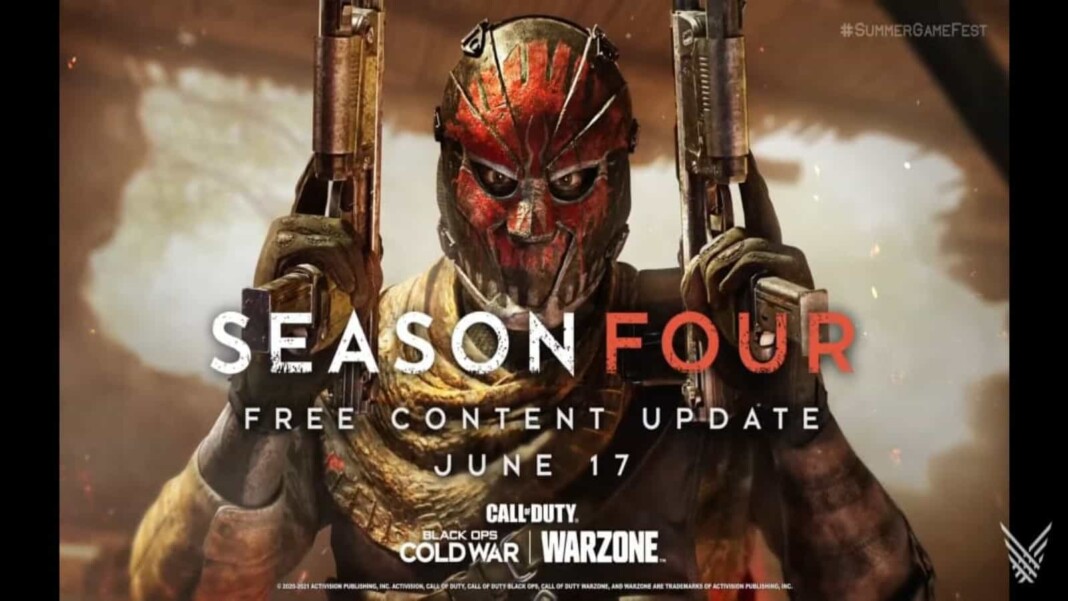 COD Warzone Season 4 Trailer Reveal finally took place through a live event in a YouTube Video premiered by Summer Game Fest. The stream took place on Thursday, June 10 at 7 pm BST (11 am PT/2 pm ET). The official Summer Game Fest account had previously confirmed the stream on Twitter yesterday, June 7th.
The video reveals parts of elements to come as part of COD Warzone Season 4 and some other games as part of the fest. Hosted by Geoff Keighley "with a performance by Weezer, Day of the Devs and more!" The article speaks about the revelations made particularly on COD Warzone Season 4 Trailer during the live event by Summer Game Fest.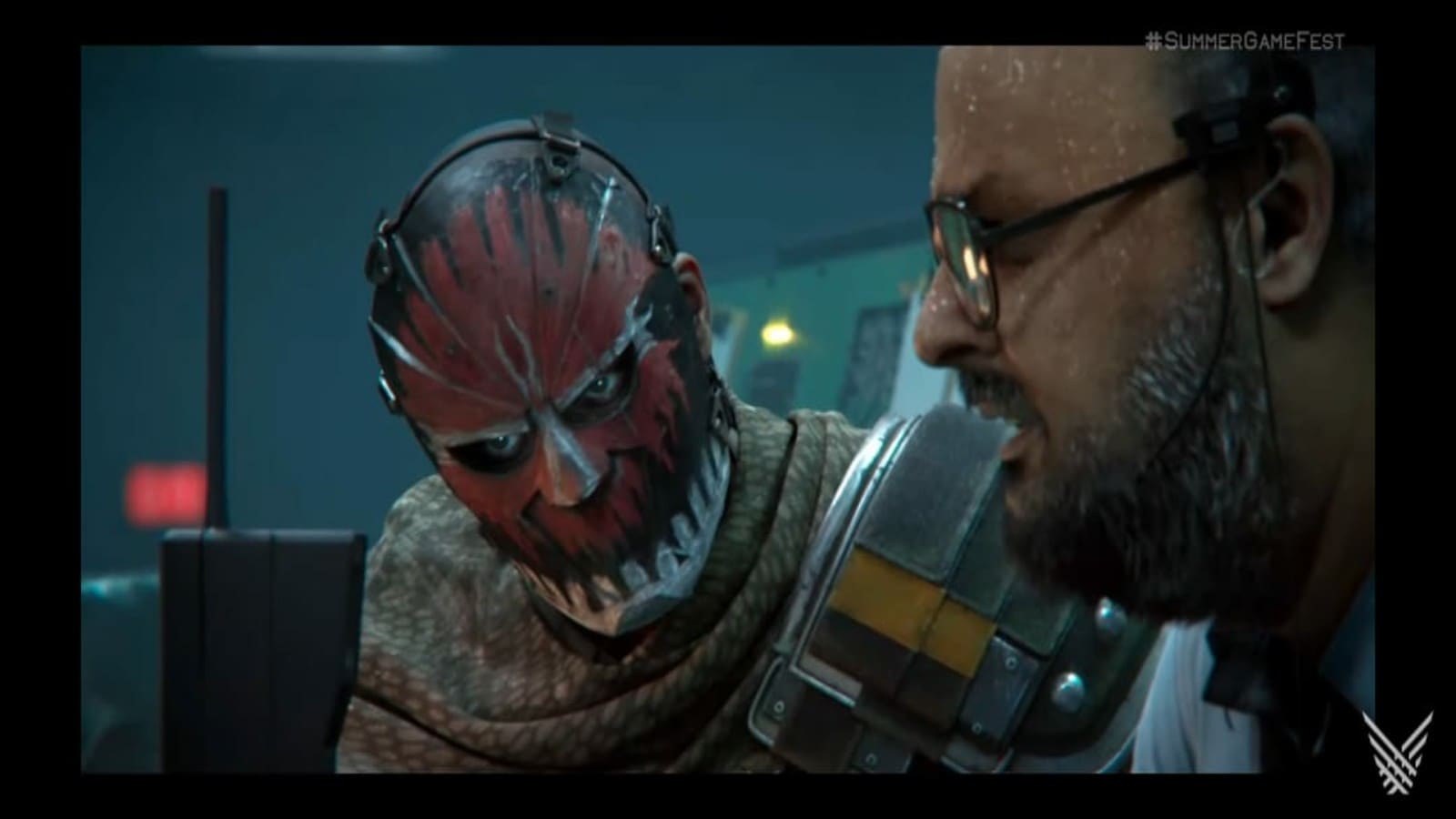 Related – Best M4 Loadout In Call Of Duty Warzone For May 2021
COD Warzone Season 4 Trailer Reveal
Geoff Keighley, the host for the event, had previously posted a hype reel trailer on Twitter on the past weekend, which featured games slated to appear at the show. The short teaser included footage from Overwatch 2 and Horizon Forbidden West. The show also features "the reveal of a new adventure from Gearbox and 2K", which was shared as part of a teaser website. 
Johana Faries, SVP and GM of Call of Duty, attended the session to reveal the new game elements along with the release date disclosure on June 17th. In her words, "It's jam-packed with new content across Cold War and Warzone…New Maps, New Weapons, and 'badass new Operators', hijacked Gulag, unleashed zombies".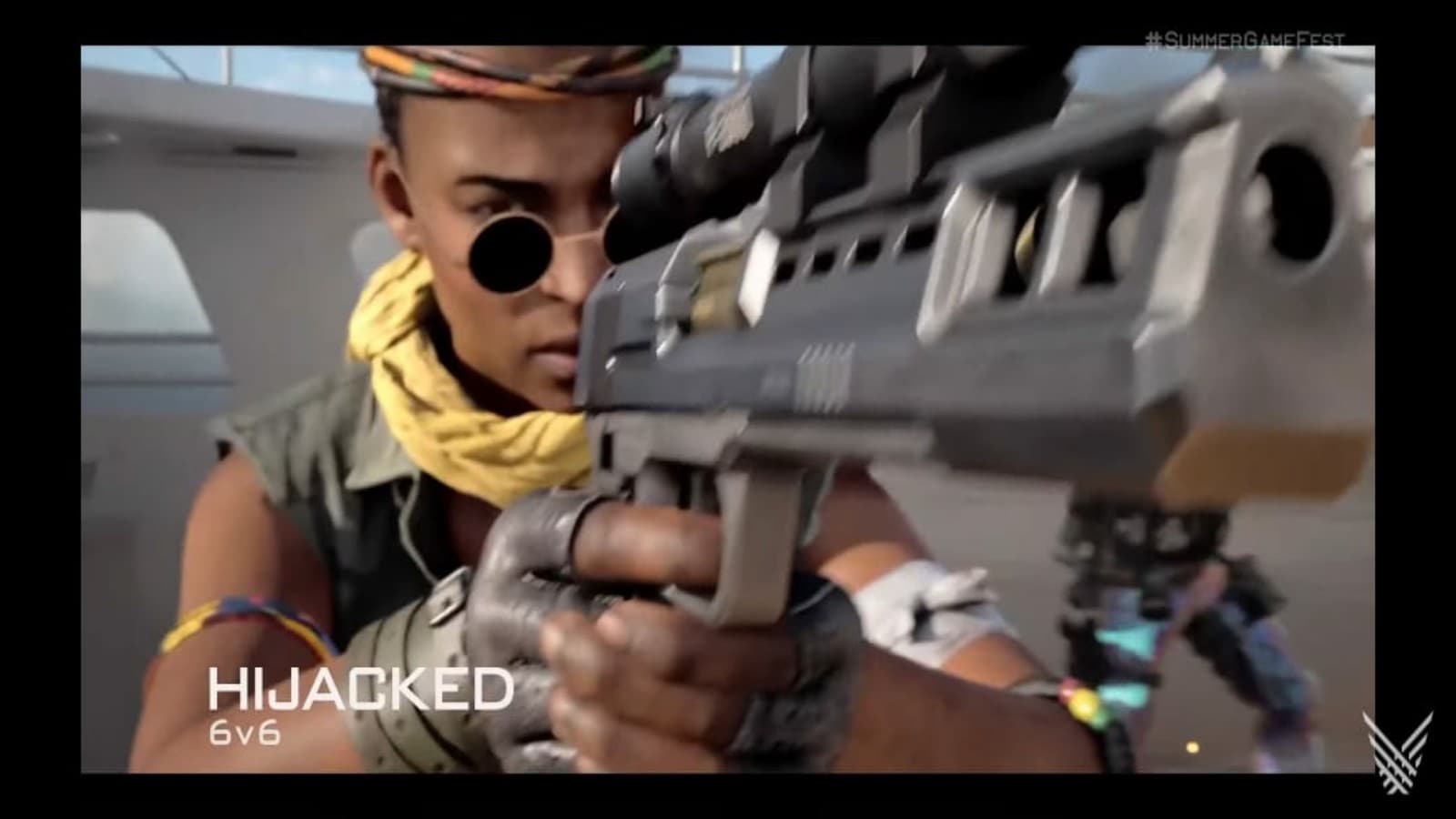 The official trailer was definitely a riveting one and worth the hype that seemed to start off with a masked man hijacking space rockets, followed by 3 gameplay modes as follows:
Collateral (6v6 and 12v12)
Amsterdam (2v2)
Hijacked (6v6)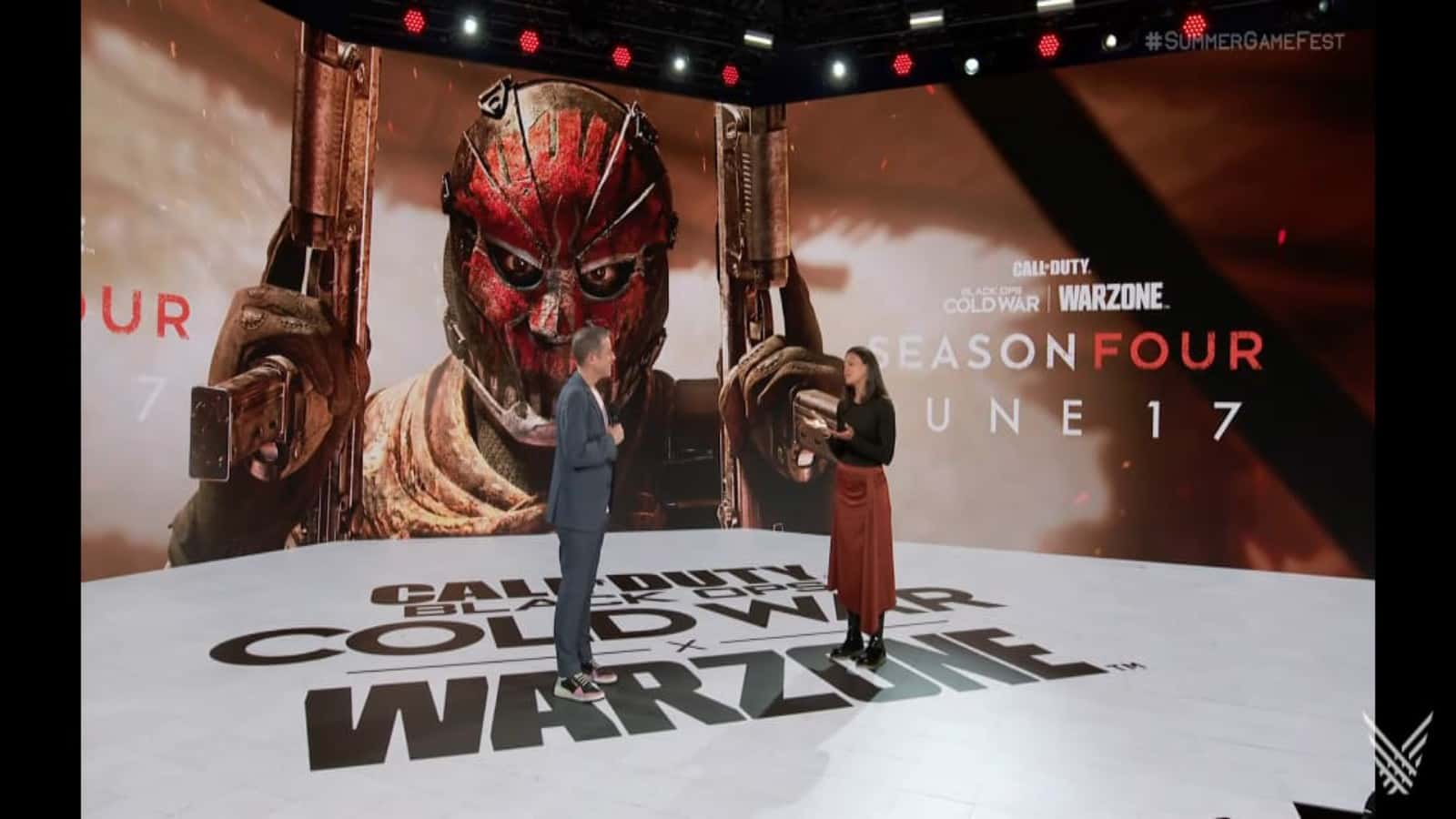 The setting seems to be very unruly in the official trailer, with Zombies getting uncaged, and what seemed to be flaming dragons or monsters in the backdrop. The trailer ended with a train trammeling scene and caught up with the hype of audiences. Furthermore, the World Series of COD will launch on June 22nd, to mainly highlight competitive Call of Duty, apparently with the biggest prize pool in Warzone.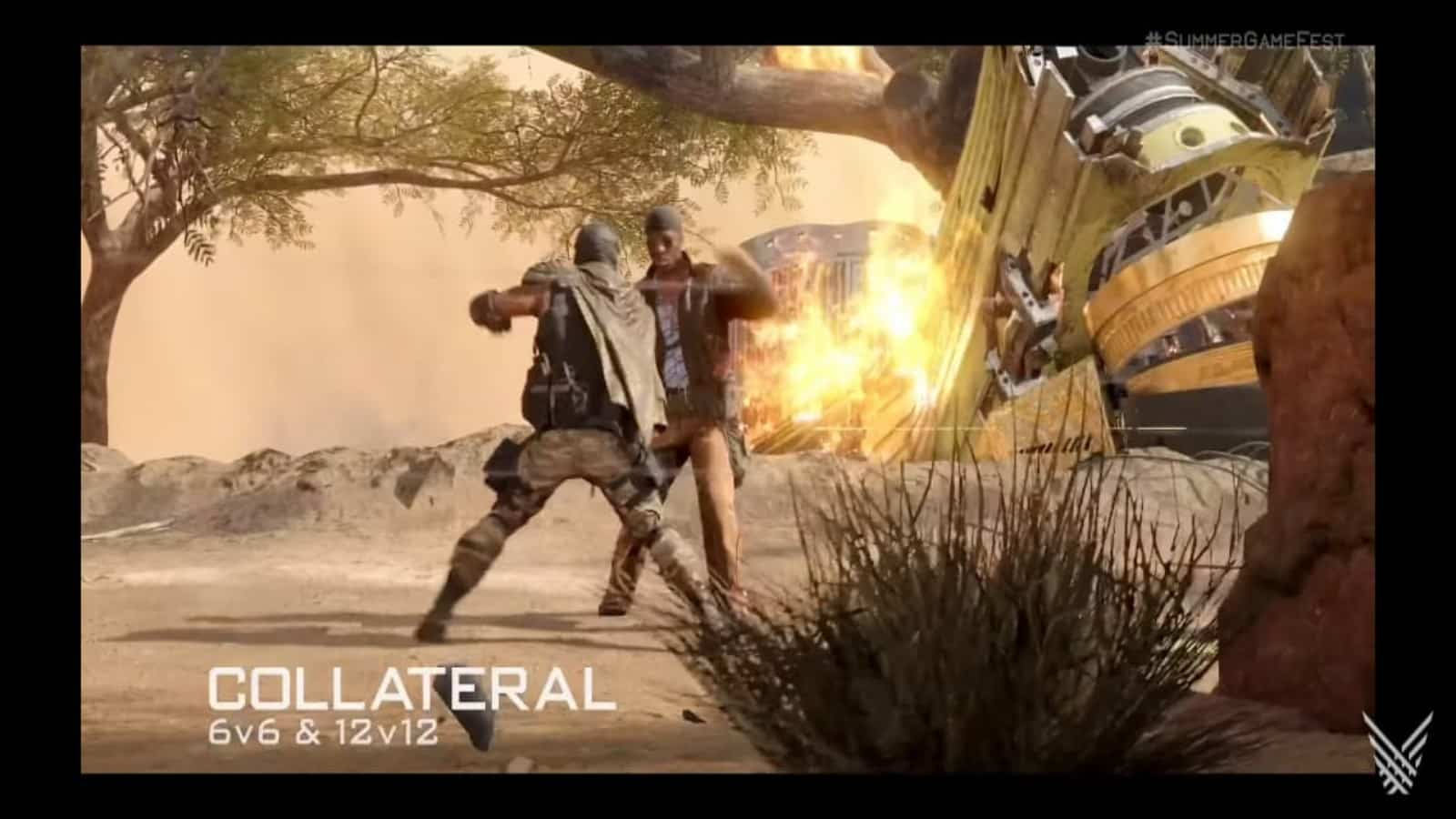 The additions in this include custom Lobby Experiences with 150 players, and COD has partnered with Twitch Rivals to accompany in a mutual growth zone, and see competitive Warzone on a more global display. To sum up, the trailer has kept up the hype and given audiences something to swoon to.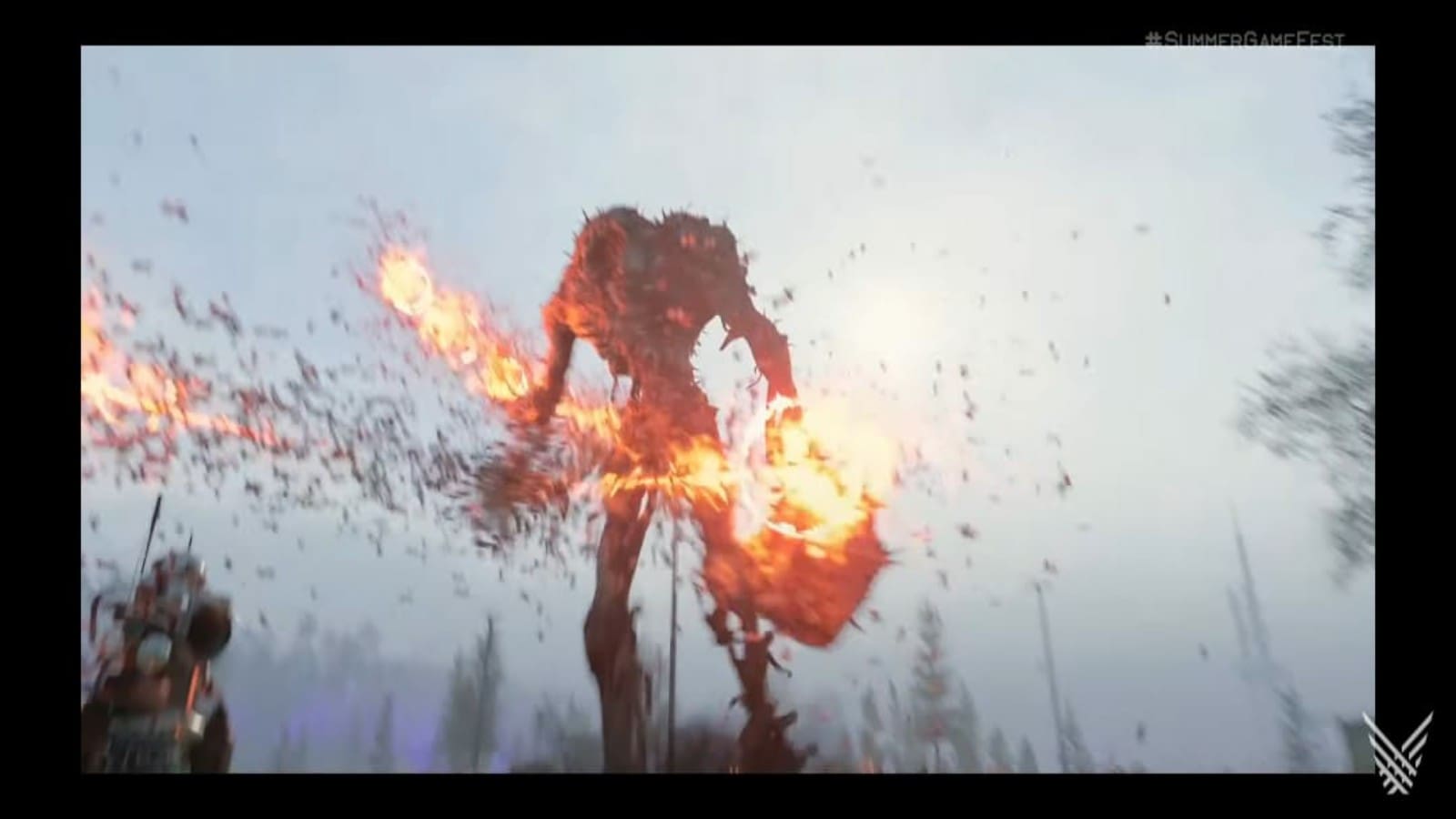 Here are a list of changes that were introduced in the live session of COD Warzone Season 4 Trailer:
New Maps, Weapons, and Operators.
Zombies introduced in the gameplay.
A new Hijacked Gameplay mode with 6v6 option.
COD World Series to launch on June 22nd.
COD Season 4 Release on June 17th.
---
Also Read – Call Of Duty Warzone: Everything You Need To Know About M.O.A.B Bundle