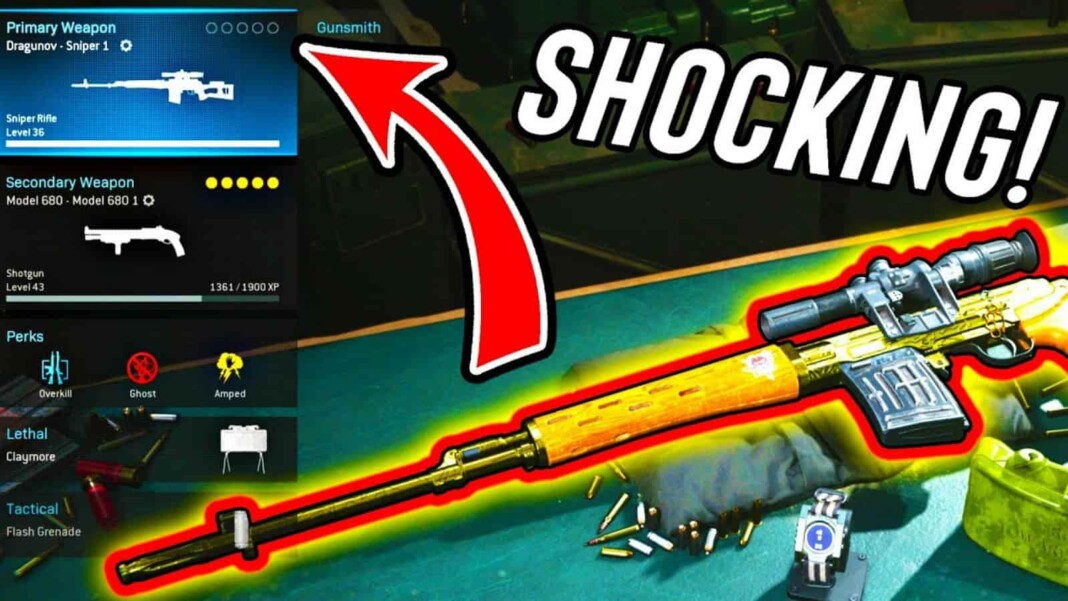 Call Of Duty warzone season 7 changes are forcing players to reconsider their assault rifle options. The best Dragunov  Warzone Loadout can offer everything you need for the battle royale: accuracy, range, a fast rate of fire, and the potential to strap on a large magazine.
The Dragunov setup for Warzone will give players a better shot at long-range fights, without making the gun impossible to use in closer ranges. The article will discuss the best Dragunov loadout for Call of Duty Warzone after Season 4 launched.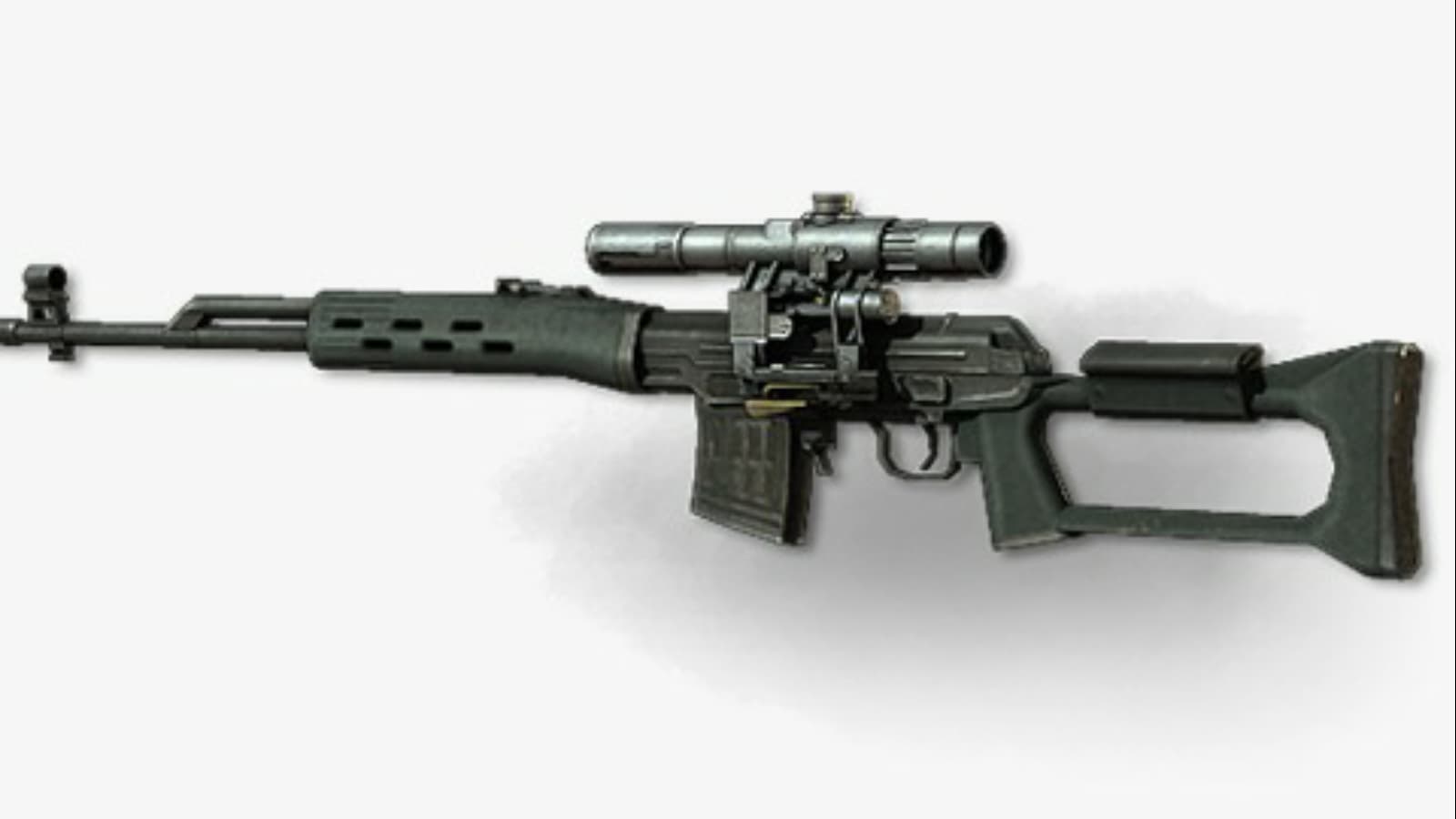 Related – Best M4 Loadout In Call Of Duty Warzone
Best Dragunov Warzone Loadout
Although the Dragunov is not much of use in the game, as it deals low damage and has high recoil, to the point where every other sniper rifle beats it, making it the obvious worst of the game all in all. Except for its satisfactory fire rate, nothing is on par and players might want to avoid it. The best Warzone Dragunov loadout is:
Monolithic Suppressor (Muzzle)
660mm Extended Barrel (Barrel)
Scout Combat Optic (Optic)
FTAC Hunter-Scout (Stock)
Bipod (Underbarrel)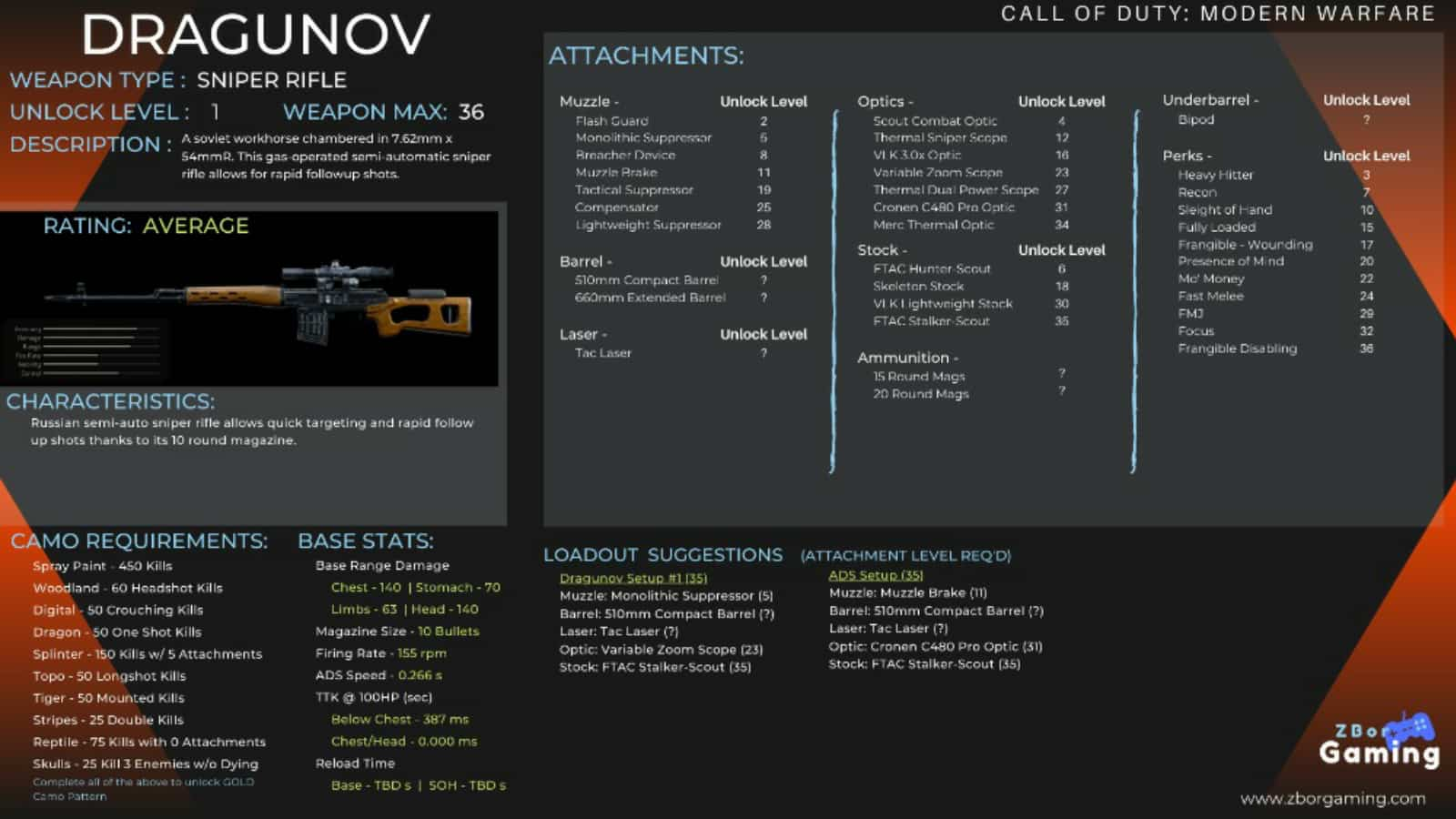 The Monolithic Suppressor provides superior sound suppression and increased range. Moderate weight increase affects agility. A sniper scope will fill the position for a high-power 8x scope for long-distance encounters. Extended barrel improves muzzle velocity and range. Additional weight stabilizes shots but hinders mobility. Increased effective range a the cost of significantly decreased Aim Down Sight Speed & movement. Mitigate it with other attachments.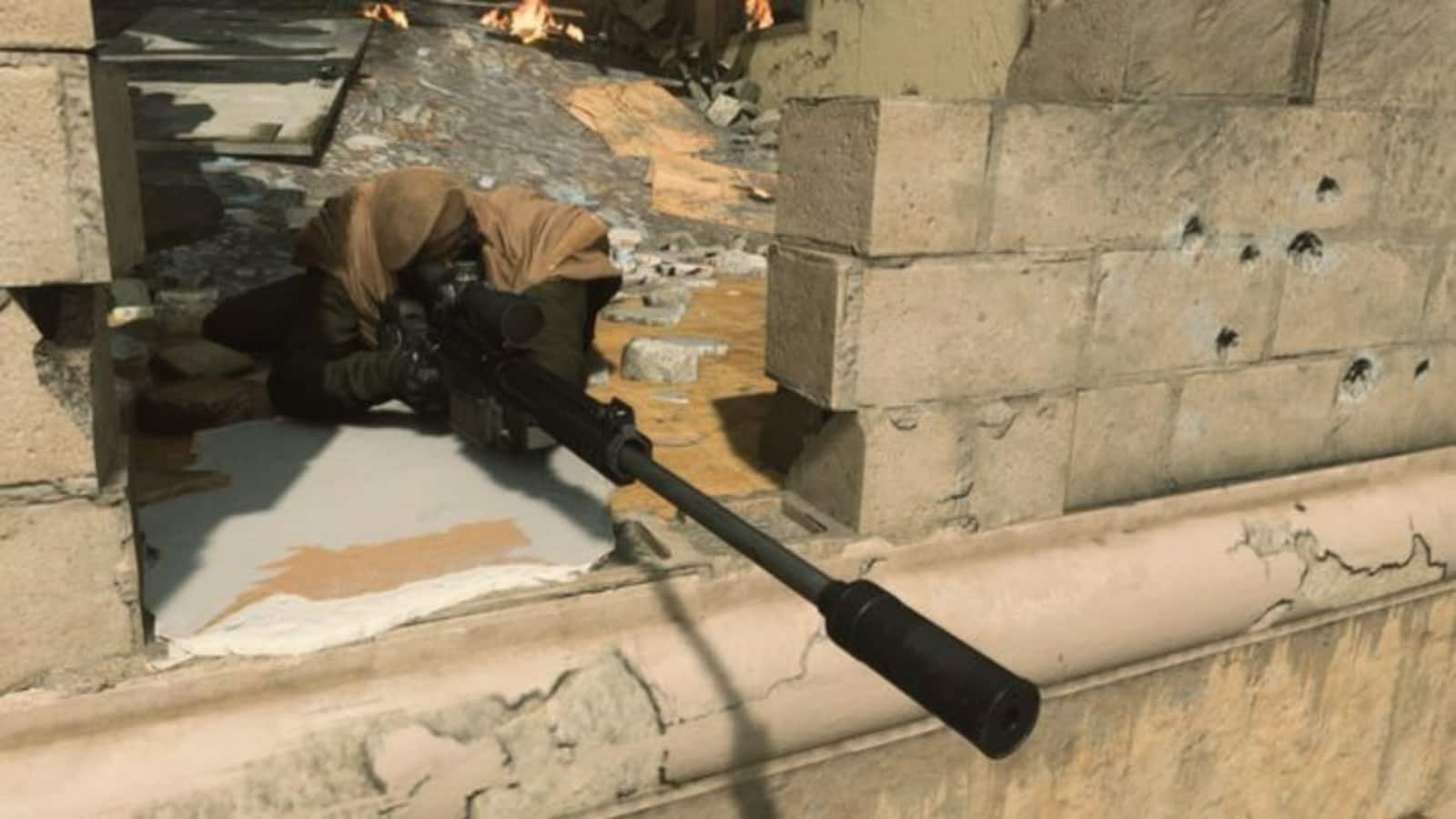 The Scout Combat Optic is an Optic class attachment featured in Call of Duty: Modern Warfare. It offers a 3.25x magnification for Primary class weaponry while offering a 2.75x magnification for Handguns. It is available to all weapons that can accept attachments, excluding the X16, 1911, M19, and Sykov.
Sniper variant of the Hunter stock designed to improve aiming precision. Better aiming stability at the cost of slower movement while aiming. Worth it unless the weapon feels abysmally slow.
Sniper variant of the Stalker stock designed to improve target acquisition. Increased ADS speed for a bit of aiming stability. Mostly used to balance out other attachments. Players could run Overkill as your second perk and grab the best call of duty warzone mid-range guns to complement your sniper powers.
---
Also Read – Call Of Duty Warzone: Everything You Need To Know About M.O.A.B Bundle