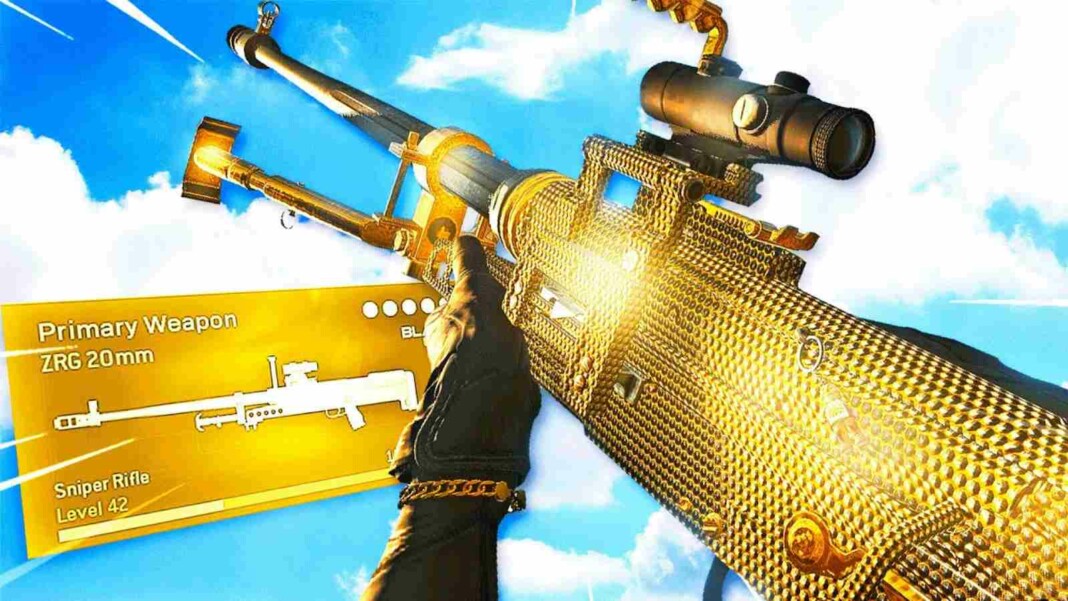 Call Of Duty warzone season 7 changes are forcing players to reconsider their assault rifle options. The best ZRG 20 mm Warzone Loadout can offer everything you need for the battle royale: accuracy, range, a fast rate of fire, and the potential to strap on a large magazine.
The ZRG 20 mm setup for Warzone will give players a better shot at long-range fights, without making the gun impossible to use. The article will discuss the best ZRG 20 mm loadout for Call of Duty Warzone after Season 4 launched.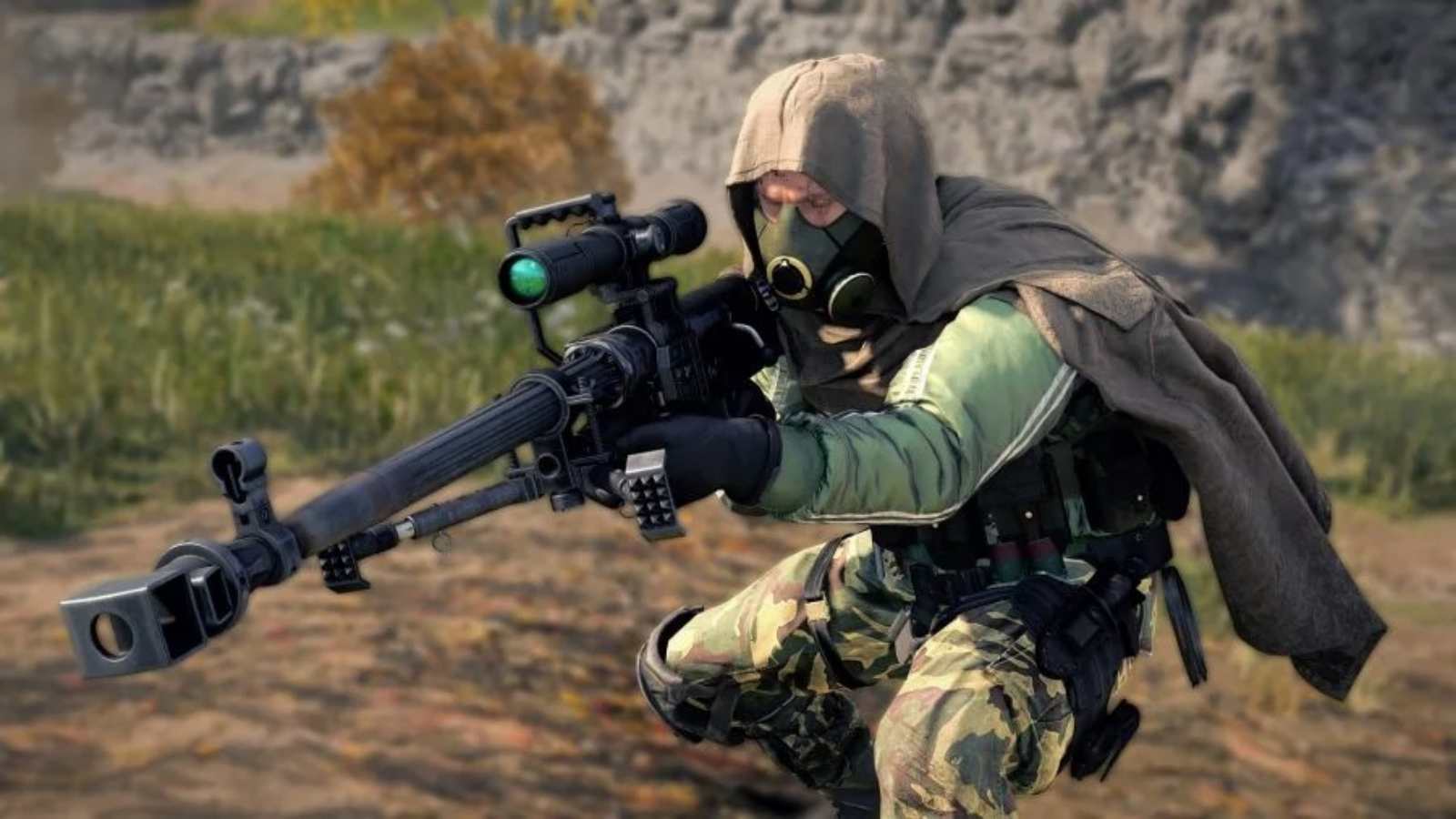 Related – Best M4 Loadout In Call Of Duty Warzone
Best ZRG 20 mm Warzone Loadout
The newest sniper in Warzone is the ZRG 20mm, and it's the best among the competitive snipers in the game. It has a fast rate of fire, great bullet velocity, and high damage. It guarantees that one-shot-kill headshot, and with the recent stealth nerfs to many weapons, the ZRG has come out on top when it comes to getting close to a hitscan rifle.
Damage: 110
Range: Long
RPM: 27
Magazine: 3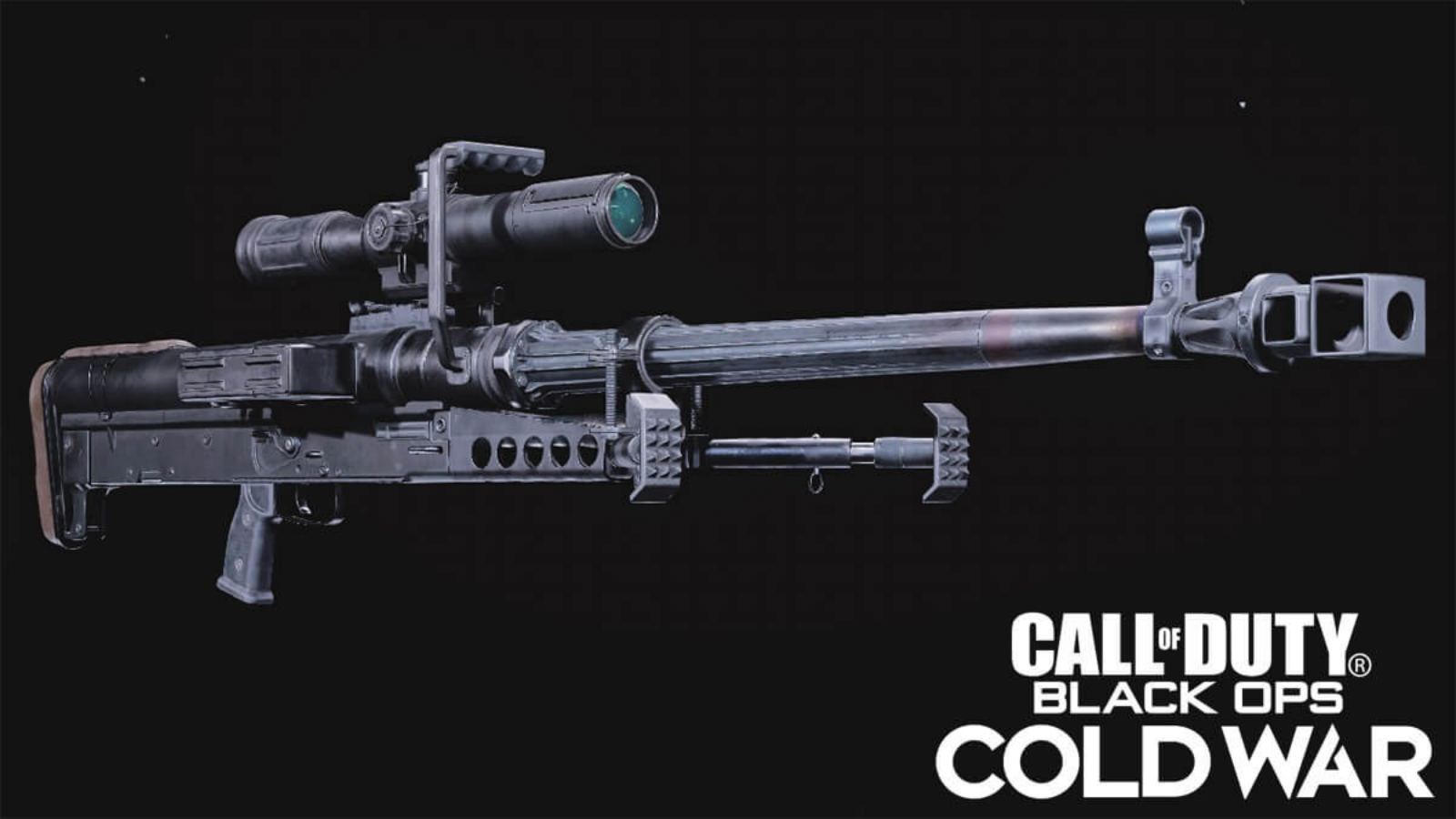 With the right barrel, this sniper is the best choice if you want to take hands-on combat ranging long distances. Although it's slow and heavy, its bullet velocity makes up for it. The best Warzone KAR 98K loadout is:
Agency Moderator
43.9" Combat Recon
5 Rnd
Serpent Wrap
Axial Arms 3x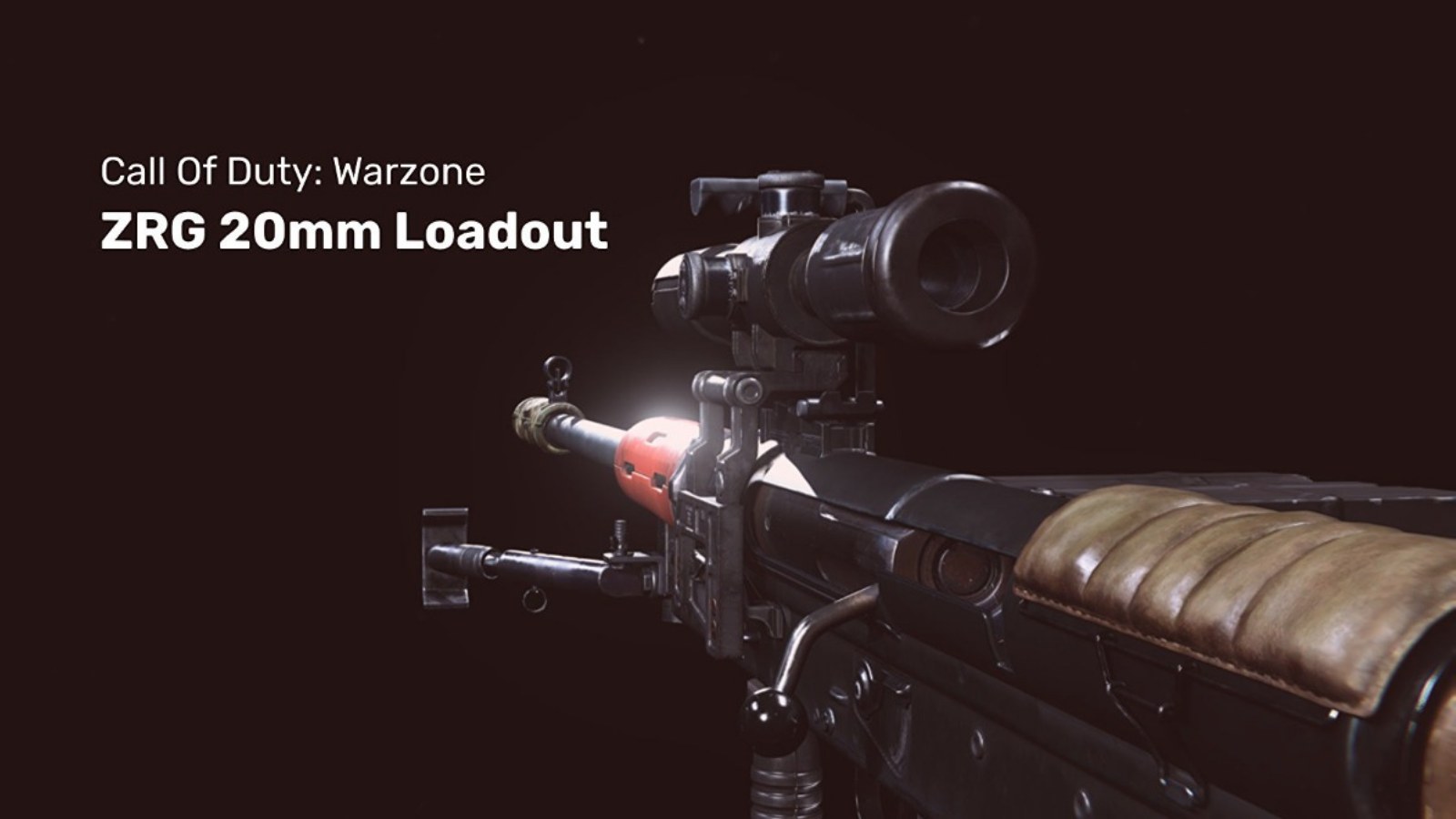 The Agency Moderator increases control over vertical recoil and gives full concealment of the muzzle flash with the same downside pattern as the Suppressor series of attachments. The 43.9" Combat Recon is a barrel attachment type new to Call of Duty: Black Ops Cold War available exclusively for Sniper Rifles, it gives increase bullet velocity at the cost of a worsened idle sway.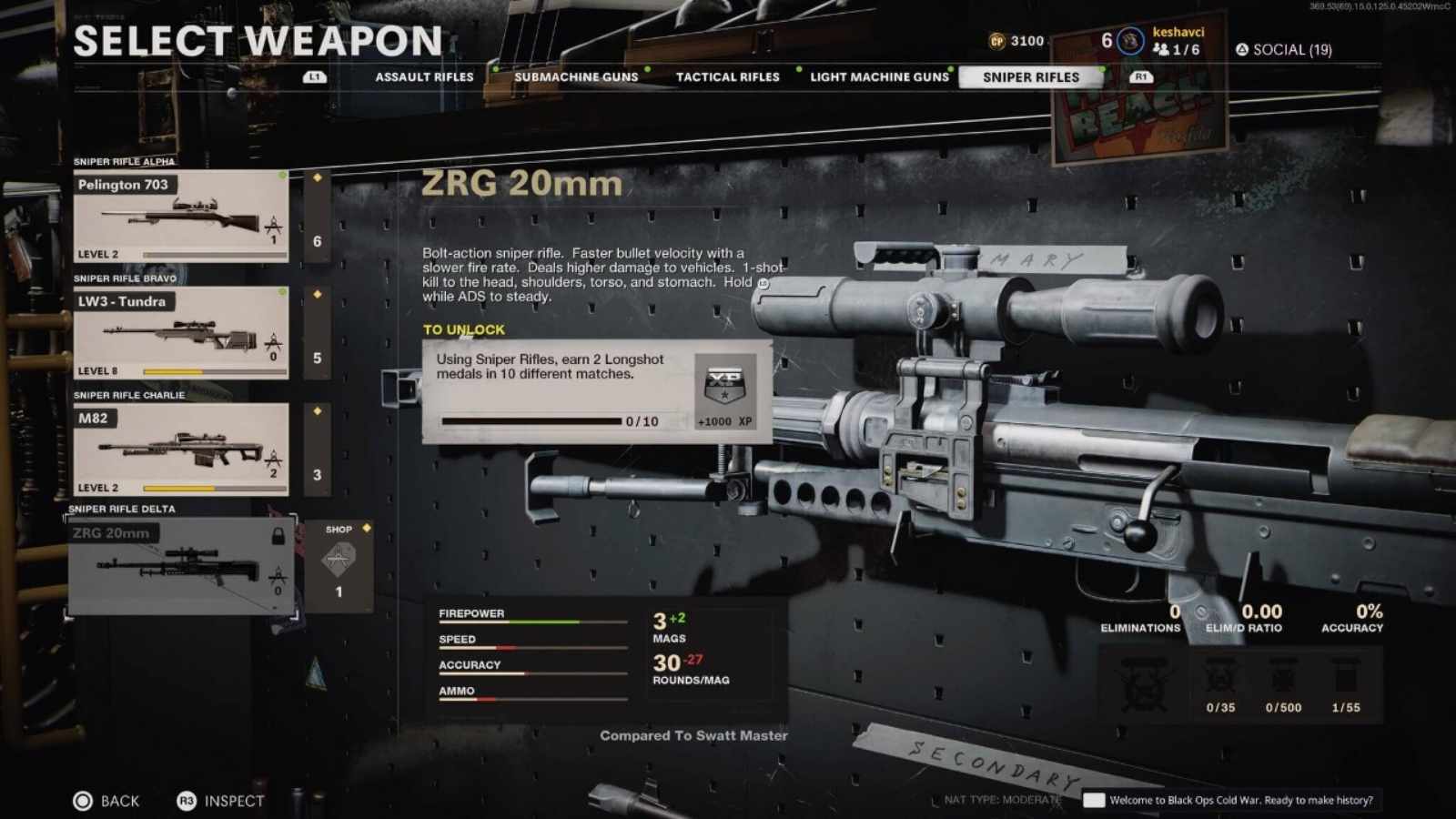 The Serpent Wrap is a Handle attachment available for all Primary Weapons, Pistols, and Shotguns in Call of Duty: Black Ops Cold War. It acts as a stronger Speed Tape with the downside of it increasing the sprint to firing time. The Axial Arms 3x is an Optic class attachment in Call of Duty: Black Ops Cold War available for all Primary Weapons. It is a mil-dot telescopic sight that utilizes a fixed 3.0x magnification level giving better coverage of medium to long-distance encounters.
Players could run Overkill as your second perk and grab the best call of duty warzone mid-range guns to complement your sniper powers.
---
Also Read – Call Of Duty Warzone: Everything You Need To Know About M.O.A.B Bundle