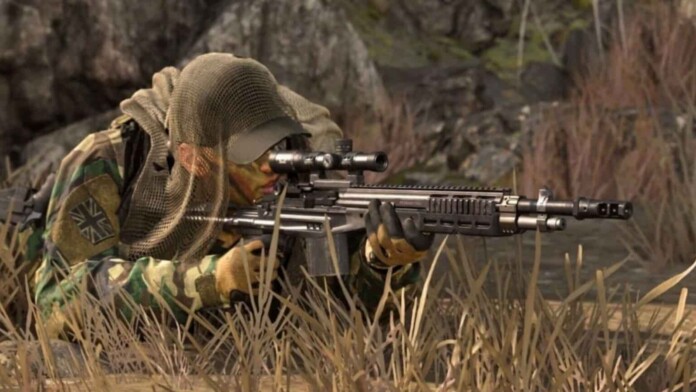 Activision had announced the COD Warzone Update that went live on 27th May. The new Season 3 has a lot of new things to bring into the game. All the previous rumors leaks and every buzz that was around this new update seem worthy now that the updates seem pretty big.
COD Warzone Update is here and brings with it some interesting changes to a variety of Black Ops Cold War optics to help increase their viability compared to the Modern Warfare ones. Here in this article, we will discuss what's in the COD Warzone Update released by Activision, including all the Nerfs and buffs of characters.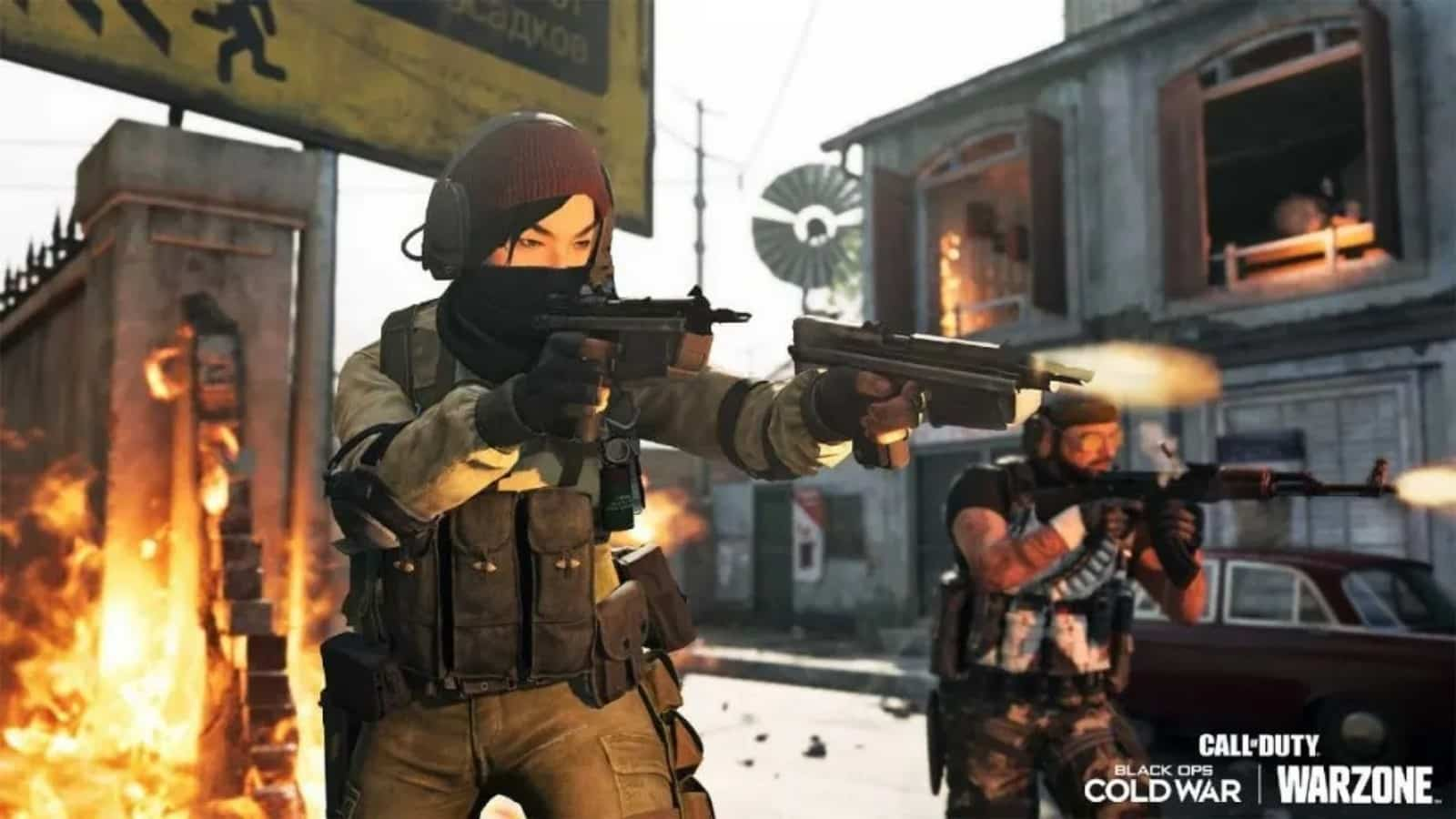 Related – Best M4 Loadout In Call Of Duty Warzone For May 2021
COD Warzone Update
Warzone's patch notes have brought many changes to the game, including some weapon buffs, nerfs Cargo Truck spawn changes, and general bug fixes. A smaller update that many players weren't expecting was the changes to various Black Ops Cold War optics to make them feel more natural in the Modern Warfare engine.
Raven Software has released the patch notes for the Season 3 Warzone update, which includes weapon balancing changes that shift the meta, updates to cosmetic aspects, bug fixes, and more across Warzone. Not only have the AMAX and FARA received some nerfs and buffs respectively, but Raven Software has also improved some of the Black Ops Cold War optics.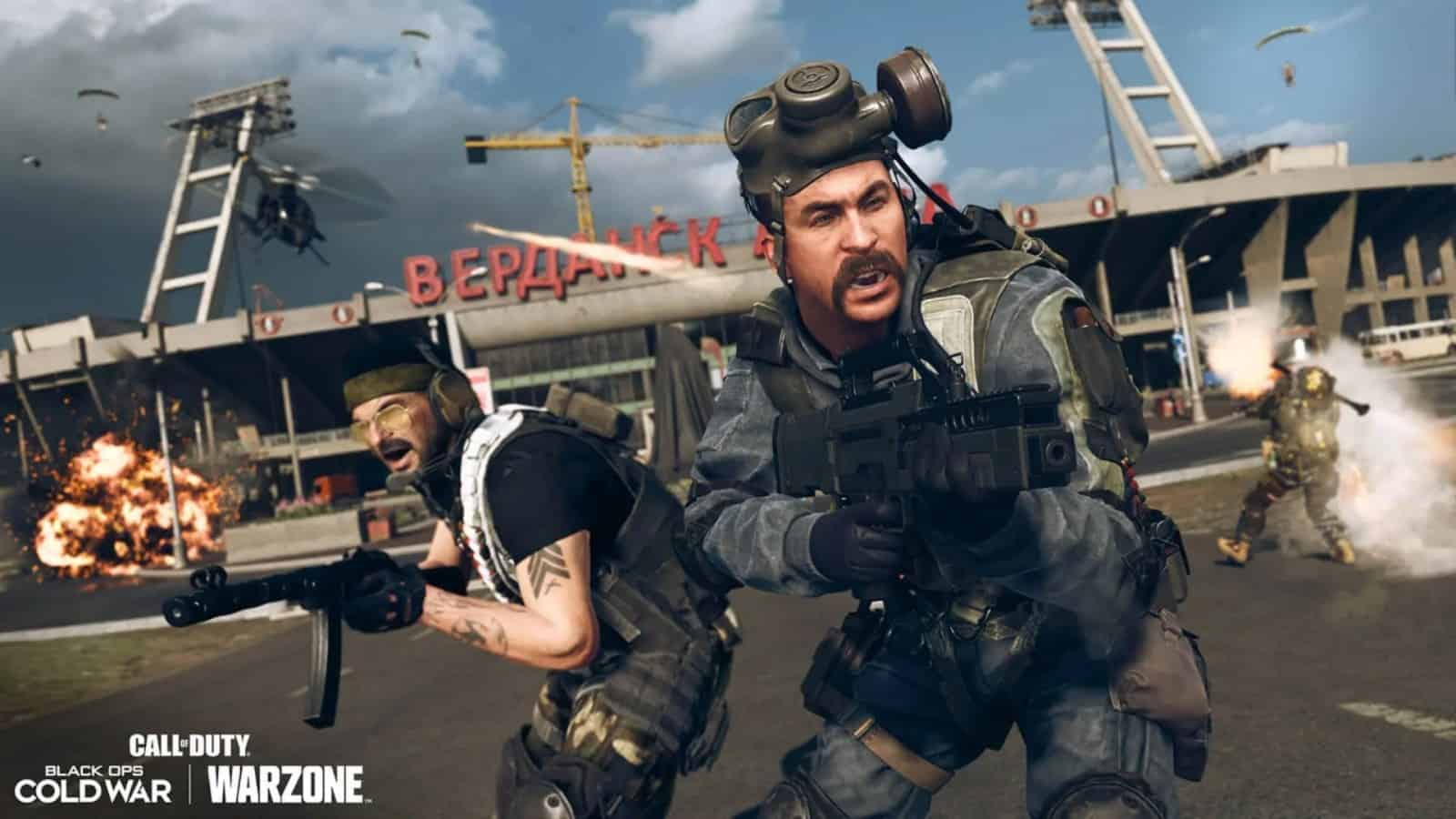 Furthermore, the LW3 Tundra's optic has been altered to reduce the fisheye lens effect, increasing the clarity of the sight. Further, the Axial Arms 3x, Royal & Kross 4x, and SUSAT Multizoom have received reworks to improve their clarity and make them just as competitive as the Modern Warfare ones.
The reworked Black Ops Cold War optics will definitely be enjoyed by users and checked to see if devs had fixed the complaints players have had with them since they were first added to the battle royale game.
While some of these changes are huge and could be a game-changer in the near future, there has most certainly been balance in the update, given one nerf faced a buff, and that too a serious one to say the least.
---
Also Read – Call Of Duty Warzone: Everything You Need To Know About M.O.A.B Bundle