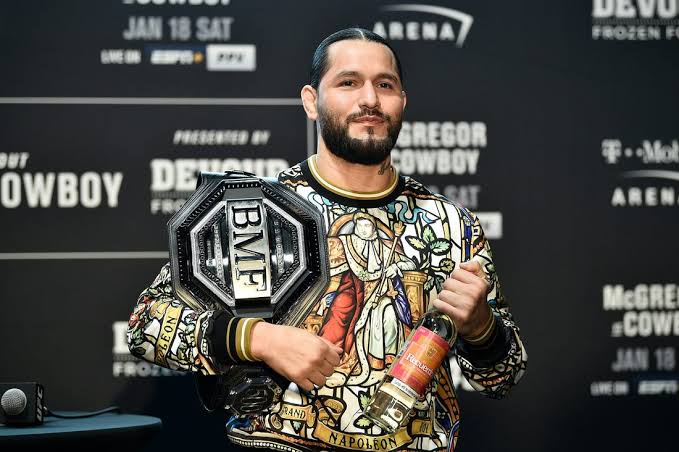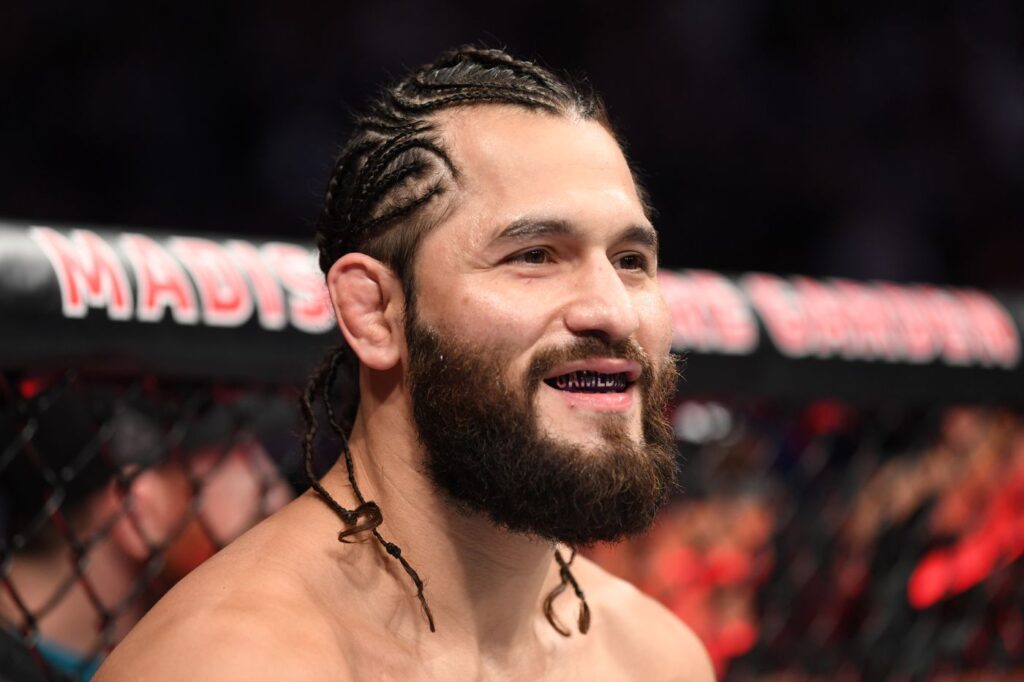 Jorge Masvidal is officially aiming to ace another sport, battling against American Cornhole League champion Cody Henderson. He has been always ready for action, his action to accept his latest fight with Kamaru Usman proved so.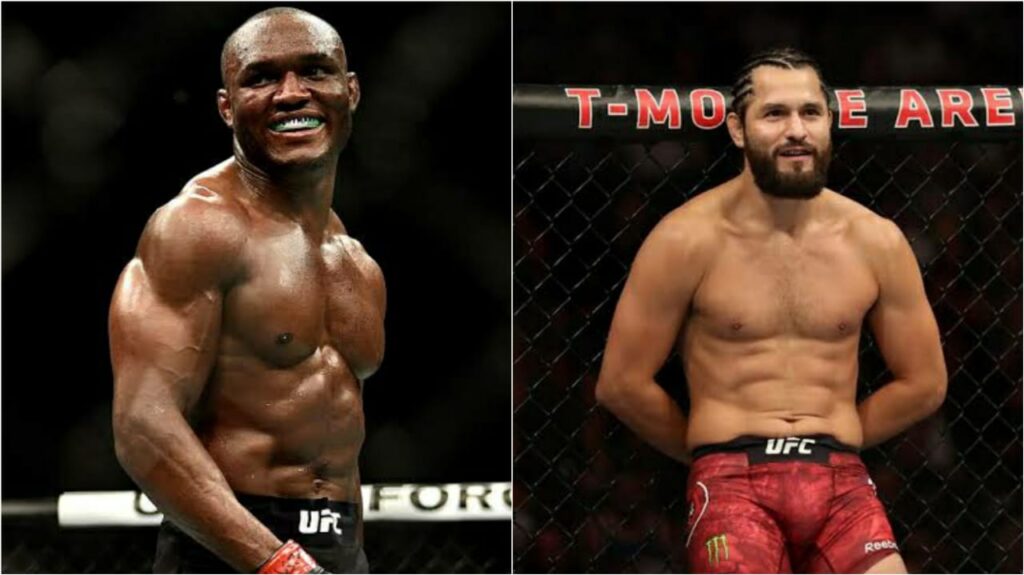 His popularity can be estimated as his stock managed to go up even higher when defeated in that fight.
The official contest on August 5th
As reported by ESPN's Ariel Helwani, Masvidal has a very different challenge on his hands.
Just to make the encounter fair Masvidal would be handed over a 15 point advantage in the beginning. The pair has actually played cornhole at Superbowl Week, Radio Row. That is where the saga of the contention started. A video went viral where both could be seen playing, Masvidal used his Twitter handle to state, "I wasn't warmed up."
Masvidal took the tweet of Helwami and quoted on his Twitter, "The only way I get stopped is that if foot stomps are legal."
Foot stomps are surely going to bring a frown on the Gamebred's forehead ever since his fight with Usman. Talking about his opponent Cody, is amongst the very best in the sport and replying to his tweet, the champ wrote, "I got a few trick for ya."
Would be surely interesting to see if Masvidal is able to ace another sport or not, given his taste to always take on the best.
Also Read: Georges St-Pierre hints again at his return; Says that if UFC has a good offer, they can call him