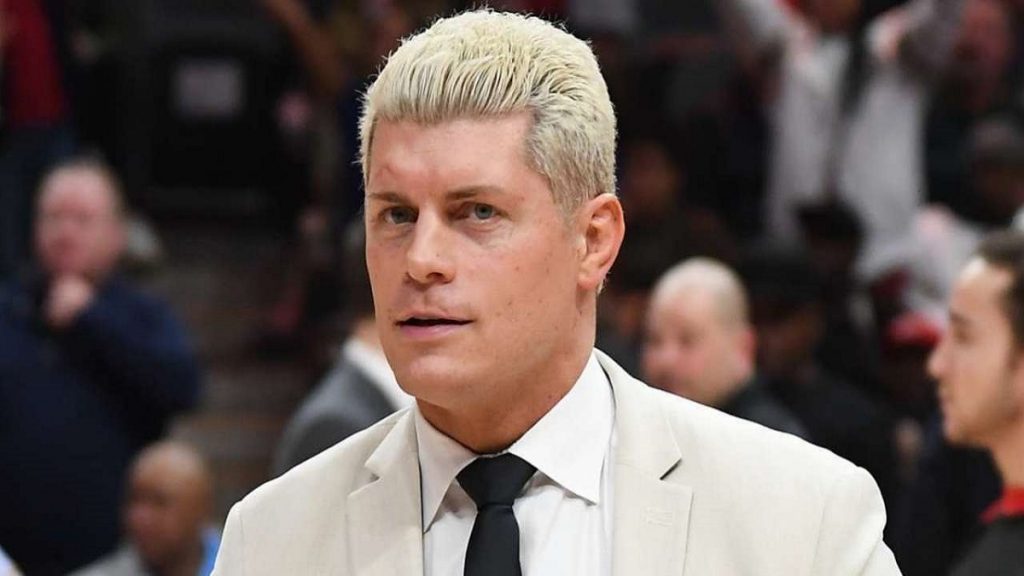 16-time WWE Champion John Cena is one of the top performers of the wrestling industry. Very few have come close to achieving what Cena has done in his around 20-year long WWE career. Cena debuted on the WWE main roster in 2002, and has established himself as the top star.
Former WWE and WCW executive Eric Bischoff feels that AEW's Cody Rhodes has the potential to become the next John Cena of the wrestling industry. Rhodes worked with WWE from 2006 to 2016. He currently works as an in-ring talent and an Executive Vice President for AEW.
The former WCW President recently appeared for an interview with It's Our House Podcast. He was asked to name a wrestler who could transcend the business. Bischoff mentioned that he held high regards for a lot of wrestlers, but Rhodes topped the list.
"…they (WWE) connected with people that they weren't connected with just on the wrestling show by using John Cena because he had that potential and ability to transcend the business in that regard. I think Cody Rhodes has the same potential."
Cena and Rhodes have both ventured into new career prospects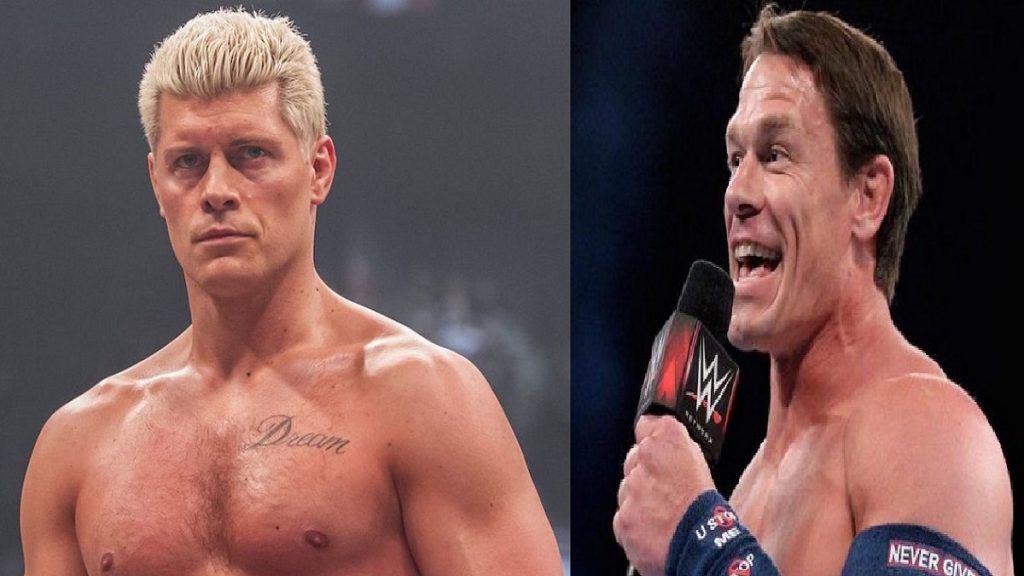 John Cena stopped working as a full-time wrestler in 2017, to focus on his Hollywood career. He will be appearing in upcoming installments of Hollywood blockbuster franchisees – "Fast and Furious" and "Suicide Squad". Cena also confirmed that his filming commitments will prevent him from attending Wrestlemania 37.
Similarly, Cody Rhodes has ventured into projects outside wrestling. He appeared on several episodes of TV show "Arrow" and currently is a judge on "Go-Big Show". While Cody's career has been similar to Cena's, but it remains to be seen whether he can gain Cena's level of popularity.
Also Read: Wrestling world reacts to Bobby Lashley's WWE Championship win