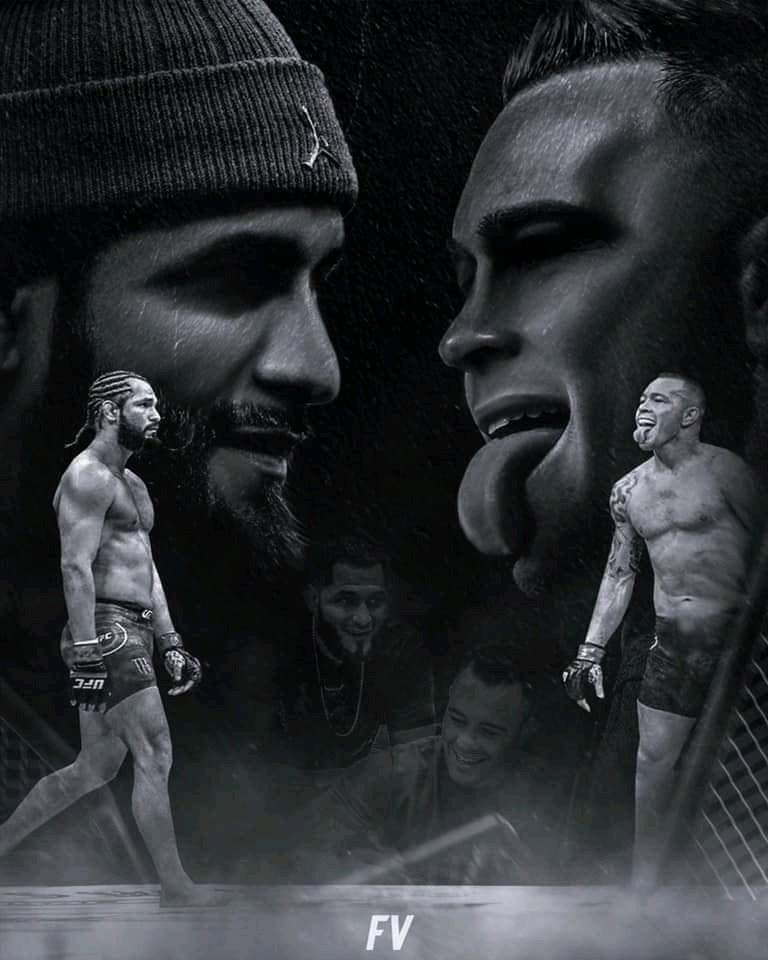 Two MMA stars who are also former American Top Team (ATT) teammates, Jorge Masvidal and Colby Covington have went through unsuccessful attempts at the UFC welterweight in the recent history.
Kamaru Usman has knocked out both the fighters while defending his title at UFC 245 and recently at UFC 251. Both the men have lost their opportunities at the UFC gold back to back and now number one contender Gilbert Burns is next on the line.
Fans have been wishing for a matchup between Colby and Jorge for quite some time. The two have a lot of bad blood between them and can thus become a big welterweight thriller.
Jorge Masvidal and Colby Covington Comparison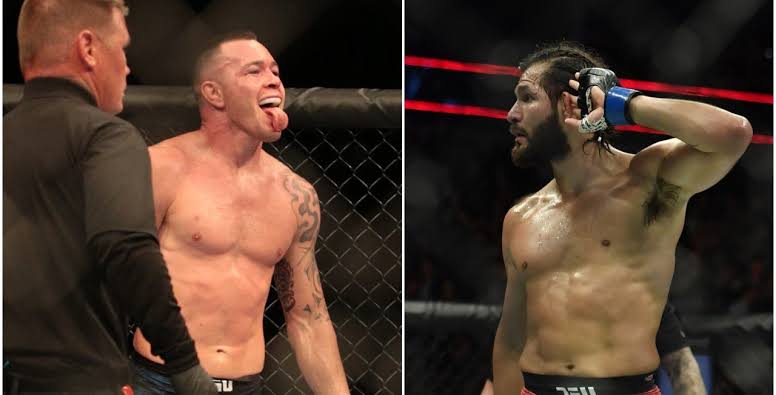 Both the fighters are great strikers and have sheer dominance on foot. Colby has lost only twice in his UFC career, last being against Usman. Since he is now out of any potential opponent, UFC can set him up with Masvidal.
Masvidal, the BMF champion is also a top-rated striker who prefers to keep the fight on his feet. So, a fight against Covington would be an intense striking contest for him.
Besides, Masvidal boasts his record of the fastest knockout and has already claimed to decapitate Covington if they ever fight.
So, the fight between the two would be an interesting one to watch keeping this thing in mind that the duo have played together in the ATT.
The UFC hasn't announced anything about the match-up between the two. However, the fans have already starts anticipating about the same.
Also Read: Khabib Nurmagomedov Hits Gym Again, Manager Hints at Possible Return Timeline