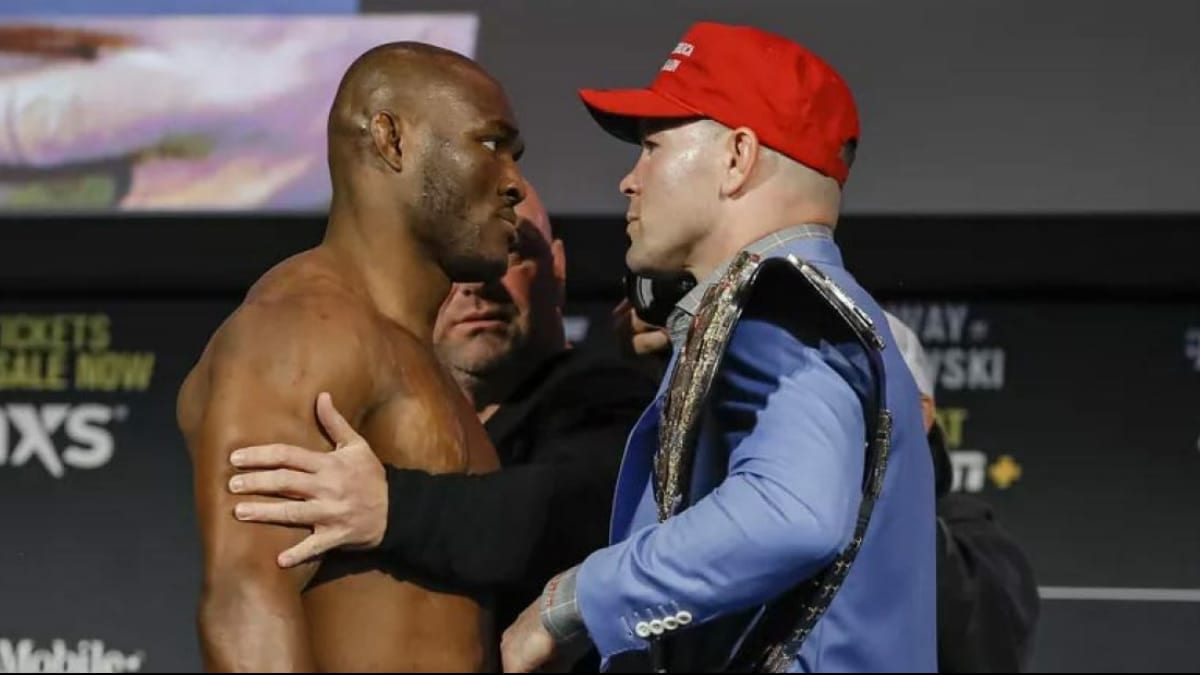 The UFC Welterweight champion Kamaru Usman is going to face Jorge Masvidal in a rematch at UFC 261 and 'Chaos' Colby Covington doesn't think Masvidal isn't the rightful owner of this match.
Since this match has been announced Colby Covington has been attacking Kamaru Usman that he is ducking the rematch against him and choosing the wrong opponents.
Talking about this in his latest interview with ESPN, the champ Kamaru Usman said that he will not gift Covington this match, he needs to show some activity and earn the rematch.
Usman says, "Show me some activity. Give me a reason, It's time for him to show the people that he deserves another chance to fight for the title. You can't sit back and say, 'Oh, I beat Tyron Woodley. That's it. I deserve a shot at the title.' No. That doesn't give you a shot at the title."
Colby Covington fired back at Kamaru Usman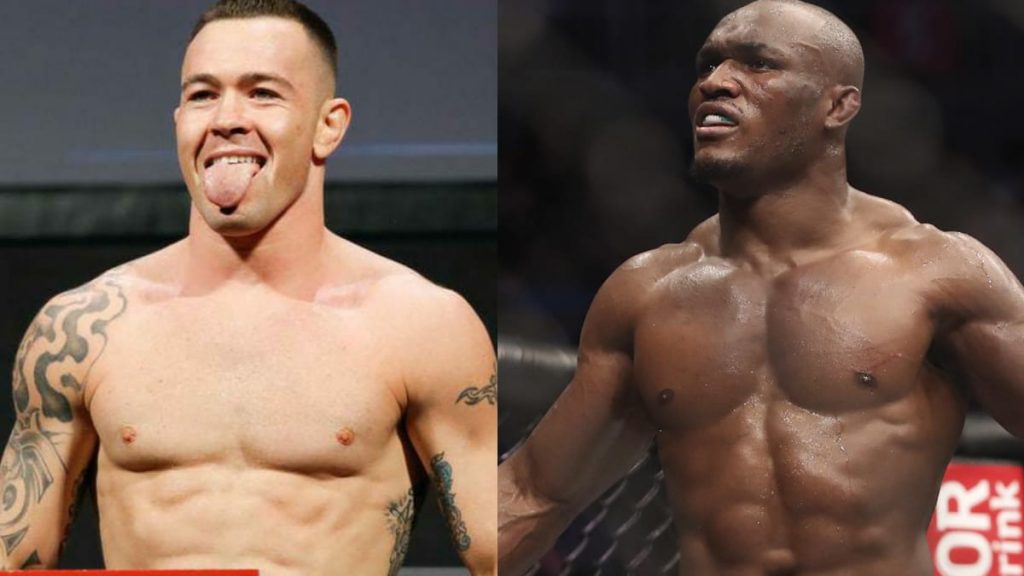 The UFC number one ranked Welterweight fighter Colby Covington didn't take much time to respond to Kamaru Usman's comments about inactivity.
With his tweet Colby Covington says, "Spoken like a true coward who doesn't want to face the rightful #1 contender, he rankings have chosen and so have the people Marty. Just say the truth: you know you can't win and you'd rather fight bums like Street Judas for easy pay checks."
Masvidal has fought since his last loss against Usman and Covington since his last win against Tyron Woodley. UFC offered Covington a match against Leon Edwards but he wanted only a title shot.
Edwards is now booked to face Nate Diaz and with a win against him, he is next in line for the title shot. It will be interesting to see how Colby Covington will fit into the title picture.
Also Read: "Show me activity, give me something, give me a reason," Kamaru Usman explains why Colby Covington is not getting his rematch with the champ.
"Last time you backed up and shot inside the first 30 seconds. I'll be in the middle from the very go if you want it,'' Conor McGregor and Dustin Poirier exchanged some words on Twitter.