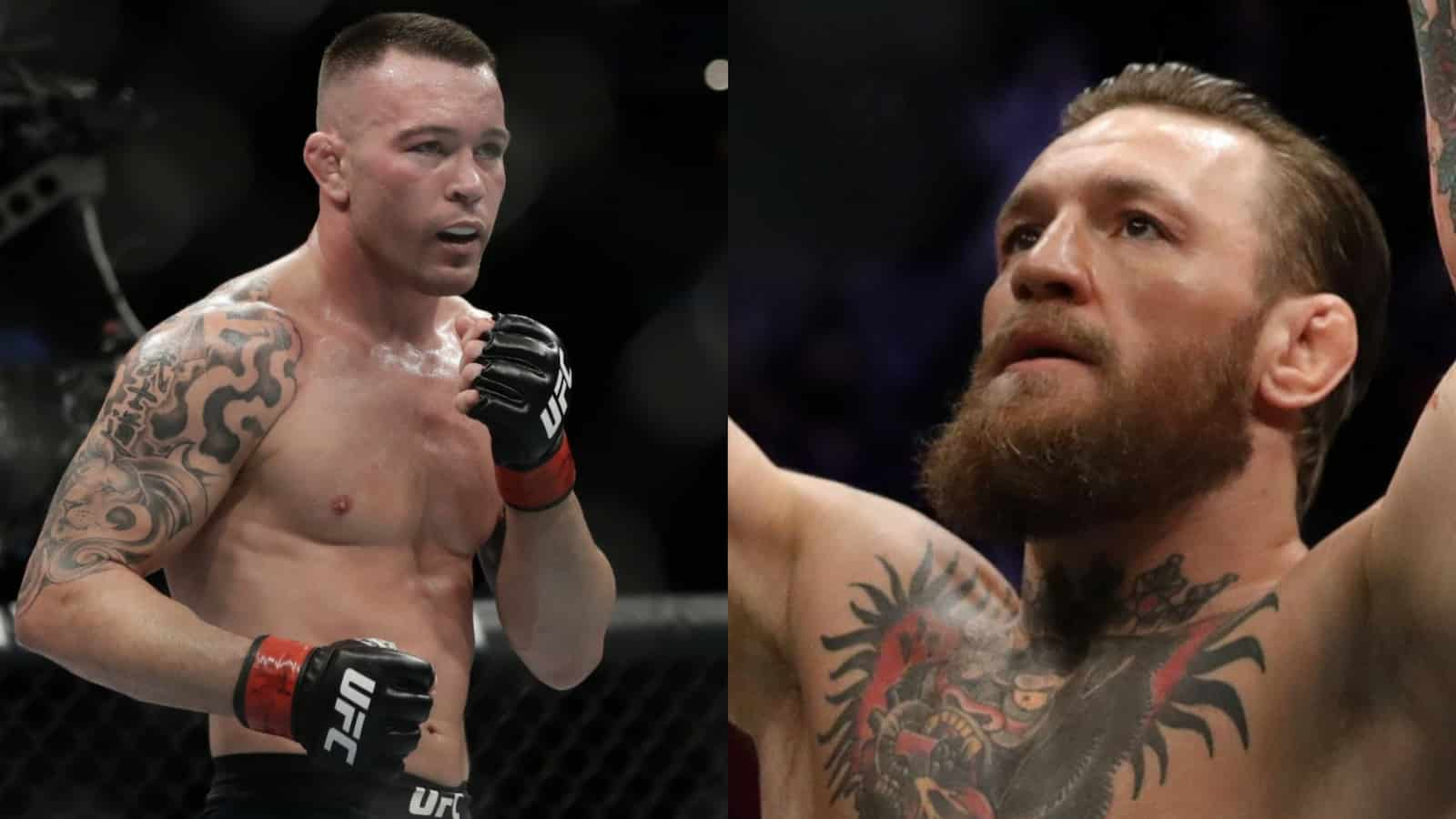 Colby Covington is the number 1 ranked welterweight, but he still isn't getting his title shot against the champion Kamaru Usman, and he highly doubts that Conor McGregor will be the one to take his spot. Recently Conor teased a probability of a match against Usman, and to be honest, this match is highly unlikely to happen.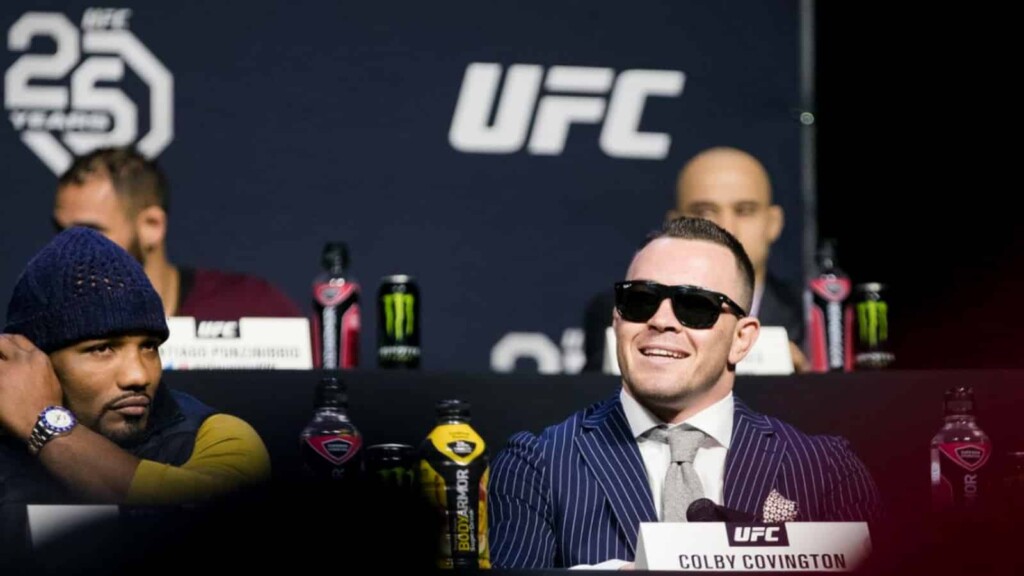 During an appearance on What the Heck, Covington completely disregarded the idea that the fight between Usman and Conor McGregor will happen, "I haven't seen it, but I've heard about it and that's obviously just Conor trying to get some hype, get some headlines."
Covington continued, "Come on, dude, the guy just got knocked out by 'Dustin Sorry-ier.' Come on, are you serious? You want a title shot at 170? You're getting beat up by gatekeeper lightweights and now you want to come to the top of the 170-welterweight division? Everybody knows what Conor's doing. He's not really gonna do that. He's not gonna come up and fight welterweight."
"He's just doing that to grab attention, to grab headlines, make people think he's being taken seriously because honestly, he's a joke. He's the laughingstock in the MMA community and even to casual fans because they're just like, 'Conor's washed up." Covington said.
He's done.' He made all that money with his whiskey, he made all that money for the Mayweather fight, he has no motivation. Nothing gets him up early in the morning to go fight. He tries to say it's for his kids but man, the guy's done. He has nothing left in the tank."
"He's a jobber, that's the definition of what Dustin Sorry-ier is," Colby Covington also commented on Dustin Poirier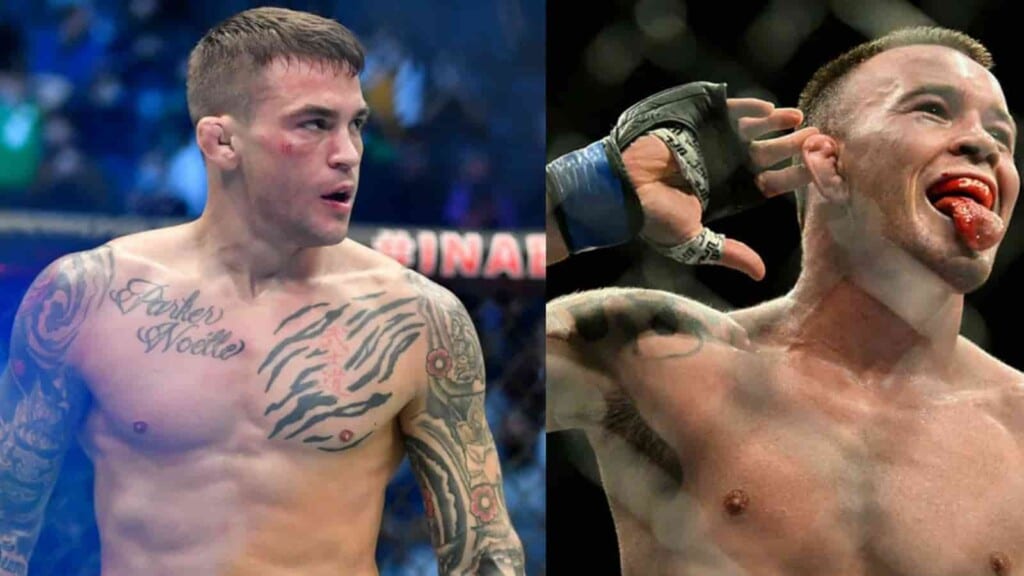 When asked to give a prediction for Conor vs Dustin trilogy match, he said, "Yeah, and that's not saying like Dustin Sorry-ier is any good or like, is anything special. Because the guy's not. The guy's a gatekeeper at lightweight. He's nothing more. All in the big fights he always gets knocked out and beaten. He's a jobber, that's the definition of what Dustin Sorry-ier is."
Covington added, "And he's a fake. He's a clown, trying to start that charity and say that he's all about The Good Fight and he's trying to give back to kids. No, he's not, that's a tax writeoff for your business. Tell the people the truth, I know the real person you are Dustin Sorry-ier. You're a piece of sh*t person behind the scenes. You won't do this and that. You don't treat nobody good. You act like you're better than people with an ego, so don't act like you're special just because you beat 'Conman McGregor' after his time and when he was washed up."
Related: "You just got sparked by Dustin Soyier, so sit the fu*k down, Conman McGregor," Colby Covington shares advice to Conor McGregor
Also read: Top 10 Richest UFC Fighters (2021)