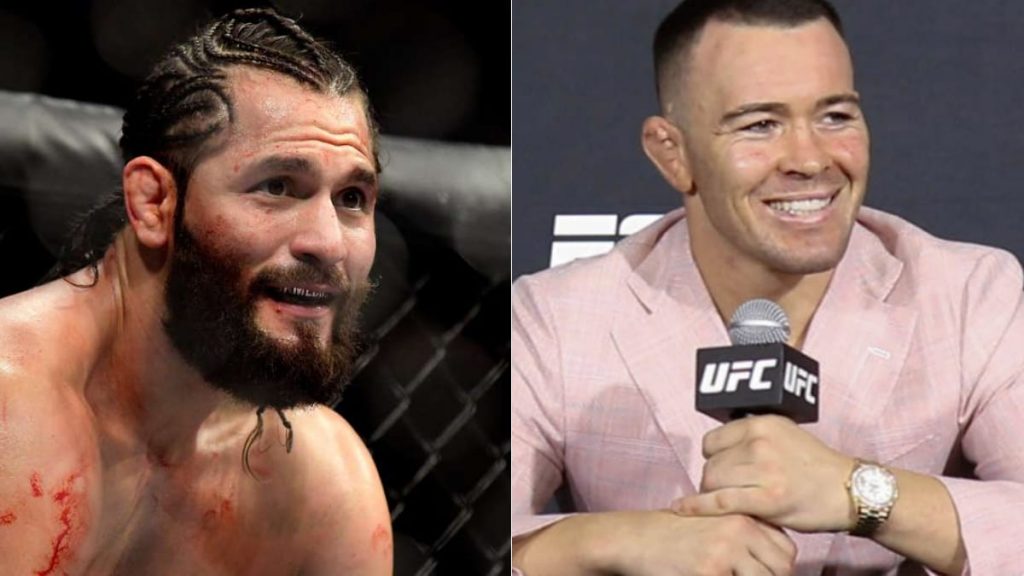 Colby Chaos Covington was on cloud 9 after defeating Tyron Woodley and broking his ribs; he is issuing braver and bolder statements day by day. After he called out the Gamebred in the post-match presentation and warmed him that you're next. He announced one more statement about Jorge Masvidal.
Many of the people were shocked after this step by Covington because Masvidal is one of his former sparring and gym partner.
The people also said both of them were like brothers, they train together, eat together, and even sleep together.
Masvidal has already undergone a loss in his last fight against kamaru Usman and still didn't respond to his calls.
The statement by Covington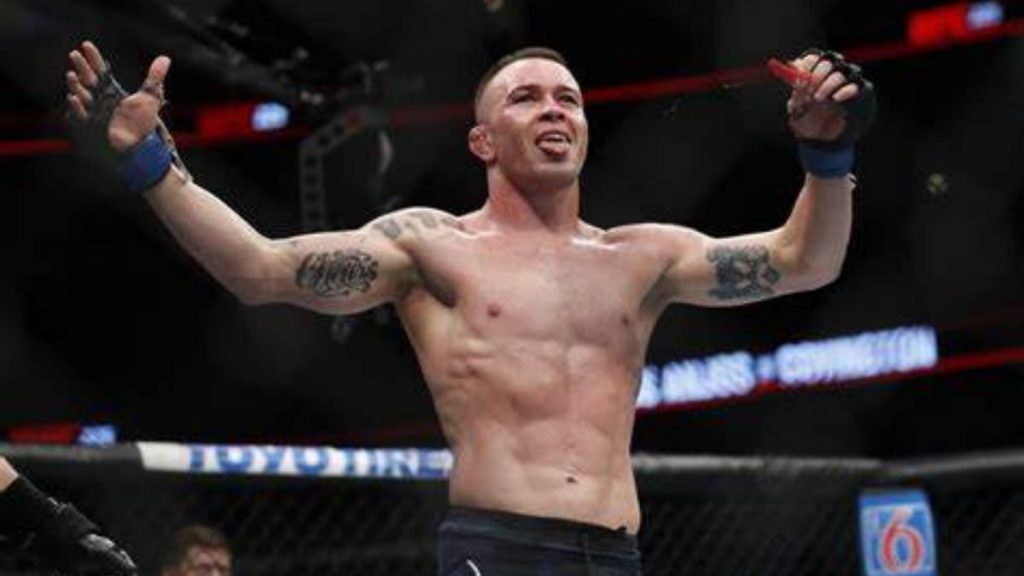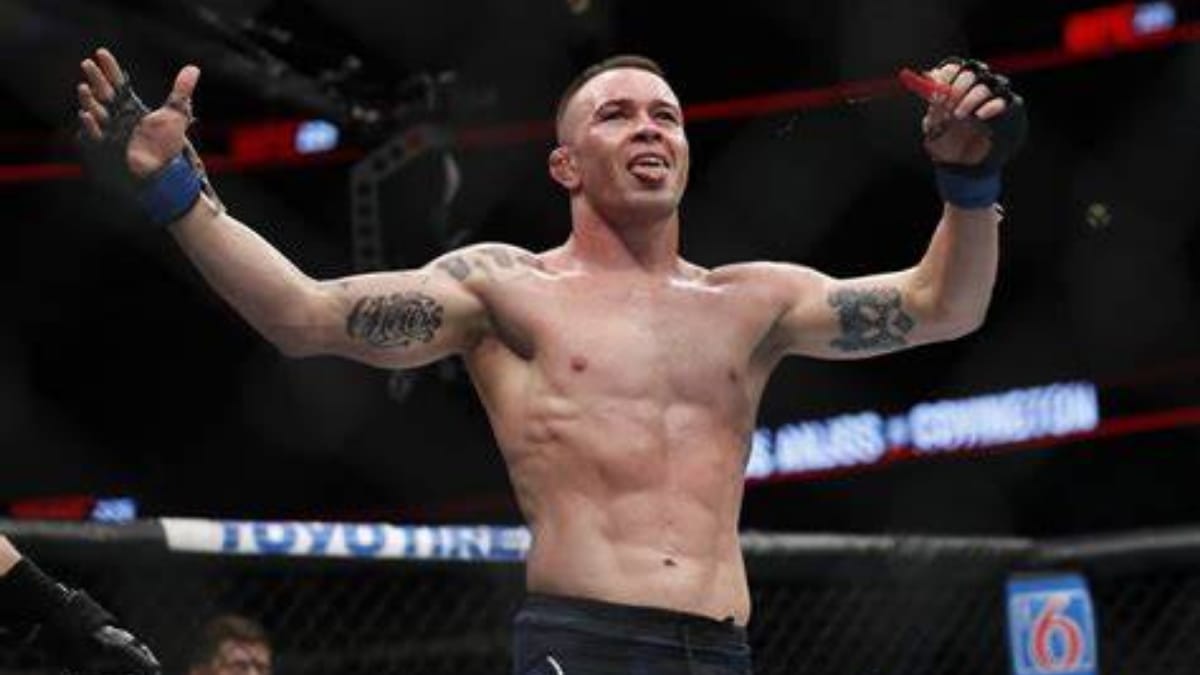 Over the years the relationship between both of them turned sour, which resulted in Covington leaving the gym.
Now he is not leaving any chance to fire at Gamebred.
In the interview after the fight with Woodley, he said "Tryon Woodley was more competitive than Jorge Masvidal in training"
In other words, he said that he defeated Woodley easily, broke his ribs and he can do the same with Masvidal.
Chaos Covington added Definitely Tyron was more competitive," "I mean you could go look at the videos of me training with Jorge Masvidal.
There's a video on YouTube, us in the apartment training for two hours straight, me just toying with him, playing with him.
When I used to train with Jorge in the gym, they used to tell me to go light on him."
The wordy exchange between the former brothers and gym partners is getting heated day by day and Covington is absolutely taking on Masvidal.
It would be interesting to see how Masvidal will respond to all these because until now he's quite.
Also Read: This day Last year UFC 242 Khabib vs Poirier: The Eagle makes it 28-0