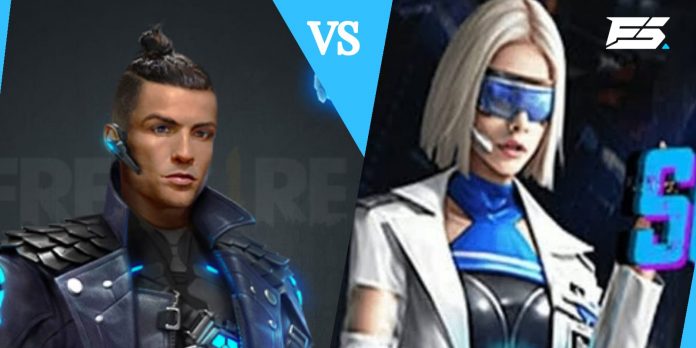 Chrono is one of the top-rated characters in Free Fire. He was introduced to the game as a part of the official collaboration with the famous Portuguese footballer, Cristiano Ronaldo. His ability is 'Time Turner'.
On the other hand, Snowelle is an upcoming character in the popular battle royale game. She is rumored to be launched into the game after the OB27 update. Here's a comparison of Chrono vs Snowelle based on their survival abilities in Free Fire.
Chrono vs Snowelle: Abilities in Free Fire
1. Chrono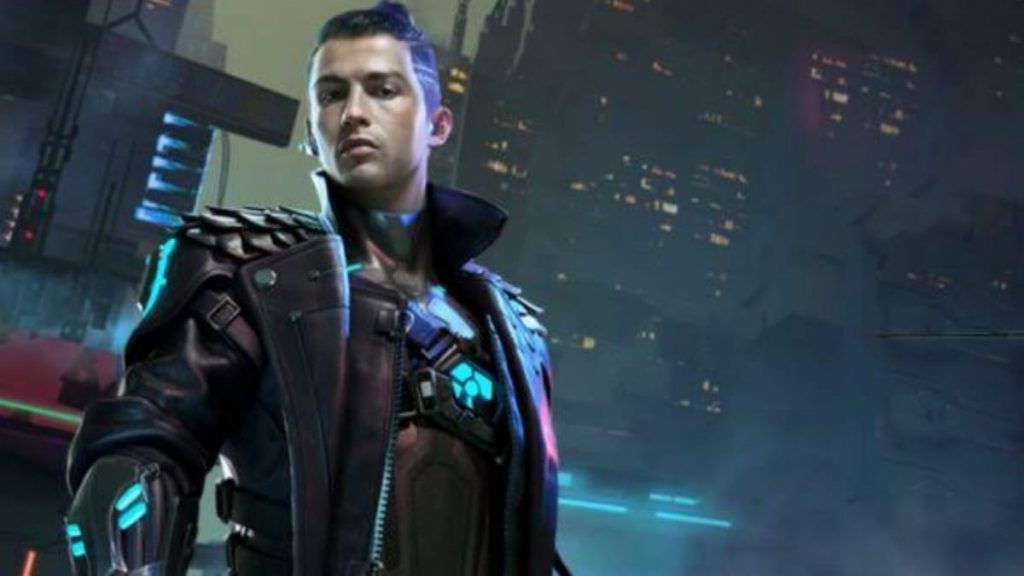 Chrono, without a doubt, is one of the strongest male characters in Free Fire. Ever since his release in the OB25 update, he has never failed to impress. He possesses an active skill named 'Time Turner'. His skill, on activation, creates a force field that covers an area of 9m. This force field defends attacks from enemies up to 500HP.
Moreover, his skill also improvises and helps players gain an additional movement speed of 30%. This can be a lethal advantage to the players who wish to play in an aggressive manner. There are many debates going on over his over-powered skills in the game.
2. Snowelle
Snowelle is an upcoming female character in Free Fire's OB27 update. Her in-game ability is 'Nano Nerves'. Her skill can restrict and disable the active skill of characters within 5 seconds of being hit by her. Also, her ability can block the conversion of EP to HP.
Her abilities enhance at each level and are about to make an impact in all modes of the game. Having a cooldown time of just 30 seconds, her skills can come into handy more often. Players can catch a glimpse of this character in the upcoming advanced server of the game.
Chrono vs Snowelle: Who is better?
Both the characters have incredible abilities, which makes it difficult to compare them both. Chrono is currently the most demanded and powerful character players have ever witnessed. His shield along with incredible movement speed can bewilder the enemies.
On the other hand, Snowelle's ability, if used in the right place at the right time, can question the skills of characters like DJ Alok and Chrono. However, Chrono has a slight edge over Snowelle when it comes to modes like Clash Squad due to his force field. This was all about the comparison of Chrono vs Snowelle.
Also Read: Free Fire OB27 skin leaks: Free Fire YouTuber leaks all skins!