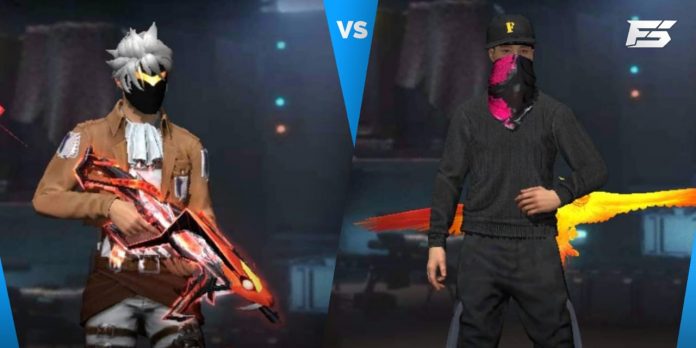 JIGS Boss is the current leader of India's Top guild 'BOSS'. Moreover, he also runs a YouTube channel called JIGS Official. He has over 7 lakh subscribers on the same. He uploads a range of contents from unique challenges to gameplays as well.
TSG Ritik, on the other hand, is a Free Fire Esports player, who is the co-owner of the channel Two-Side Gamers along with TSG Yash. He does regular live streams and also engages in various giveaways as well. This article compares JIGS vs TSG Ritik in Free Fire based on their in-game stats.
Related: Free Fire redeem codes for 24th March 2021
JIGS vs TSG Ritik: Stats in Free Fire
1. JIGS
His Free Fire UID is 497887030.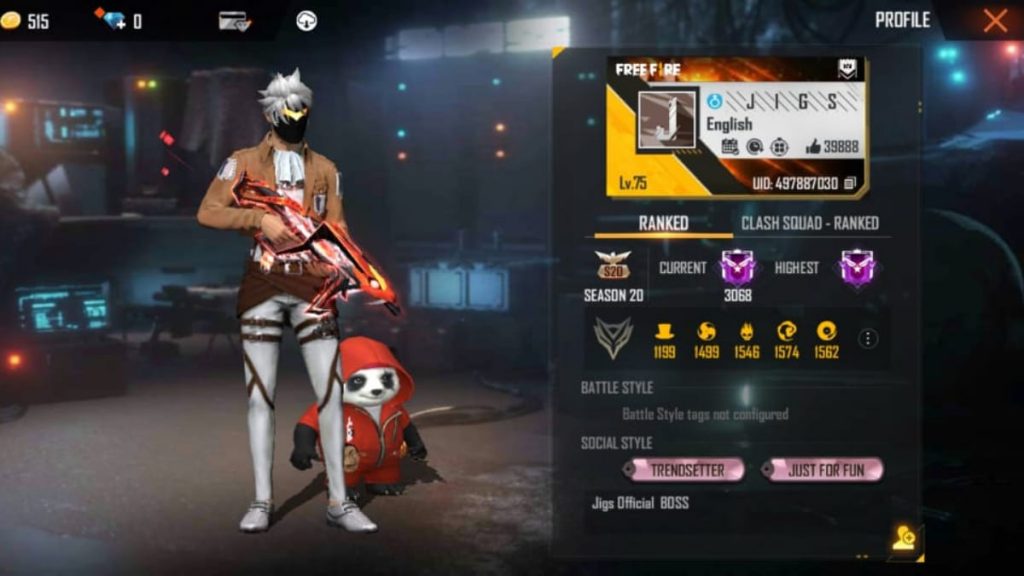 Lifetime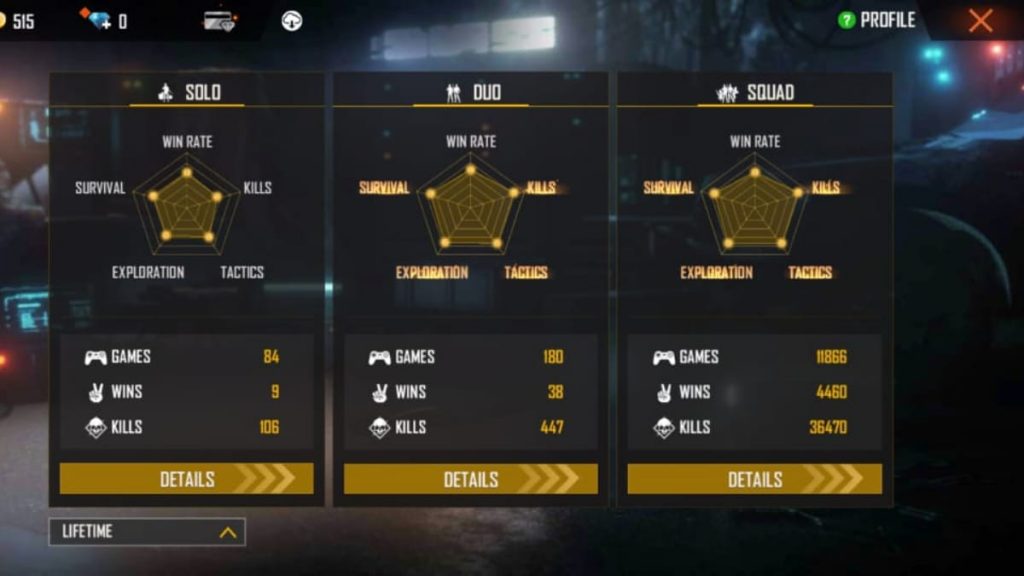 JIGS is a popular content creator hailing from India. Looking at his lifetime stats, he has played in 11866 matches, winning 4460 of them. He also maintains 4.90 K/D in the mode as well.
In the duo mode, he has 38 wins out of the 180 matches played. In the process, he has bagged 447 kills as well. Lastly, in the solo mode, he has played just 84 matches with 106 kills and 9 wins.
Ranked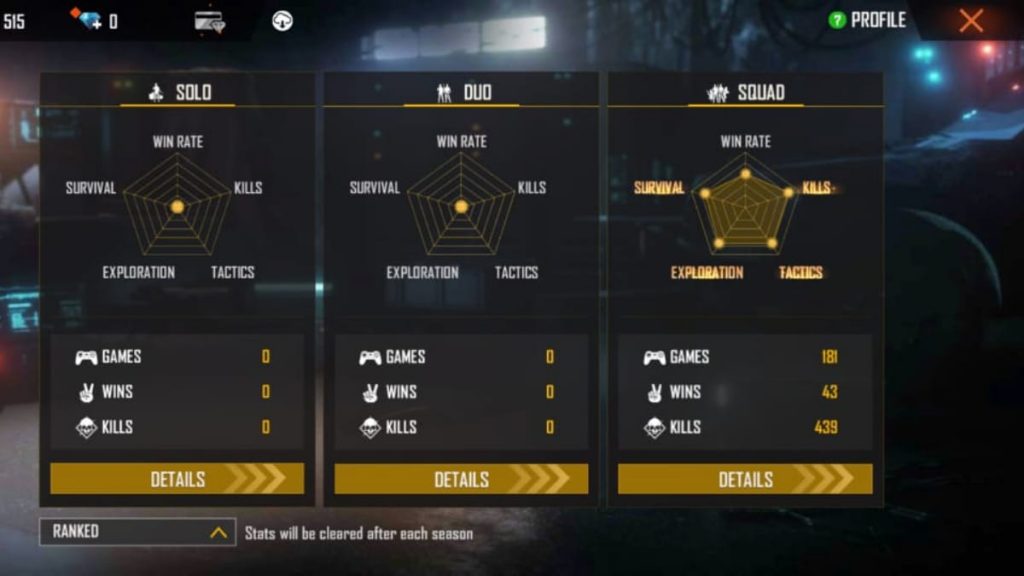 In the ranked mode of Free Fire, JIGS has played 181 matches registering 43 wins out of them. He has 439 kills with an impressive 3.80 K/D rate as well. He is yet to play matches in the other two formats of the game.
2. TSG Ritik
His Free Fire UID is 124975352.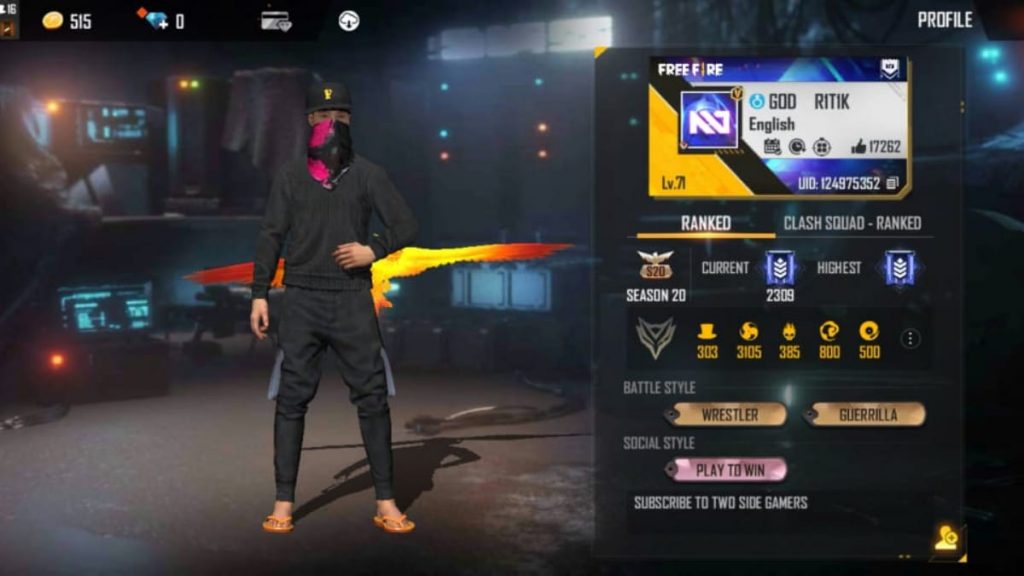 Lifetime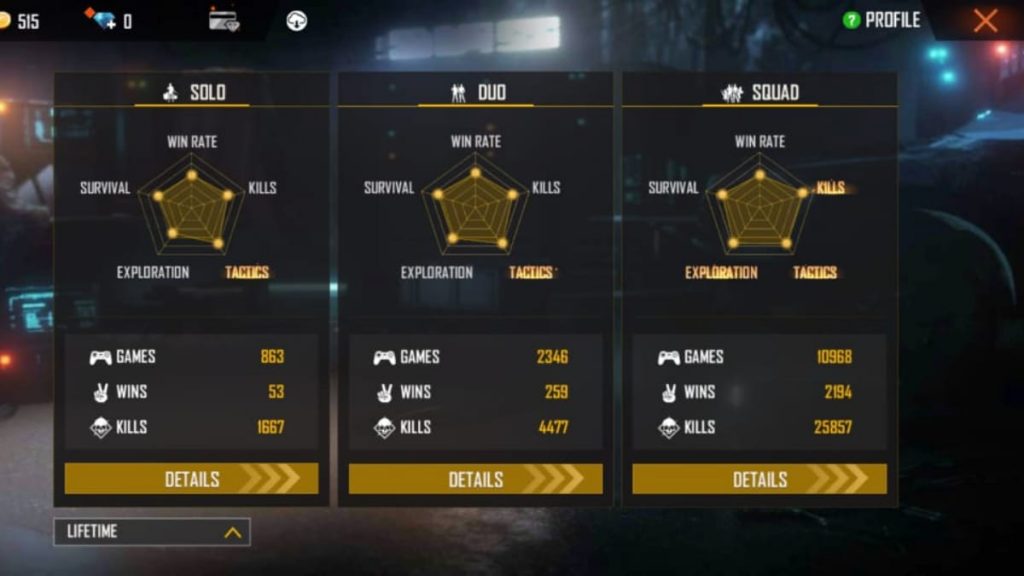 TSG Ritik aKa Ritik Jain is yet another young content creator in the popular battle royale game. He has featured in a total of 10968 squad matches, coming out victorious in 2194 occasions.
When it comes to the duo mode, TSG Ritik has been a part of 2346 matches with 259 wins and 4477 kills in the process. He has played 863 solo matches and has 53 victories to his name.
Ranked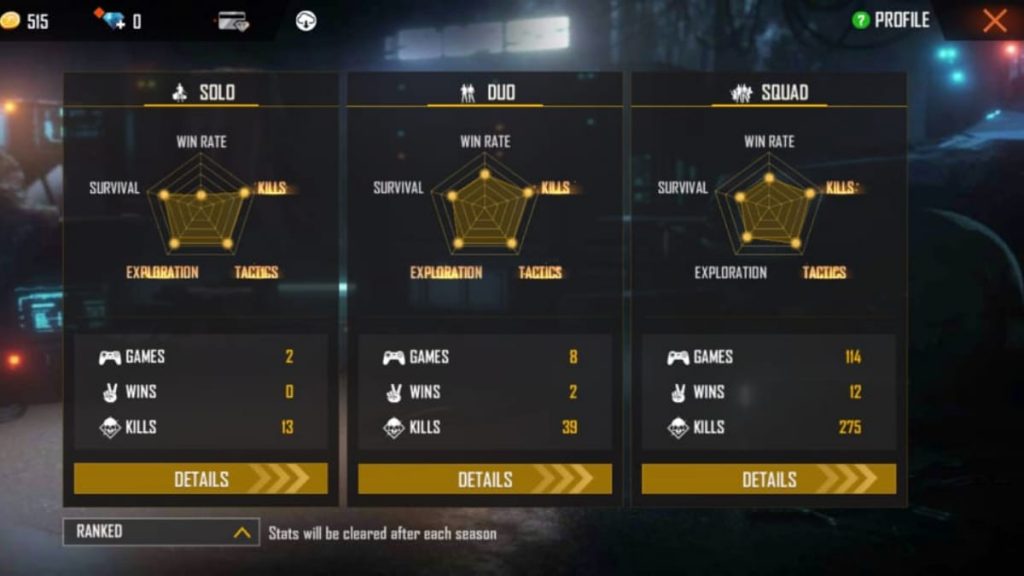 Ritik has been less active in the current ranked season. He has just 12 wins out of the 100 odd games played in the squad mode. He has won just 2 games in the other two modes combined.
JIGS vs TSG Ritik: Who has better stats in Free Fire?
Both the YouTubers have incredible lifetime stats in the game. When it comes to the K/D rate and win percentage, JIGS has a serious edge over TSG Ritik in the squad format for both ranked and lifetime
However, in the duo and solo formats of the game, TSG Ritik beats JIGS by a huge margin. He possesses better technique and wins rates in both modes. This was all about the collation of two of the popular names in Free Fire, JIGS vs TSG Ritik.
Also Read: Free Fire OB27 Advanced Servers APK Download: How to Register?