Free Fire is known for its unique in-game additions and updates. It regularly brings in interesting updates and events to the game. One such addition is the pets in the battle royale game. Every pet in the game is unique and is a joy to watch. They follow they players everywhere they go and provide them with suitable assists using their in-game abilities. Rockie and Beaston are two such pets in Free Fire. This article takes a look at the comparison of Rockie vs Beaston in Free Fire.
Related: Free Fire OB27 Release Date: Confirmed or Not?
Rockie vs Beaston: Abilities in Free Fire
1. Rockie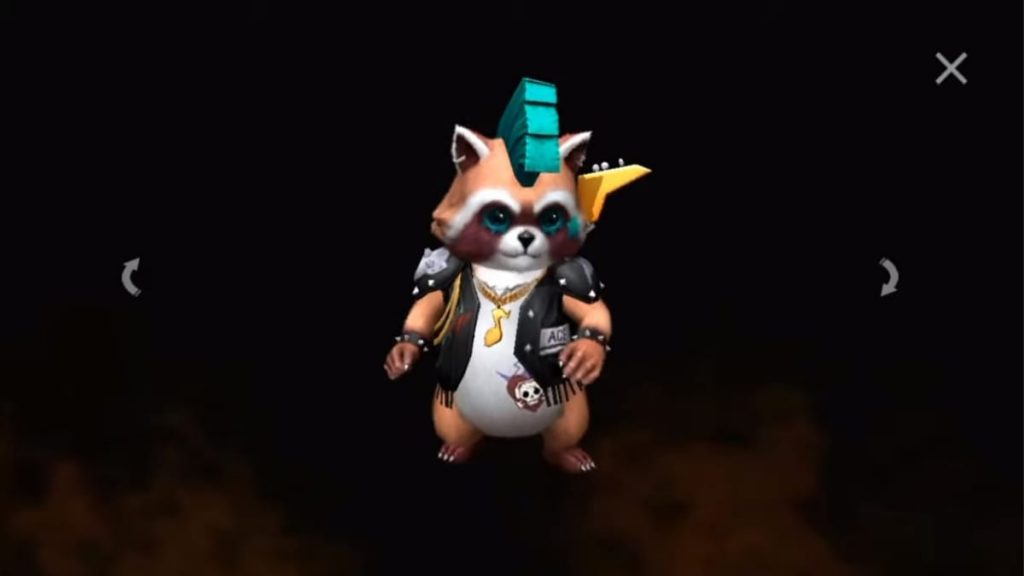 Rockie is one of the latest pets added to the battle royale game. He is a Rockstar raccoon with a neon green mohawk. His ability is one of the most useful in the game.
Likewise, his ability is named 'Stay Chill'. This ability decreases the skill cooldown time of the equipped active skill by 6%. However, at the max level, this skill reduces the active cooldown of the skills by 15%. His skills are most effective in the clash squad modes.
2. Beaston
Beaston is the gorilla-themed pet in Free Fire. He has an ability named – 'Helping Hand,' which increases the throwing distance of Grenade, Gloo Wall, Flashbangs, and Smoke Grenades by 10% at the initial level. And at the max level his throwing distance increases to 30%. This skill can be useful at the final stages of the game when our allies are in trouble or if anyone in the long needs to be covered.
Rockie vs Beaston
Rockie and Beaston are two of the most adorable pets in Free Fire. Both are unique in their own abilities. When comparing the both, it is quite obvious that Rockie is more effective when it comes to modes like Clash Squad and Ranked. However, when it comes to tournaments and other custom modes, there are chances that people would prefer to use Beaston over Rockie. Beaston, with his long reach can easily help players to throw gloo walls and grenades at a longer distance. This was all about the comparison of Rockie vs Beaston in Free Fire.
Also Read: Kelly Character in Free Fire: All You Need to Know