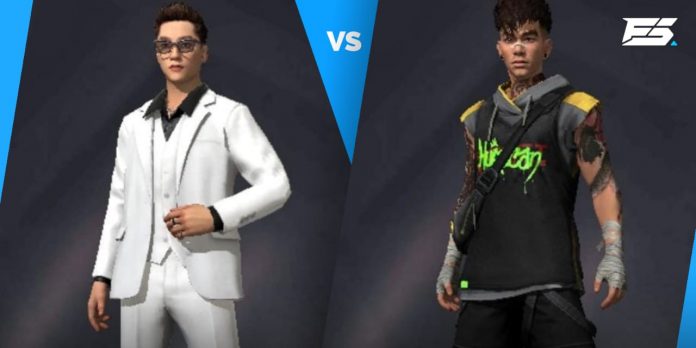 Free Fire offers the players with more than 35 characters to choose from. Every character has his/her own survival abilities in the game. It is important that players opt for the right characters to win matches. Skyler and Shirou are two of the latest additions to the popular battle royale game. This article takes a look at the comparison of Skyler vs Shirou based on their abilities.
Related: 3 Characters you should avoid using in Free Fire Bermuda map
Skyler vs Shirou: Abilities in Free Fire
1. Skyler
Skyler is the latest addition to the list of characters in Free Fire. He possesses an active skill, 'Riptide Rhythm'. On activation, he unleashes a sonic wave that demolishes up to 5 gloo walls in the 30m range.
Moreover, his skill also recovers the HP of players on every gloo wall deployed. The recovery begins at 4 points and improvises on every level as well. Every since his arrival, players are finding it difficult to use gloo walls as solid cover.
2. Shirou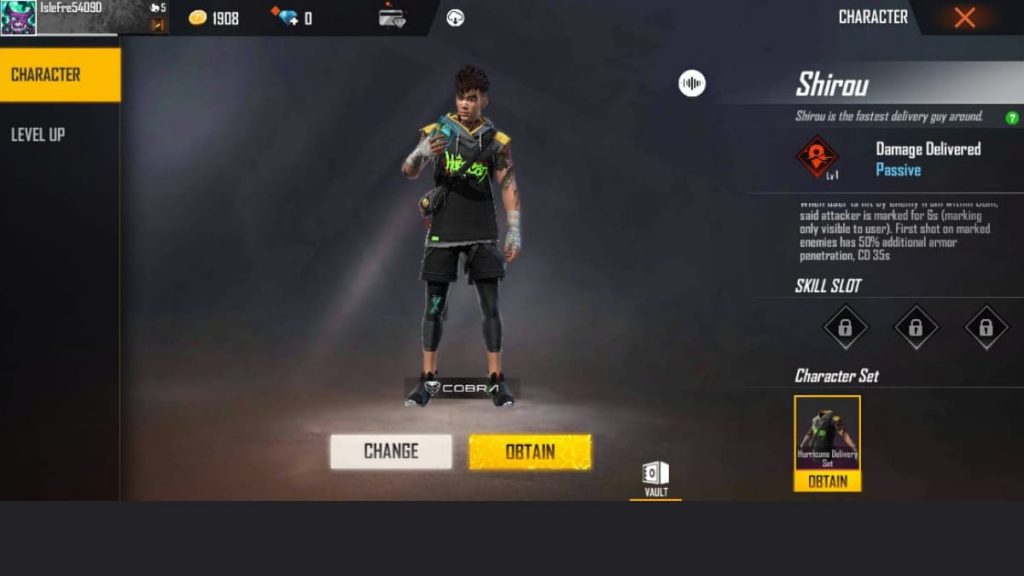 Shirou is yet another popular character who brought to the game not many days back. He was introduced to the game on behalf of the 'Project Cobra' event in Free Fire. Unlike Skyler, Shirou possesses a passive ability named 'Damage Delivered'.
His ability marks the enemies that attack the players. Also, the mark is visible only to the player and no one else. Moreover, this ability is effective and applicable only if the enemies are within a specific reach. Furthermore, the first attack on enemies also deals with additional armor penetration.
Skyler vs Shirou: Who is better in Free Fire?
Both Skyler and Shirou have their own survival abilities in the game. Skyler is currently the most popular choice in the game due to its ability to knock down gloo walls easily. At the max level, it can destroy gloo walls within 100m range. There are no characters with similar abilities to Skyler right now.
On the other hand, Shirou has similar abilities to the female character, Moco. For players who cannot equip Shirou can use Moco as an alternate option. However for modes like Clash Squad and custom modes, Skyler can prove to be more effective. His ability to destroy walls can leave foes stranded in the open. Hence Skyler is a more viable option compared to Shirou.
Also Read: 3 places to avoid landing in Free Fire Purgatory map