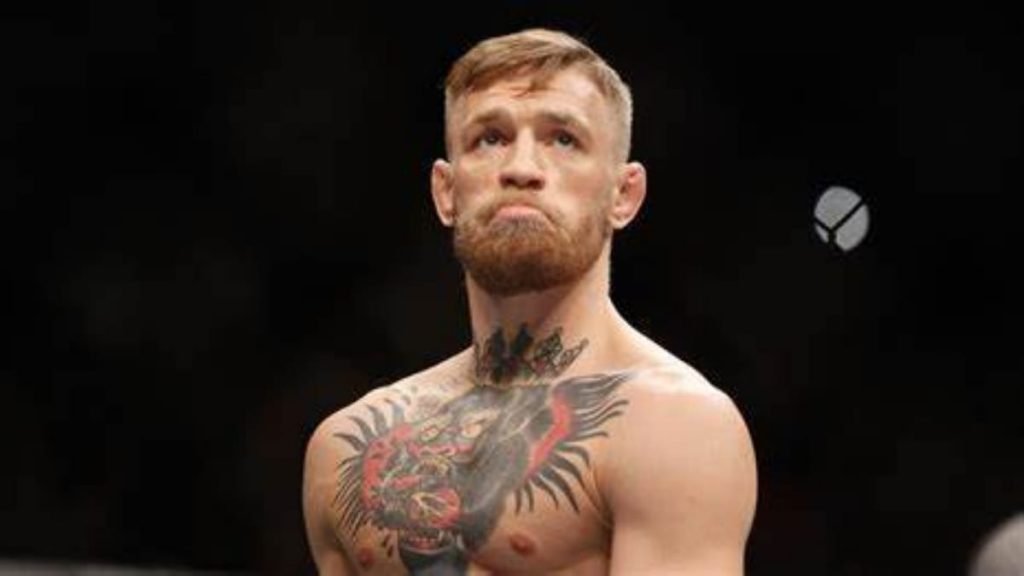 Through his private Facebook account, Conor McGregor responded to the recent sexual assault allegations thrown at him. Harry Williams of the Irish MMA outlet Severe MMA tweeted a screenshot of McGregor's statement.
McGregor finally speaks about allegation regarding sexual assault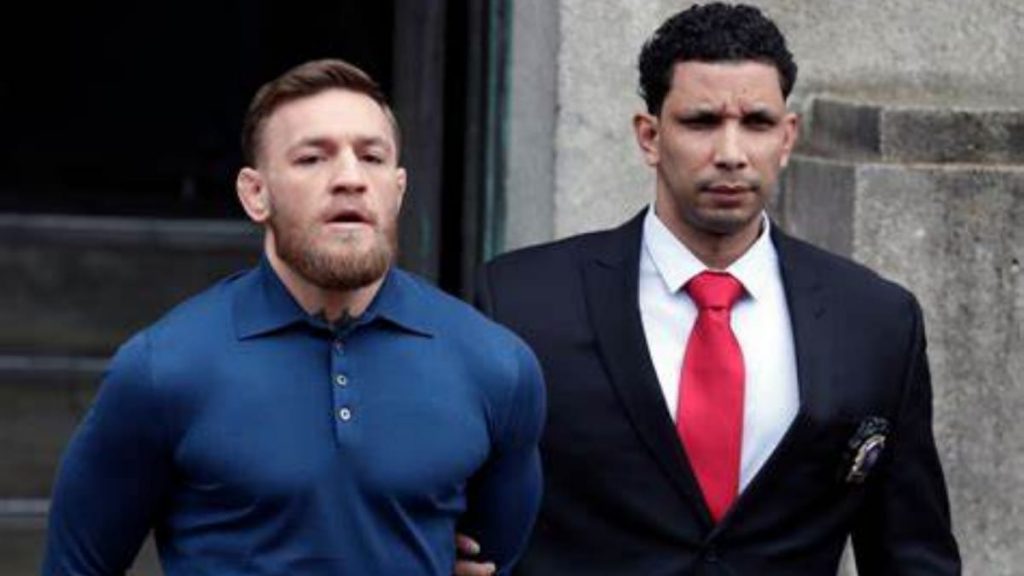 There is absolutely no doubt that these allegations have broken down the Notorious One. What many could not do in the octagon has happened amid these assault speculations. Amid all the chaos surrounding the allegations, McGregor took to Twitter. Opening up on his current state of mind and that caused many fans to reveal their concerns about the superstar's mental health.
Lately Conor McGregor issued a public statement responding to the allegations brought upon him. The former two-division champion also opened up on his mental health.
These statements from McGregor came after a statement from a supposed friend of the alleged victim were released
That source told the station, "McGregor, accompanied by his bodyguards, allegedly exhibited his private parts to the young woman without her consent as she made her way into the bar toilets."
That source also said the young woman was "deeply shocked." Also that she was holidaying on the French island with her husband.
However, McGregor was released from police custody shortly after his arrest in Corsica. No charges were filed against him.
Also Read: Emergence of potential evidence against Conor McGregor on sexual assault