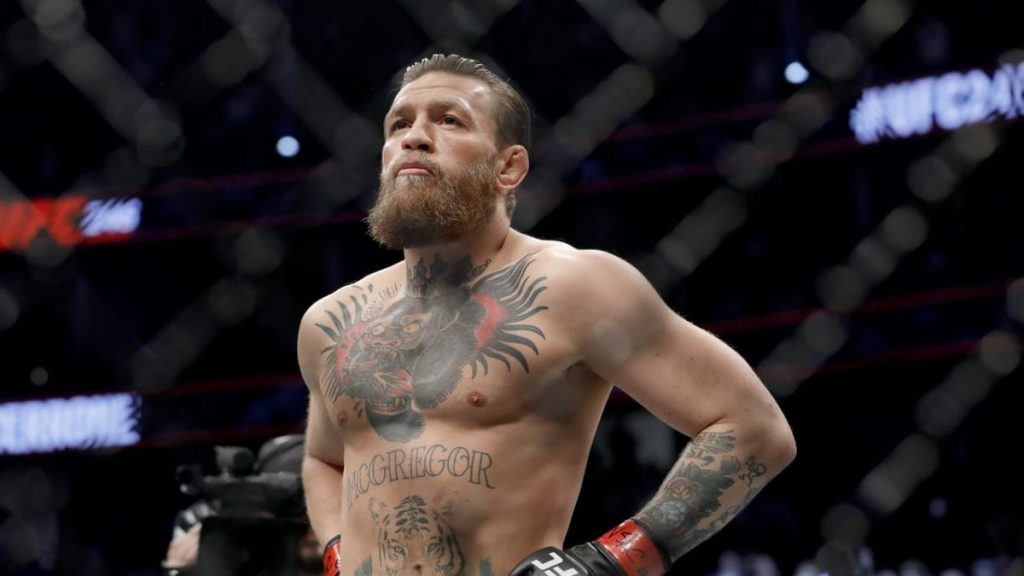 Conor McGregor has created a buzz in last few weeks. First he came out of retirement to announce boxing match with Manny Pacquiao then sharing Dana White's DM and now he is teasing Conor McGregor Vs Dustin Poirier 2. McGregor took to instagram to share a poster that advertised a rematch against the man who he has already defeated once before, Dustin Poirier.
McGregor defeated Dustin Poirier by first round TKO when the two first met at UFC 178 in September 2014. But we will be getting a rematch between the two soon. McGregor has been calling for a fight with Dustin Poirier, demanding that the bout "must happen in 2020". UFC president Dana White told ESPN that the promotion did not have an available date for McGregor to headline a card this year, so they presented him with his own date — Jan. 23, 2021. Hours later, McGregor tweeted that he accepted the date and was hoping to see the fight take place at AT&T Stadium in Arlington, Texas.
"I accept, Jan 23rd is on! My goal is to see this fight take place in Cowboy stadium. Proper Style!" McGregor tweeted.
Poirier replied with, "Close to home for me on my birthday weekend! What weight?" , accepting Mcgregor's proposal.
McGregor shares poster for the rematch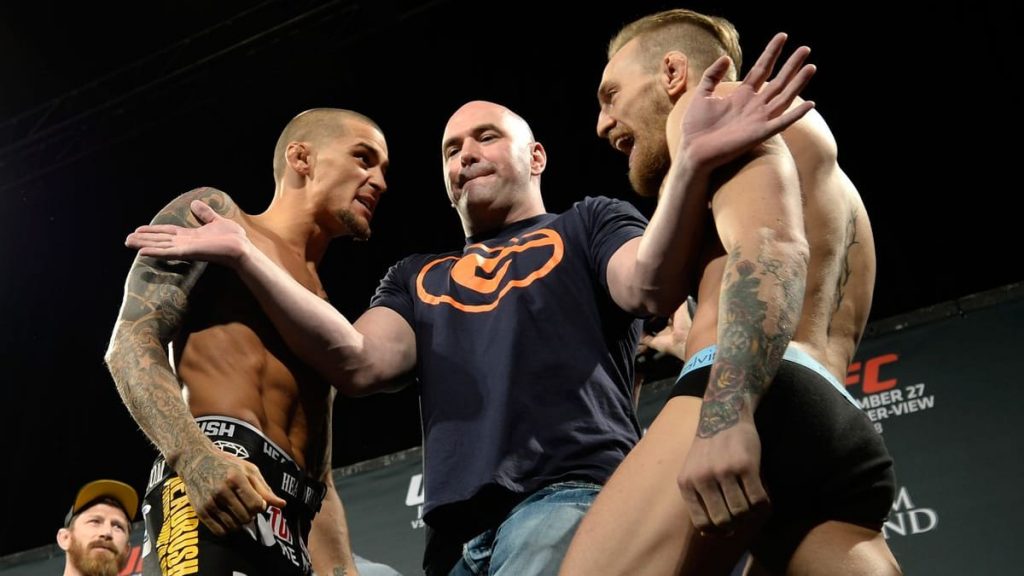 Having already released a poster for a proposed charity bout with Poirier, McGregor's team is back at it with another poster hyping up the rematche that both fighters have agreed to. McGregor shared the poster on his official Instagram page.
McGregor was initially pushing for a boxing match with Filipino boxing great Manny Pacquiao in 2022, but it looks like that fight could be postponed due to the rematch. McGregor vs Poirier 2 is definitely going to be a big one.
Also Read: Cris Cyborg defends her Bellator Championship with a submission victory