UFC star Conor McGregor has never shied away from flashing his money and letting the world know he is rich. In recent times Conor McGregor net worth has been the talk of the town. The UFC superstar and businessman McGregor recently tweeted out suggesting he would want to buy the football club Manchester United.
The football world has been nothing short of chaos in the last week. Manchester United, the English football giants have come out of the European Super league after the world protested and reacted vigorously. The club's director has recently resigned while the owners of the club, Glazer family are on the brinks of selling the club.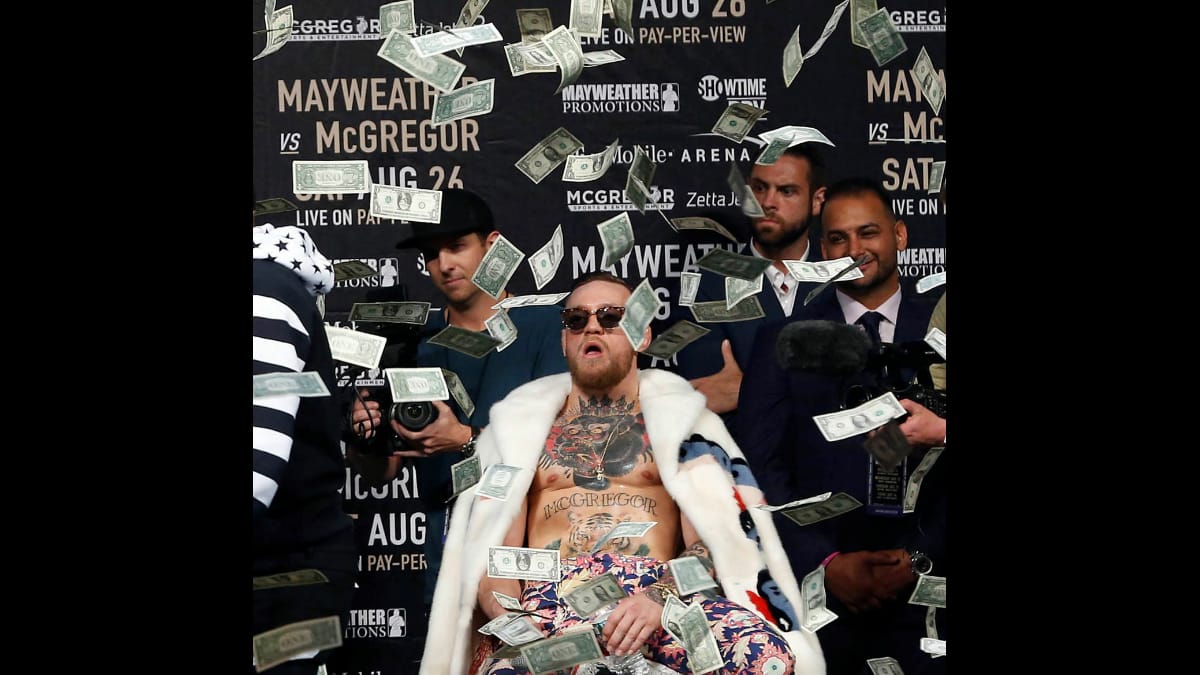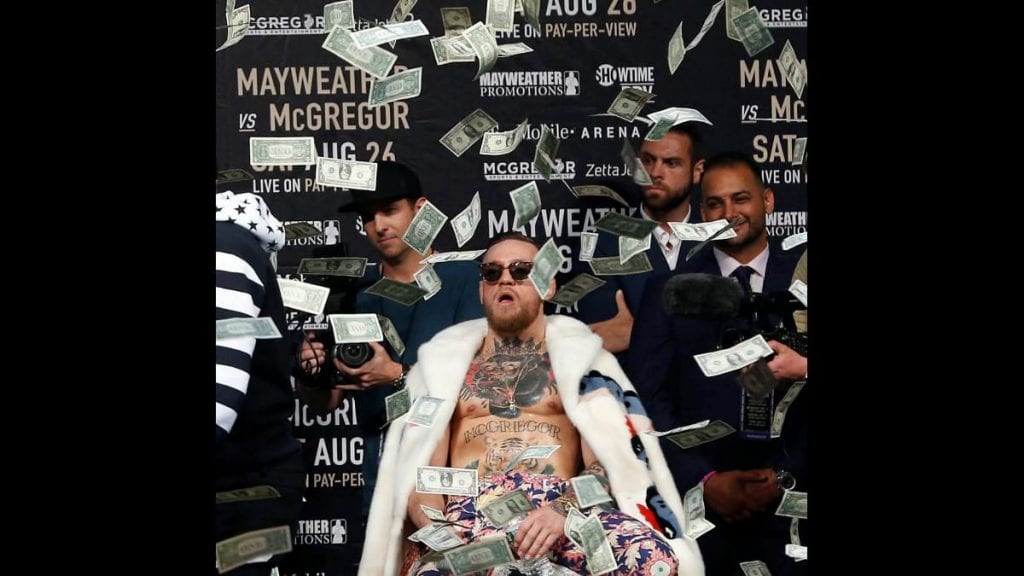 We all know Conor is rich. But is the fighter "Can afford to buy a elite football club" rich? Read ahead. According to Forbes, Manchester United are valued at $4.2 Billion dollars. Conor on 21st April tweeted out, "Hey guys, I'm thinking about buying Manchester United! What do you think?"
McGregor has had several financial feats in his fighting career. The notable ones are his fighting event against Floyd Mayweather that saw his bag 61 million, his fight against Khabib Nurmagomedov has the most sold PPV in the UFC's history. Conor McGregor net worth is estimated to be $120 million. To put this into context, UFC star could purchase only 6% of the stake of the club.
Conor McGregor boasts his net worth as he buys the pub that he was accused at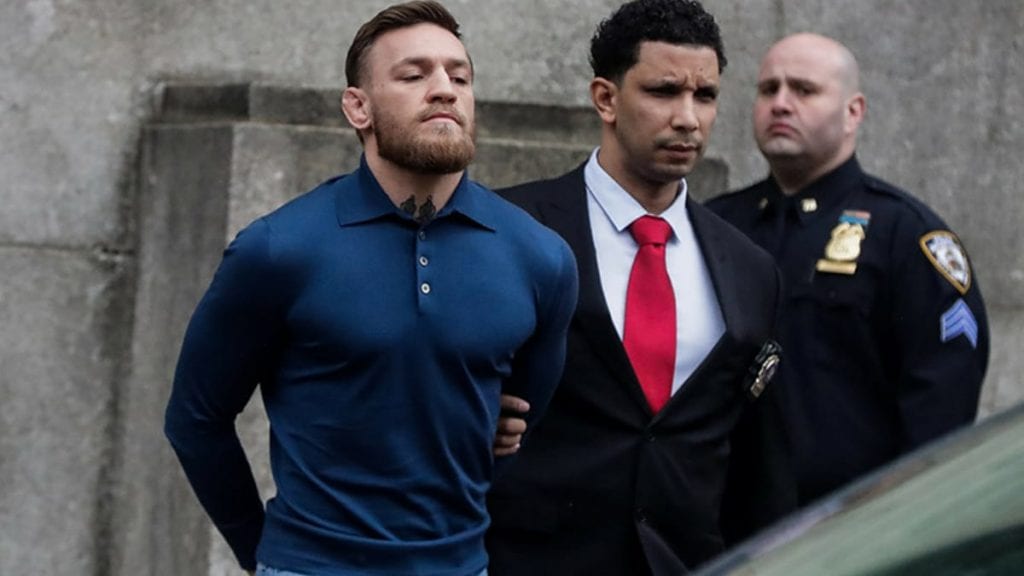 Though Conor McGregor net worth might not be good enough to own a top elite football club in Europe, he sure can buy a pub. Recently "The Notorious One" was seen returning to his scene of the crime. The superstar is no stranger to scuffles with the law. He was accused of assault at a pub in Dublin.
Conor returned to the pub and purchased it for a price between €1.5 million and €2 million according to The Currency. This buy wouldn't affect the superstar as this will be booked as one of his fruits of profit from his whiskey company, Proper Twelve.
Instances like this surely gives us a perspective of how rich the sports world is. Do you reckon Conor will go on to buy shares from Manchester United?
Also read: Why fighting YouTube stars like Jake Paul shed a bad light on MMA?
"Weighing In" show hosts, John McCarthy and Josh Thomson call the Ben Askren vs. Jake Paul fight "A total sh*tshow"