Kamaru Usman is booked to fight Jorge Masvidal in a rematch for the UFC's welterweight title and Usman called Masvidal out after defeating Gilbert Burns.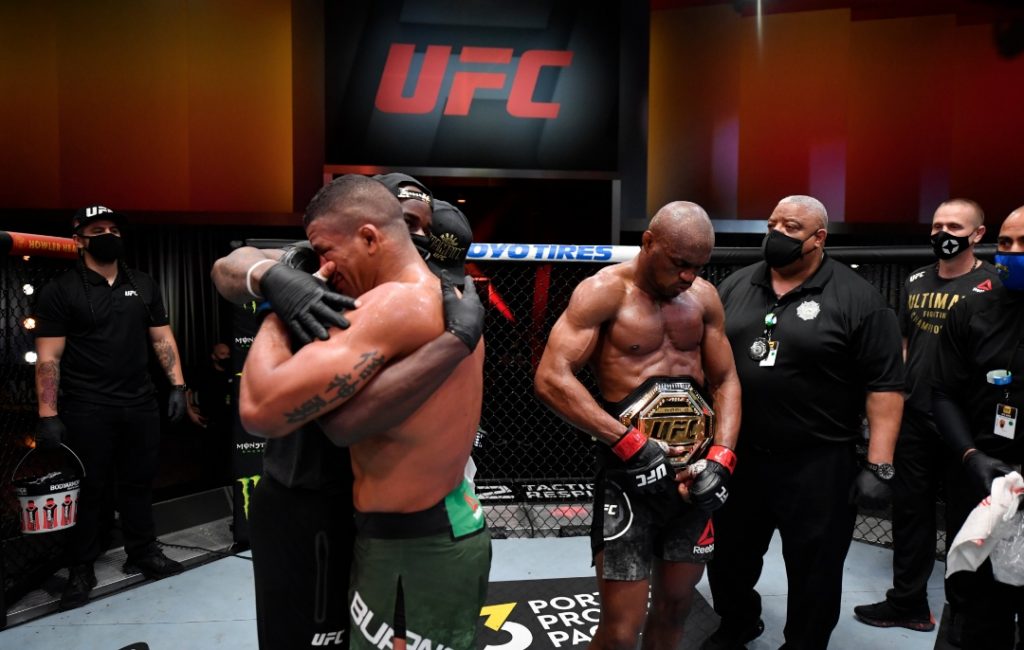 In his recent interview, Usman gave an interesting comment and he took a note out of Conor McGregor's notebook, he said "So yeah, does he bring a little bit more eyes? Absolutely. I don't take that away from him."
"I'm proud of everything he has done, absolutely proud of him. Respect in that aspect but let's be honest, I have what everyone wants. It's green panty night when you fight me. He's not getting the pay-per-views and stuff like that on his own. He has to fight me."
'It's green panty night when you fight me': Kamaru Usman says he's the true 'money fight' at 170-pounds
The "Green panty" bit caught attention of Conor because he quoted the same thing to Rafael Dos Anjos back way back, and he wrote
"Am I tripping or is this jackass always at this? Everything I say."
"There's truth and there's not truth in that," Kamaru Usman on whether the decision to fight Jorge Masvidal was just for the money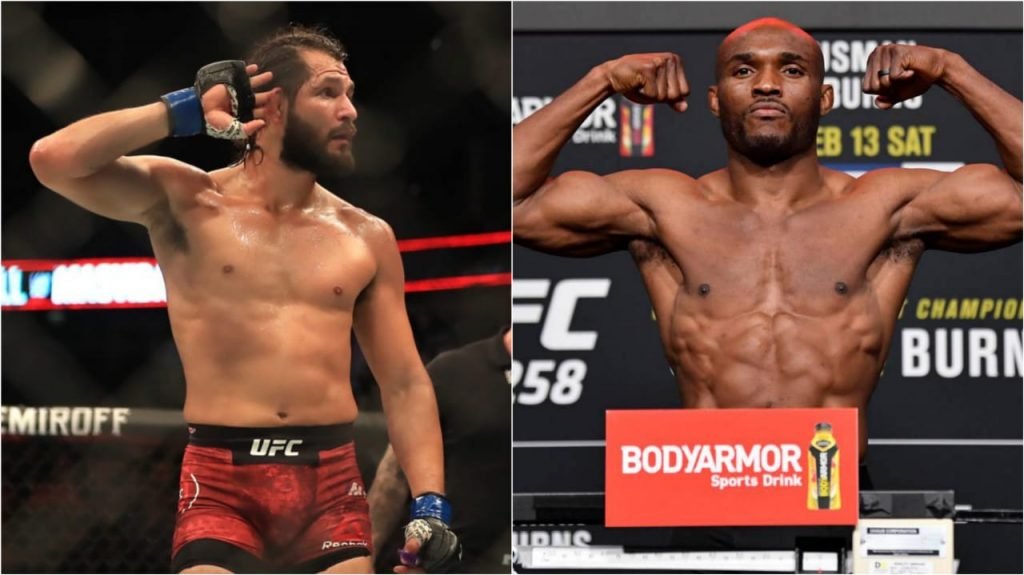 Many believed Usman called Masvidal just to get the big fight that was good for his pocket.
When asked about this Usman said, "There's truth and there's not truth in that," Usman said. "You can't say you are the star and that's who I want to be. That's wrong because I have what everyone in the world wants, so you can't say that. Of course, does he bring more eyes right now? Absolutely. I'm a realist, I've always been a realist. Absolutely he brings more eyes right now."
"If I look at all the pools of guys I've been through all of them, now I'm just lapping them all. If we're running a race right now, I'm lapping everybody right now. He's the first guy, so he's dead last right now, the first guy I'm about to lap. I'm lapping him."
Also read: "I'm just here to do the job," says Kevin Holland as he promises less talking in the upcoming fight against Marvin Vettori
"He is not a representation of our beautiful sport," says Jorge Masvidal ahead of Ben Askren vs. Jake Paul fight