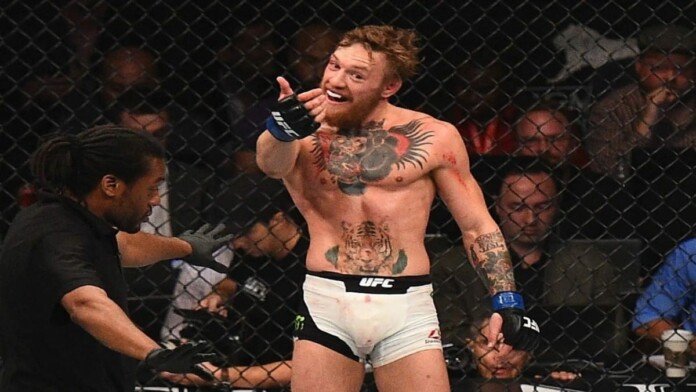 The Irish superstar Conor McGregor's confidence has been rocketing through the roof ahead of his trilogy fight against Dustin Poirier on July 10th. 'The Notorious One' replied to UFC broadcaster Jon Anik's tweet saying he would win the knockout of the year this time as he avenges his defeat against "The Diamond" at UFC 264. D
Conor McGregor is set to square off against Dustin Poirier for the third time in his career. The fight at UFC 264 will be completing the trilogy that stands tied at one win for each fighter. The fight will be take place in the T-Mobile Arena in Las Vegas in front of a packed house. The last bout between the two ended in Dustin's favour as he knocked out McGregor.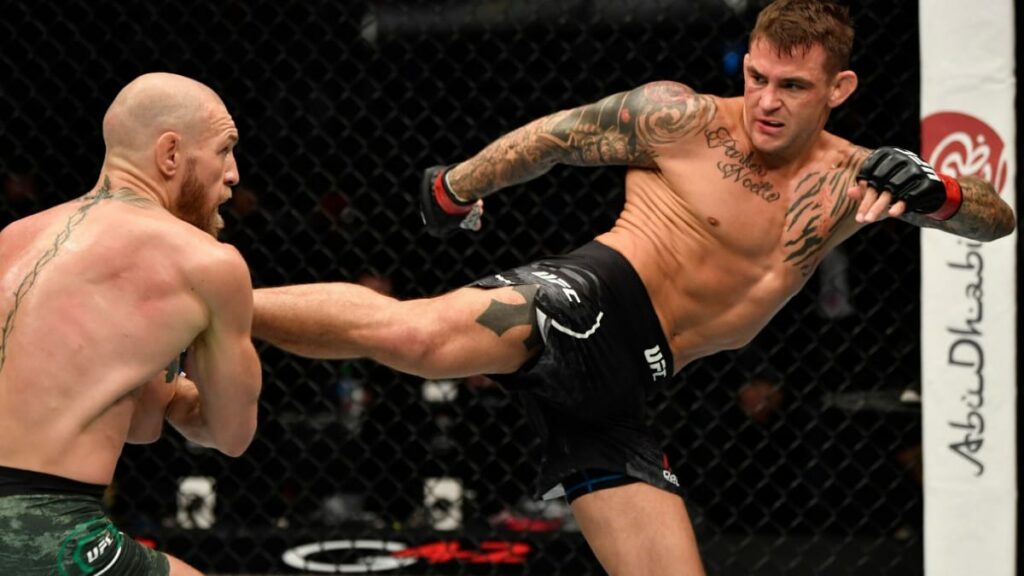 After the second bout and Conor's poor form, the fans have been having mixed reviews about their favourite to win the third fight. Though the superstar has no doubts that he will be victorious in third bout winning the trilogy. Not only does Conor believe he will win the fight, the Irishman believes he will knockout Dustin out to become the best KO of the year.
Recently Jon Anik put out of tweet asking his fans to vote in a poll for KO of the Year on his podcast. Conor responded to the tweet asking the commentator to pause the poll as he is yet to fight Dustin in few month's time. "Hang tight, horse. You'll see the winner July 10th," Conor wrote on his tweet.
Can Conor McGregor turn things around this time against Dustin Poirier?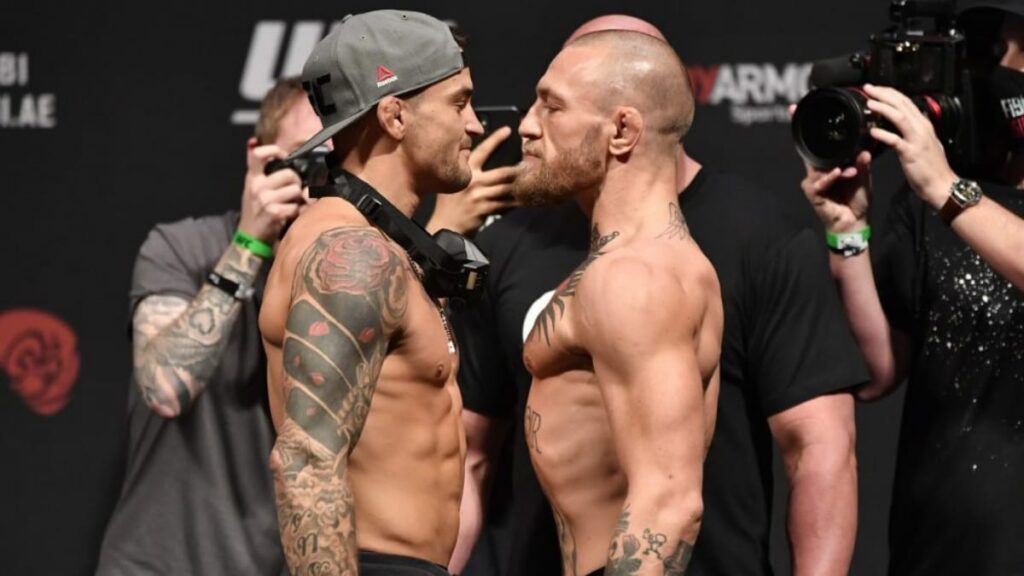 For quite some time, Conor McGregor has been having a lot of doubters after his loss to Dustin Poirier. The Diamond dominated the former two-division champion with very strong calf kicks, tiring out which led to the knockout of Conor McGregor. Fans believe ever since Conor's loss against Khabib Nurmagomedov, the fighter hasn't been able to fight the same.
Meanwhile ever since Dustin Poirier lost to Conor McGregor, he has been fighting top fighters in the game building up his resume and his fighting skills. The second fight against McGregor clearly showed how much Dustin Poirier's game has evolved since his first fight against Conor. Who do you think will seal the trilogy in their favor?
Also read: Edson Barboza signs new six-fight UFC contract with a pay raise: "I'm a 100 percent happy"
Alex Morono to replace Diego Sanchez after he was released by the UFC prior to Donald Cerrone at UFC Vegas 26