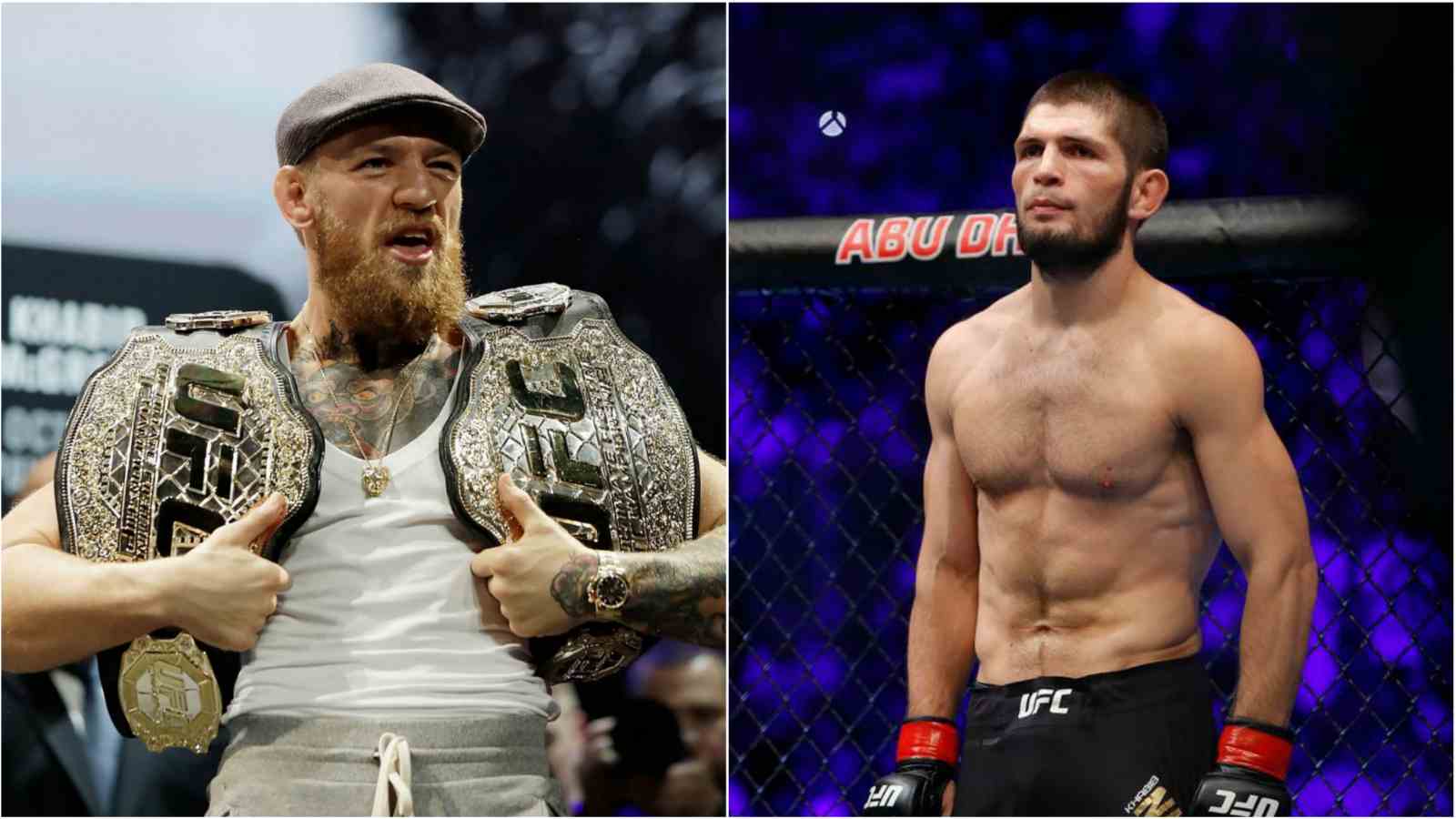 The former UFC two-division champion Conor McGregor doesn't seem to be over his loss against the former undisputed Lightweight champion of the world Khabib Nurmagomedov.
Although, they are never going to face each other in the cage again but Conor doesn't seem to help himself when it comes to firing shots at 'The Eagle'. In their fight at UFC 229, Khabib made Conor tap and won the fight.
Still, he never misses a chance to take a jab at Khabib. In one of his latest series of tweets which he deleted afterward Conor wrote, "Real dirty, I've felt the commentary wrath a few times," to start this whole thing.
In this, he was replying to a fan who said that the BT Sports broadcaster treated McGregor unfairly, especially at that moment when wounded Conor told Khabib at the end of round three, "it's only business".
Conor added in the same tweet, "Imagine this was the round I had won two, the guy was holding onto me crying to referee saying I was breaking the rules or some shit. And they try and say that I said this only business shit. Absolute horse plop."
Conor McGregor took the rant step forward and used some harsh words for Khabib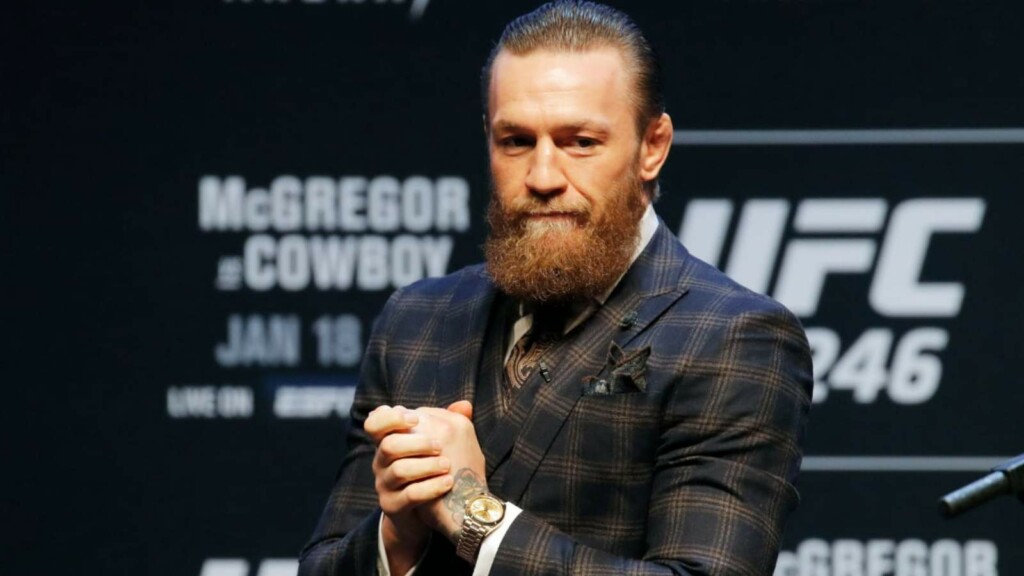 After this, a Twitter user fired back on Conor McGregor and said it was 'The Notorious' who broke rules at UFC 229 as he was holding the fence, landed an illegal knee, and hold Khabib's shorts.
Replying to which Conor took the rant one step forward and called out Khabib homophobic. He says, "I wasn't holding his shorts! "I was ramming my fingers up his homophobic as*. And just look at this happy face here. He loves it. He's a fingers in the booty as* bitch."
Following this, he shared images one in which Ali Abdelaziz is holding Khabib Nurmagomedov after the fight and another one in which Khabib is sitting in the sauna with his team.
We should thank this Twitter user who caught all of Conor McGregor's tweet and just hope with doing all these things he is also preparing for his trilogy fight with Dustin Poirier. Now it will be interesting to see will Khabib or Ali Abdelaziz respond back to Conor.
Also Read: "I think it's going to be the last fight of his career," Ali Abdelaziz fires shots at Tony Ferguson about his fight against Beneil Dariush at UFC 262.
"If I can't handle Magny doing that, there is no damn way I could handle Usman doing that," says Geoff Neal.