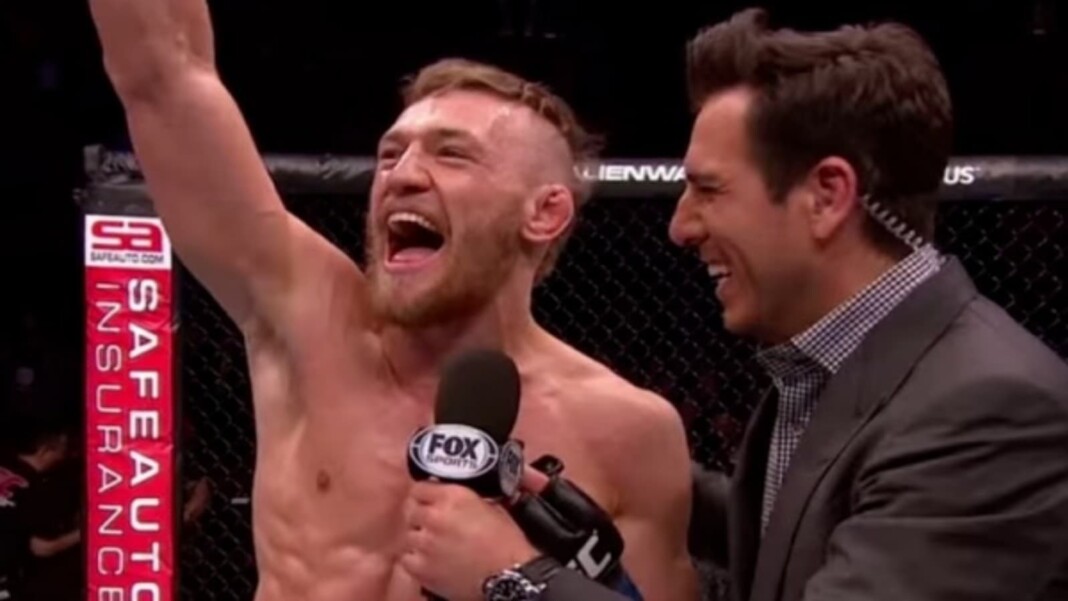 Conor McGregor UFC Debut had all the elements for "The dawn of a superstar". 8 years ago, a young lad from Dublin, Ireland made his first presence inside the UFC octagon. Let's go back to see how the stars aligned for "The Notorious One" to become one of the greatest showmen of all time.
Even though it was Conor McGregor UFC debut, everyone around the MMA world had heard about the Irishman who was notorious for his vicious left hand. Even the commentators knew that he was a star in the making. The former two-division champion made his debut on April 6, 2013, at UFC on Fuel TV: Mousasi vs. Latifi. The youngster already visioned taking over the fighting game. His debut was against Marcus Brimage in the fourth preliminary bout.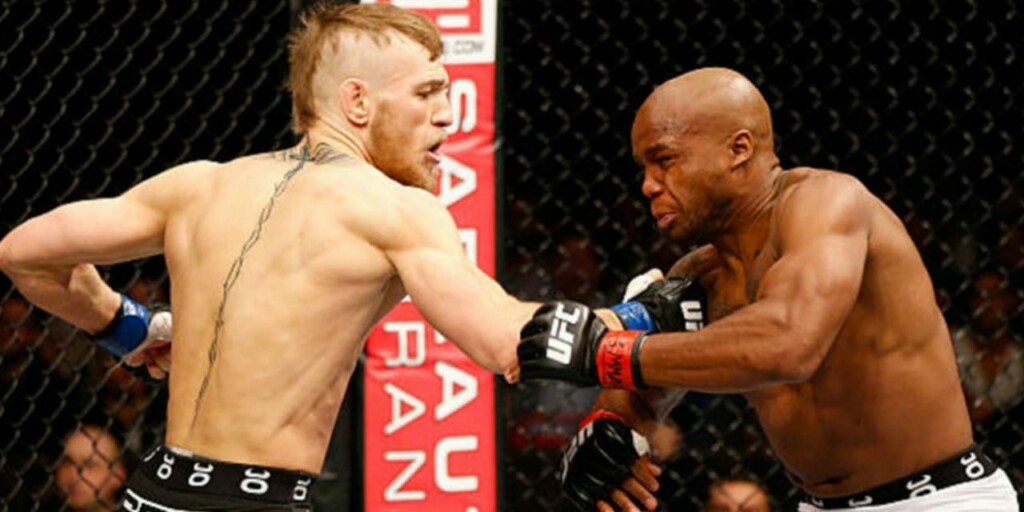 Conor McGregor UFC debut created a lot of buzz after the fight and also the post-fight press conference. The Notorious beat Marcus Brimage via TKO in just 67 seconds. That's right. It is all it took for the Irishman to knock out his opponent on his debut. The fight was bound to be the performance of the night. Even the commentators knew that they were witnessing something special. "He is truly the most talented Irish prospect ever to fight in the UFC," said commentator Mike Goldberg.
The iconic "Dana 60 Gs baby" on Conor McGregor UFC debut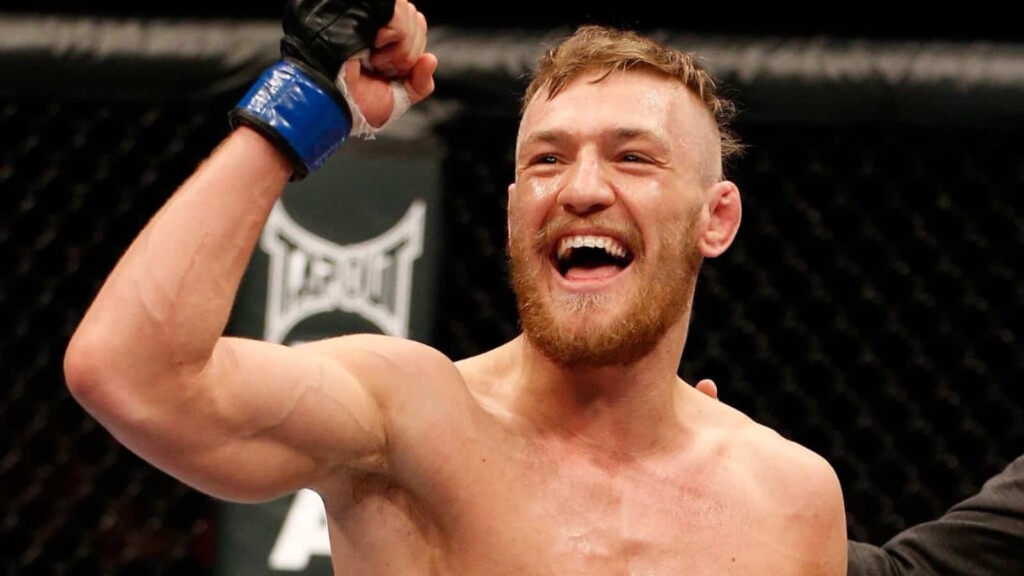 After McGregor knocked out Marcus with his left hand under two minutes, the whole arena erupted after having witnessed that. In the post-fight interview, Conor made his stamp on the UFC by his iconic line. In the post-match, after knocking out his opponent Conor looked into the camera and went, "Dana, 60 Gs baby". This is still today one of the most iconic lines that came out of the superstar's mouth.
The Irishman of course got the $60,000 prize he demanded for the "Knockout of the Night". Even UFC President Dana White spoke about how it all happened and he knew Conor was going to be the superstar. "The place was packed, full of people. I was in there with the fans all night, and everybody kept talking about Conor McGregor. Sean had heard of him, so we flew him into [Las] Vegas and he and I went to dinner, and I was blown away by him."
"When I got in my car, I called [then-UFC owner] Lorenzo [Fertitta] and I said, 'Let me tell you what, I don't know if this kid can fight, but if he can even throw a punch, this kid is going to be a huge superstar,'" said Dana on Conor McGregor UFC debut.
Also read: Conor McGregor fastest knockout: What is The Irishman's fastest KO and how many knockouts does he have?