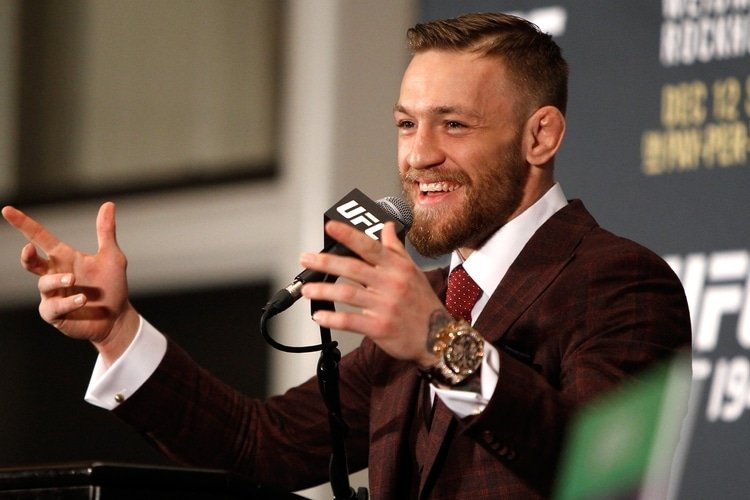 As the current pandemic has spoiled not all but majority of the festivities this year for obvious reasons. Sports stars all over the world have tried to uplift the mood of their fanatics. Similar has been done by UFC star, Conor McGregor, wishing Eid Mubarak to all his fanatics.
McGregor Tweets about Eid
The Notorious One took his Twitter handle to wish everyone about the same.
While majority focused on him wishing Eid, the strange thing to be noted was that he tagged Audie Attar who also represents multi-division, boxing champion, Manny Pacquiao.
McGregor mentioned 'I accept' in Tagalog, a language spoken in Philippines. The pair shares mutual respect which is evident on several occasions for each other. A huge boxing match is a possibility. But in the world of wrestling or combat nothing is sure, until an agreement is signed by two.
Never the less, this tweet has raised expectations about both the mentioned fighters going head to head once again, but nothing is reality as of now.
Also Read: UFC world on its toes as McGregor teases potential return with a single tweet