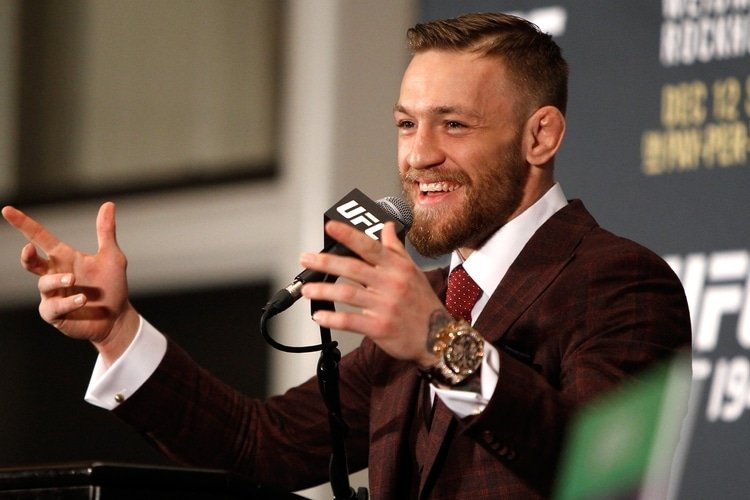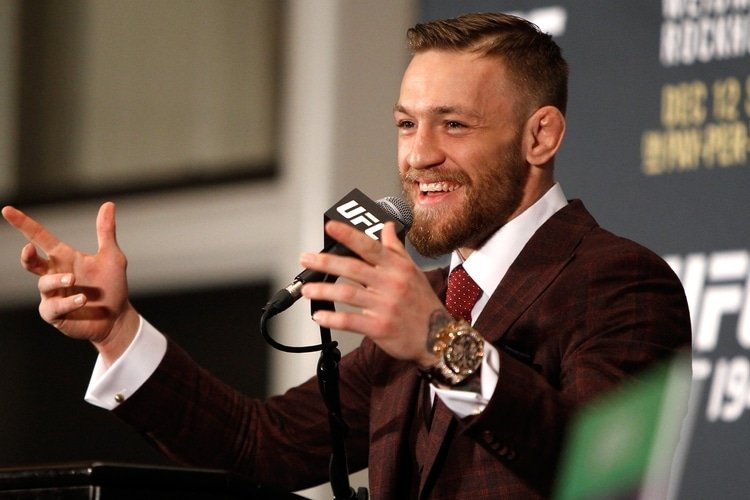 Conor McGregor seems to be a fan of the luxury watch brand, too. For his 32nd birthday, the retired (for now) UFC fighter celebrated the occasion by treating himself to a $620,000 USD watch from the brand, showing off the new timepiece to his followers.
Swiss watchmaker Jacob & Co., is probably the ritziest, most glamorous, most flamboyant ultra-luxe watchmaker you've never heard of. Some may also as the brand that made headlines last year by making a $750,000 watch in collaboration with Bugatti.
Features of this watch
Dubbed the Astronomia Casino, this could be the most extravagant piece of horology we've seen this year, as it not only boasts a whole ton of complications and the kind of exposed machinery that we've come to expect from Jacon & Co., it also has a working roulette wheel built into it. Really.

According to Jacob & Co., the watch boasts a number of complications, including a four-arm setup,  consisting of a double-axis tourbillon, a magnesium lacquered globe, a Roman numeral time display, and lastly, an arm that sees a 1ct 288-facet Jacob-cut diamond. The entire thing is encased inside a 28mm, 18K rose gold/sapphire crystal case.

Celebrity singer Drake was seen flaunting the master timepiece when he posted a video of himself meeting the  folks at Jacob & Co., presumably where he selected the timepiece over lunch with the brand's managers.
Whether McGregor is a fan of Drake or simply wanted to sport the same watch as the rapper, it's hard to say. But the watch in question is once again the Astronomia Casino with the roulette-style dial.
Also Read : Former Russian gymnast and a model, Karolina Sevastyanova fires back at his critics of her selfie with Conor McGregor