The apex cricket board of India, the Board of Control for Cricket in India (BCCI) has warned that the players would not board the flight for the high-profile tour of England if tested positive in Mumbai where they are put up.
The Indian team previously sealed their series win against Australia and England to secure the top 2 spots along with New Zealand, with whom the Men in blue are going to play their World Test Championship finals. With the second wave of the COVID-19 pandemic in India already leading to postponement of IPL 2021 midway, now it has also posed a threat for the Indian squad for WTC finals.
The BCCI has formulated strict regulations for the Indian contingent to travel to England for the much awaited WTC finals in the month of June against New Zealand. An eight days quarantine period in Mumbai bio-secure bubble the has been mandated for every Indian players by the Indian board, prior to their International tour.
In case of any players found positive before boarding the Flight the board has warned that they will instantly cast aside from the WTC final and England series squad. In such cases the players wouldn't have sufficient time to make a comeback. So the Board officials have advised the players to quarantine in home before reaching the Mumbai. After the eight days quarantine period in Mumbai the Indian contingent will fly to England on June 2, 2021.
"The players have been informed to consider their tour over if they are found positive on their arrival in Mumbai as BCCI will not arrange another charter flight for any cricketer," said a BCCI official reportedly.
Two Successive Negative reports mandated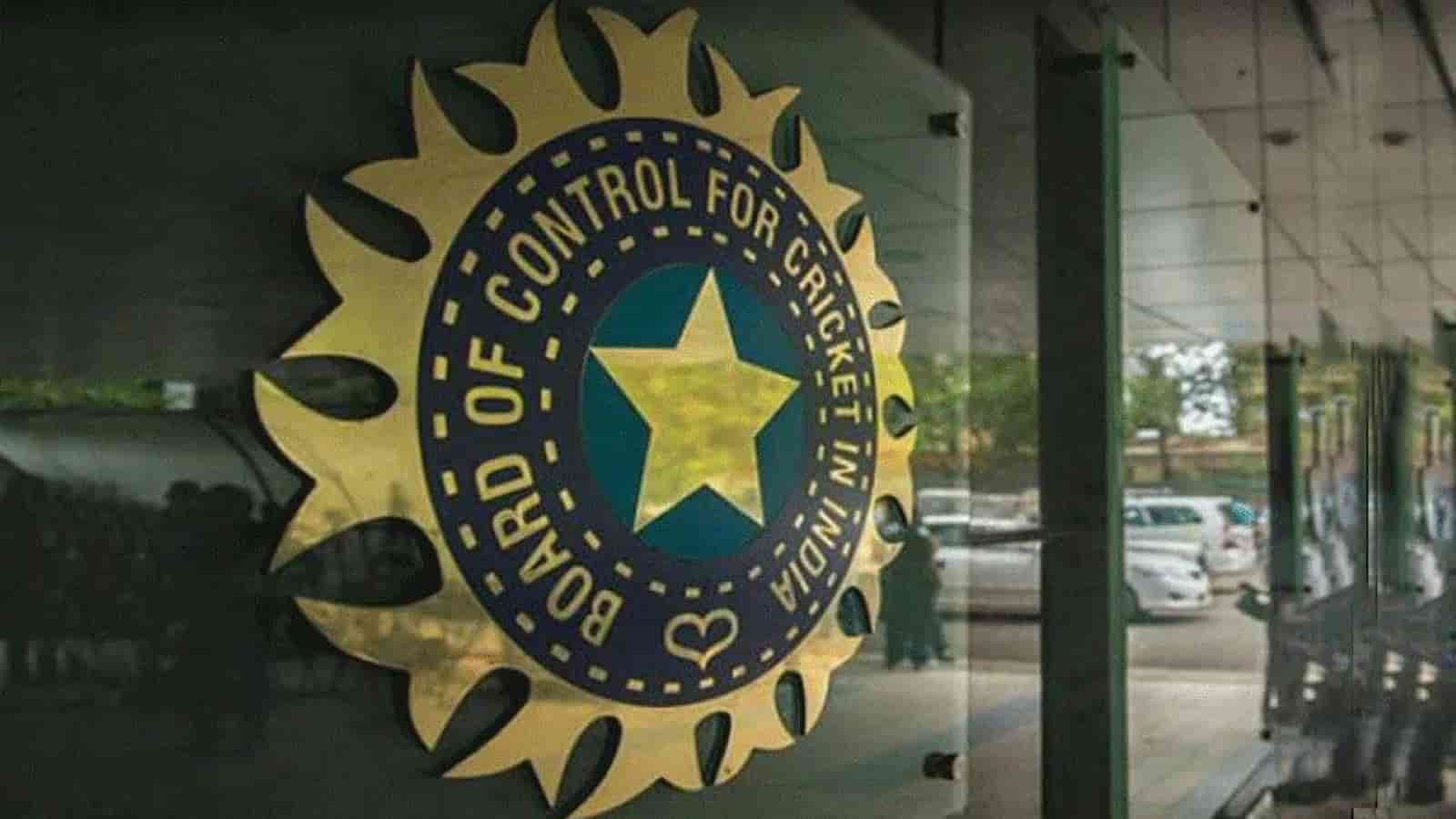 "The players, support staff, and families will be tested and two negative reports are required before they leave for Mumbai. It will be done in order to ensure that they are coming into the bubble without any infection. The players have also been given the option to travel by air or car to reach Mumbai," he further added.
The BCCI has asked the Indian contingent to take the dose of Covishield before boarding the flight for the WTC finals and the second dose-Covaxin will be made available for them in England. Subsequently Virat Kohli and the current Indian team have been vaccinated with Covishield, and also urged others to get vaccinated "as soon as you can".
With such strict directives being followed by the Indian board to avoid risk and safeguard the players, there are probabilities for players to even get dropped from the squad and lets hope the Men in Blue pass the preliminary test before the real TEST.
Also read: In Pics: Virat Kohli and other Indian cricketers get COVID-19 vaccine shots