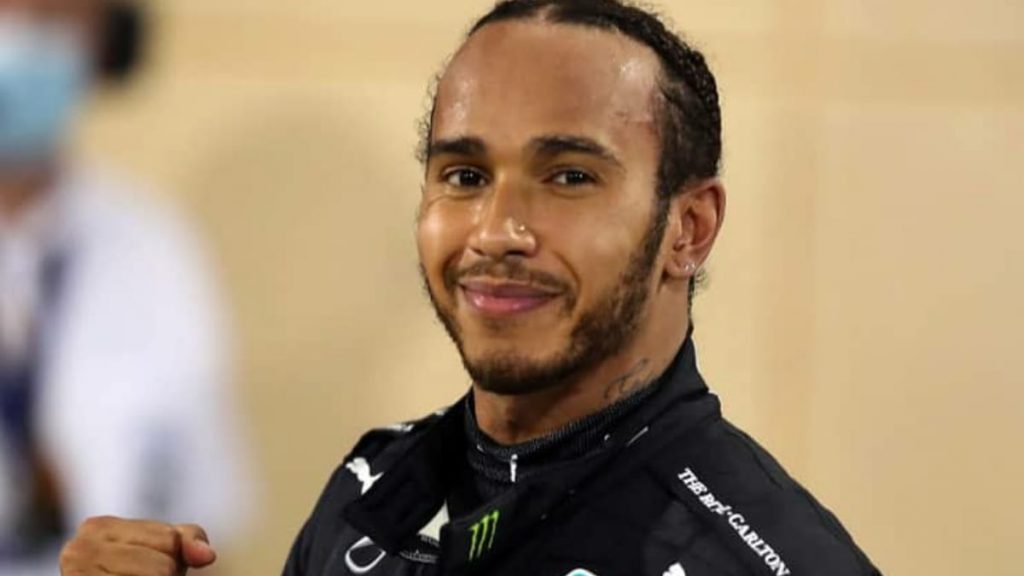 Lewis Hamilton was recently knighted after he secured his seventh F1 world championship title, which puts him on level terms with Michael Schumacher. However, the Brit driver is still without a seat for the upcoming season after several delays over his Mercedes contract. Lewis Hamilton reportedly had four demands which had to be fulfilled before he put his signatures on the new contract.
Mercedes boss, Toto Wolff has remained calm in regards to the controversy surrounding the Hamilton deal. However, he did set a deadline for the Brit driver to sign his new contract. "We are not worried about eventually getting it done," he said last month. "We are not putting a special date to it because we don't want to be under pressure. Sooner or later it needs to be done and at the latest before we go testing," Wolff added.
The three owners of the Mercedes team- INOES, Daimler and Toto Wolff have worked out a plan to satisfy the conditions laid out by Lewis Hamilton.
Related: Lewis Hamilton reportedly has four demands before he signs new Mercedes contract
INOES to take up a large chunk of Hamilton's contract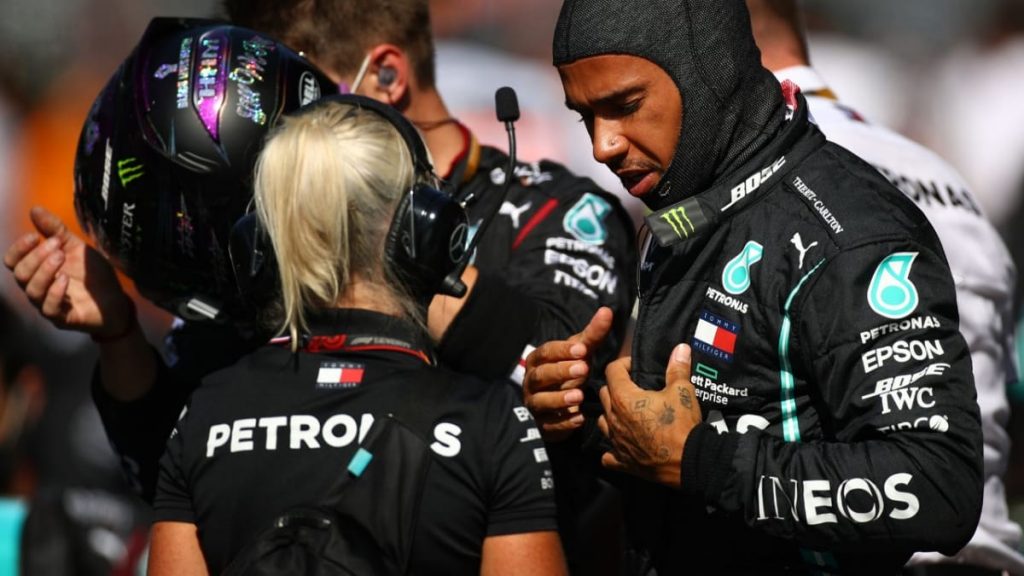 INOES holds a one-third stake in Mercedes with the rest being split between Wolff and Daimler equally. Corriere reports that Mercedes have decided to give a large chunk of Hamilton's contract to INOES, to fulfill the Brit drivers demands.
Lewis Hamilton is the highest paid driver on the grid after his previous contract earned him close to £40million-a-year. The Brit driver wants his contract value to remain the same, although Mercedes are looking to make cutbacks owing to the financial difficulties caused by covid-19 pandemic.
Lewis Hamilton has stated in the preceding months that a deal is a mere formality and is bound to happen some time or other. In all certainty, we will get to witness Lewis Hamilton on the grid for the 2021 season, after all conditions have been met.
Also Read: Ex-Mercedes race strategist talks about Lewis Hamilton and Nico Rosberg's relationship