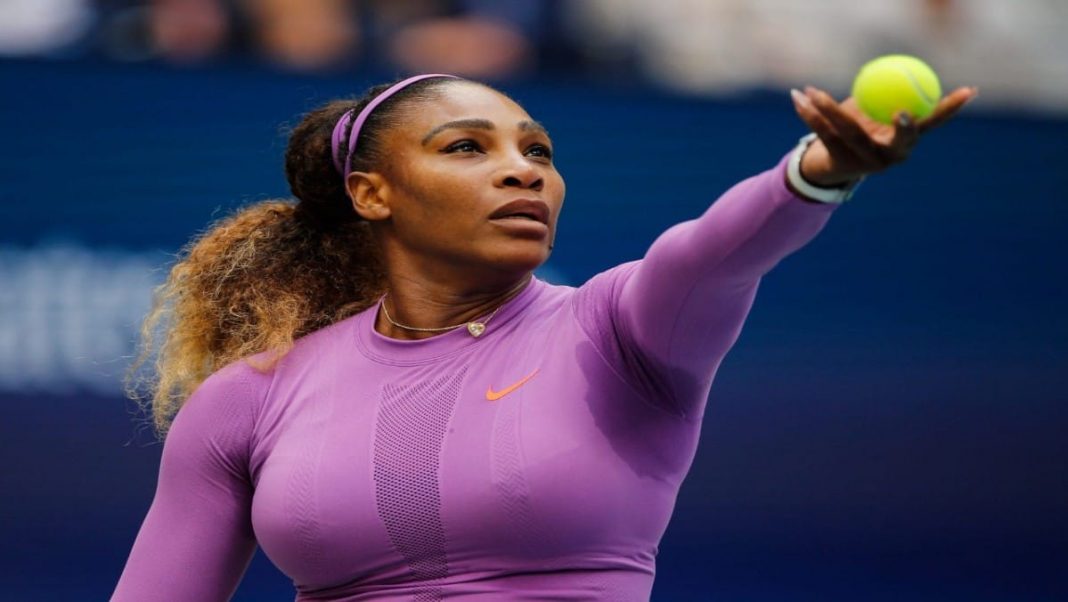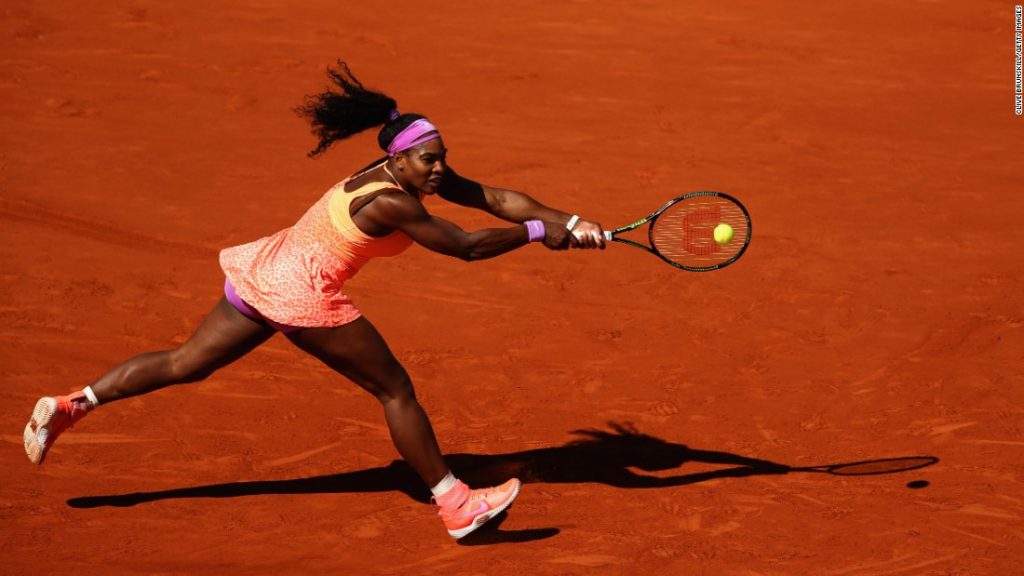 As part of the rules set out by Tennis Australia ahead of the Australian Open – All players have been kept inside what has been described as a 'bubble' for their first two weeks of arriving in the country before they are allowed to play any tournaments. Those who test positive or are a contact case of somebody who has tested positive for COVID-19 must stay in their rooms at all times.
As a result of the strict procedures, some players have complained about the conditions and how they have been treated. There have also been complaints from others over their rooms, food and allegations of preferential treatment for those in Adelaide.
"It's worth it because you want everyone to be safe at the end of the day" – Serena Williams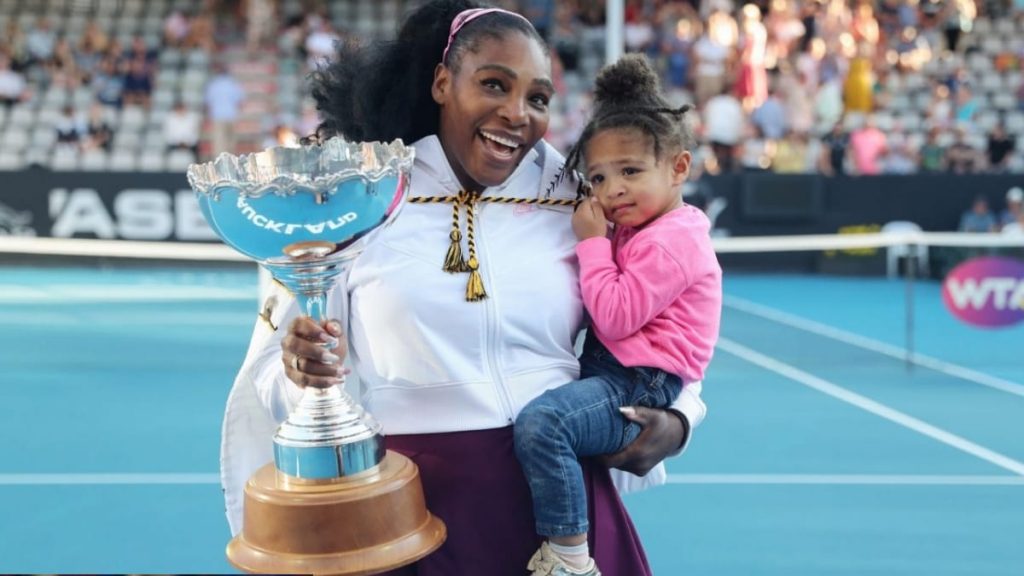 Contrary to the agony of most players under quarantine, all-time tennis great, Serena Williams revealed that she has absolutely no problem with the current proceedings being under quarantine even though she has a daughter to take care of.
Appearing on 'The Late Show With Stephen Colbert', the American paid tribute to those running the quarantine system in Melbourne.
"It's super, super strict, but it's really good. It's insane and super intense but it's super good because after that you can have a new normal like we were used to this time last year in the United States.
"It's definitely hard with a three-year-old to be in the hotel all day, but it's worth it because you want everyone to be safe at the end of the day."
Williams quest for the record-equaling 24th Major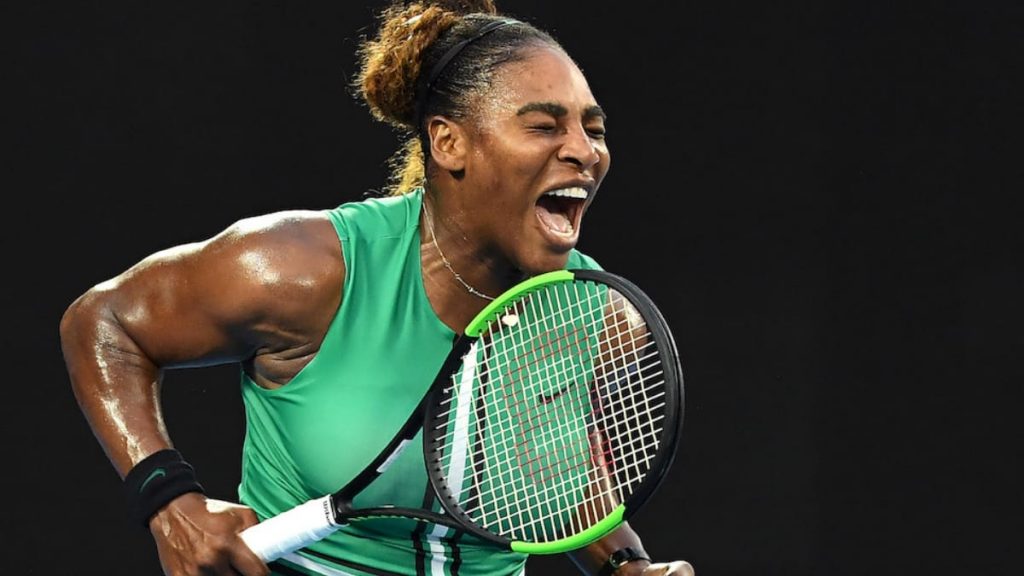 Williams' Grand Slam tally currently stands at 23 which is one behind the legendary Margaret Court.
The 39-year-old Williams will head to Melbourne Park next week with the goal of trying to tie the all-time record for most Grand Slam titles held by a singles player. Williams has only won one title which was at the ASB Classic 12 months ago since she recorded her last major triumph at the 2017 Australian Open.
The 23 time Grand Slam winner revealed that she strives to compete at the top level especially at Grand Slams and the Melbourne Slam is one of her favorites.
"I play right now for Grand Slams and I love to have the opportunity to still be out there and to compete at this level," she stated.
"It (the Australian Open) was one of my favorite slams growing up," said Serena.
This Friday Williams will take on Naomi Osaka in the 'Day at the Drive' exhibition event in Adelaide.
WATCH:
Also Read: "In order to play well, you should have joys in life," Serena Williams highlights the importance of maintaining balance in life