Control DLC is a 2019 action-adventure video game developed by Remedy Entertainment and published by 505 Games. Control was released in August 2019 for Microsoft Windows, PlayStation 4, and Xbox One. A cloud-based version for the Nintendo Switch was released in October 2020. The game revolves around the Federal Bureau of Control, a secret U.S. government agency tasked with containing and studying phenomena that violate the laws of reality. The player gains abilities by finding Objects of Power, or a floppy disc imbued with energies from another dimension, that has been at the center of major paranormal events and since recovered by the FBC.
Its first Control DLC, The Foundation–which only landed on Xbox One at the end of last month–goes one step further to develop an already incredible universe. With this initial expansion, Remedy has proved it created an IP so wonderful, unique, and limitless that it simply doesn't need a sequel.
Control DLCs: No More on Steam
Steam is a video game digital distribution service by Valve, launched as a standalone software client in September 2003 as a way for Valve to provide automatic updates for their games, and expanded to include games from third-party publishers. Control DLC's PC version initially launched as an Epic Game Store exclusive which caused an uproar amongst Steam enthusiasts given how all of Remedy's titles were available on Steam, with the exception of Quantum Break which was exclusive to Microsoft Store on computers.
Control was released on Steam but as a single, complete package dubbed 'Control: Ultimate Edition'  which included all updates and 'The Foundation' & 'AWE' DLCs while users on EGS had the freedom to choose between Standard and Ultimate Editions with the freedom to buy the season pass at their own leisure. Steam has reportedly removed the Control DLC's from their server and Users will be greeted by the following message if they access the store page for either of the DLCs : 
"Notice: At the request of the publisher, Control – The Foundation/AWE is no longer available for sale on Steam."
Earlier this week, 505 Games removed both the Standard Edition, the Season Pass as well as the option to purchase the DLCs individually from Steam. 505 Games has repeatedly sparked the ire of fans over its decisions regarding Control: Ultimate Edition. In August last year, 505 revealed that only players with the Ultimate Edition would be able to receive a free next-gen upgrade, leading early adopters to claim they were being punished for supporting the game. Despite the outcry, 505 explained that it was impossible to upgrade players who had bought the Deluxe Edition.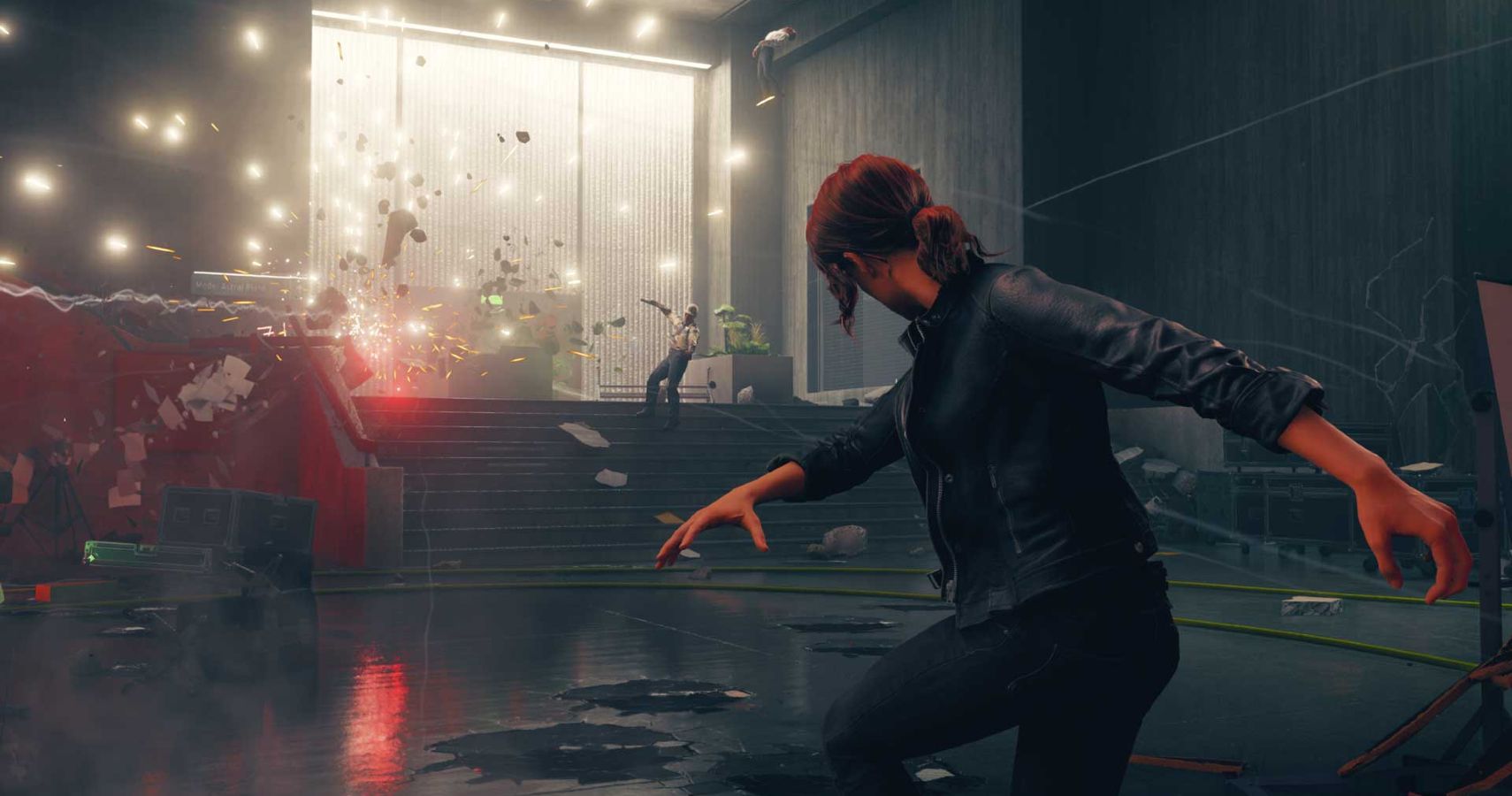 "So confusing – but when you claim the game on Steam, it'll show up as 'Control Ultimate Edition'. Apparently, everyone who previously purchased the game has their game 'updated' to have two DLCs included. Then, we get that same game, with those DLCs not included. That means that if you ever buy the full game on sale, for like $9 or something in a few months/years – you'll just get the DLCs applied to this version of the game. But man – this is a bit of a confusing mess in terms of expectations set and lack of clarification from Humble Choice."
Reddit users vent their angst over social medias regarding this unfortunate happening. Fortunately, the standard edition of Control, all the game's DLC, and the Season Pass can still be purchased separately on the Epic Games Store.
---
Also Read : People are using Argentina's Steam to buy Cyberpunk 2077 for cheaper