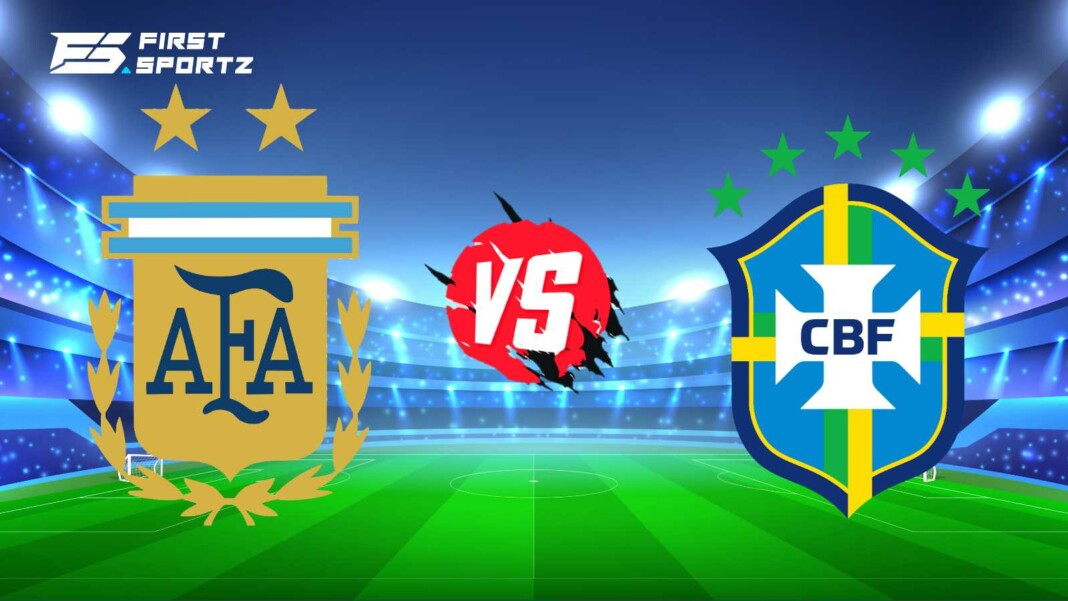 It is almost time for the match the world had been waiting for. It is Brazil taking on Argentina in the Copa America 2021 final and this cannot get bigger than this. The two South American heavyweights face each other again after meeting in the semi-finals of the Copa America 2019, but this time the stage is bigger.
With Lionel Messi and Neymar both in superb form for their respective nations, there is not a single football fan on the planet who would want to miss this one. The meeting in the 2019 Copa America semi-final went Brazil's way as Gabriel Jesus and Roberto Firmino scored in the 2-0 win over Argentina.
Brazil vs Argentina Match Details
Fixture: Brazil vs Argentina
Date: 11th July
Time: 5:30 AM IST
Venue: Maracanã, Brazil
Brazil vs Argentina Predictions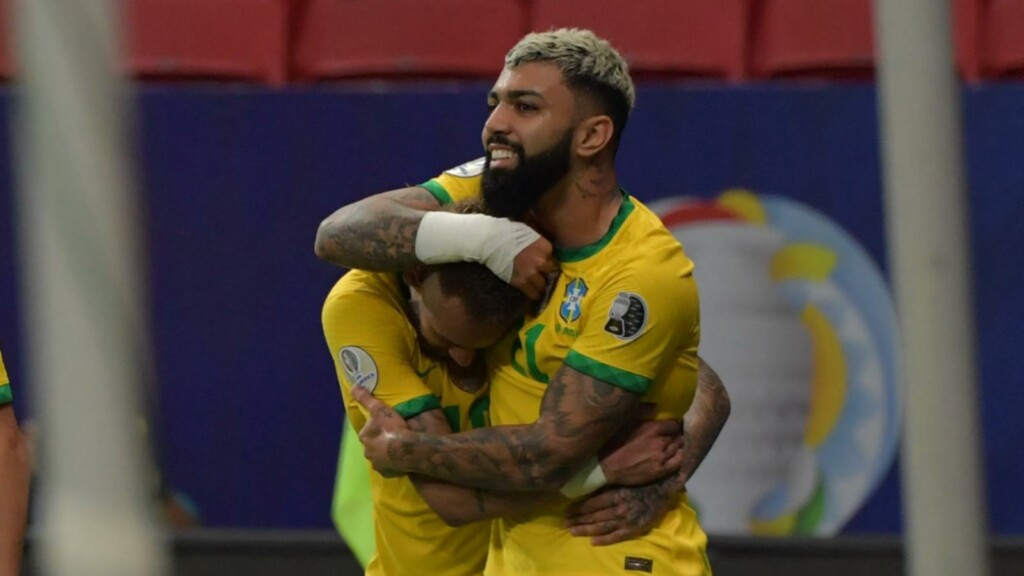 Lionel Scaloni has built a strong base in Argentina and the team has shown promise and confidence in their playing style. The football offered does not revolve around Lionel Messi anymore as all the players play their part equally with Messi often drifting into a free role. The likes of Angel di Maria, Lautaro Martinez, and Rodrigo De Paul give the team a lot of offensive threats along with the might of Lionel Messi. The defense is still a bit shaky but the Albiceleste have found a monster guarding their sticks in the name of Emiliano Martinez.
Brazil, on the other hand, have played a brand of effective football which is not so aesthetically pleasing. But the team has a stable back four and also a good defensive midfielder in the name of Casemiro to give cover to the men behind him. Speaking of their attacking threats, Neymar and Lucas Paqueta have been at their best with Richarlison still struggling to find his feet. But this is going to be a match between an excellent offensive outlet against a brilliant defensive one and it is hard to predict the winner.
Brazil vs Argentina: Who will win the Copa America 2021 final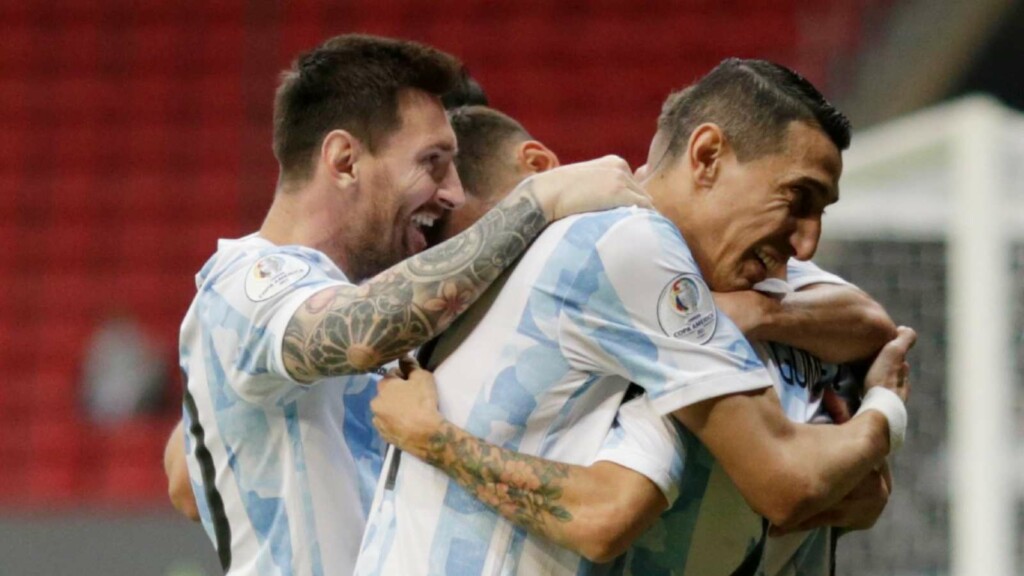 As far as Argentina is concerned it would be important for them to field Cristian Romero who is in doubt due to an injury. If he plays, Argentina's back-line would get the much-needed boost as he is currently the best defender in the squad available. Needless to say that Lionel Messi would be hungry to win this one and has already shown why he is the best in the world with 4 Man of the Match awards in the competition.
Speaking about Brazil, they are a nation that breathes football. And to their advantage, they are the hosts of the tournament and will be playing in familiar territory. Neymar would also look to get his hands on a trophy after his failure to win the Champions League with PSG last season.
It is reported that there would be fans allowed from both countries at the Maracana to enjoy this nail-biting contest. But if Lionel Messi strikes form today, there would be only one winner tonight.
FINAL PREDICTION – Brazil 1-2 Argentina