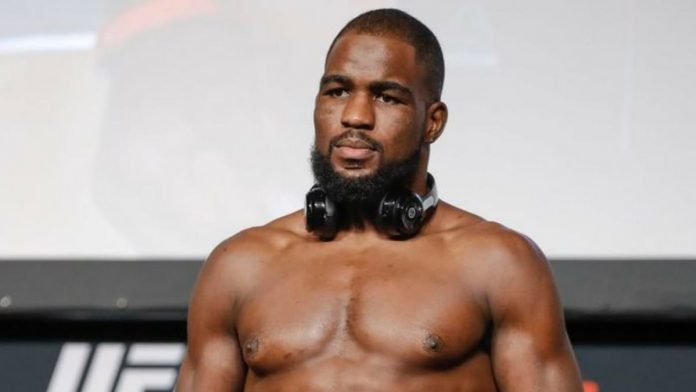 Another incident came into light that clearly shows the difference between pay scales of UFC and other fighting promotions.
Ben Askren fought barely for 2 minutes in a boxing match against the Youtuber turned boxer Jake Paul and made over $1 million in total, Ben said he never made this much money for his entire Bellator run of 9 fights.
Corey Anderson is another fighter who has spoken up about the difference in pay scale, he is now working with Bellator and has Tweeted something that might now sit well with the UFC.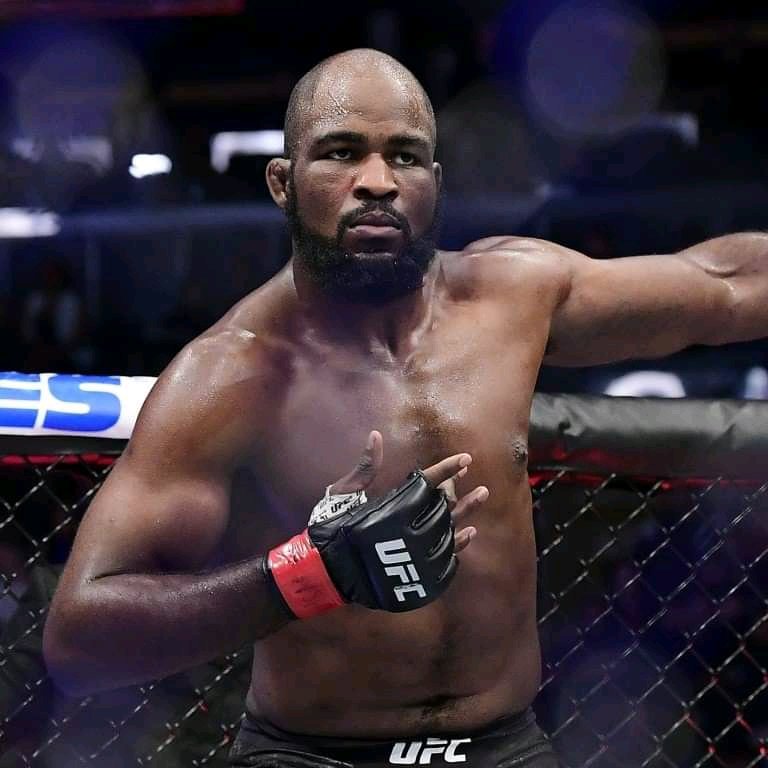 He wrote, "UFC gave me the career… Bellator gave me the life!" Anderson wrote on Twitter. "In two fights / six months with Bellator, I've made double of what I did in fifteen fights (11 wins 2 bonuses) 7 years with UFC. Now I live and enjoy life to the fullest with my family every day! Let that marinate…."
Jon Jones, Jorge Masvidal, and others have spoken about the pay issue Corey Anderson is talking about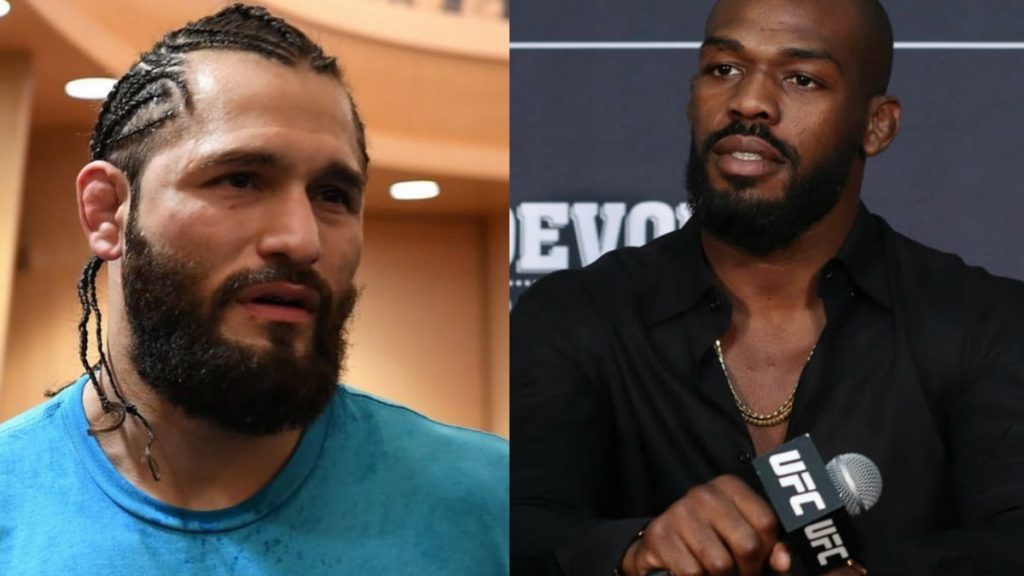 Many UFC fighters have taken a stand against this issue, Jon Jones is fighting a war against UFC to get the money he thinks he deserves for the super-fight against the newly crowned heavyweight champion Francis Ngannou.
Jon Jones has achieved everything in his career and is at that stage on his life that he can demand this kind of money, he stated that anywhere between 8-10 million dollars are too low for this fight, and to put things into perspective Canelo Alvarez the boxing champion got $35 million for his last fight.
Jorge Masvidal faced the welterweight champion, Kamaru Usman, in a title fight last year, and he said that the deal that was initially presented to him to accept that fight was way too low, and he believes fellow MMA fighters are barely making any money to even sustain themselves.
It is clear that the pay grade issue is evident in the UFC, we can just hope fighters get what they rightfully deserve.
Also read: "I'd like to think if we uploaded our sparring that me and him have, we'd make tons of money," Kamaru Usman on his sparring sessions with Justin Gaethje
Khamzat Chimaev made some crazy comparisons with combat sports legends upon his comeback