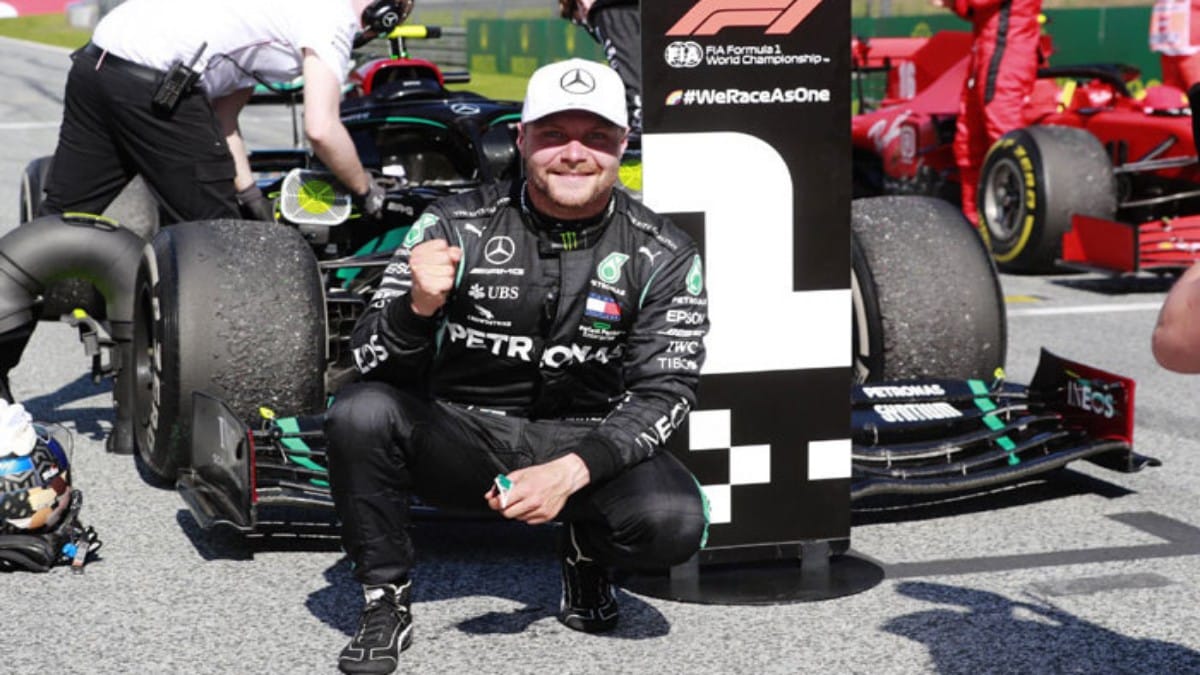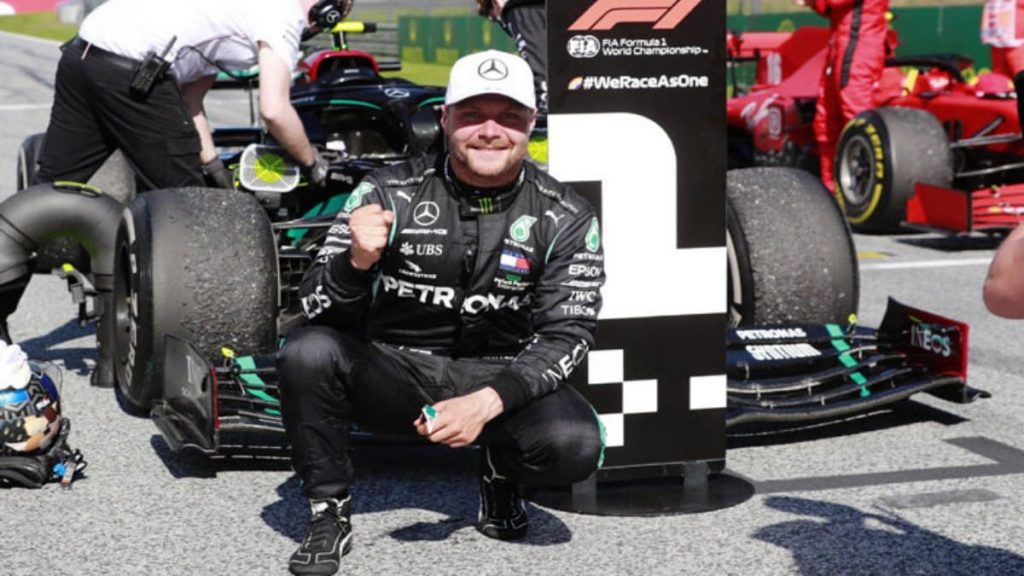 Valtteri Bottas has raced alongside Lewis Hamilton at Mercedes for four years and he is yet to defeat the Brit driver in terms of the points standings. For the same reason, Bottas has attracted a lot of criticism from pundits and commentators and many have called for him to be replaced by George Russell.
In a recent interview, Bottas revealed that couch commentators motivate him to do better rather than putting him down. "They really motivate me quite a lot," Bottas said of the couch commentators. "I've learned a lot from myself not to try and let those kind of things affect me. I try to avoid that negativity," he added.
"But no matter what you do, there's always going to be negativity: sometimes less, sometime more and it is the same with the criticism. But it's a motivation to prove people wrong. No doubt. And I think I've said it before: sometimes I just don't get why there is that kind of criticism. I guess there's always a reason. But I don't know that reason and again, I'm not in their position. So I've no idea what goes in their head," the Mercedes driver added.
From my side, I can say that it's not an easy job: Bottas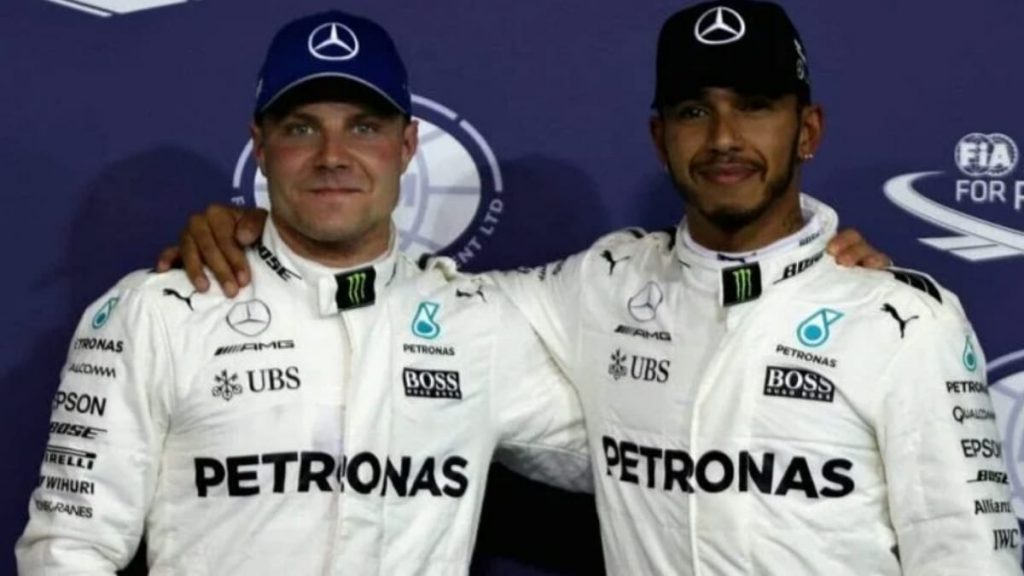 Valtteri Bottas stated that people often do not consider how difficult it is to go up against one of the greatest drivers of all time, Lewis Hamilton. "I think the people who really properly understand the sport and, look at details, and think of things in other people's shoes or driver's shoes, I think they understand," he says.
"But there's many, for sure, like, in any sport, there's always couch commentators who might, you know, underestimate things. From my side, I can say that it's not an easy job. If you look at the numbers, Lewis is the most successful driver in F1 history, and I need to go up against him with decent speed and consistency weekend after weekend. So yeah, it's not an easy place to be," he added.
However, the Finnish driver asserted that his main objective will be to beat Hamilton next year and push himself to do even better. "But that really motivates me, and that's the goal for me to try and beat him. That will keep me going and that will keep me pushing myself again, hopefully to a next level," Bottas said.
Also Read: "I'm not a Nico Rosberg, I prefer to do the talking on track and race fair," says Valtteri Bottas on rivalry with Hamilton