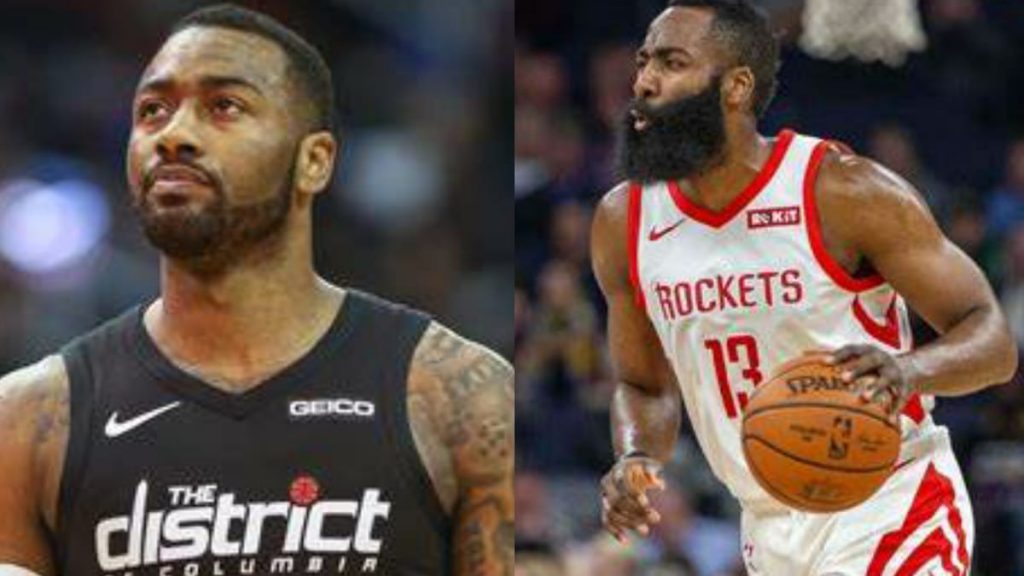 John Wall made his debut for the Houston Rockets, whereas James Harden scored the winner against Sacramento Kings. This is the sight the Rockets' fans were waiting to see. The duo was as firm, crisp and dominant as any in this game. Wall scored 22 points and 9 assists, whereas James Harden was at his ruthless best with 33 points and 8 assists. While Eric Gordon also made his return for the Rockets scoring 17 points. Whereas Christian Wood continued his performance adding 21. 
Talking about the Sacramento Kings, 4 out of their 5 starters scored almost 20 points with Harrison Barnes leading the charge scoring 24. With just over 21 seconds to go in the game Haliburton's 3-pointer gave the Kings a crucial 1-point lead. But Harden was in no mood to have none of it. In the clutch situation after Harden's free throws, Kings missed their shots from behind the arc resulting in Rockets' winning by 3-point margin.
John Wall and James Harden set the court of fire for Houston Rockets
Late in the fourth, Wall found James Harden in transition for a deep 3-pointer that gave Houston a one-point lead. The two celebrated with a high-five at midcourt.
"It was cool," said Wall, who cited the 735 days since his last game in postgame interviews. "It was great to get our first win. My job is to help James as much as possible and to try and make it easier for him."
Harden also had eight assists and six rebounds in the first of a two-game set with the Kings. They will meet again Saturday in Houston.
"We've just got to keep building now," Harden said. "It's very difficult to beat the same team two times in a row so we know how important it is to be locked in and stay focused."
 
With Cousins, Wall and Gordon back, can the Houston Rockets reign back to the top to finally turn the tables in their favor? Or is it just the beginning of the collapse for the Rockets? Let's find all the answers as the season progresses. 
Also Read: STOP! Joel Embiid If You Can!