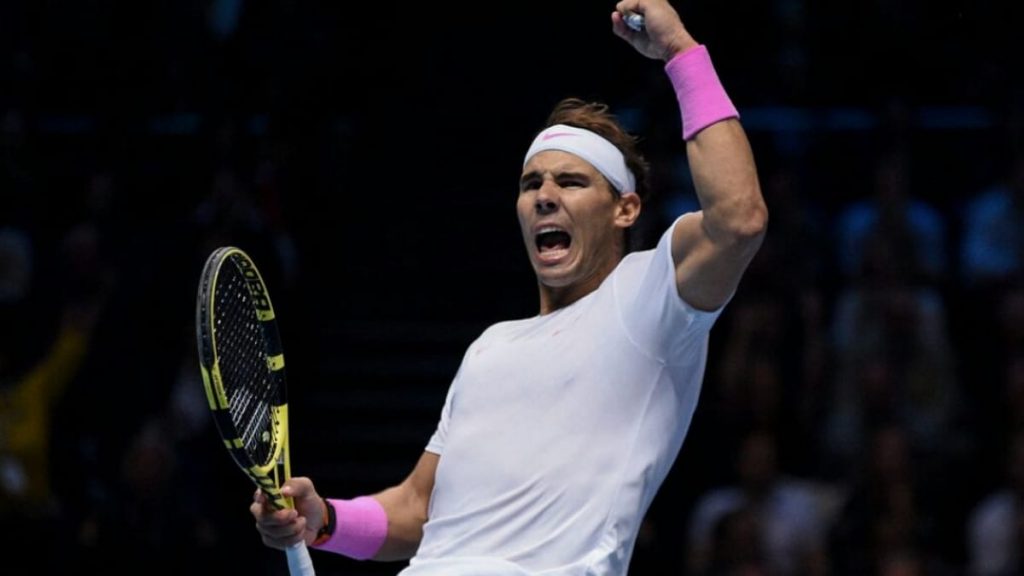 Rafael Nadal, concluded his 2020 season after his disappointing three set loss to Daniil Medvedev in the semifinals of the Nitto ATP Finals 2020. The Spaniard had a decent year on tour, which saw him win his 13th French Open title and a record-equaling 20th Grandslam title which moved him level with Roger Federer.
He did not fare exceedingly well at other events, losing in the quarterfinals at he Australian Open and the Italian Open. He was also knocked out in the semifinals of the Paris Masters by Alexander Zverev. The Spaniard also registered his 1000th ATP win, after defeating Feliciano Lopez in Round 2 of the Paris Masters.
Rafael Nadal surely has a lot of things to work on for the upcoming 2021 season. The Spaniard has a lot to play for in 2021, with several records and milestones up for grabs. In this article, we will have a look at some of the milestones, Rafael Nadal can achieve in the coming year.
Double Career Grandslam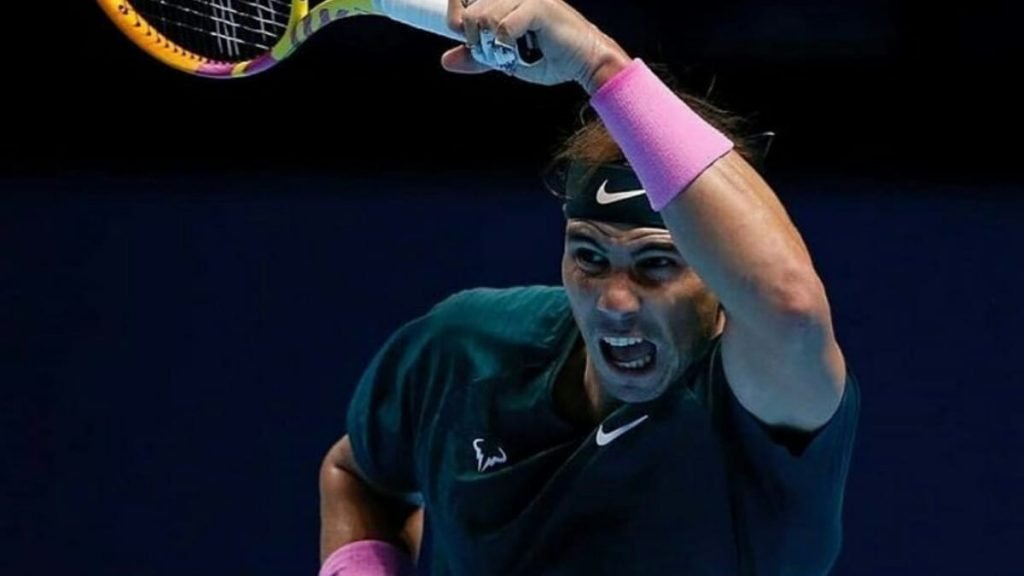 The Australian Open, has never been a good hunting ground for the Spaniard. Nadal has suffered four losses in the final in the past years at Melbourne. In other years, he has often been troubled by injuries. His only Australian Open scalp came way back in 2009 when he defeated Roger Federer to lift the title.
A Double Career Grandslam, is a feat achieved by none of players (ATP) on tour. Nadal has 13 French Open titles, two WImbledon's and four US Open titles. But he just has one Australian title to his name. If the Spaniard can lay his hands on the Australian Open title in 2021, he will become the first man to complete the Double Career Grandslam, which means winning all four majors atleast twice.
Record-equaling second Olympic Gold Medal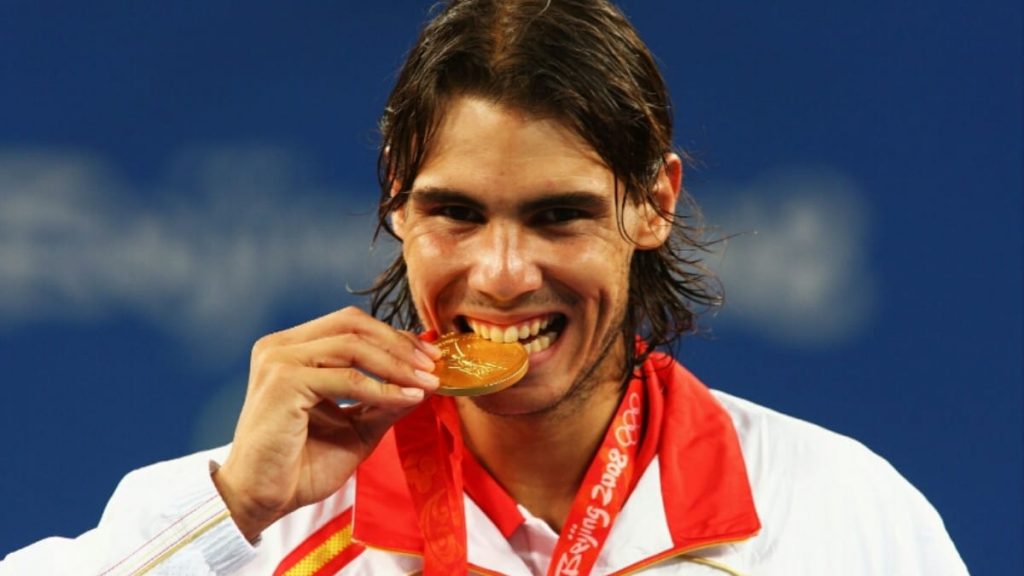 Rafael Nadal won the Olympic Gold Medal in Beijing in 2008, a feat which has to be yet accomplished by Novak Djokovic and Rafael Nadal. Currently, Andy Murray is the only player to have won two Olympic Gold Medals which he won in London and Rio.
Rafael Nadal can equal Andy Murray's tally of most Olympic Gold medals won in Men's singles if he can win at the Tokyo Olympics 2021. However, it will not be an easy task with Novak Djokovic and Roger Federer also in the mix, to claim their first ever Olympic Gold medal in singles to complete their Career Golden Slam.
Most Masters titles won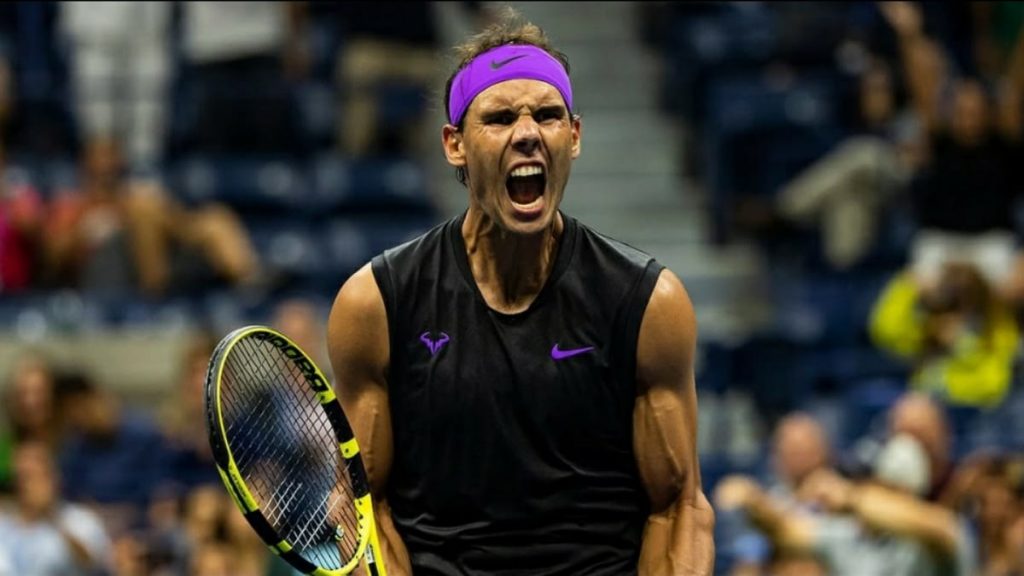 Novak Djokovic moved one clear of Rafael Nadal in the race to end with the most Masters titles. The Serb won the Italian Open 2020 to take his tally to 36 compared to Nadal's tally of 35. Masters event are a title assigned to ATP 1000 events, and are considered to be only second in importance to the Grandslam events.
Rafael Nadal will look forward to playing at more Masters events in the coming year, to atleast move level with the Serbian. The Spaniard could not win any Masters title this year because of the shortened season due to coronavirus, which led to cancellation of all clay court ATP 1000 events, and he also opted out of the Cincinnati Masters. With a full clay court season in sight in the coming year, Nadal will be looking forward to add more titles to his tally.
Race for the most Grandslams titles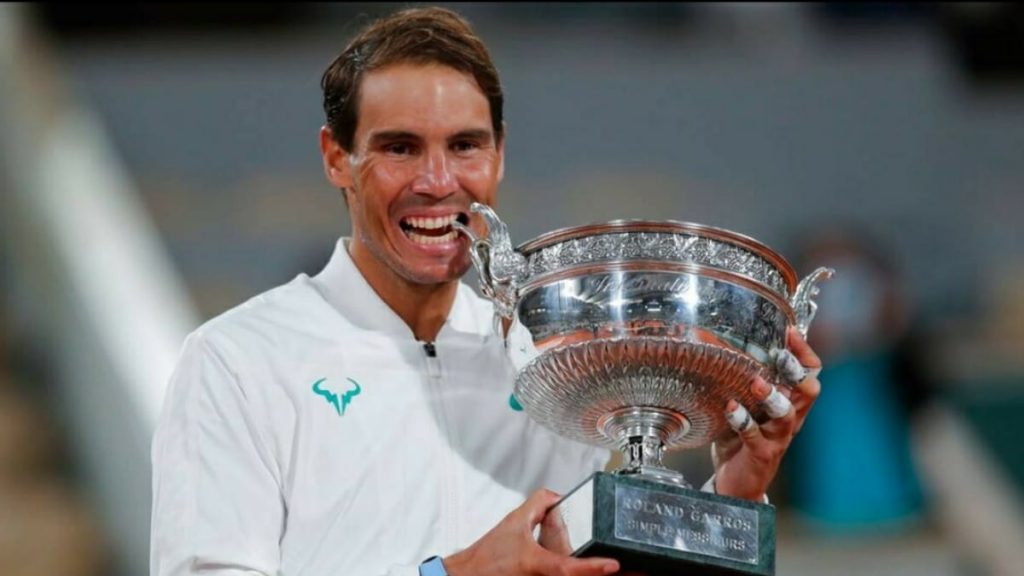 Rafael Nadal leveled Roger Federer's tally of 20 Grandslam titles after he defeated Novak Djokovic in the finals of the French Open 2020. The Spaniard will be looking forward to add a few more majors in the coming year, which will move him clear of Roger Federer and have the record of most majors won all by himself. If Rafael Nadal was to win his 14th French Open title next year, he will take his total tally to 21, and he will run clear of Federer provided he does not win a Grandslam.
If Rafael Nadal continues to play for next five years, he can atleast win four more French Open titles among others, which will push his total tally to about 25. Novak Djokovic, currently with 17 Grandslams will have to win eight more events to draw level with Nadal. Federer, given the fact that he turns 40 next year, will most likely not catch up with the Spaniard.
Record-equaling year end World number one finish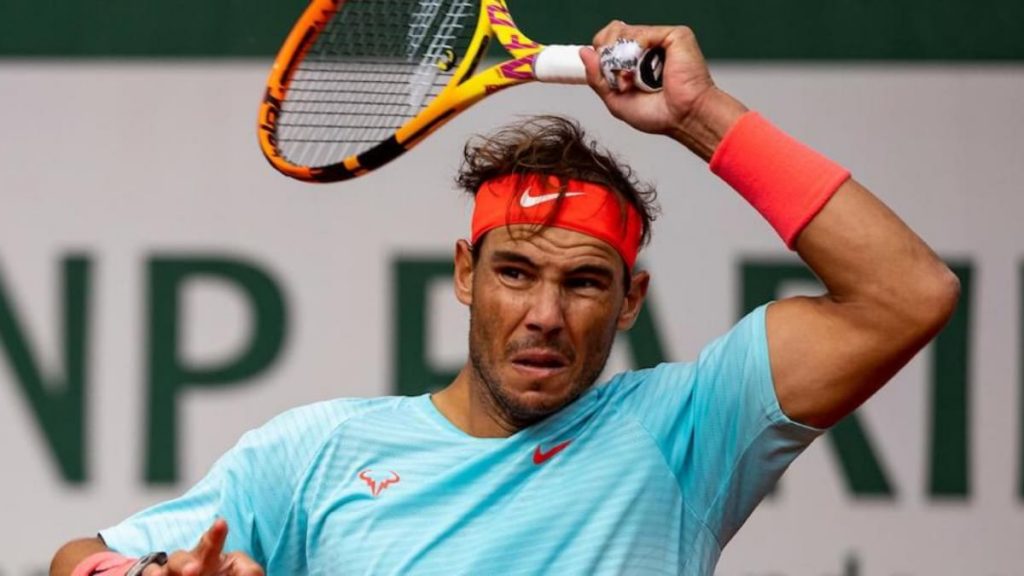 Among several other things, Rafael Nadal would be eyeing to reclaim his World number one position, which was snatched by Djokovic in 2020. Nadal ended the 2019 year on the top of the rankings for the fifth time. If the Spaniard were to finish next season on top, he will draw level with Pete Sampras and Novak Djokovic with most year-end Number one finishes, six times.
However, this will certainly not be an easy task to achieve. Currently on second place, Nadal is facing a lot of pressure from the likes of Dominic Thiem, Daniil Medvedev. With Federer coming back into the mix in 2021, Nadal will surely have his task cut out.
Also Read: Countdown to 2021: Records and Milestones Novak Djokovic might achieve in the coming year