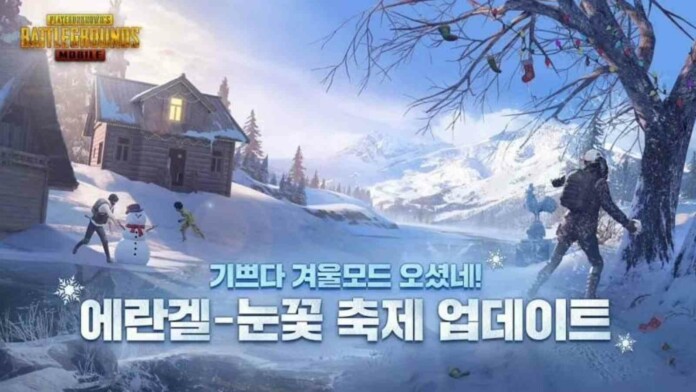 Player Unknown's Battlegrounds, commonly known as PUBG, is an online multiplayer battle royale game developed and published by Krafton. Over time, countries With Their Own Version of PUBG Mobile grew industries. The game is based on previous mods that were created by Brendan "PlayerUnknown" Greene for other games, inspired by the 2000 Japanese film Battle Royale and expanded into a standalone game under Greene's creative direction.
In the game, up to one hundred players parachute onto an island and scavenge for weapons and equipment to kill others while avoiding getting killed themselves. The available safe area of the game's map decreases in size over time, directing surviving players into tighter areas to force encounters. The last player or team standing wins the round.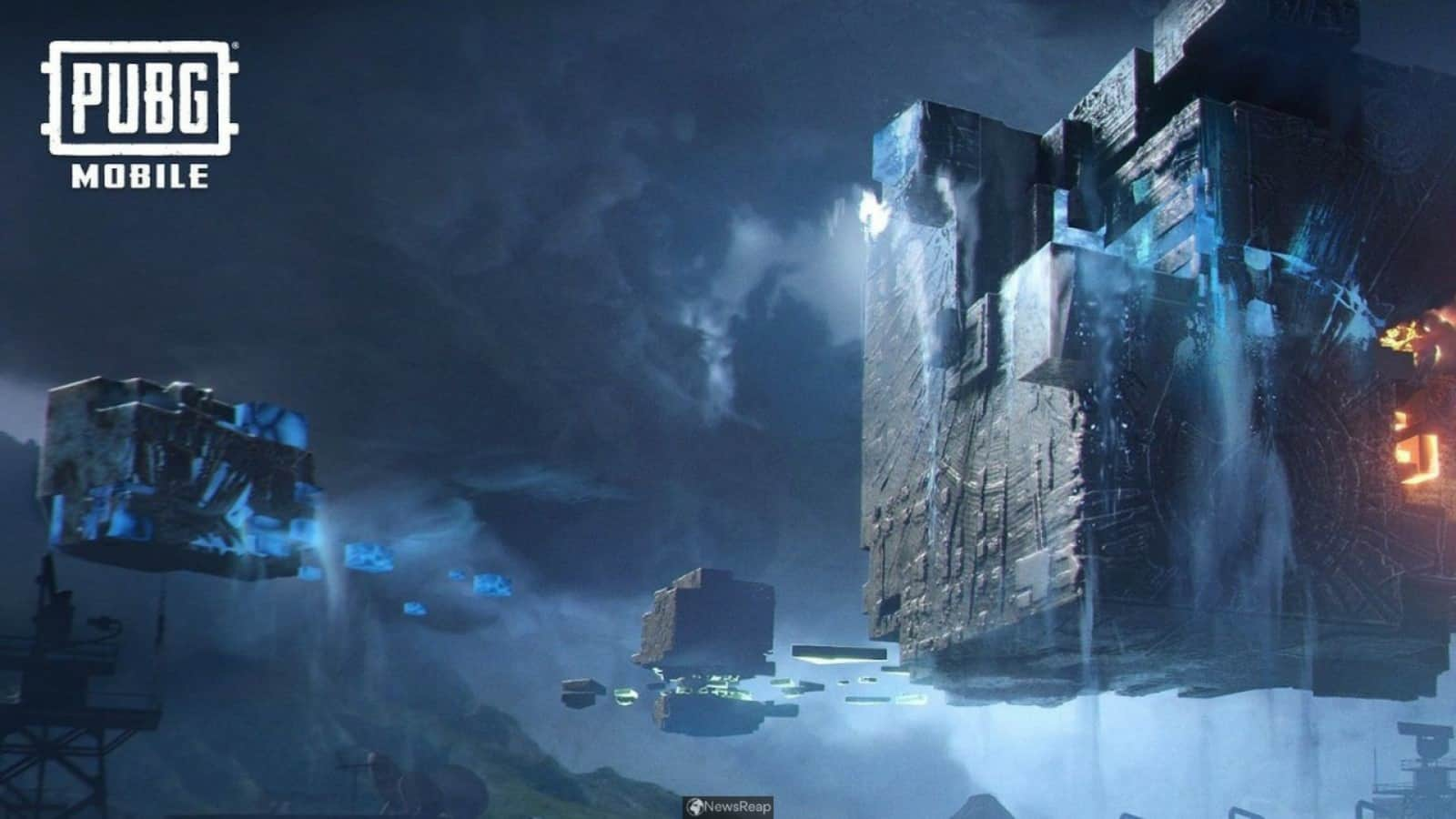 The article speaks about the countries that have their own Version of PUBG Mobile and they are independently functioning.
Related – Battlegrounds Mobile India: Pre-Registration to Begin Soon, Rewards, New Maps, and more
5 countries with their own version of PUBG Mobile
PUBG Mobile game continues to surge in its fame among its fans across the globe. It has emerged as one of the most popular battle royale games on the mobile platform.
1. India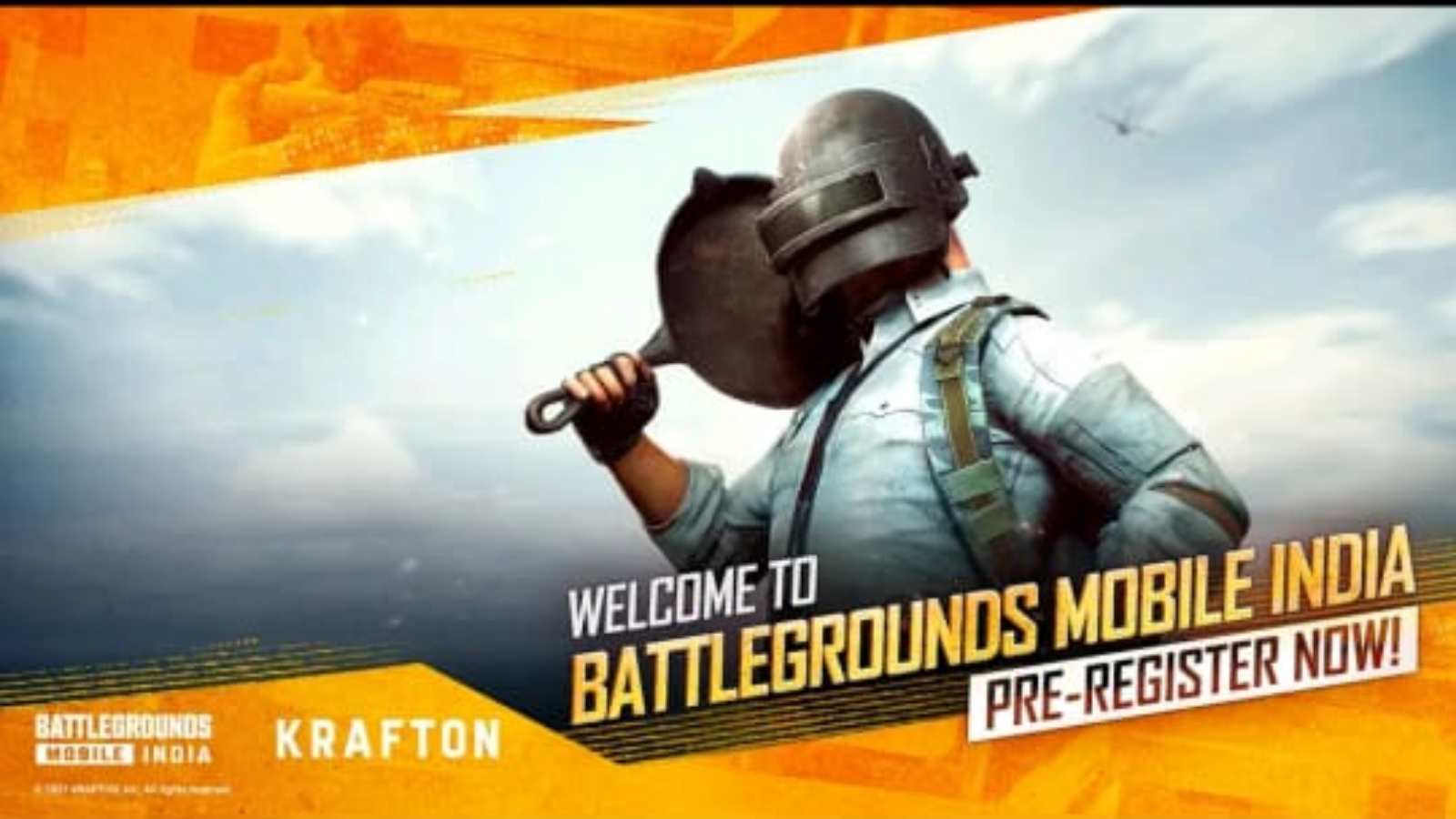 Battlegrounds Mobile India is an enhanced version of PUBG Mobile with an updated privacy policy and high data security. PUBG Mobile had been banned back on 2nd September 2020, and the Indian Servers were banned completely on 31st October 2020. Krafton Inc. has announced the pre-registration of the long-awaited PUBG Mobile's Indian version "Battlegrounds Mobile India". With multiple updates and new users' terms of service and policy, Krafton seems to have pitched high to bear the sweet fruits, because after all, Indians had always gone crazy for PUBG, the now Battlegrounds Mobile India.
2. Korea and Japan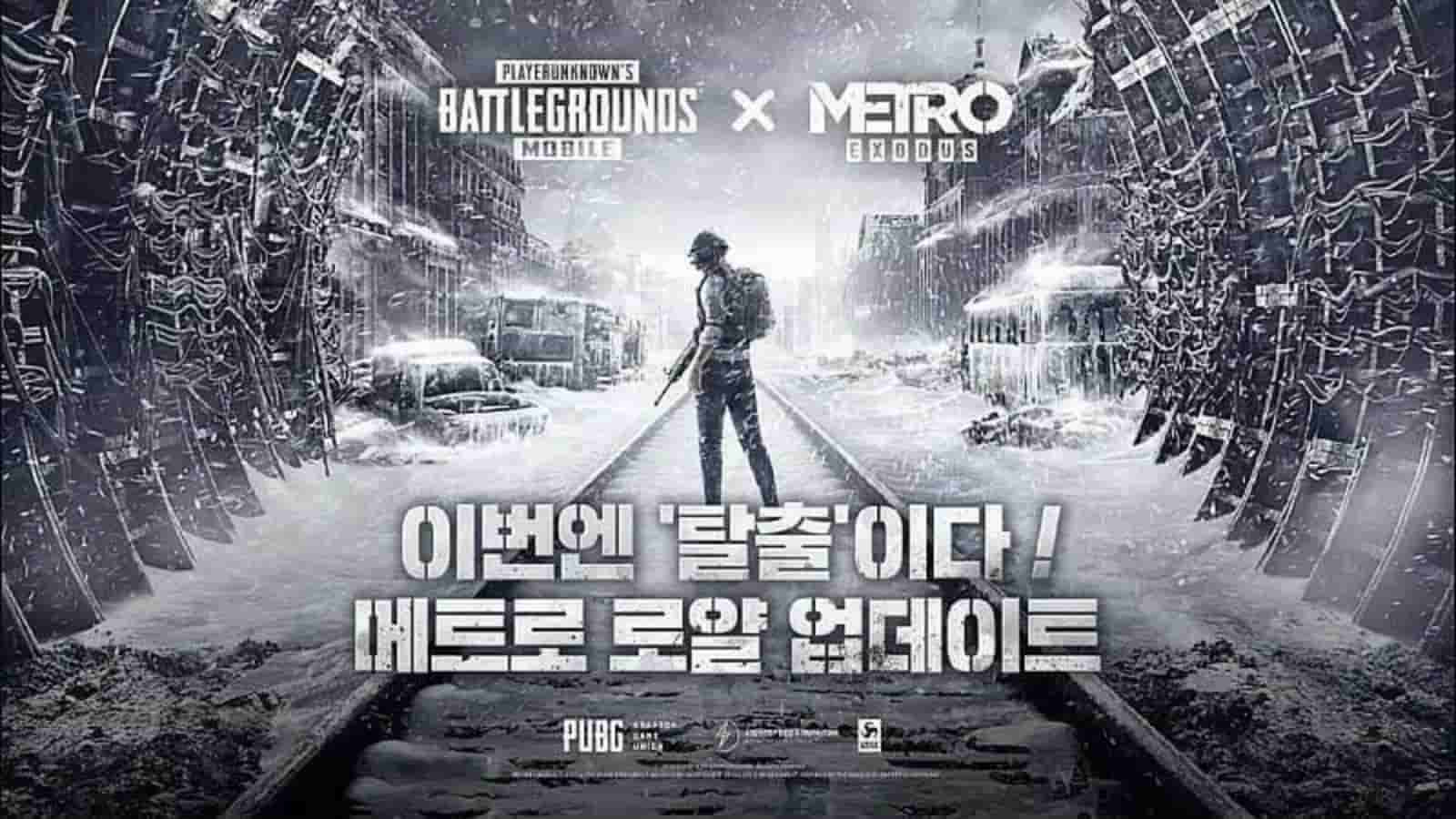 PUBG Mobile is published by Krafton Inc in Korea and Japan. PUBG Mobile KRJP might be the most popular regional version of PUBG Mobile, published by PUBG Corporation in the Korea and Japan regions. It is one of the most popular alternatives to the global version. PUBG Mobile KRJP is compatible with cross-play in order to allow the gamers to play with the users who have access to the global version.
3. Taiwan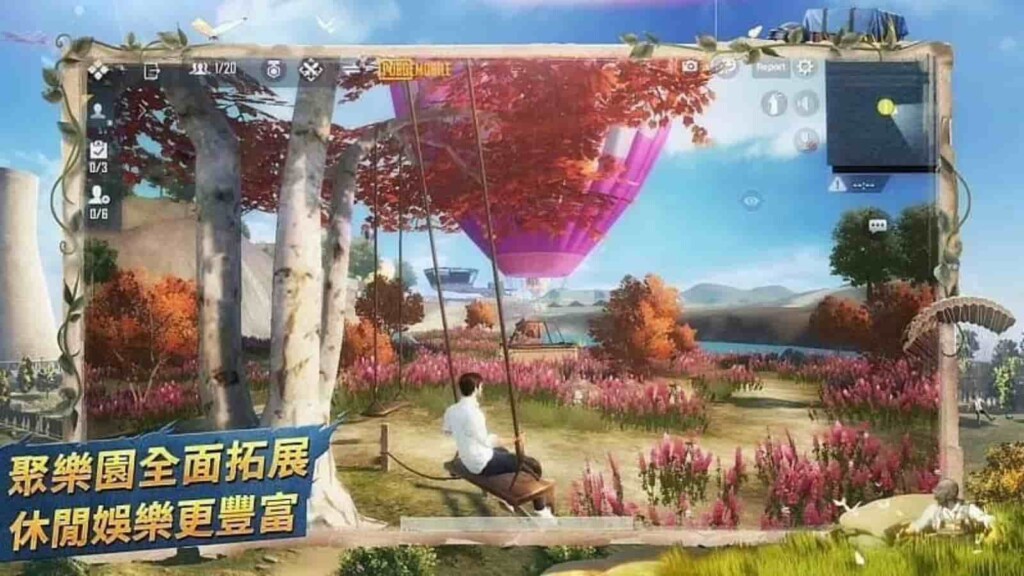 Known as PUBG Mobile TW or Taiwan this version of PUBG mobile is published by HotCool Games and is available in the Google Play Store and Apple App Store of Taiwan. However, this game has been optimized for users from the region. is a fantastic action game with an ever-increasing amount of game modes and unique features for mobile devices.
4. China
Although there was huge popularity of PUBG in China, the government's strict regulations of content resulted in the developers not being able to monetize and generate revenue from the game. This is why Tencent created a less violent version of PUBG known as Game for Peace. Game of Peace was China's way of making PUBG available in the country without violating any of their content compliance laws.
5. Vietnam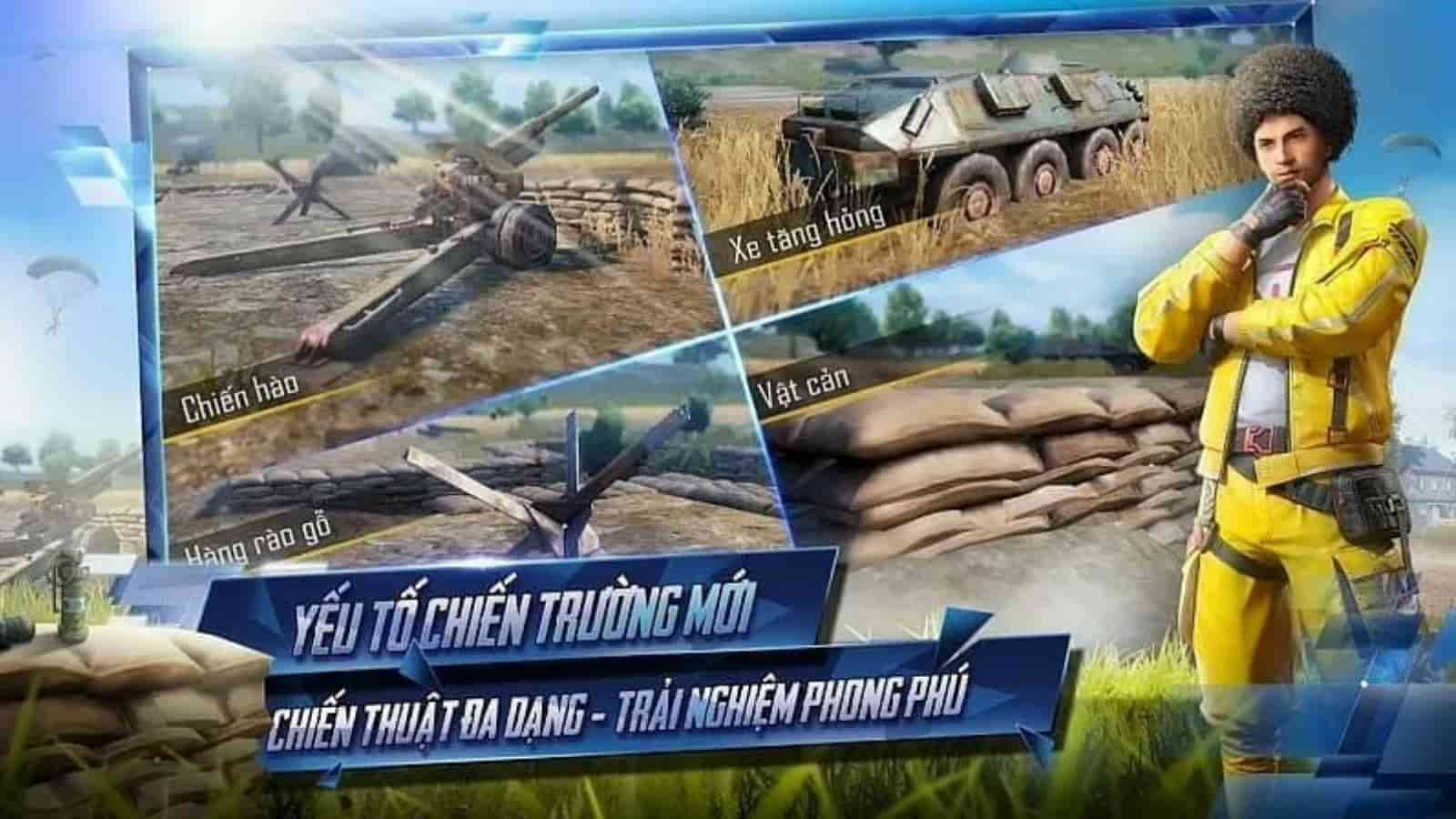 Published by VNG Game Publishing, this version of PUBG Mobile is Vietnam creates another record. Notably, this version has been made to cater to the needs of users from Vietnam with language being used as Vietnamese. This game enables one to get inside different types of buildings, ride vehicles, upgrade the weapons with accessories, use kits, etc. Vietnamese is the main language of this version of PUBG MOBILE.
---
Also Read – The Registrations For PUBG Mobile National Championship 2021 Begins