In the recent days National Institute of Sports have been seeing the rise of Covid Positive Patients in the campus as Nine more persons, including national level boxers, coaches and support staff, tested positive for coronavirus .
The number has now gone up to 35 at the NIS which includes national boxing coaches Khimanand Belwal and Narjeet Singh, and boxers Kavinder Singh Bisht, Sachin and Ananta.
Some other members of the support staff also tested positive for the virus, according to the Health Department. As this addition of 9 new cases was found in the last two days earlier, 26 national level athletes, coaches and support staff had tested positive for coronavirus at the institute last week.
'We will declare NIS a containment zone'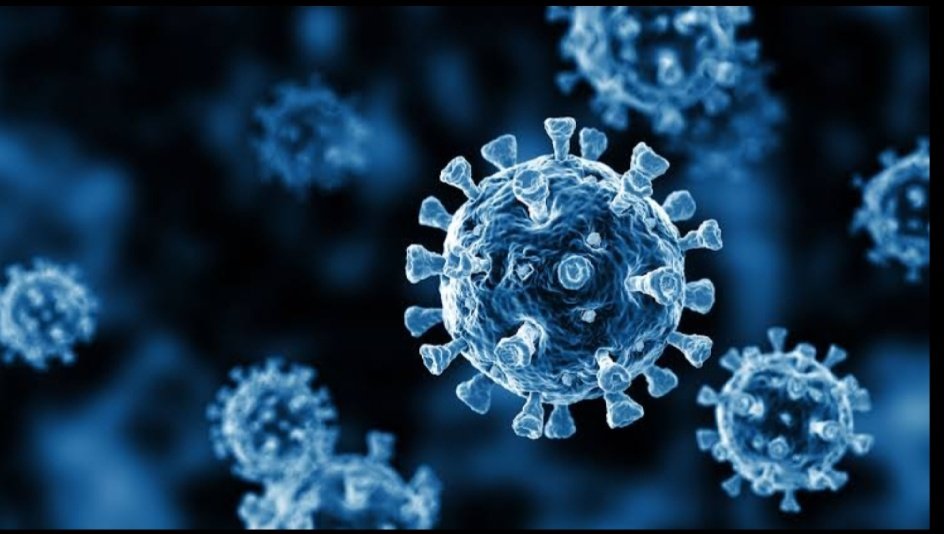 The Medical authorities at Patiala suggested, "Despite converting hostels and training areas of the national campers into a green zone, there is a high number of positive cases. There must be some protocol violations."
Dr Sumeet Singh, District Epidemiologist, said, "We will declare NIS a containment zone only if the need arises. The decision will be taken after analysing the situation. The NIS authorities already have their own isolation centre."
Further they said that the one's tested positive recently were in contact with the earlier cases and now those who have tested positive will have to be isolated at the campus itself.
Also Read: North Korea pull out of Tokyo Olympics