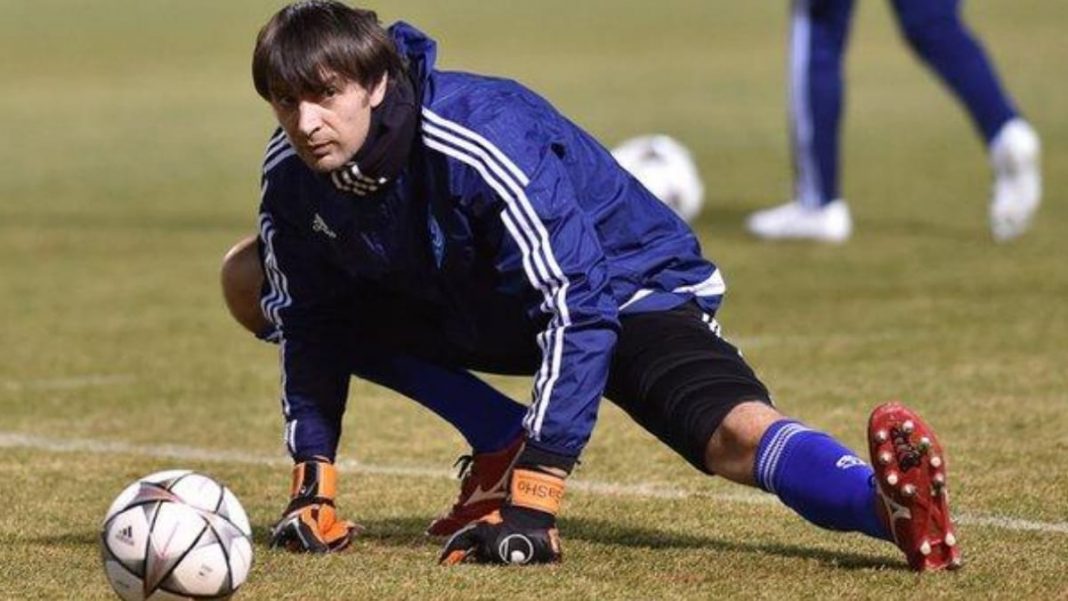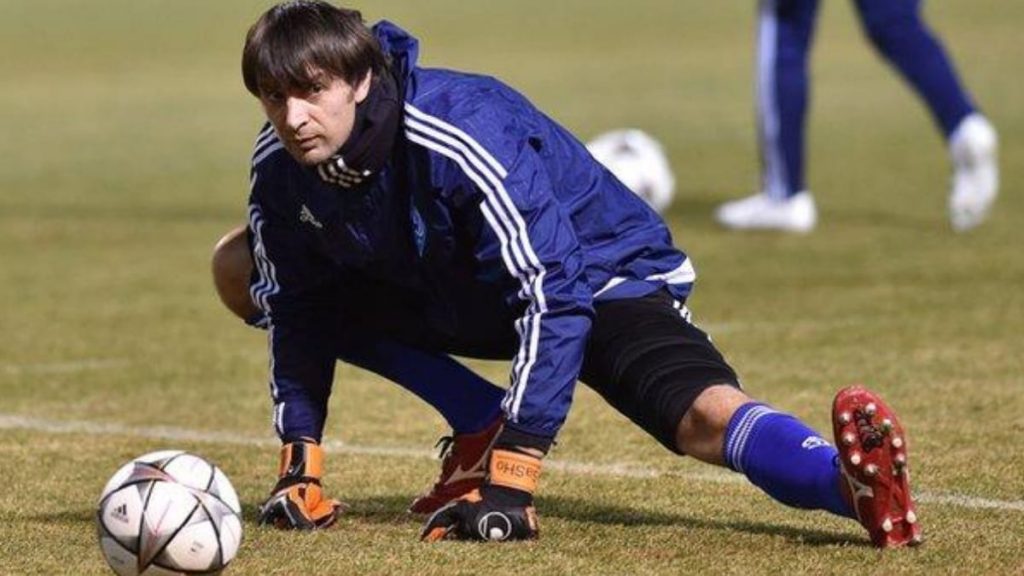 Ukraine faced France last night which resulted in them losing 7-1. However, the eye-catching incident of the match was Ukraine selecting a retired 45-year-old goalkeeper in their squad.
Oleksandr Shovkovskiy: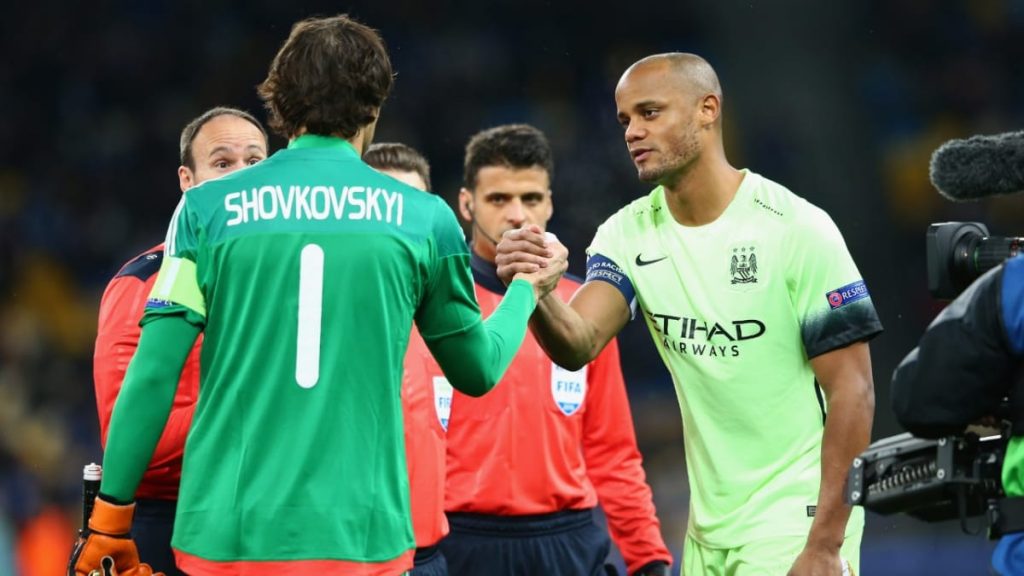 Shovkovskiy last played for Dynamo Kiev in 2016 and has retired ever since. He is now part of the Ukraine national team as an assistant coach. Ukraine's three goalkeepers were tested positive for coronavirus and were unable to take the field. This meant that Georgiy Bushchan would start the match against France.
However, they needed a goalkeeper enlisted on the bench which meant that Oleksandr Shovkovskiy had to come out of retirement. "Oleksandr Shovkovskiy ended his professional career as a player in December 2016, but keeps himself in good physical shape, constantly conducting individual training," a statement from Ukraine's FA read. "The coaching staff of the national team of Ukraine emphasises that it does not consider Oleksandr Shovkovskiy as a mandatory participant in today's match."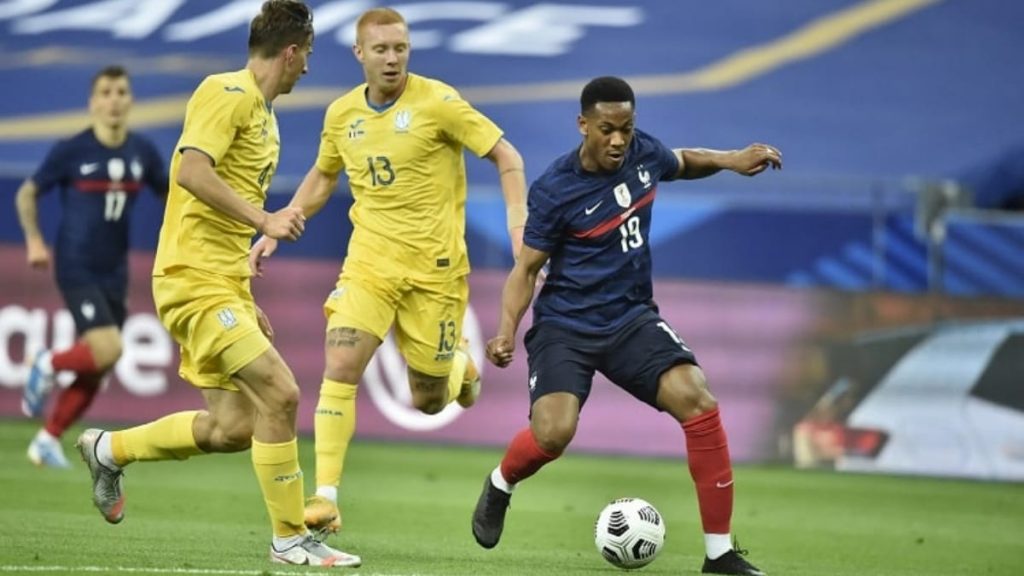 The Ukraine FA made it clear that he would only come on if Bushchan was affected by the virus, or got injured during the match. Fortunately, Bushchan was fit throughout the match and Shovkovskiy didn't end up coming on. However, Ukraine did concede 7 goals as stars like Giroud, Mbappe and Griezmann scored.
Also read: Olivier Giroud becomes 2nd highest goalscorer for France!