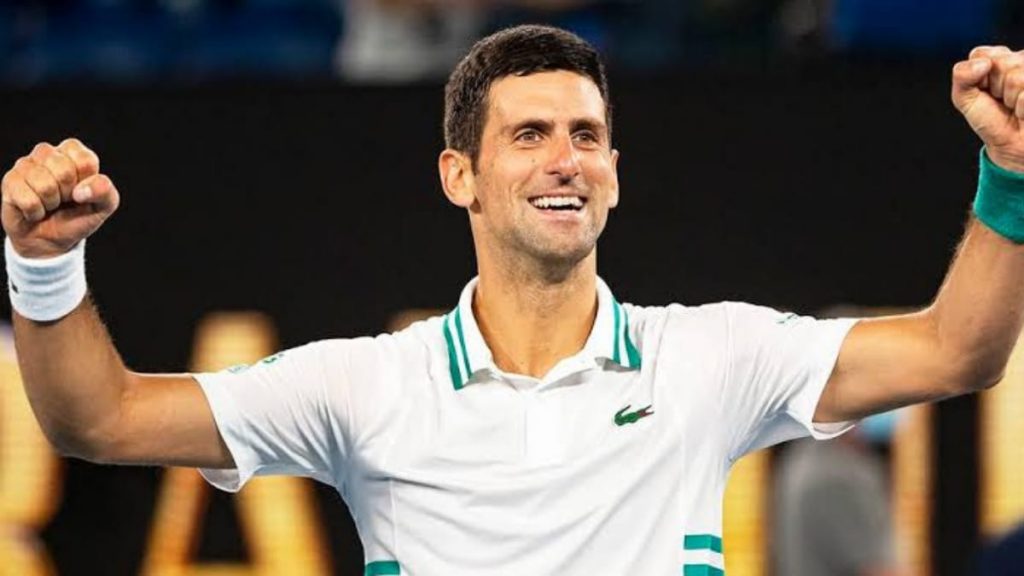 World no.1 Novak Djokovic won his record 9th Australian Open title on Sunday defeating Daniil Medvedev in the final. But throughout the tournament, Djokovic was under negative limelight with his suspicious injury and for his views on the quarantine.
The Serb was hugely criticized from the Australian Media for allegedly making the 'demands' whilst some players were stuck in hard quarantine ahead of the Australian Open.
CEO of Tennis Australia, Craig Tiley had come in Djokovic's defense clarified again that the story was misreported at the time.
"Behind the scenes, he sent me a WhatsApp message when they were in Adelaide doing their quarantine program," Tiley said.
"Then it turned out someone on his own team or someone in the ATP leaked that and then it looked like he sent a list of demands which was probably an unfair criticism of him because we were having an open dialogue."
"I found him the best he's ever been": Craig Tiley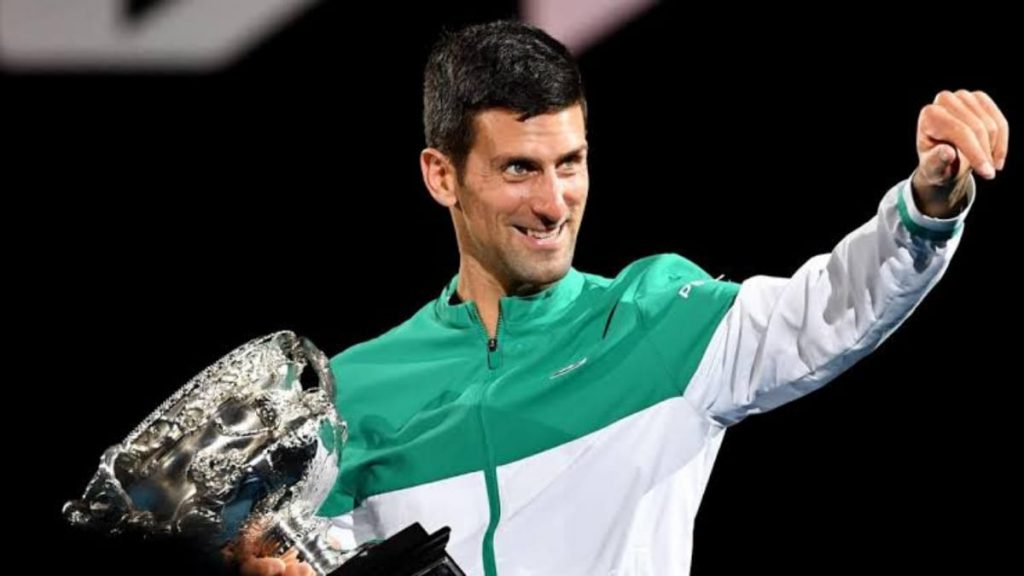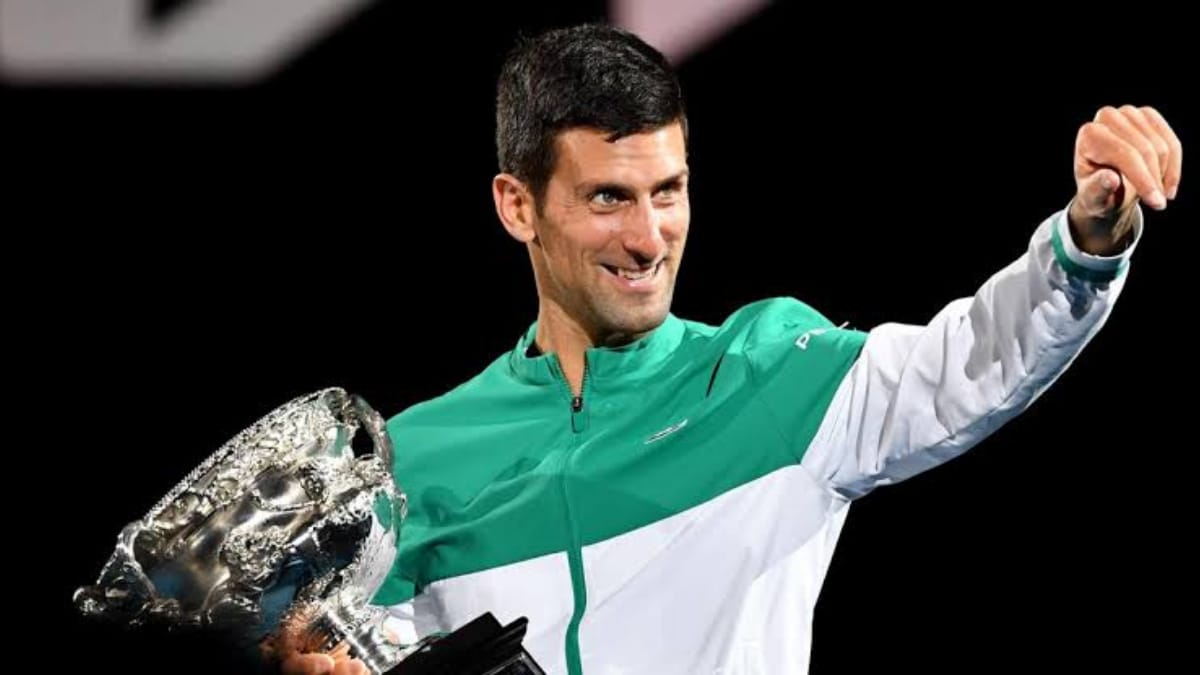 With his victory, Djokovic won his 18th major, edging close to Nadal and Federer.
On account of his personal experiences, Tiley also claimed that there is a lot of misconception around Djokovic.
"Behind the scenes my conversations with him have always been very good," Tiley added.
"I must admit this year I found him the best he's ever been even though it was a stressful time and he was taking a lot of knocks from people."
"I think in many ways he just tries to help others and sometimes just doesn't land on the timing of when to do that. At the end of the day he's a remarkable athlete."
Also read: "All surfaces considered, Novak Djokovic is the best overall tennis player," believes former World no.1 doubles player Sania Mirza