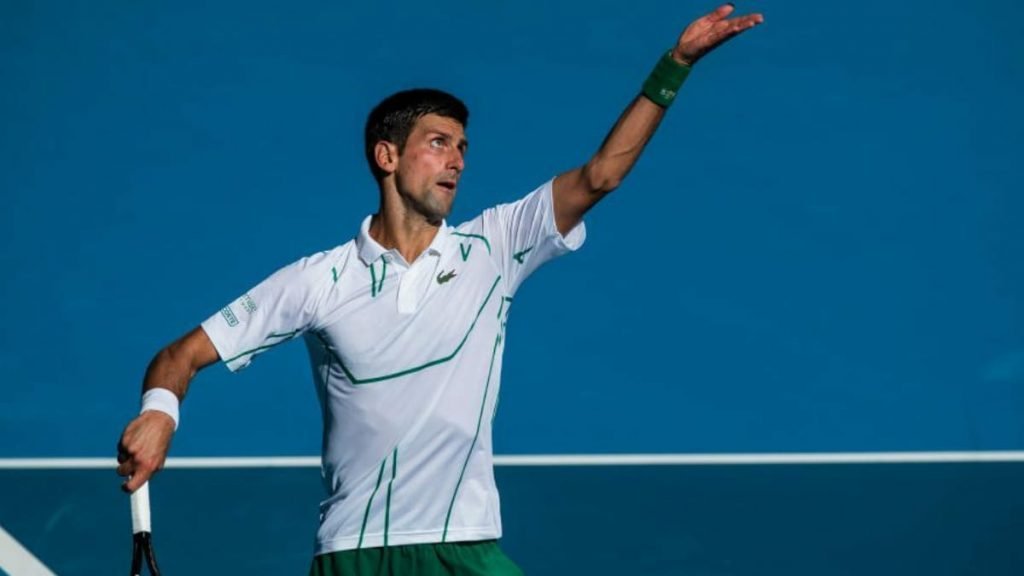 Tennis Australia is working against the clock and dealing with new logistical challenges every day as it finalizes the quarantine plans, which will see all individuals arrive in Melbourne next weekend.
The mandatory quarantine period goes up and above what other tennis tournaments have required of players since the pandemic started. However, players on the ATP and WTA tours have the exclusive benefit to come to Australia on chartered planes, bank-rolled by Tennis Australia, up to two weeks before the competition.
More than 350 players are in the more than 1200-strong "tennis bubble", with most players bringing two other people as part of their entourage.
Players who slip-up with COVID-19 breaches are responsible for their actions, confirmed the CEO of Tennis Australia, Craig Tiley
"When you go to the effort that you have to go to, to get to the Australian Open, it would be a ridiculous error for someone to make," he said.
Violation of the quarantine measures will have serious consequences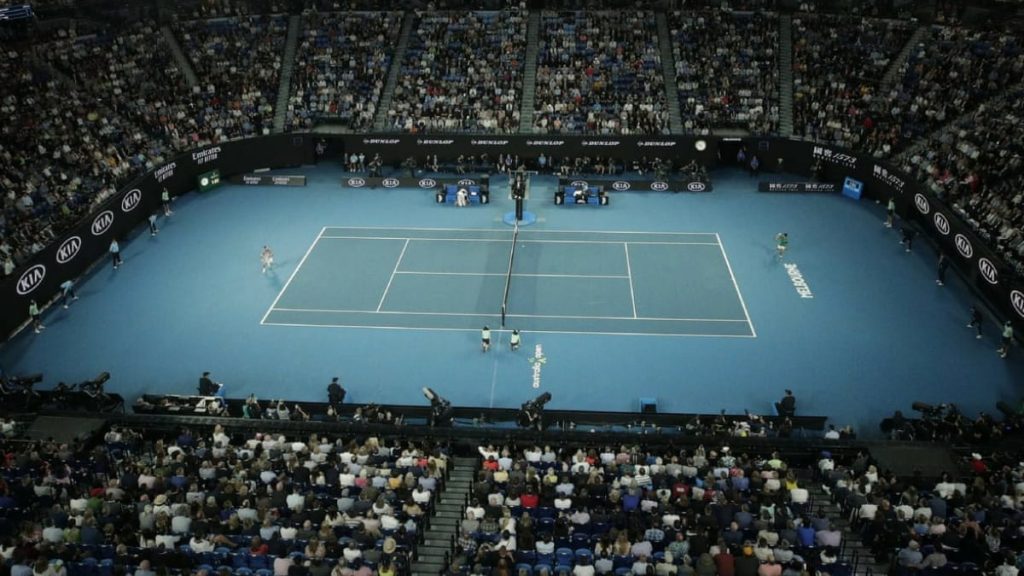 Tennis Australia says that more than 1200-strong contingent travelling to Melbourne for the Australian Open "fully understand" the severe penalties they face for breaches of government-mandated quarantine protocols necessary to get the 2021 Australian Open started.
The quarantine conditions laid out by TA in compliance with the Victorian government allow players to have a daily five-hour block for training and treatment.
In a communication delivered earlier by TA, the action taken for any breach of the quarantine measure would lead to, one or more of the following: disqualification from our events, forfeiture of prize money, extended quarantine, isolation in a government-mandated hotel room, arrest and deportation.
Tiley confirmed that players have been given the message consistently throughout last year and TA used every chance to reiterate the warnings.
Players are scheduled to arrive in Melbourne next weekend ahead of the season-opening Grand Slam starting on February 8th.
Also Read: World No. 1 Ashleigh Barty returns to action with Australian Open warmup