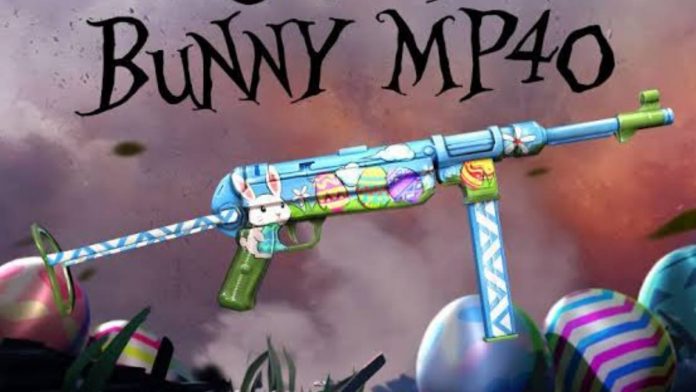 Free Fire offers its players a wide variety of weapon skins. The gun skins come in two designs; one themed and the other legendary. The Crazy Bunny MP40 is a legendary gun skin in the game with incredible attributes. This magnificent gun skin was popularized by players like White 444 and Raistar. Here's a detailed look at the weapon skin and its in-game attributes.
Related: Free Fire India Championship 2021 Hits viewer count of 231k: FFIC 2021 Finals
Crazy Bunny MP40 Weapon skin: Attributes, Advantages and more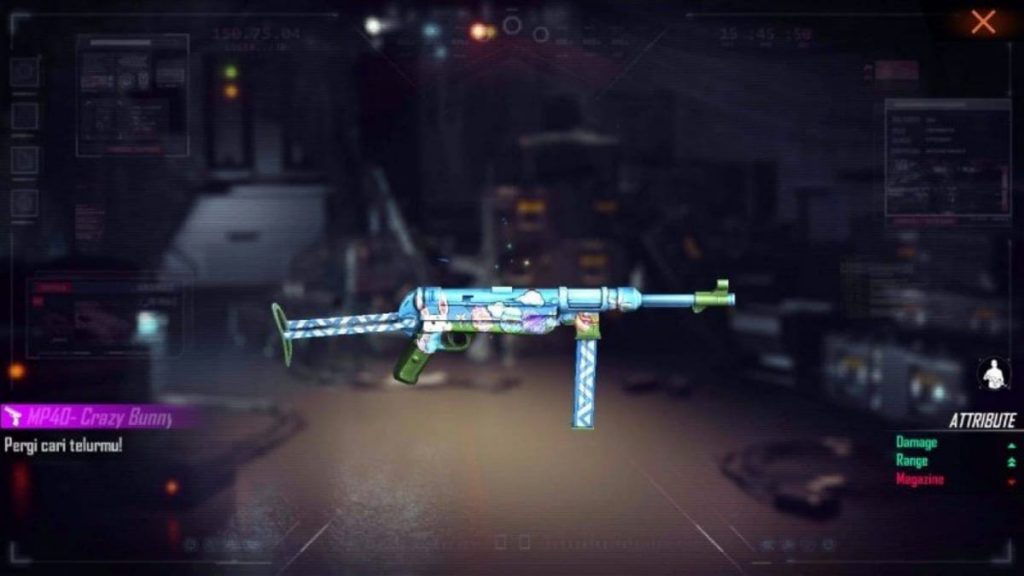 Crazy Bunny MP40 is one of the most popular MP40 gun skin in Free Fire. It was introduced to the game as a part of the Easter Event in early 2020. The gun skin is one of the most demanded ones due to its increased range and a slight enhance in damage as well. It is the perfect choice for the players to hunt their enemies from the mid-range.
MP40 generally has an impressive rate of fire and offers decent damage. With its increased range and adequate damage, it can easily substitute weapons like MP5, UMP, and P90. Moreover, Crazy Bunny can easily help the players in securing headshots in the longer range as well.
The only drawback of this gun skin is the reduced magazine which can prove to be vital for any short-range fights. Also, this gun skin is not yet made available in the Stores section. Due to its lack of availability, Crazy Bunny is rarely found amongst players. However, players can still obtain them from special airdrops that refresh each day.
Also Read: Garena Free Fire Redeem codes for 23rd March 2021