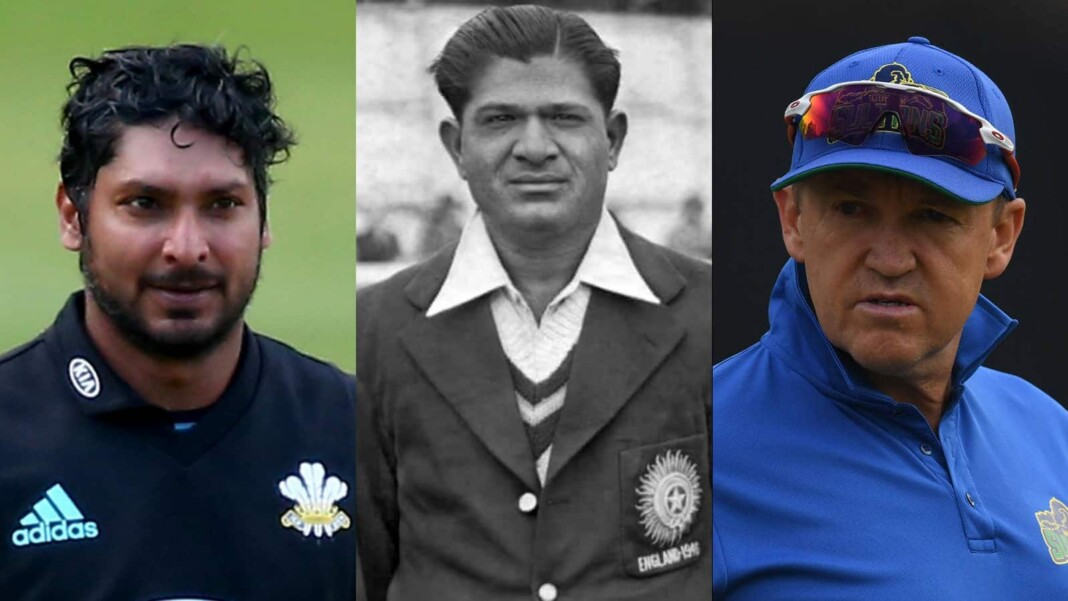 The International Cricket Council (ICC) has launched a special edition induction of ten cricket legends into the ICC Hall of Fame to commemorate the illustrious heritage of Test cricket and to coincide with the first-ever ICC World Test Championship Final between India and New Zealand, which will begin on June 18 in Southampton.
The ten cricket luminaries who will be inducted have all made major contributions to the game's history and will join a distinguished roster of ICC Hall of Famers, bringing the overall number of ICC Hall of Famers to 103.
Two players from each of the five eras will be selected into the special intake: Early Cricket Era (pre-1918), Inter-War Cricket Era (1918–1945), Post-War Cricket Era (1946–1970), ODI Era (1971–1995), and Modern Cricket Era (1996–2016).
The ICC Hall of Fame Voting Academy, which includes living Hall of Fame members, a FICA (Federation of International Cricketer Association) delegate, renowned cricket journalists, and top ICC leaders, selected the ten icons inducted as part of the special edition.
Early Cricket Era
Aubrey Faulkner
Aubrey Faulkner was a part of the infamous "googly quartet" that defined South African cricket in the early twentieth century. He played 25 Tests, scoring 1,754 runs at an average of 40.79 and taking 82 wickets at 26.58, and was the only player in Test cricket history to top both the ICC Batting and Bowling rankings.
Monty Noble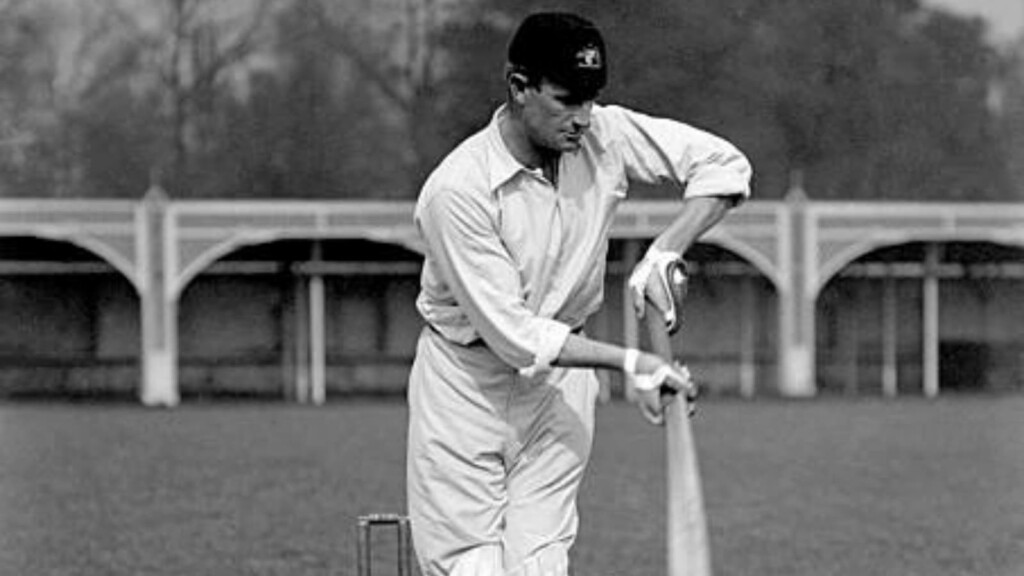 Monty Noble was a pioneer as a captain, pushing for shorter bowling periods to keep his bowlers fresh. He played in 42 Tests for Australia, captaining the team in 15 of them, scoring 1,997 runs at an average of 30.25 and taking 121 wickets at 25. Noble was one of Australia's best all-rounders and is still the fastest player from the country to score 1,000 runs and take 100 wickets in Test cricket.
Inter-War-Era
Sir Learie Constantine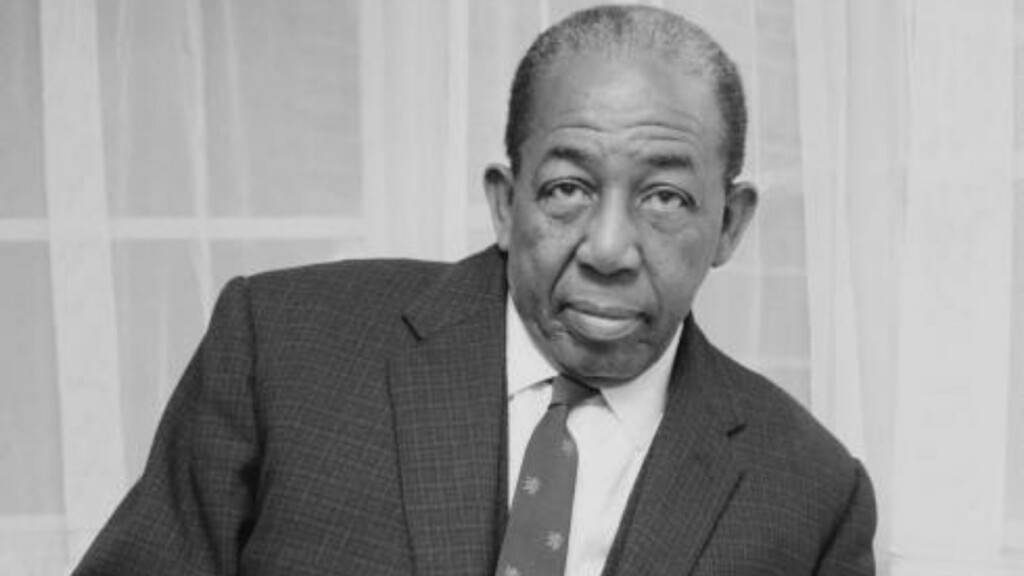 Sir Learie Constantine was regarded as the finest West Indian all-rounder of all time, displaying a flare and range of game that was decades ahead of his time. He was recognized for his dynamic batting, precise fast bowling, and lightning-quick fielding at cover-point or close to the bat. Constantine played 18 Tests for the West Indies, scoring 635 runs at 19.24 and taking 58 wickets at 30.10.
Stan McCabe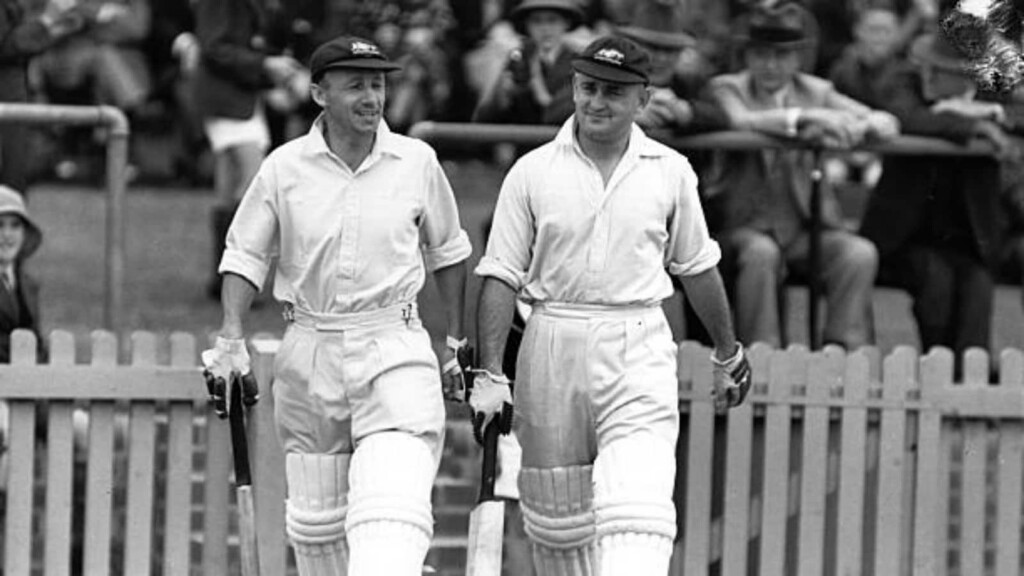 Stan McCabe was hailed as one of the greatest batsmen of the game by Sir Don Bradman. McCabe played 39 Tests for Australia, scoring 2,748 runs at an average of 48.21, taking 36 wickets at 42.86, and was a world-class right-handed batter. His 187* against England, 189* against South Africa, and 232 against England are three remarkable innings that challenged the prevalent "Bodyline tactics" of that time and made him a batsman of the highest authority.
Post War Era
Ted Dexter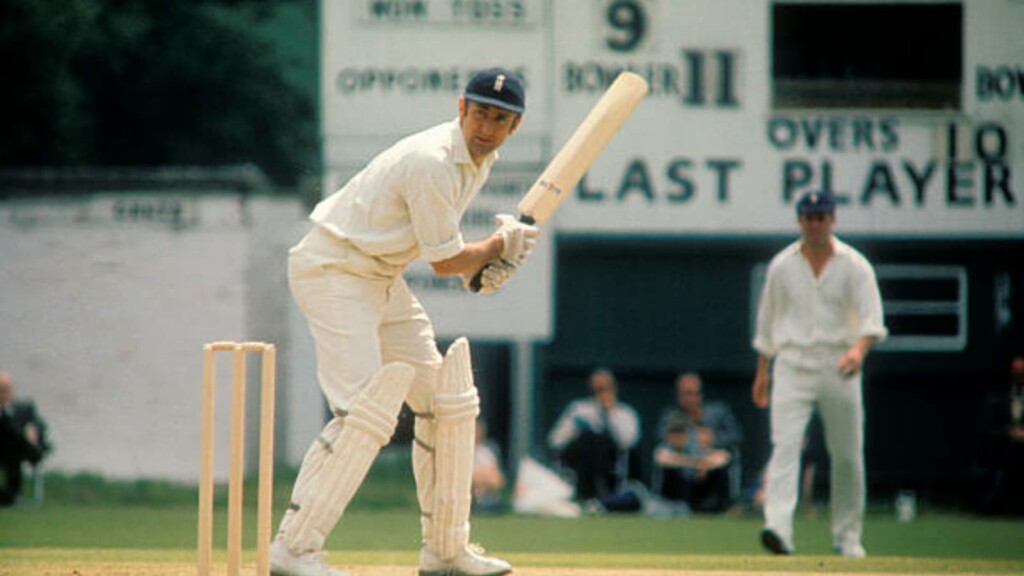 Ted Dexter was a fantastic batter who had the ability to demolish any bowling attack of both the front and back foot. He was quite effective with the ball too breaking crucial partnerships with his medium-fast seam bowling. Dexter played 62 Tests for England, scoring 4,502 runs at an average of 47.89 and taking 66 wickets at 34.93.
Vinoo Mankad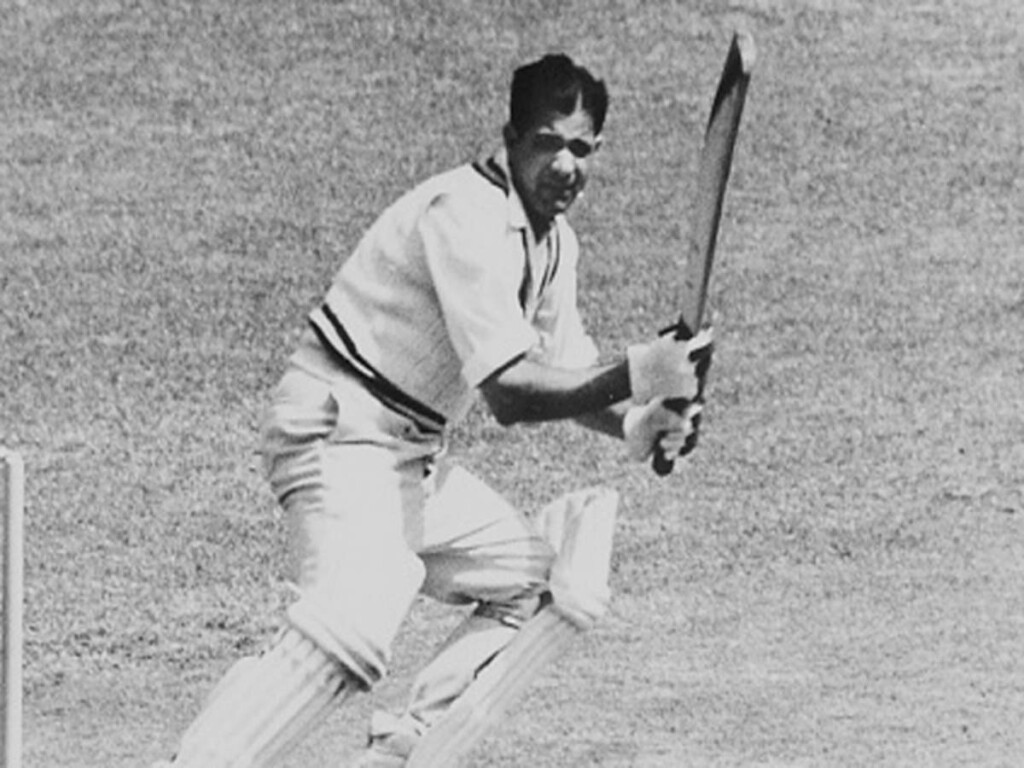 Vinoo Mankad was an opening batsman and slow left-arm orthodox bowler who is regarded as one of India's best all-rounders and is one of just three cricketers to have batted in every position throughout his Test career. Mankad appeared in 44 Tests for India, scoring 2,109 runs at an average of 31.47 and taking 162 wickets at 32.32. His most heroic effort occurred in the 1952 Lord's Test, which is now known as "Mankad's Test," in which he struck 72 and 184 at the top of the order while also taking 5 for 196 in the first innings.
ODI Era
Desmond Haynes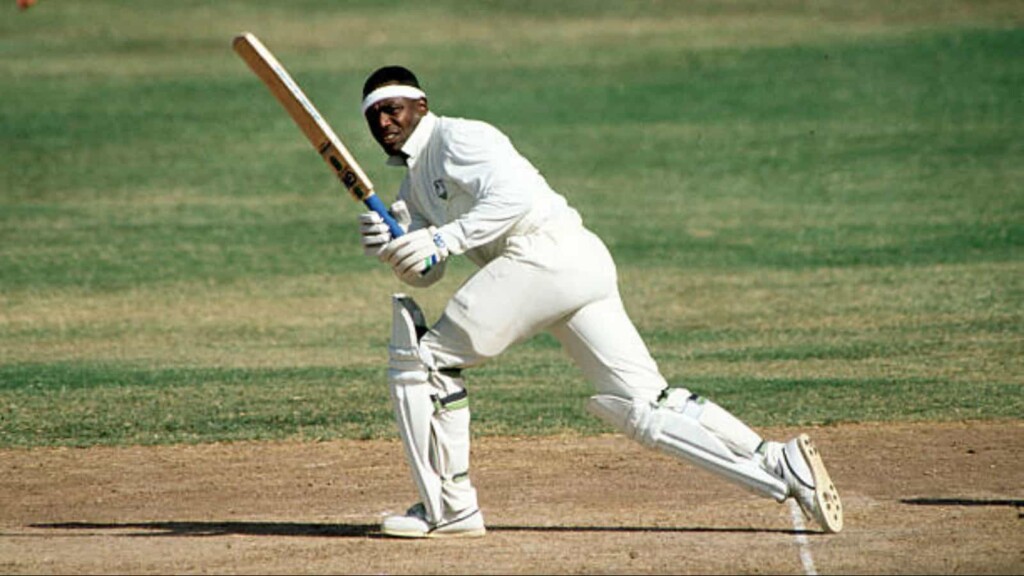 Desmond Haynes was recognized for his devastating batting style, which included perfect timing and power in his strokes. He was a strong back-foot player with exceptional concentration skills and played 116 Tests for the West Indies amassing 7487 Test runs at an average of 42.29. Haynes was one half of Test cricket's most productive opening partnership combo with Gordon Greenidge, adding 6482 runs and 16-century partnerships for the first wicket and giving the perfect start for the team.
Bob Willis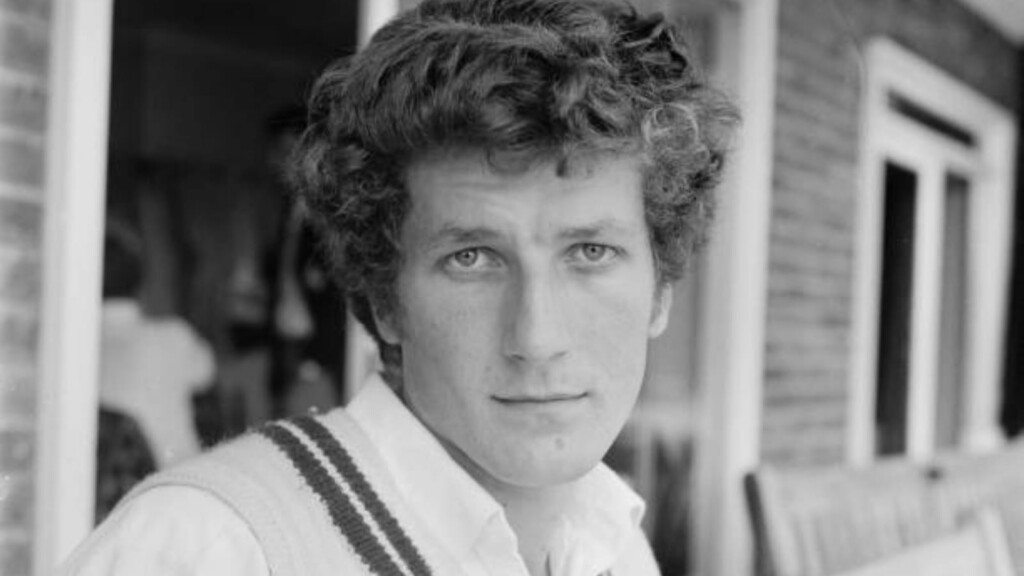 Bob Willis anchored the English bowling assault and had the ability to make the ball bounce strangely on most wickets. He also had a terrific yorker and bouncer in his kitty, which he employed to great advantage throughout his career. Willis played 90 Tests for England, taking 325 wickets at 25.20, and is the team's fourth-highest wicket-taker.
Modern Cricket Era
Andy Flower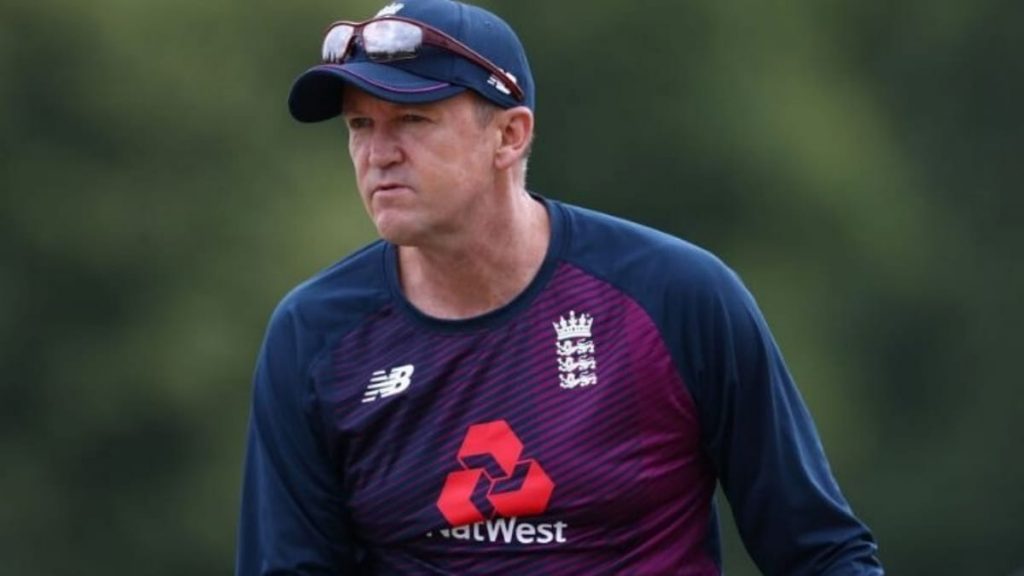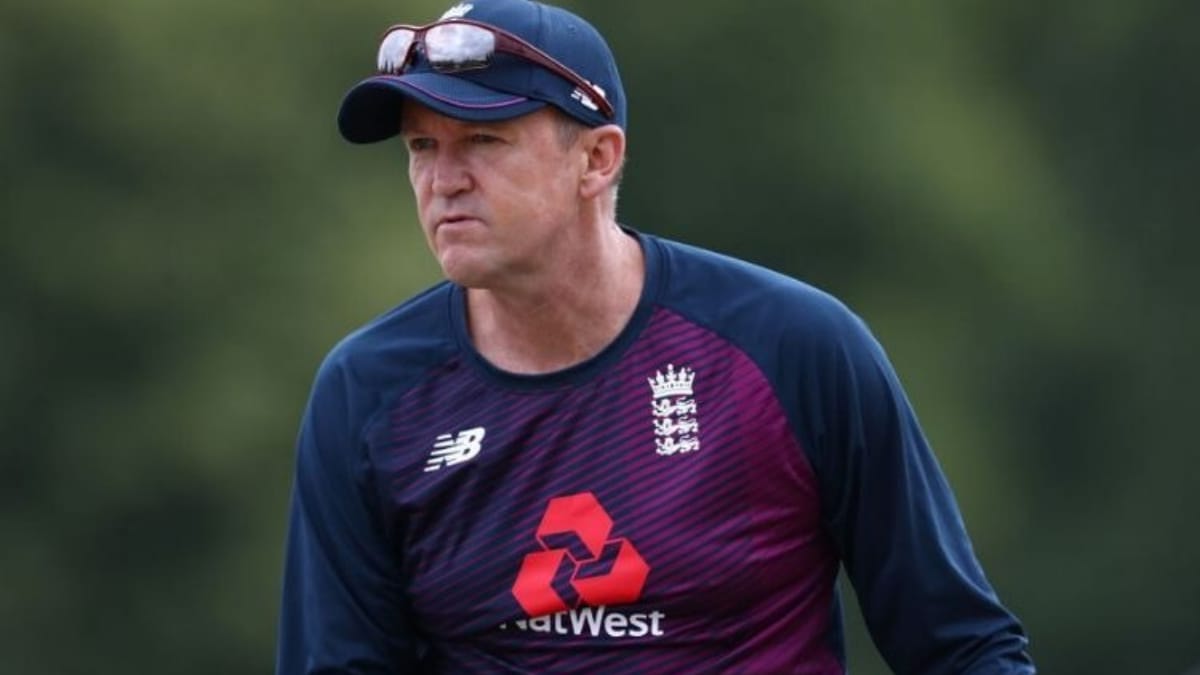 Andy Flower is the first Zimbabwe player to be inducted into the ICC Hall of fame. He was renowned for his guts, tenacity, and desire to achieve, and he was once ranked the number one batsman in the world. Flower dominated his country's batting breaking the record for the highest Test score by a wicketkeeper with a 232-run innings against India in Nagpur in 2000. He played 63 Tests for Zimbabwe, scoring 4,794 runs at an average of 51.54 and taking 151 catches with nine stumpings, and is still regarded as his country's finest player.
Kumar Sangakkara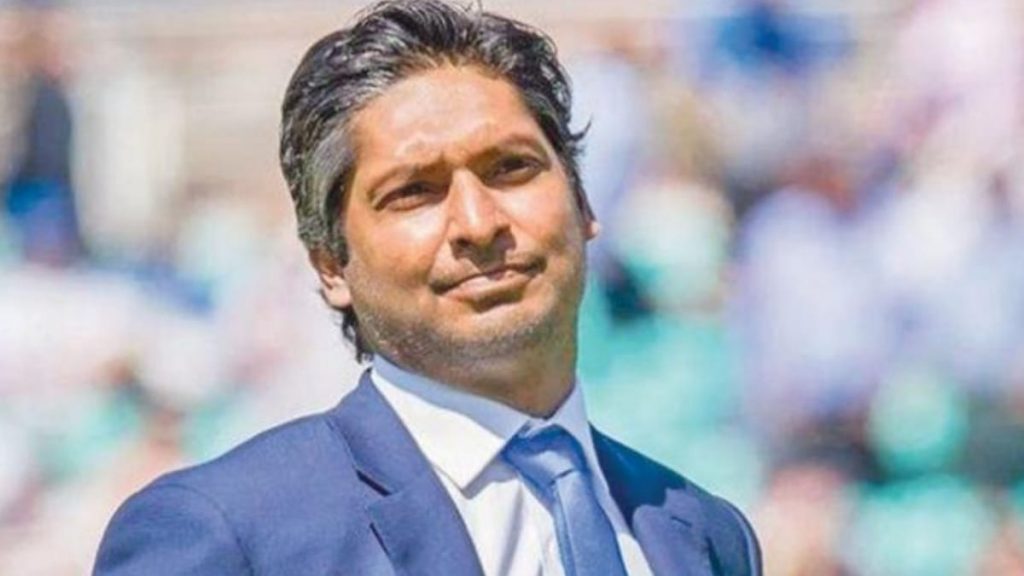 Kumar Sangakkara was his country's most successful player who batted with meticulous grace. He is Sri Lanka's top run-scorer, having amassed 12,400 runs in 134 Tests including 38 centuries at an average of 57.40, the highest average among all batters who have achieved more than 9000 Test runs. Not only with the bat, but Sangakkara also had 182 catches behind the wickets and has effected 20 stumpings.
ALSO READ: New Zealand Takes Becomes the Number 1 Ranked Test Team Taking Team India's Place