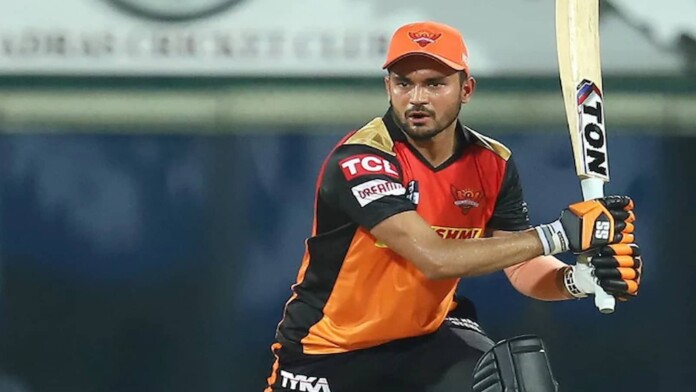 Manish Pandey has been one of the mainstays among Indian batsmen throughout the course of the annual Indian Premier League (IPL). The right-handed Indian batsman has played a whopping amount of 151 matches in the tournament's history and scored 3461 runs. His average is a healthy 30 while the strike-rate of 121 is decent considering that he usually plays the role of an anchor who can also accelerate when needed.
Pandey has played for Mumbai Indians (MI), Royal Challengers Bangalore (RCB), Pune Warriors India (PWI), Kolkata Knight Riders (KKR) and Sunrisers Hyderabad (SRH) so far and in most of his franchises, he has produced memorable moments. His century as a 19-year-old in the 2009 IPL as well as his 94-run knock in the 2014 IPL final are all etched in every IPL fan's memory for the sheer class that Manish Pandey displayed.
In recent times however, there has been a mild slump with regard to Pandey's form for SRH. Although he has been among the runs consistently, he has been wanting in terms of intent. The same happened this season and the management subsequently decided to drop him. But with his replacement Virat Singh flattering to deceive, Pandey was brought back into the side.
Pandey is quite an experienced batsman and a calm head like his is needed in any side's middle-order. This is exactly why a lot of teams will be after him at the auction for next year's IPL, assuming SRH don't retain him. These are the 3 sides who might target the batsman.
Kolkata Knight Riders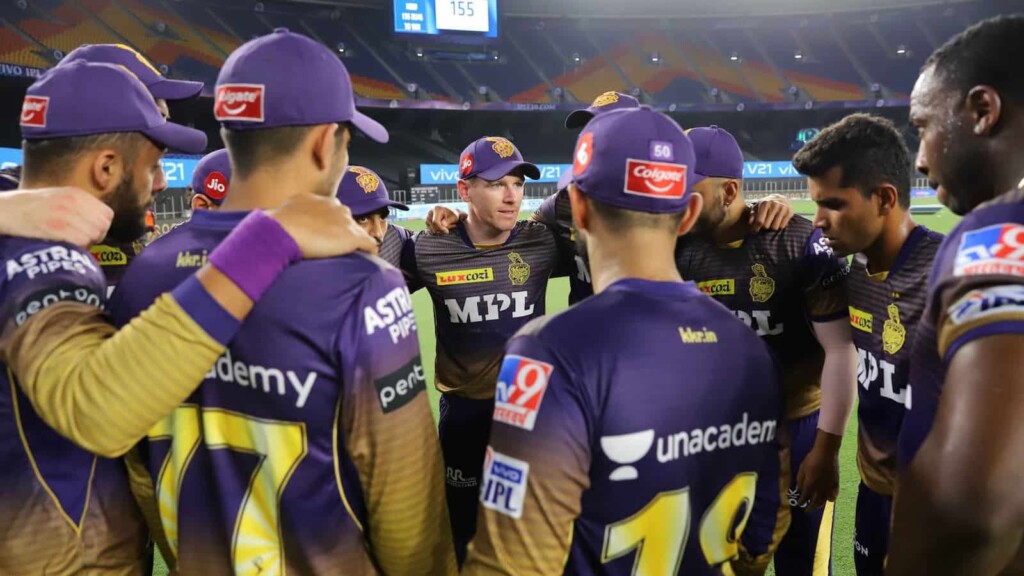 Kolkata Knight Riders (KKR) did not have a good first half of the season at all in 2021. The top order struggled with issues of intent and run-rate and the lower middle order was left with too much to do more often than not. Head coach Brendon McCullum himself was critical of the same and had promised changes just before the tournament came to an end at least for then.
Manish Pandey could be a valuable addition to KKR as he could provide a solid option in the middle order to ease the pressure off the lower order consisting of the likes of Andre Russell , Dinesh Karthik and Eoin Morgan. His presence could allow KKR's batters the freedom to explode as Pandey is adept at holding one end.
Royal Challengers Bangalore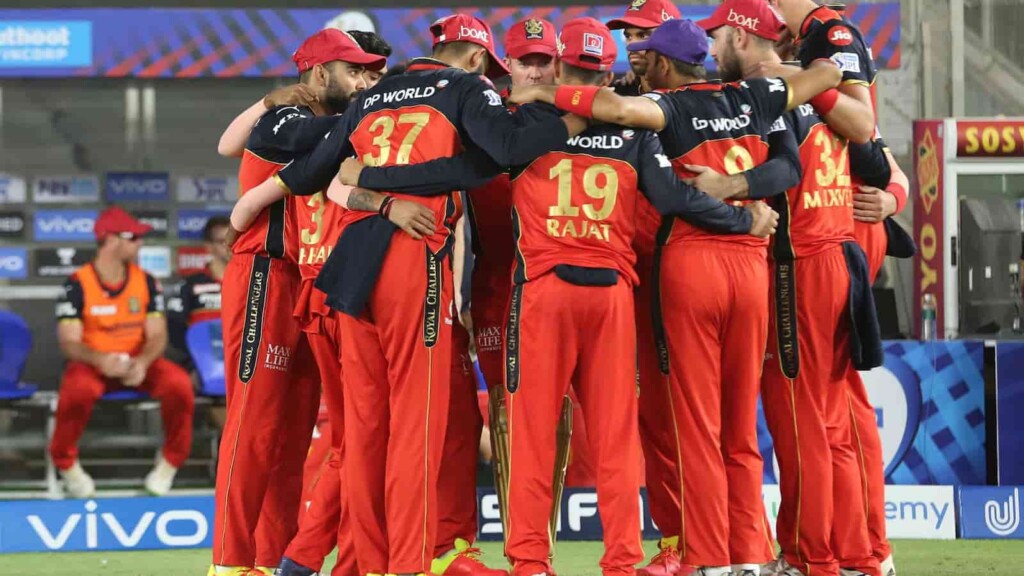 The proof is there in the pudding as to why Royal Challengers Bangalore (RCB) need someone like Manish Pandey – the side does not have a proper No. 3 batsman. In the 2021 IPL, they tried out various players like Washington Sundar, Rajat Patidar and Shahbaz Ahmed. However, none of them was able to come good.
This is why their former player and local boy Manish Pandey could prove to be an excellent addition. This would sort RCB's problems in finding the right batting combination as it would make for one of the best batting line-ups in the tournament. With Pandey holding one end, the likes of Glenn Maxwell and AB de Villiers will be able to flex their hitting prowess with ease.
Punjab Kings
Punjab Kings (PBKS) are another side that have explosive batsmen in the middle order, but don't have any player to hold one end apart from their skipper KL Rahul. Having a calm head in the middle order could work wonders for the PBKS side as they have often been subject to batting collapses when their captain has not got going.
Having Pandey in the middle order would not only help avoid such collapses, but also give KL Rahul more freedom with regard to his own batting, due to the presence of another anchor in the side. It wouldn't be a surprise if the Punjab franchise targets Manish Pandey in the auction if he is released.
Also Read: 3 franchises that can sign David Warner in the IPL 2022 auction
Also Read: 3 franchises that can sign Avesh Khan in the IPL 2022 auction