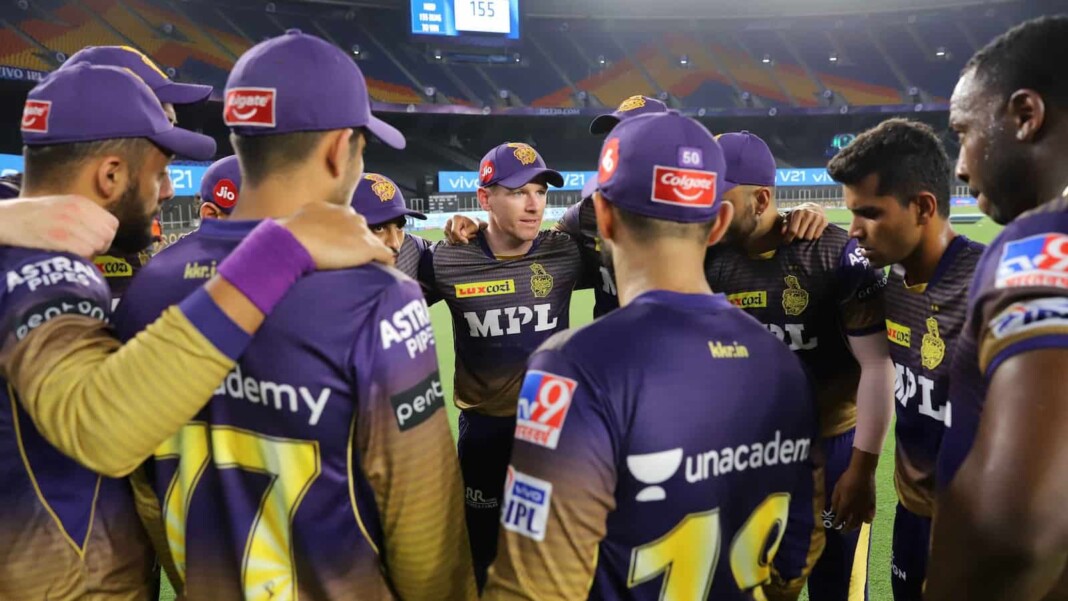 The Kolkata Knight Riders looked like most promising teams on paper with multiple match-winning players in the squad. But despite having some of the big names in the team, the knight riders haven't been able to achieve the desired outcome, and the management and captaincy undoubtedly played a big part in that. Halfway in IPL 2020, Eoin Morgan was given the captaincy, but he hasn't had much of a role in the team's performances, both personally and as captain.
KKR had a talented Indian lineup but due to lack of clarity, they weren't able to deliver as per their expectations. KKR have a lot to think about in terms of their results and have to create a solid Indian foundation for the IPL 2022. Let's take a look at 3 Indians Kolkata Knight Riders can retain ahead of the IPL 2022 mega auction.
Dinesh Karthik
Dinesh Karthik was roped in by Kolkata Knight Riders in IPL 2018 and was handed over the captaincy. He did a decent job with the bat as well as a captain. However, Karthik handed over the captaincy to Eoin Morgan midway in the IPL 2020 season. The results didn't improve for KKR and it is expected that Karthik might once again lead the side in IPL 2022.
Karthik is known for his ability to score quickly at the death and has played that role considerably well. He is the seniormost and experienced player in the squad and would most likely be retained by KKR ahead of the IPL 2022 mega auction.
Shubman Gill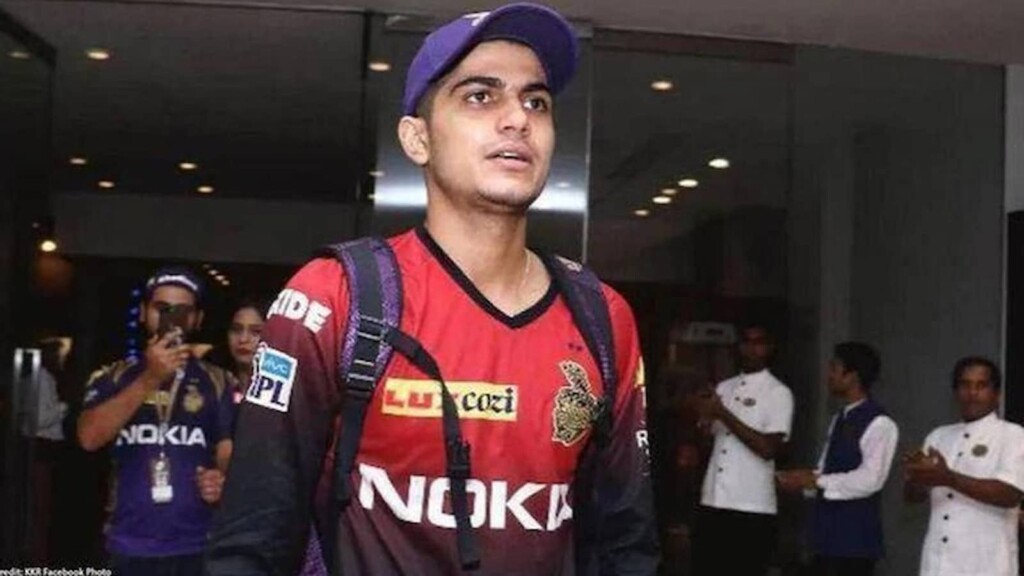 Shubman Gill made his IPL debut in 2018 for Kolkata Knight Riders owing to his exploits in the U-19 World Cup. He possesses a great amount of talent and can be a prospect of being the future of Indian cricket. Gill is one of the few technically sound young batters but lacks the skills required in T20 format.
He has struggled to increase his strike rate which leads him to play a false shot. However, his consistency and ability to anchor the innings could see him being retained by Kolkata Knight Riders ahead of the IPL 2022 mega auction.
Varun Chakravarthy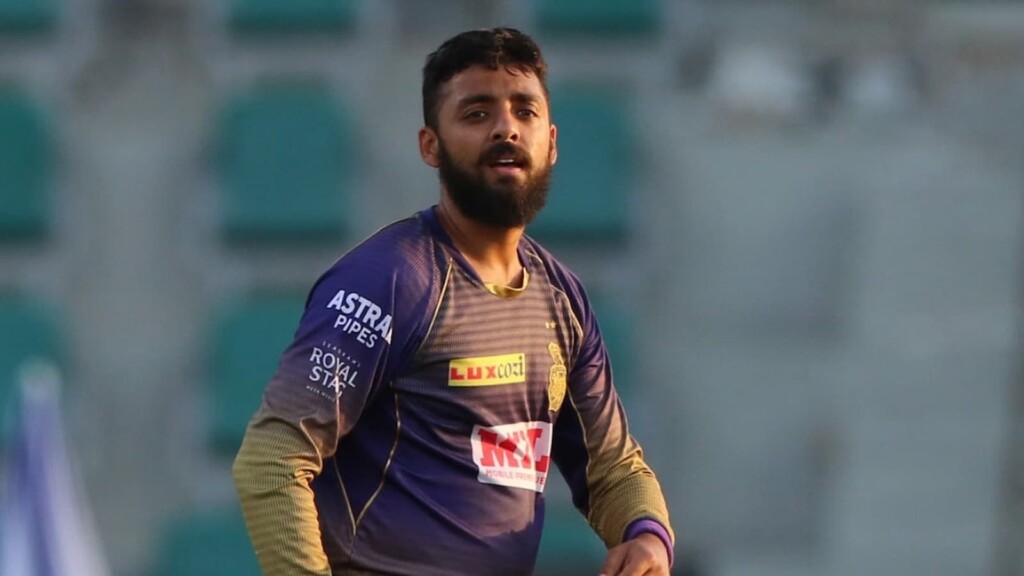 The mystery spinner, Varun Chakravarthy has been leading the spin bowling attack for Kolkata Knight Riders for the last two seasons. With Sunil Narine not delivering as per his standards, Chakravarthy has become the evident spinner for KKR. In 20 matches for KKR, he has picked up 24 wickets.
Due to his performances in the IPL, he was called up for the national side but unfortunately had to miss out after failing the fitness test. He has the ability to bowl in the powerplay as well as in the crucial overs and can deceive the batters with his variations. Kolkata Knight Riders are expected to retain him ahead of the IPL 2022 mega auction.
Also Read: India set to play at a neutral venue for the first time in 89-year Test history with WTC final
Also Read: Sri Lanka Cricket cancels Asia Cup 2021 due to COVID-19 pandemic