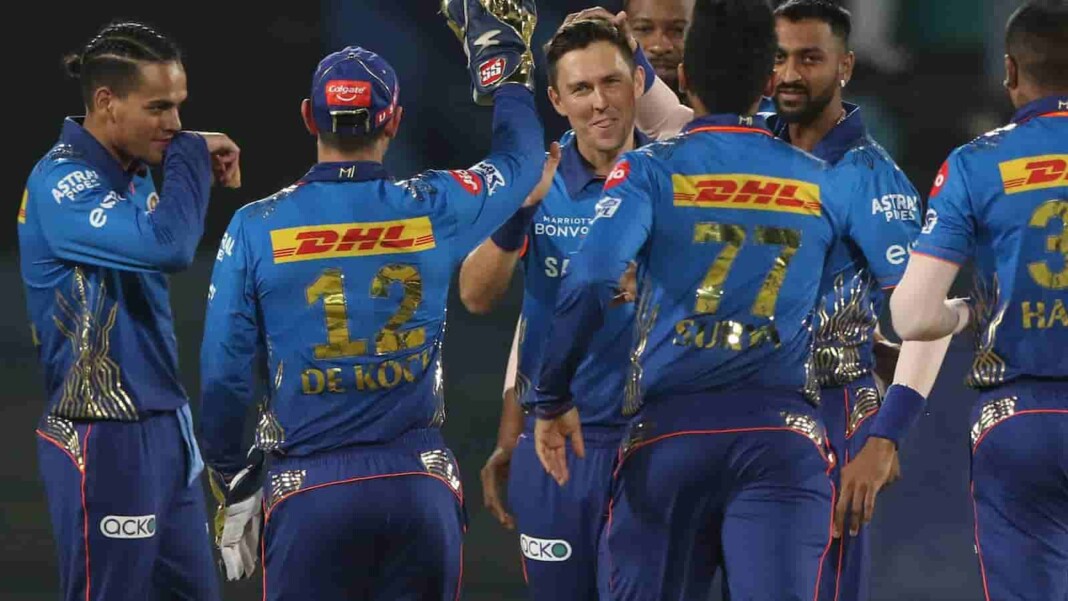 The defending champions, Mumbai Indians have been the most successful team in the IPL history with 5 titles in their cabinet. The main reason for their success is their ability to trust the core players and build a strong team around them. Not only does Mumbai have a great experienced core they are also known for developing young players. Jasprit Bumrah, Hardik Pandya, Suryakumar Yadav, and Ishan Kishan are a few examples.
Mumbai Indians won back-to-back titles in IPL 2019 and IPL 2020 and the reason behind it was the they had contribution coming in from each and every player. In every game, different players came to the rescue for MI in crucial stages.
With multiple key players in the squad, it's going to be a headache for the management of Mumbai Indians to retain a few from them for the IPL 2022. Let's take a look at 3 Indian players Mumbai Indians can retain ahead of the IPL 2022 mega auction.
Rohit Sharma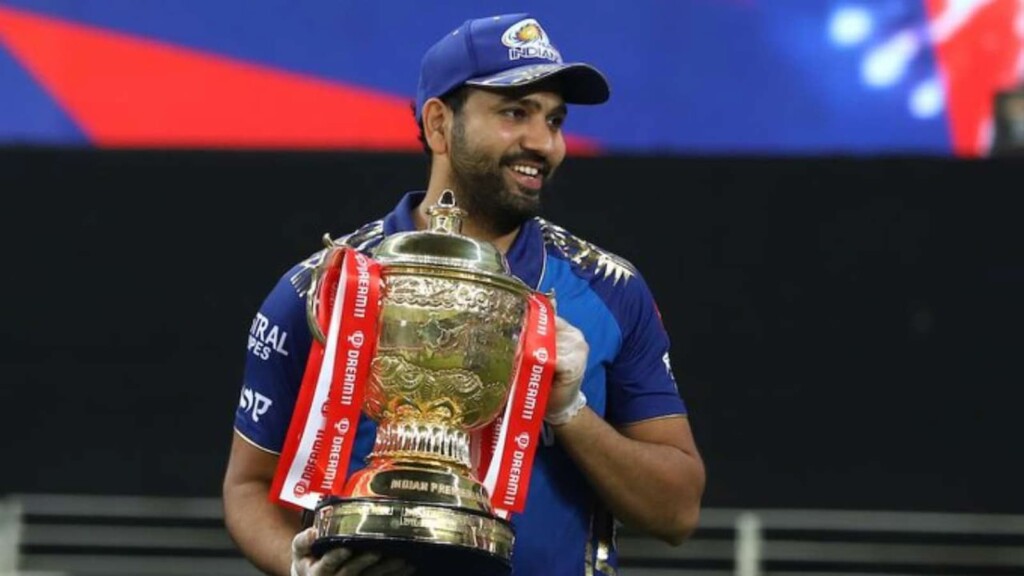 Rohit Sharma has guided Mumbai Indians to five IPL titles, making him the most successful captain in the IPL history. He was named the skipper midway in the 2013 season replacing Ricky Ponting and since then there has been no looking back for him and Mumbai Indians.
Not only as a captain but also as a batsman, Rohit Sharma has been an essential part of Mumbai's success. He has performed consistently at the top and has the ability to switch gears according to the situation. Ahead of the IPL 2022 mega auction, Rohit Sharma will undoubtedly be the first preference player for the Mumbai Indians to retain back in the squad.
Jasprit Bumrah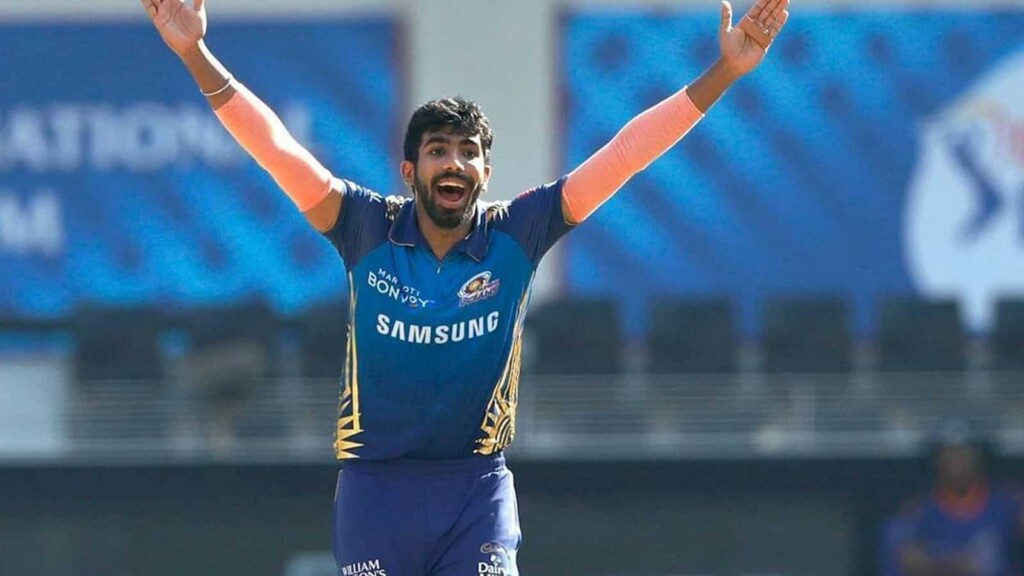 Jasprit Bumrah is among the best bowlers in every format of the game. The platyer joined the Mumbai Indians squad in 2013 and since then he has been an integral part of the team. His performances for Mumbai Indians even earned him a national call-up soon he became one of the leading bowlers in the world.
His potential to accurately land yorkers and bowl challenging overs distinguishes him from other bowlers. He has been a consistent wicket-taker for the Mumbai Indians as well as for India over the years. Mumbai Indians would most likely retain him ahead of the IPL 2022 mega auction.
Suryakumar Yadav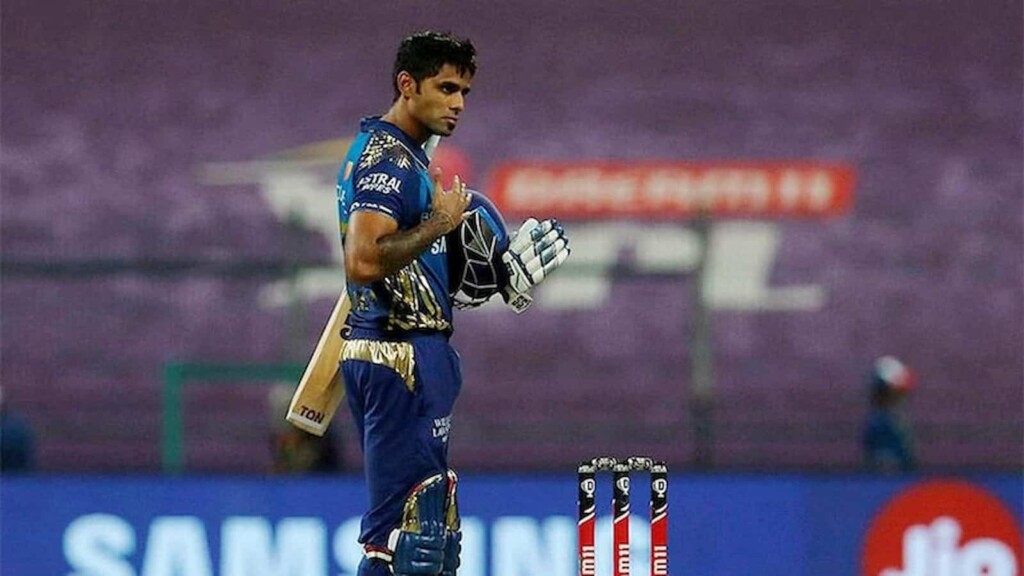 Suryakumar Yadav has been a part of Mumbai Indian's squad since 2018 and has performed exceptionally well for them. He played an important role in Mumbai Indians' title triumph in IPL 2019 and IPL 2020.
His performances for Mumbai Indian earned him a national call-up in the recently concluded T20i series against England. He made a mark on the very first ball smashing Jofra Archer for six followed by a brilliant half-century. His ability to time the ball perfectly and play unorthodox shots would probably see him being retained by Mumbai Indians ahead of IPL 2022 mega auction.
Also Read: "Just vibes" – Chris Gayle living life to the fullest in Maldives; shares images riding jet ski
Also Read: Top 5 Highest Wicket Takers in World Test Championship