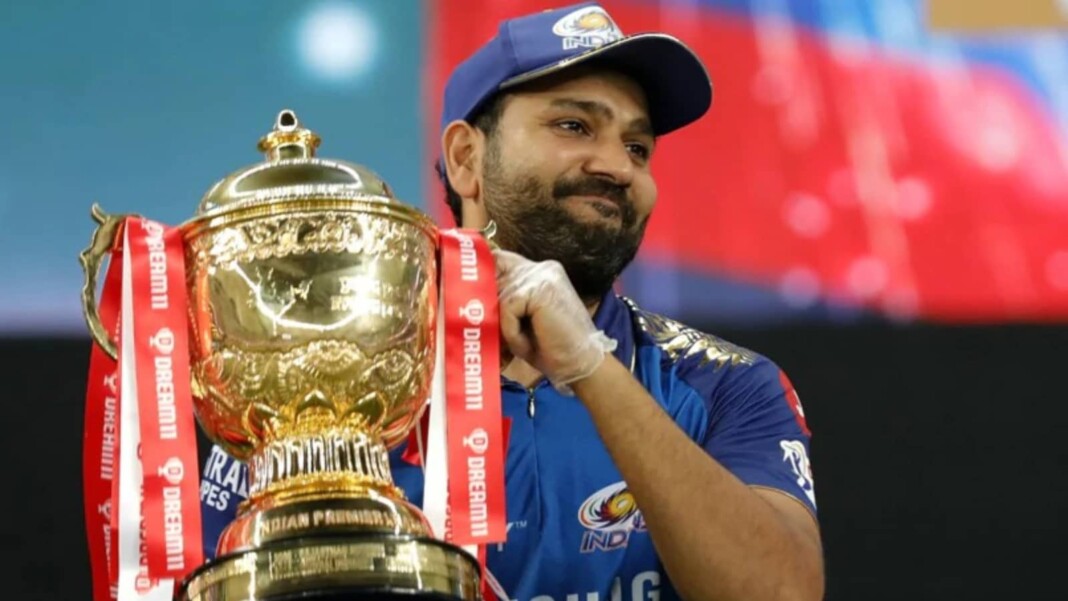 The Board of Control for Cricket in India (BCCI) is all set to make the Indian Premier League (IPL) a team-team contest instead of the current eight teams. In the same light, it is understood that a mega auction will be hosted before the 2022 edition. Though BCCI is yet to make an official announcement, various media reports suggest that all the team franchises will be allowed to retain just two overseas and Indian players. 
In case only four retentions are allowed, defending champions Mumbai Indians (MI) are likely to face a big headache. It will be tough for the Rohit Sharma-led team to pick just four players from a bunch of talented players.
In this article, let's discuss the two Indian and overseas players that MI might retain for the 2022 edition.
Rohit Sharma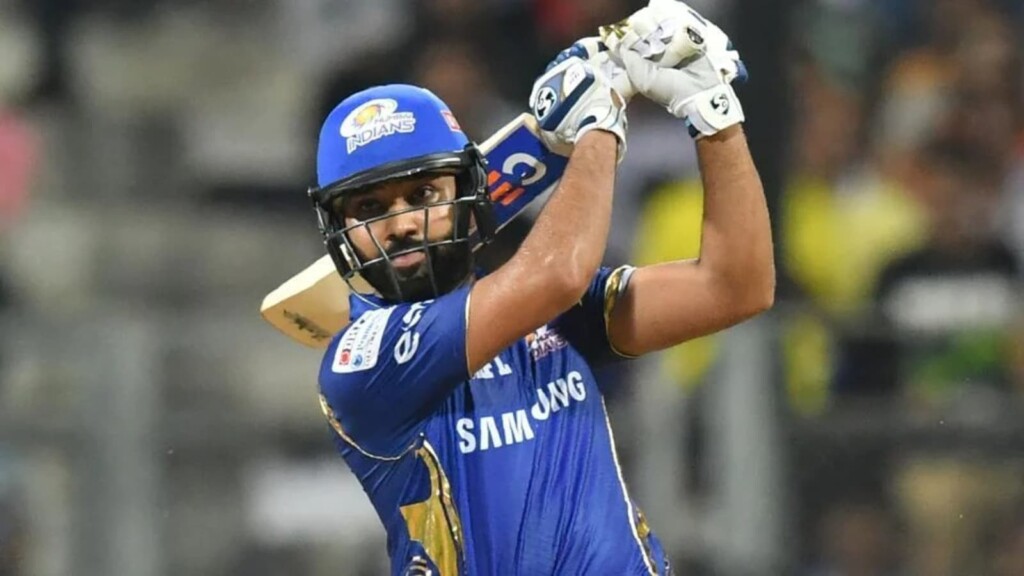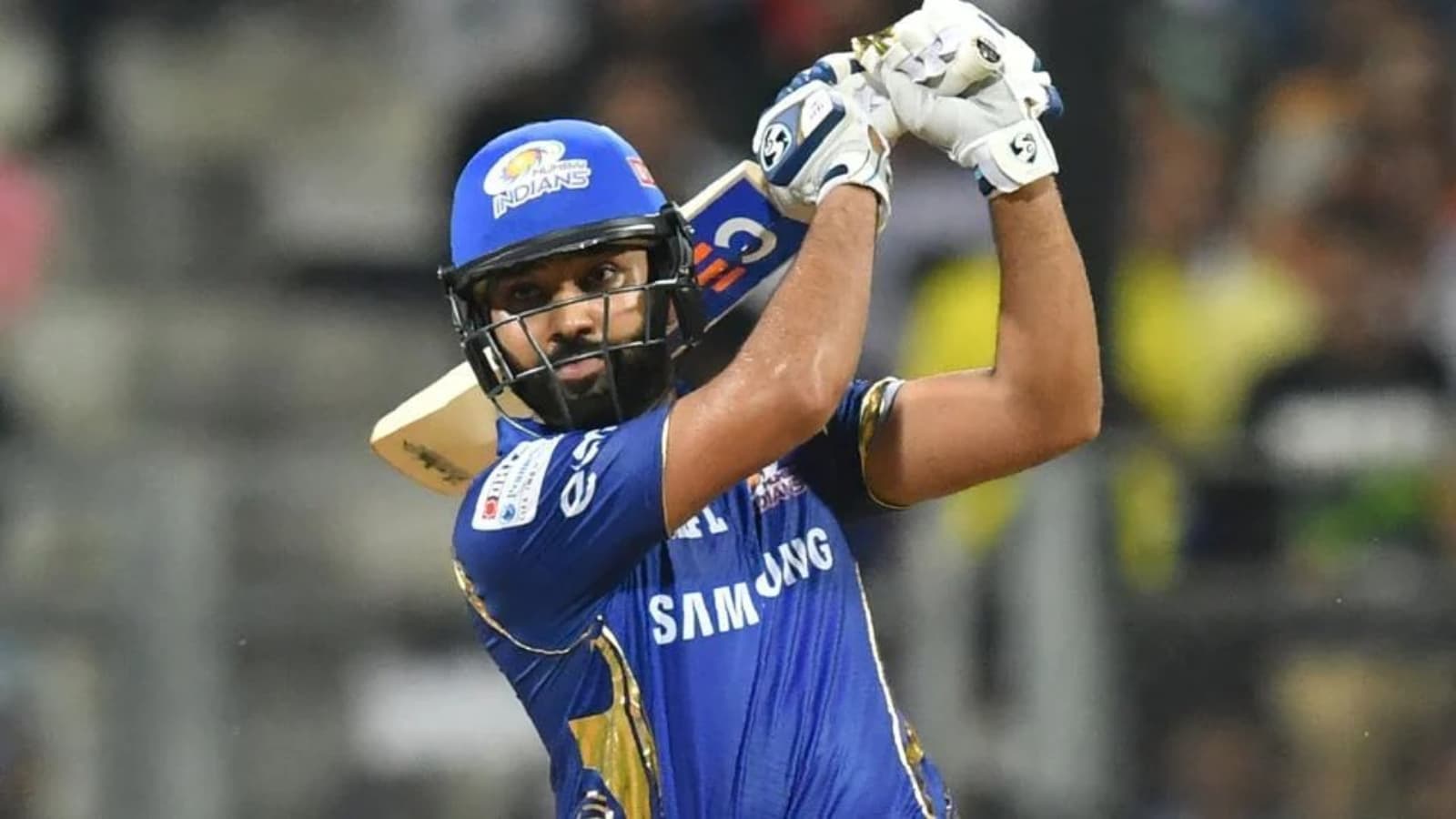 There is no doubt about the fact that five-time champion Mumbai Indians will be retaining their skipper Rohit Sharma. India's limited-overs skipper has emerged as the backbone of the Mumbai contingent. Under Rohit's leadership, Mumbai has achieved unprecedented success as they won the title five times in 2013, 2015, 2017, 2019, and 2020. Apart from his leadership qualities, Rohit is also a vital part of Mumbai's batting unit.
Jasprit Bumrah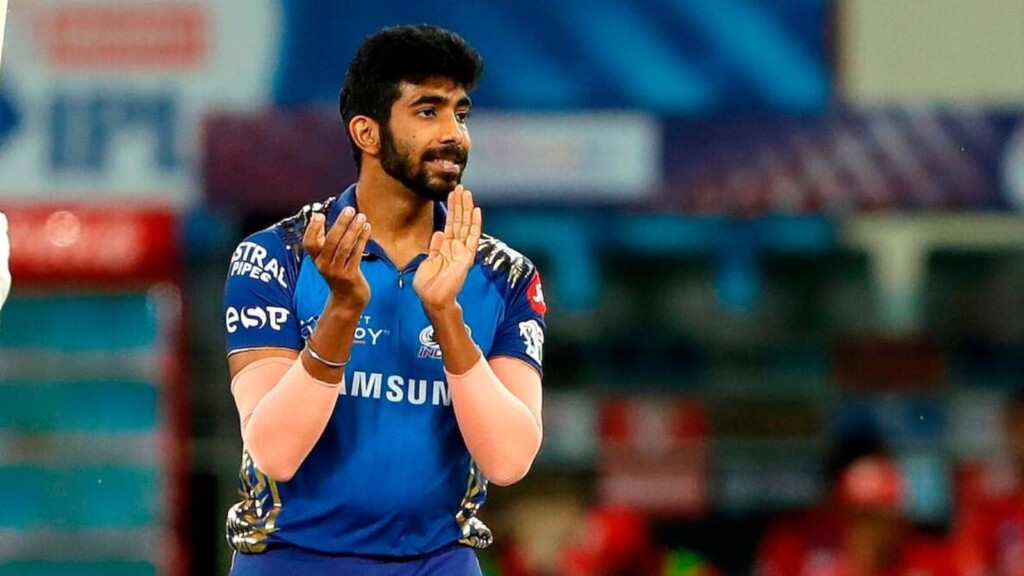 The right-arm fast bowler hailing from Ahmedabad Jaspirt Bumrah has emerged as a lynchpin for the five-time champion. Bumrah is considered one of the greatest seamers of the modern era. The bowler has played a crucial role in MI's rise to the top and Mumbai is unlikely to release a class player like Jasprit from their team.
Kieron Pollard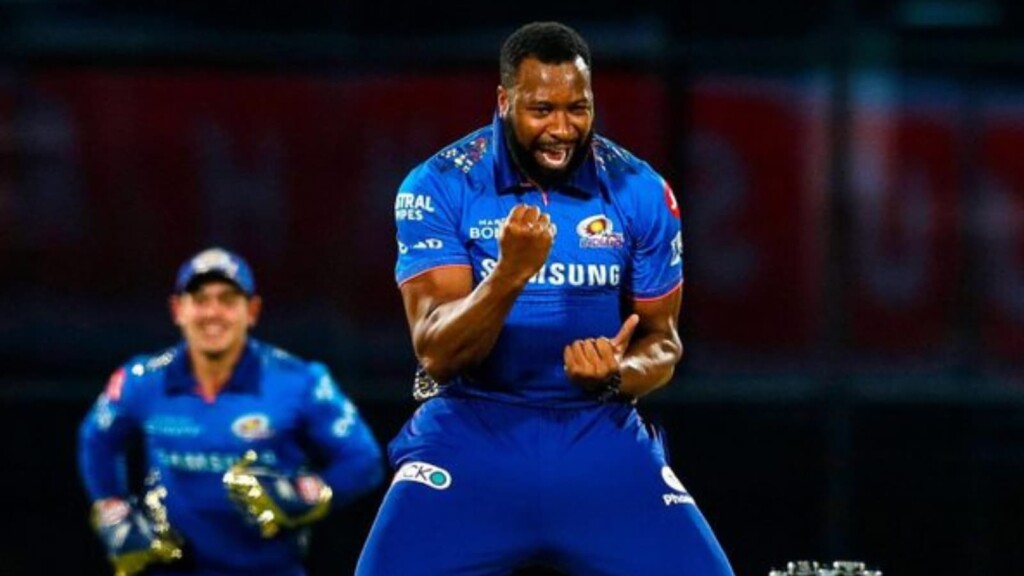 Since his debut in the Indian Premier League (IPL), Kieron Pollard has played for just one team i.e Mumbai Indians. Pollard has won games for the defending champions by causing destruction on the field both with the bat and ball. Apart from his exploits as a batsman and part-time seamer, the 34-year-old has also perfectly essayed the role of a leader for the team in the absence of their regular skipper. 
Trent Boult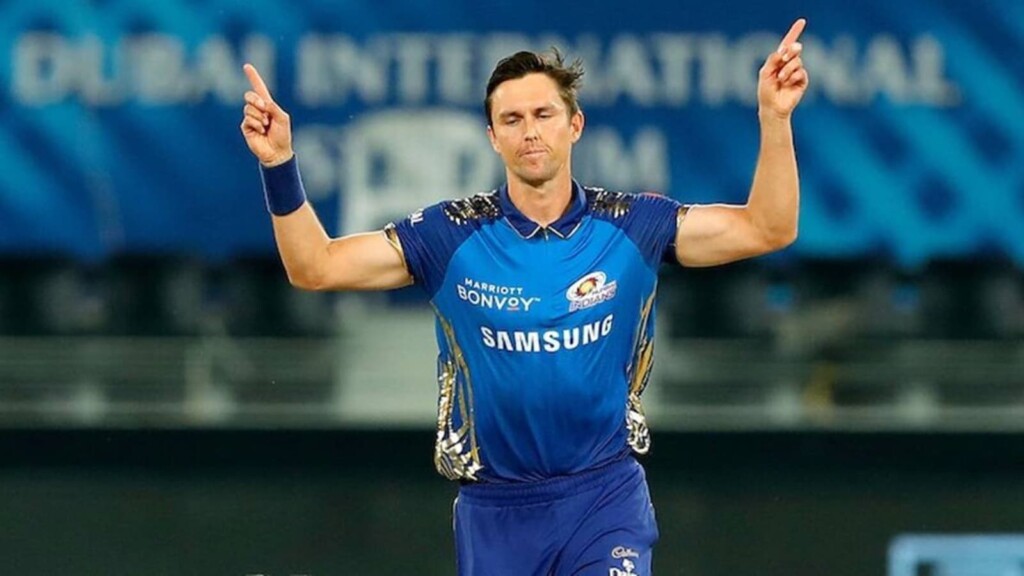 It might be tough for the defending champions to chose the second overseas player for retention. New Zealand's pace spearhead Trent Boult is one of the prime contenders for the second-choice overseas player for MI. The combination of Boult and Bumrah has provided the required strength to MI's bowling attack and has made the life of the opposition batters difficult. Retaining Trent Boult will help Mumbai in maintaining the balance of their squad. 
Also Read: All-time West Indies IPL XI