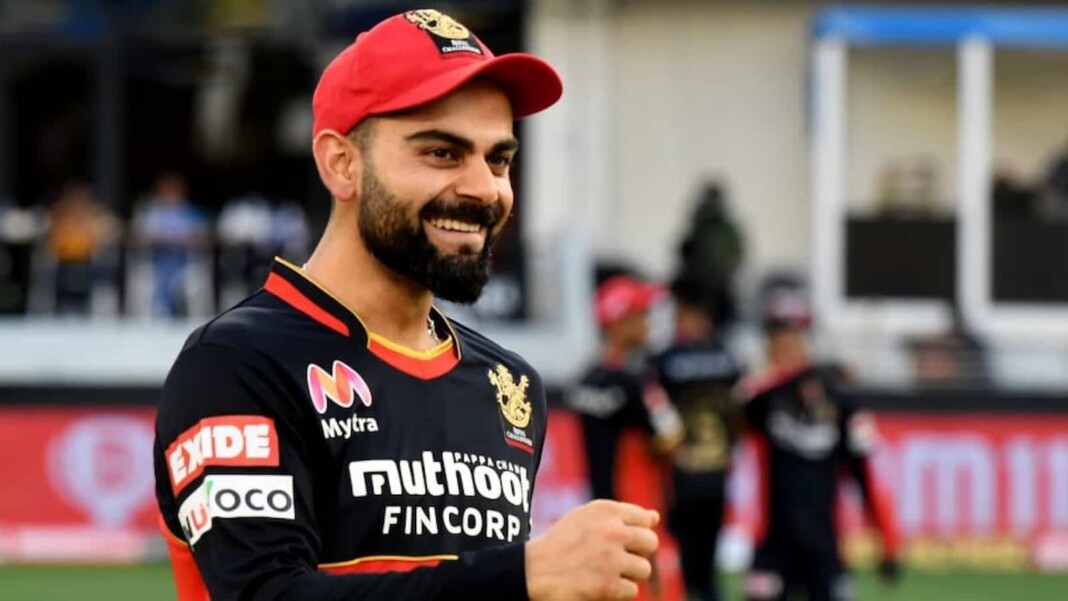 The Board of Control for Cricket in India (BCCI) has decided to give all the current eight franchises the right to retain just two Indian and two overseas players from their current squad for the 2022 edition. Royal Challengers Bangalore (RCB) will be hoping to build their squad wisely during the mega auction for the 2022 edition to end their trophy drought.
The team will also have a herculean task of selecting a skipper for their side as Virat Kohli has decided to step down as the captain. Kohli will be leading the side for the last time during the 2021 edition. Thus, the Bangalore outfit will have to think about the new leadership group as well. 
In this article, we take a look at four players whom RCB might retain ahead of the IPL 2022 auction
Virat Kohli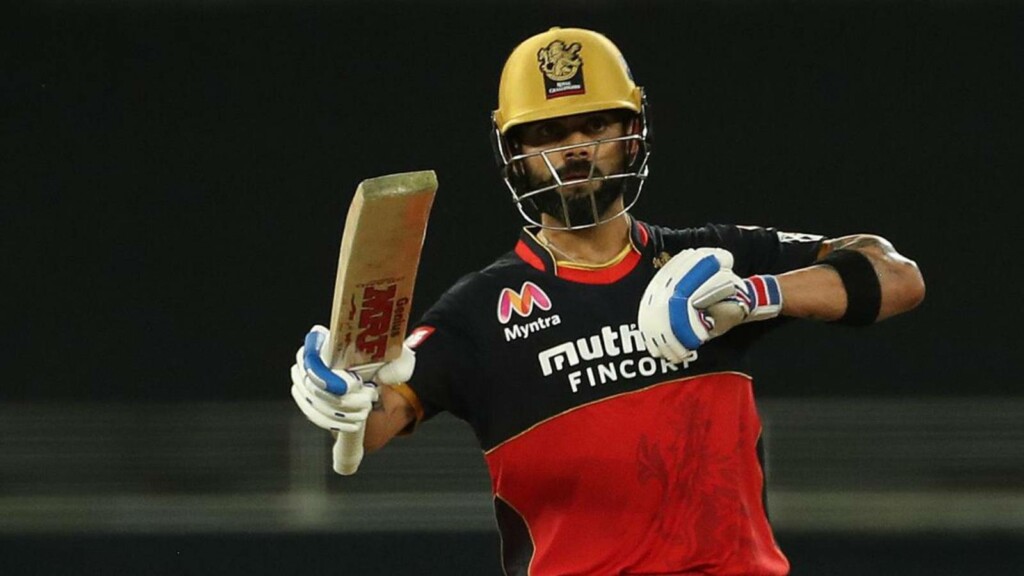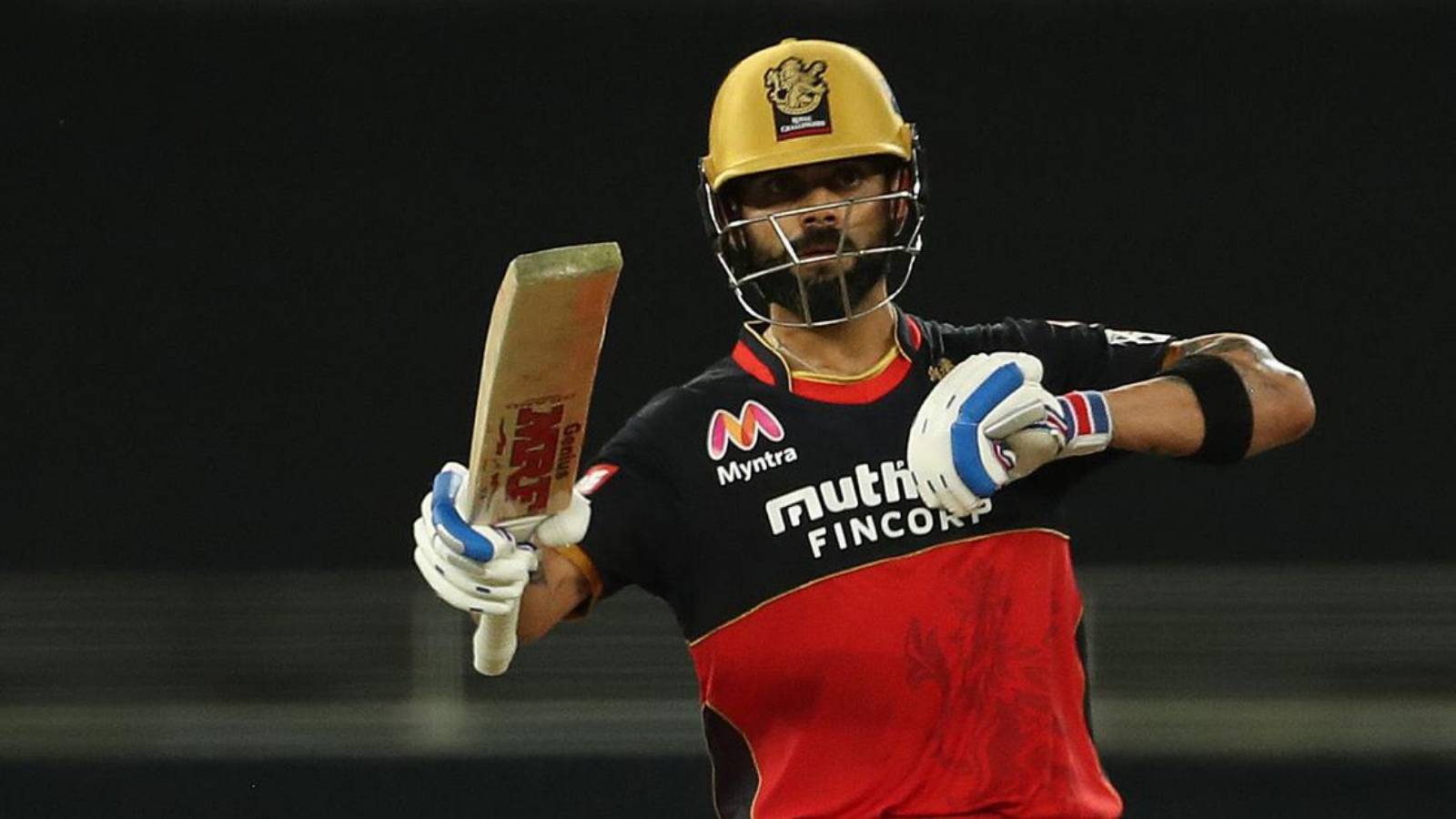 It is no surprise that Virat Kohli will be the first player retained by the Challengers for the 2022 edition. Though Kohli has decided to resign from the post of the leader of the team, he still holds the reputation of being the best batsman of the modern era. Virat is the leading run-scorer in the Indian Premier League and there's no way that RCB will be releasing their star player.
Devdutt Padikkal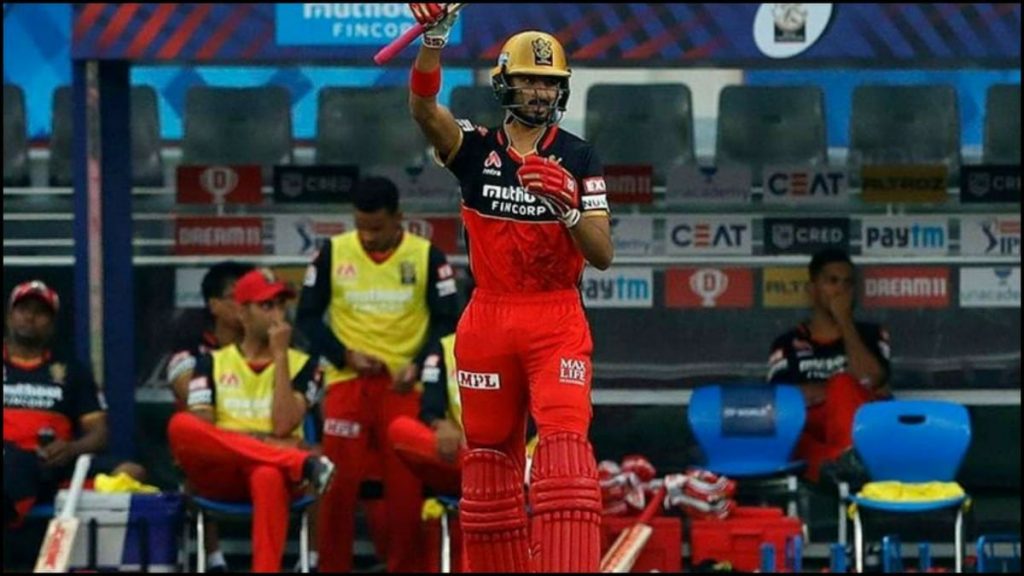 The Bangalore team management can surprise the cricket fans by retaining Devdutt Padikkal ahead of Yuzvender Chahal and Mohammed Siraj. The move can be inspired by the fact that Devdutt has shown signs of brilliance early in his cricket career and is deemed as the next big thing in Indian cricket. RCB can also think on the lines of grooming the youngster as the future leader of the franchise. 
AB de Villiers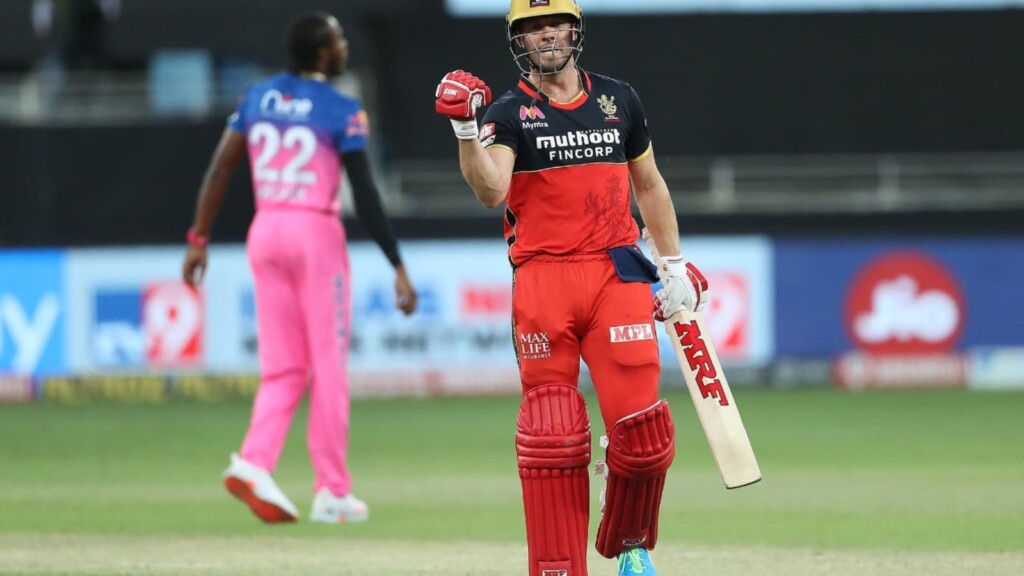 Just like Virat Kohli, former South Africa skipper AB de Villiers also forms the backbone of the Bangalore franchise. De Villiers is an important part of the RCB setup as he has bailed the team out of many crunch situations with his terrific batting and fielding skills. AB is one of the most successful overseas batters in the history of the Indian Premier League.
Glenn Maxwell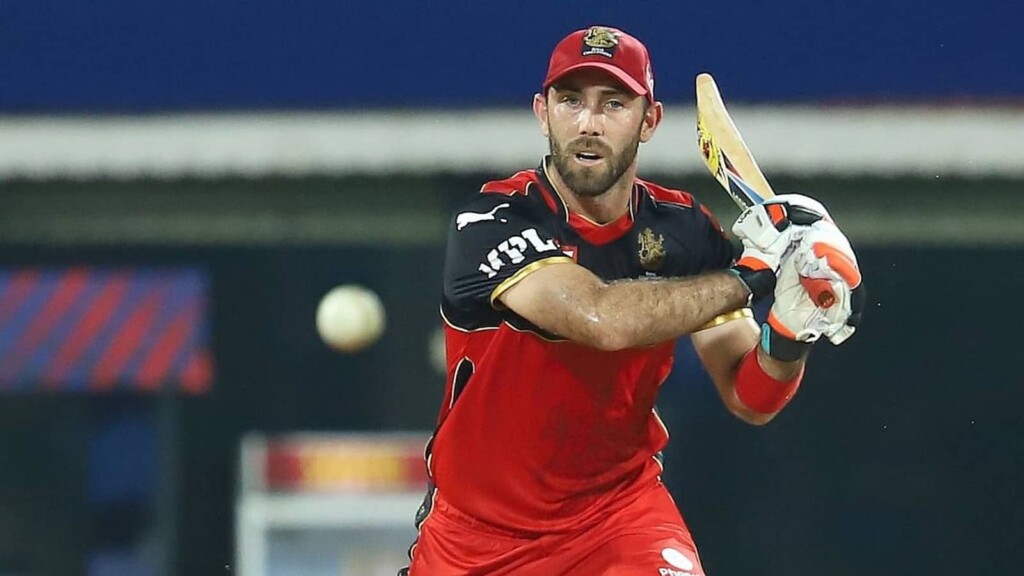 Australia's power-hitter Glenn Maxwell can be the fourth player retained by the Men in Red and Gold for the 2022 edition. On his day, Maxwell cause damage to any opposition anywhere in the world. Thorough Maxwell's journey in the T20 league has been filled with ups and downs, the all-rounder has performed well for the Virat Kohli-led side so far. 
Also Read: 4 players KKR can retain ahead of IPL 2022