The gentlemen's game has been a witness to a lot of families playing cricket together. It is always fascinating to see two brothers for a father-son representing their country at the highest level together. There have been many instances when two members of the same family have played for their national countries together.
In this article, we take a look at the cricketers who outdid their fathers in the gentlemen's game.
Shaun Pollock – Peter Pollock (South Africa)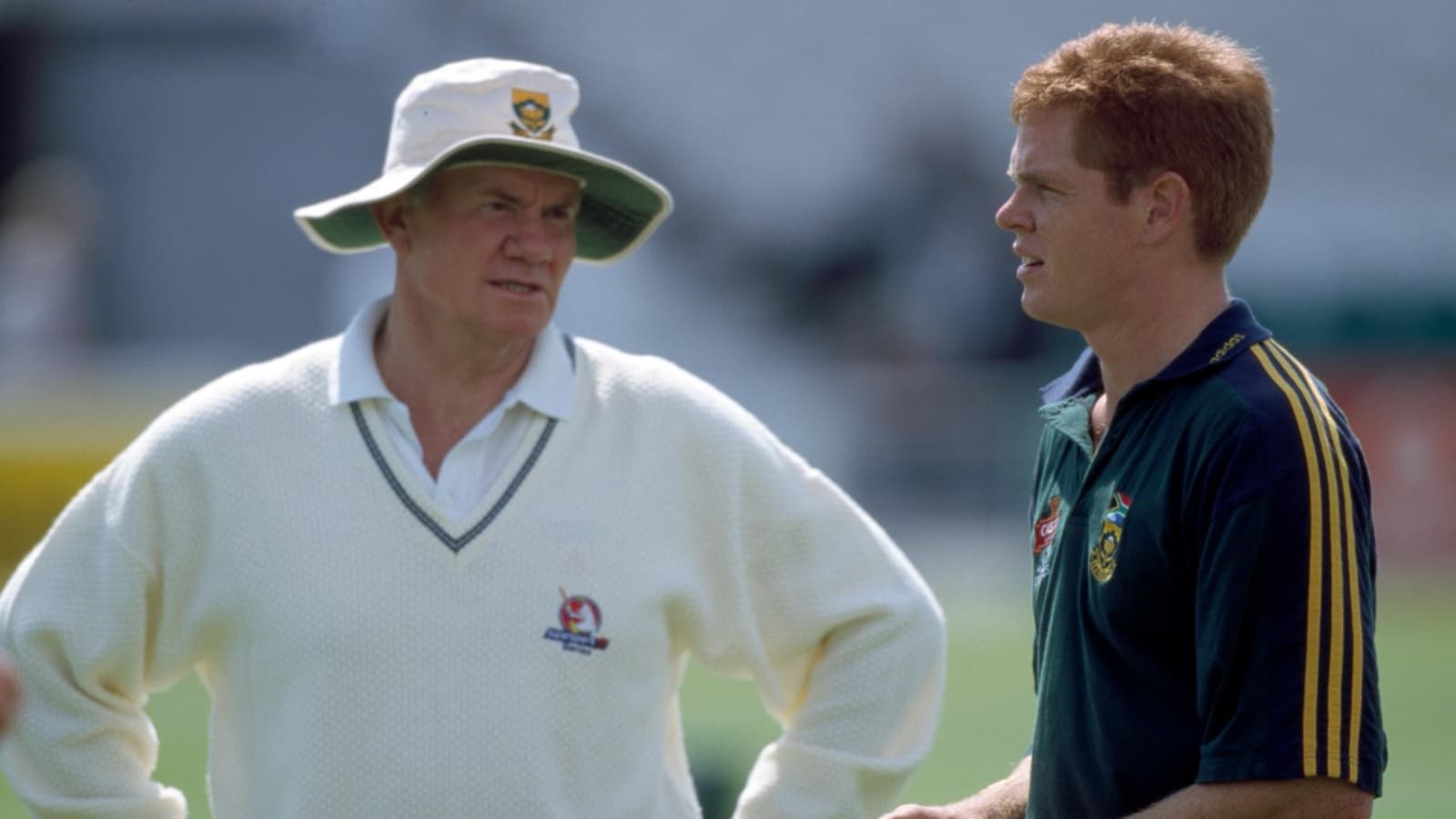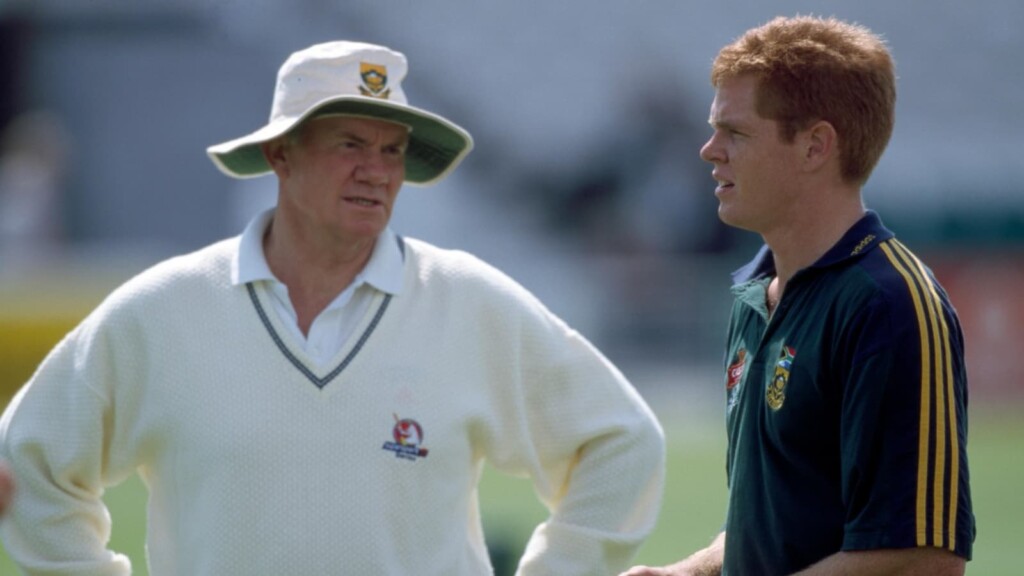 Former South Africa skipper Shaun Pollock is a renowned name in cricket history. He is regarded as one of the best bowling all-rounders of all time. The veteran has 3781 Test runs and 3519 ODI runs to his name along with 421 Test wickets and 393 ODI wickets. However, not many are aware of the fact that Shaun's father Peter Pollock was also an international cricketer. Peter served as a right-arm seamer followed by his stint as a selector. Shaun's father picked 116 wickets in 28 Test matches and was hailed as one of the best seamers of his time.
Mark Butcher – Alan Butcher (England)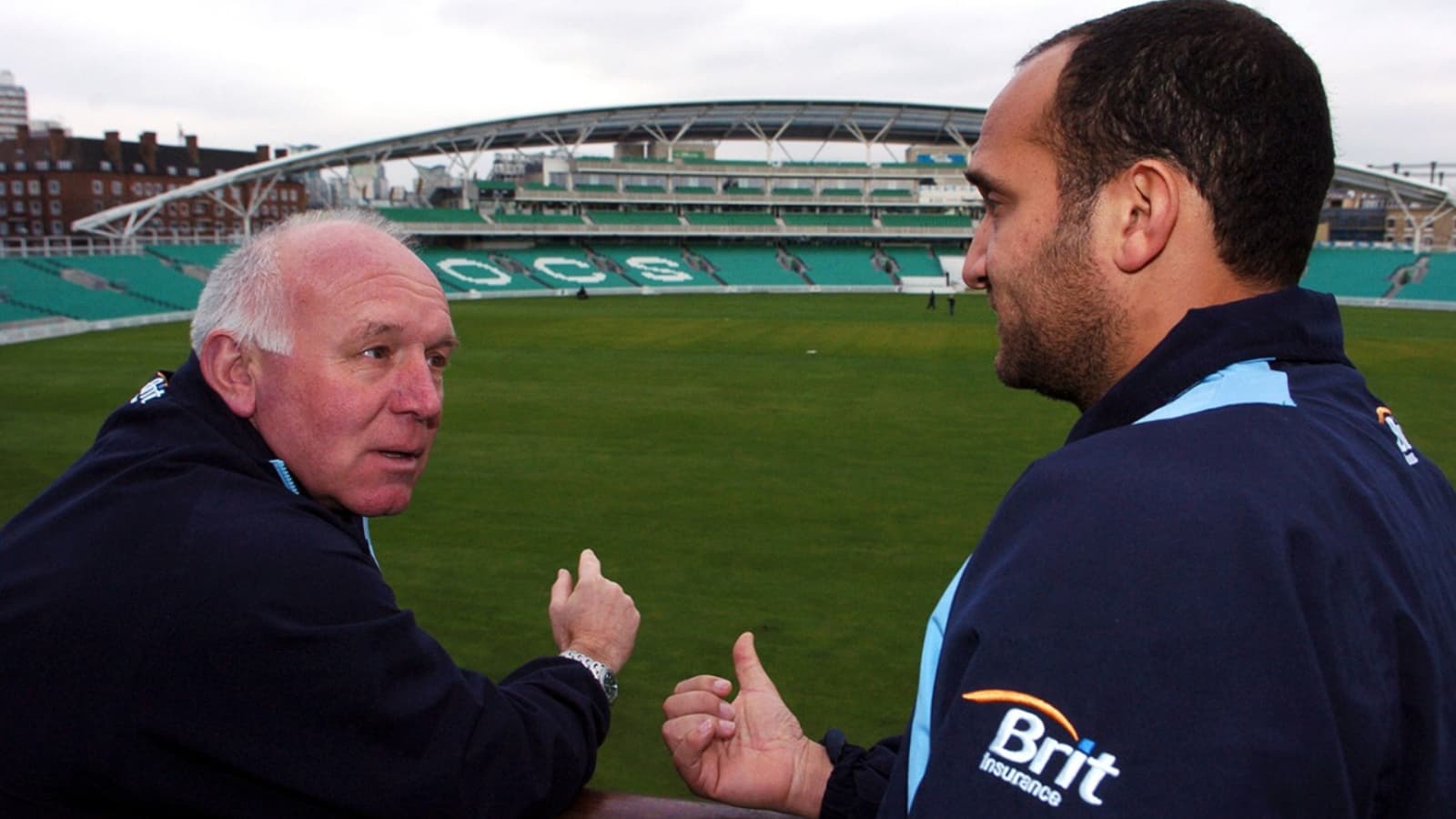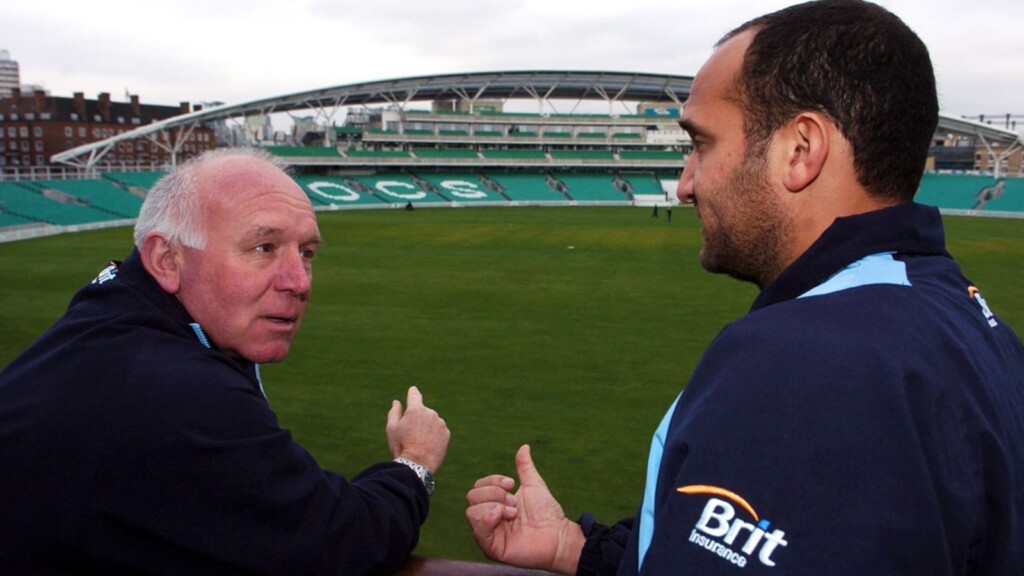 In the last 90s, Mark Butcher was hailed as the most reliable and stylish batsman of the England side. Since his debut to the English team in 19917, Mark featured in a total of 71 Test matches scoring 4288 runs at an average of 34.58. The Englishman also has 23 Test fifties to his name along with eight centuries. Mark's father Alan Butcher also earned a name for himself in English colors. Alan had an extremely short stint with England as he played only one Test and one ODI scoring 34 and 14 runs respectively. 
Chris Cairns – Lance Cairns (New Zealand)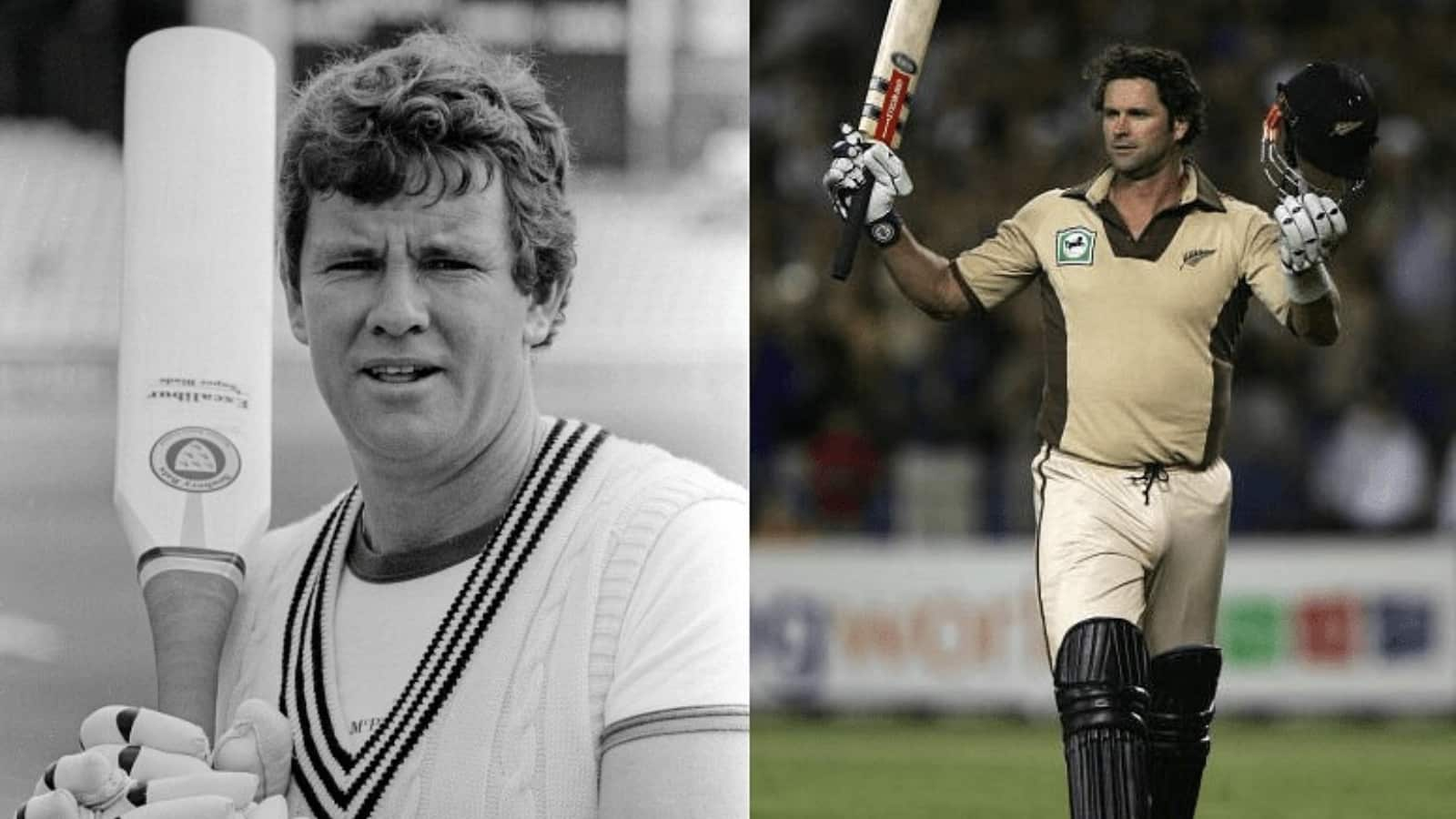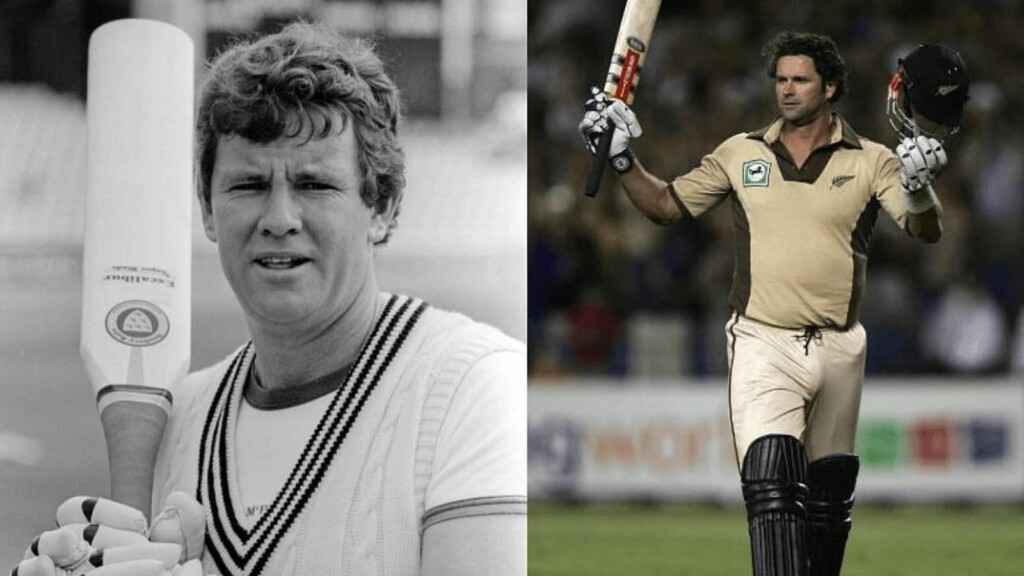 Lance Cairns is a notable mention in New Zealand's cricket history. The all-rounder represented the Black Caps in 43 Test matches and 78 One Day Internationals scoring 928 and 987 runs respectively. The 72-year-old also has 130 Test and 89 ODI scalps to his name. Meanwhile, Lance earned more fame as the father of New Zealand all-rounder Chris Cairns. Chris formed a vital part of the Kiwi team as he donned the Black jersey in a whopping 62 Tests, 215 ODIs, and 2 T20 Internationals. The all-rounder has over 8000 international runs and 400 wickets to his name.
Richard Hadlee – Walter Hadlee (New Zealand)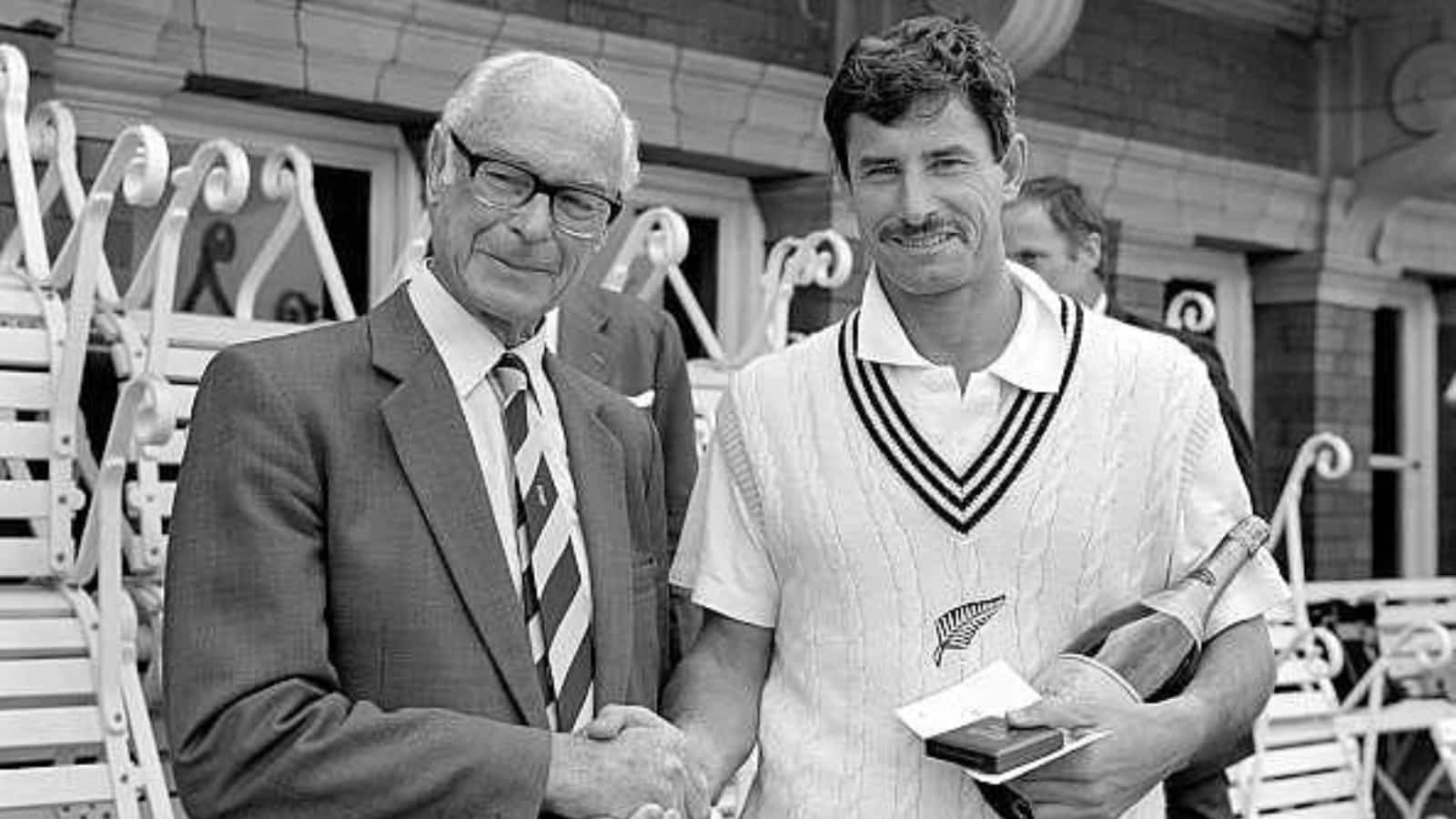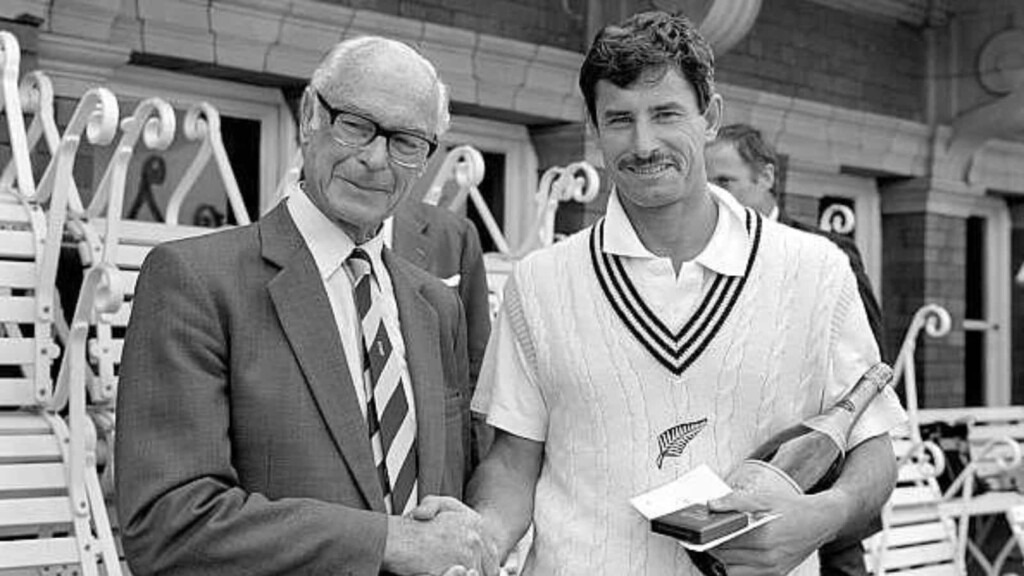 Another father-son duo from New Zealand to make it to this list are Richard Hadlee and Walter Hadlee. Walter was the first member of his family to make a name for himself in the cricket world. The former NZ skipper played 11 Test matches for the country scoring 543 runs at an average of 30.1. However, his son Richard outshined him as a cricketer. Richard was one of the lethal Kiwi seamers who scalped a massive 431 wickets in just 86 Test matches. The all-rounder also hammered 3124 runs with the willow including two Test centuries. 
Yuvraj Singh – Yograj Singh (India)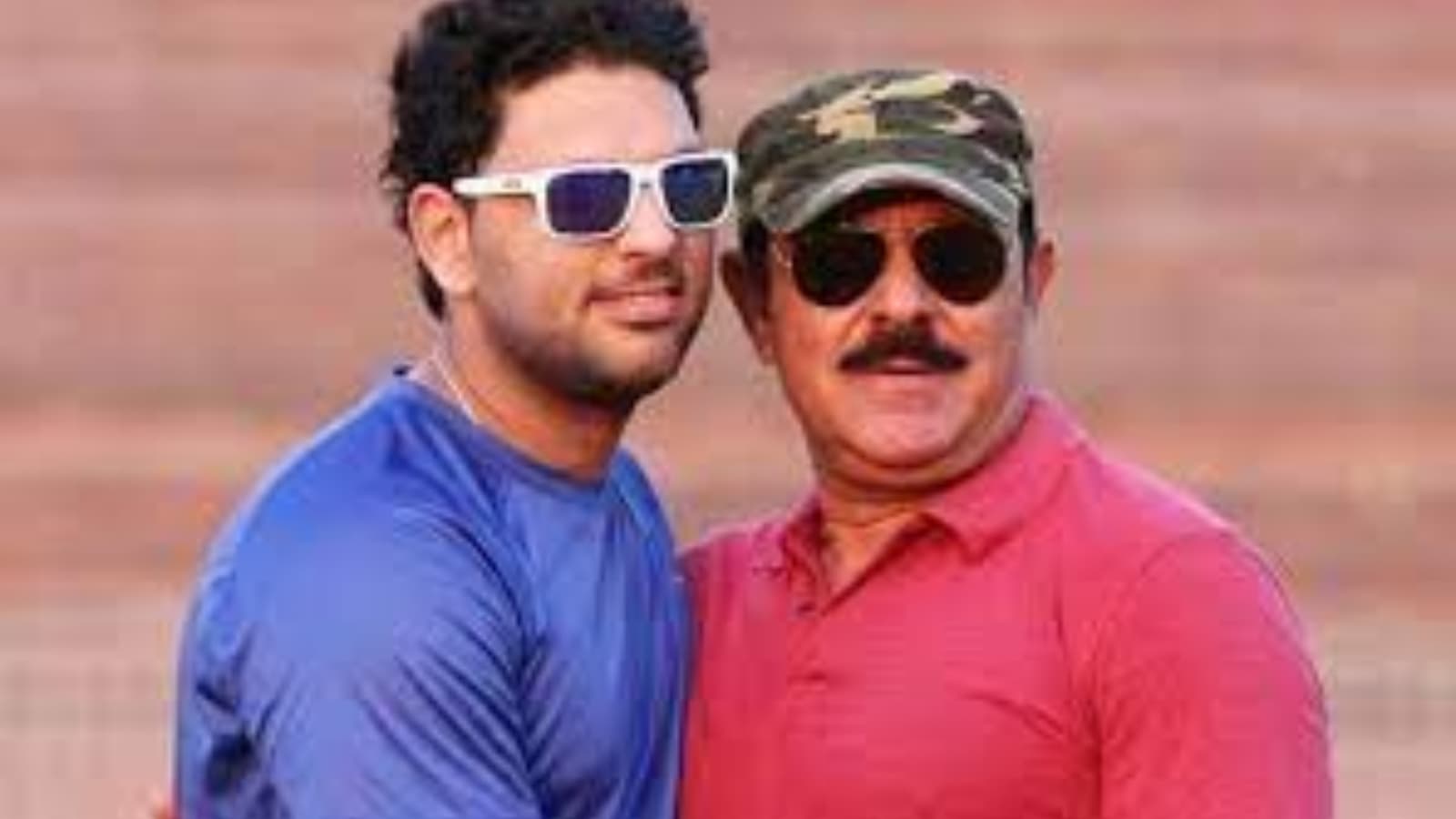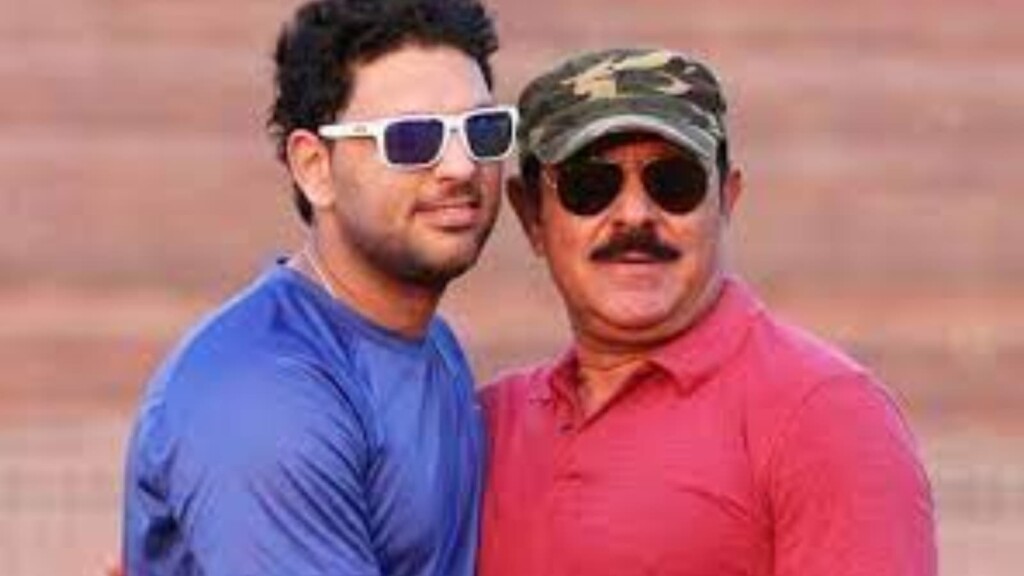 The most famous cricketer to make it to this list is India's swashbuckling batsman Yuvraj Singh. Yuvraj doesn't need any introduction in the Indian cricket fraternity. The man was responsible for India winning the 2007 T20 World Cup followed by the 2011 World Cup. Most of the fans are also familiar with Yuvraj Singh's father Yograj Singh. Yuvraj's father often makes headlines for his strong statements regarding the cricketers especially the former Indian skipper MS Dhoni. Meanwhile, it might come as a surprise for many but Yograj has also donned the Indian jersey. He has represented India in one Test match and six One Day Internationals. 
Read More: 'Fallen Idol': The story behind Hansie Cronje's lifetime ban from cricket