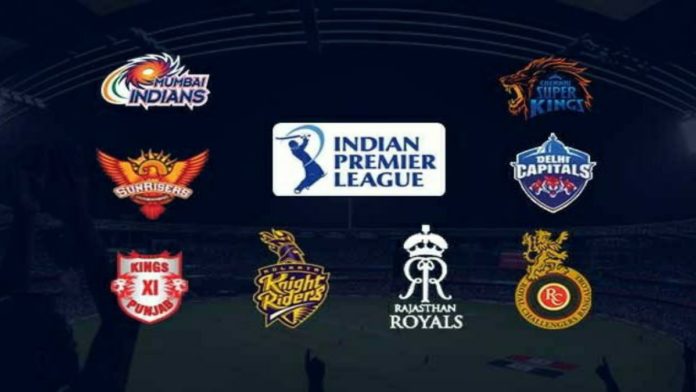 IPL has always been a carnival for most cricket lovers around the world, be it India or some other country, When this league is on no other league or bilateral series matches its charm. And who's behind this enthusiasm and zest? The players? No, The Fans…It's the fans who bring the best enthusiasm out of players.
Here we bring you the Most Followed IPL Teams on social media
This team ranks first when it comes to popularity on social media. These Knight Riders who came with the mantra korbo lorbo jeetbo has won IPL two times, this franchise is owned by Red Chilli Entertainment (55%) and Mehta Group (45%)
Current followers
Instagram: 1.5M
Facebook: 14M
Twitter : 4.21+M
Shah Rukh Khan as owner, players like Andre Russell, Dinesh Karthik, Sunil Narine, Kuldeep Yadav in it's club leaves the team has a tremendous fan base.
KKR die-hard fans have resulted in a untouchable no. of followers on Facebook for any IPL team till now.
The fact cannot be ignored that the franchise has gained immense popularity due to its association with celebrity owners but it is also true that the team became the IPL champions by defeating Chennai Super Kings in the year 2012 and repeated it in 2014 by defeating Kings XI Punjab. These intense victories of the team wiggled up their fan base.