Chennai Super Kings (CSK) Deepak Chahar says it is difficult to play in the level of IPL without regular cricket, but he believes that MS Dhoni will be seen in his best in the second phase of rescheduled IPL-2021.
Dhoni, the former Indian captain played his last International match against New Zealand in the World cup semi final 2019. After a heart-breaking exit from the tournament Dhoni retired from all formats of international cricket and IPL was the only event where the veteran can be seen in action. Dhoni, the CSK skipper is renowned to be the best finisher and captain who has played numerous memorable match winning knocks from the start of the league.
Since the retirement, the 39 year old skipper has been finding it difficult to get back his rhythm as he managed to score just 200 runs of the 14 innings played in last season which is the lowest in his IPL history. This season Dhoni excelled as a captain making brilliant match winning decisions but with respect to bat he wasn't able to blaze but just show minor sparks of his potential destruction.
"You might get to see the best of MS Dhoni," says Deepak Chahar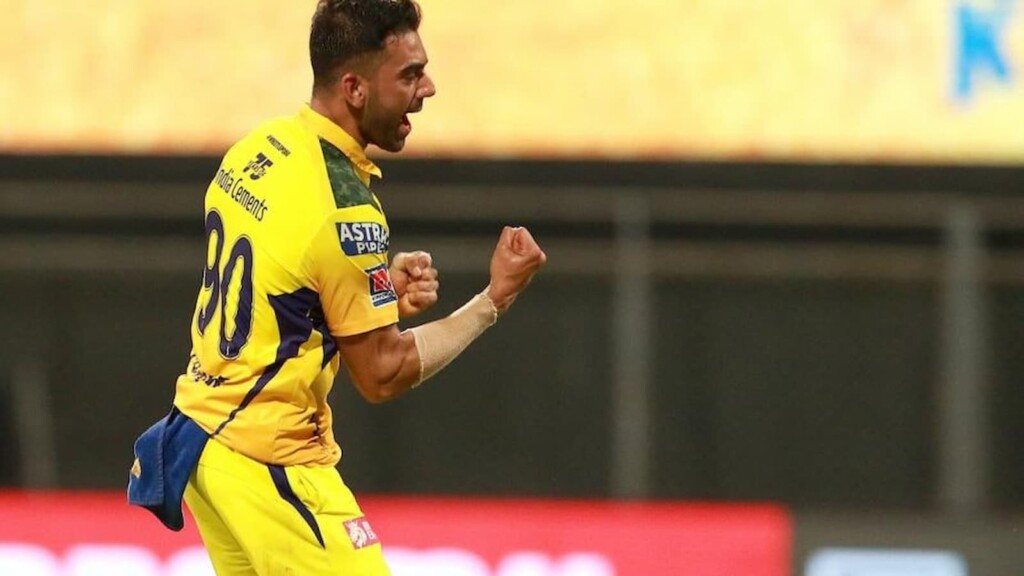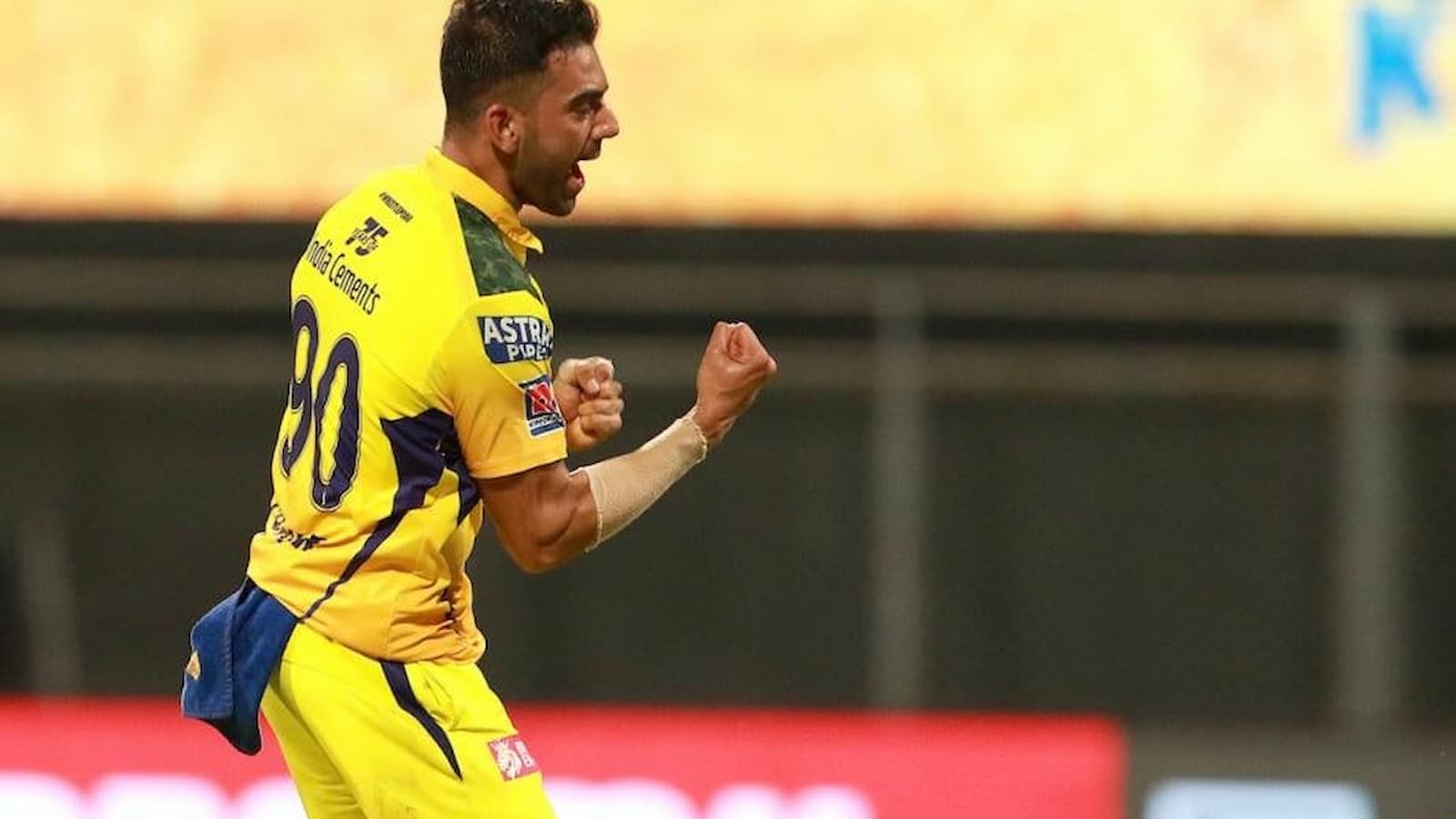 CSK Powerplay specialist Deepak Chahar has complete belief that MS Dhoni will return to his supreme vintage form in the rescheduled IPL-2021 which is to take place in UAE estimated to start from September 19, 2021.
"A batsman cannot bat the same way for 15-20 years. If any batsman hasn't played regular cricket before, it is never easy to just come to a competition of the level of IPL and start performing, it takes time. He has always played the finisher's rule, which is even tougher when you haven't played regular cricket," Deepak Chahar told Sportskeeda in an interview.
"Even in the 2018 and 2019 IPL seasons, Dhoni bhai started a bit slowly by his standards, but his stroke play became fluent as the season progressed. So, you might get to see the best of MS Dhoni in the second half of the season," he added.
The CSK skipper is known for backing up his team mates despite their poor performance, and stands supportive for them to regain their form, backing up Ruturaj Gaikwad despite his poor run in the initial part of the tournament is testament to it. Deepak Chahar also shared his experience of playing under the leadership of Captain cool, expressing his quality of proper utilization of the player's talent under necessary situations.
"This has been my fourth year at CSK and Dhoni bhai has shown his trust in me as his strike bowler. This trust is so important because he has not just inspired me but also many others. His best quality as a captain is about how to utilize a player on a particular day for a particular situation. I've bowled three overs in the power play in pretty much every game for CSK and have learned a lot through him," said Chahar and he signed off.
CSK fans would definitely hope for the skipper's returning to his vintage form and in such cases the Super Kings shall have no stop in their road to the final of the IPL 2021.
Also read: Punjab Kings to help provide Oxygen Concentrators for COVID-19 relief
Also read: Aakash Chopra believes that CSK won't care if IPL implements a no retention policy