Former India cricketer Aakash Chopra has named his 15-member squad that is likely to tour South Africa later this month for a three-match Test series. The first game between the two countries will be played from December 26 onwards at the SuperSport Park Cricket Stadium, Centurion.
Starting with the batting unit, the cricketer-turned-commentator picked Rohit Sharma and KL Rahul as the opening pair. He subsequently opted for Cheteshwar Pujara, Virat Kohli, and Shreyas Iyer while dropping current vice-captain Ajinkya Rahane from the squad.
"I have picked Rohit and Rahul as my openers, without a doubt. It was a straightforward decision as they are doing well since forging a new partnership in England. I have kept Pujara in my team and will play him at number three in this team. There is a lot of pressure on him and this tour is very important for him," Aakash Chopra said in his recent Youtube video.
"At no. 5, I have picked Shreyas Iyer. Who can make him sit out after what he did on his debut? If he is at five, that means Ajinkya Rahane is not in my XI. We want to maintain the continuity and want to go with a player who has scored runs," he added.
"Mohammed Siraj has become the third pacer"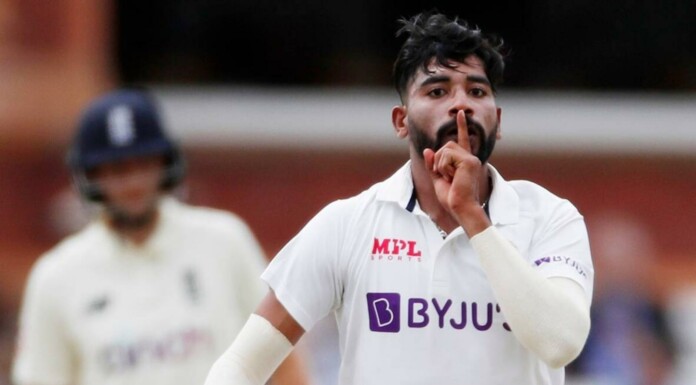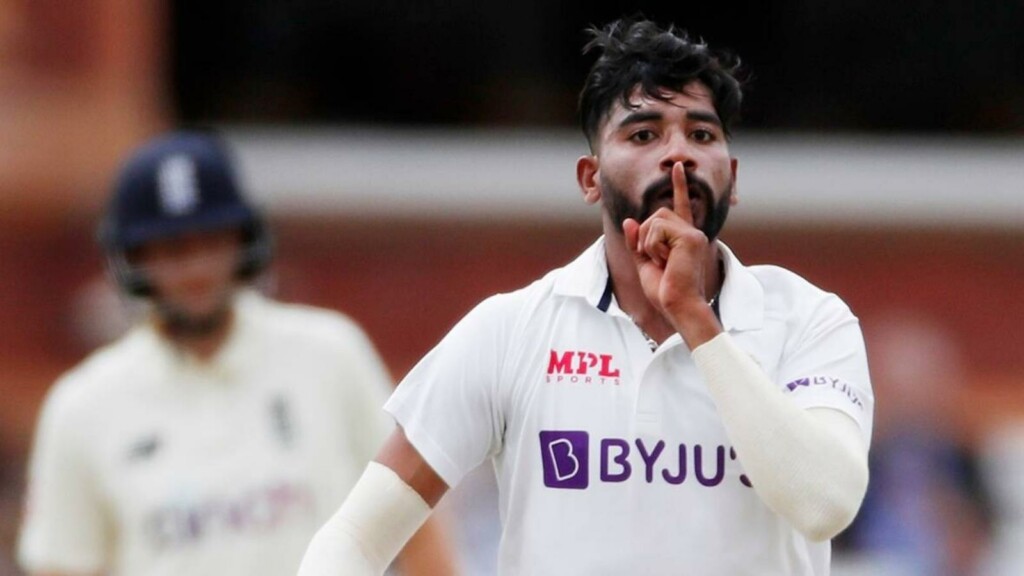 In the fast bowling department, Jasprit Bumrah and Mohammed Shami emerged as the no-brainer choices for the 44-year-old. He further opted for Mohammed Siraj as the third seamer ahead of the likes of Ishant Sharma and Umesh Yadav.
"After that, it is very simple. There is Bumrah and Shami, there is no discussion and debate in that. After that, I have kept Siraj at No. 11. He has leapfrogged everyone, he has become the third pacer," he concluded.
Aakash Chopra's Indian Test squad for South Africa tour: Rohit Sharma, KL Rahul, Cheteshwar Pujara, Virat Kohli (Captain), Shreyas Iyer, Rishabh Pant (Wicket-keeper), Ravindra Jadeja, Ravichandran Ashwin, Jasprit Bumrah, Mohammed Shami, Mohammed Siraj, Mayank Agarwal, Hanuma Vihari, Shardul Thakur, Umesh Yadav
Also Read | WATCH: Virat Kohli's sweet gesture for a fan after Mumbai Test wins hearts