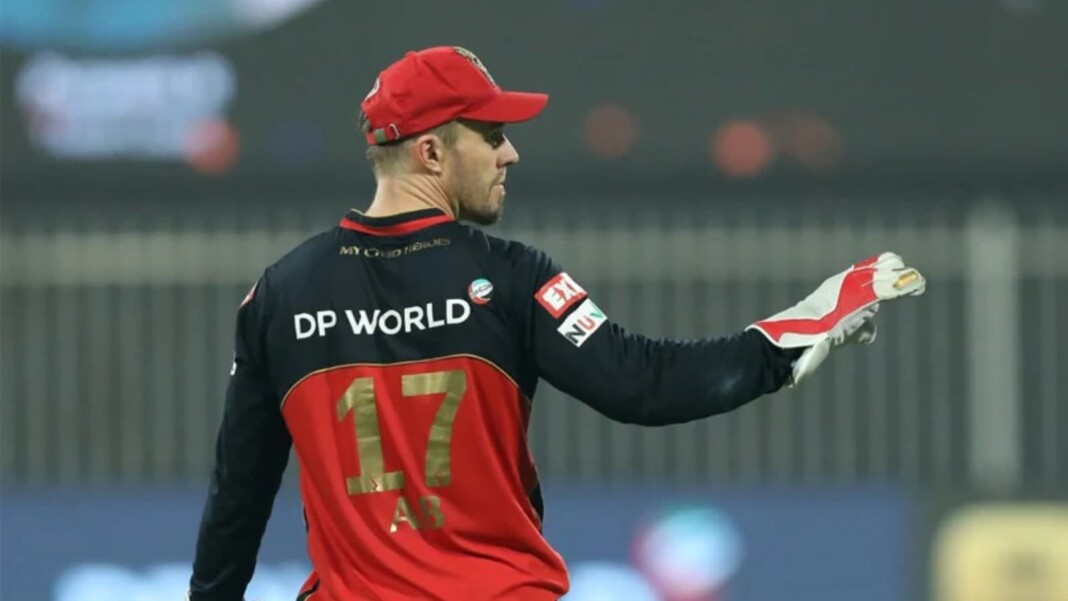 Former South Africa skipper and Royal Challengers Bangalore (RCB) batter AB de Villiers has retired from all forms of cricket on Friday. The 37-year-old broke this news via his official Twitter account.
In a thread of two tweets, ABD wrote:
"It has been an incredible journey, but I have decided to retire from all cricket.
"Ever since the backyard matches with my older brothers, I have played the game with pure enjoyment and unbridled enthusiasm. Now, at the age of 37, that flame no longer burns so brightly."
"That's the reality I must accept – and, even if it may seem sudden, that is why I am making this announcement today. I've had my time.
"Cricket has been exceptionally kind to me," he added.
"Our bond is beyond the game" – Virat Kohli on ABD's retirement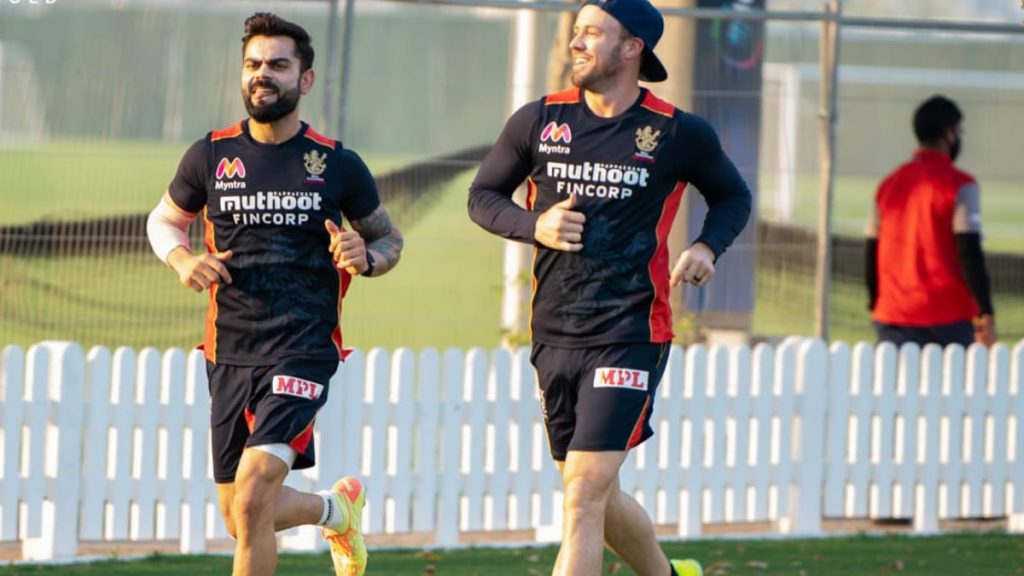 ABD's special bond with his RCB teammate and team India skipper Virat Kohli is hidden from none. The duo has been playing together for the Bangalore-based franchise for almost a decade now. Meanwhile, the 33-year-old got a bit emotional on the retirement of one of his best friends. He wrote:
"To the best player of our times and the most inspirational person I've met, you can be very proud of what you've done and what you've given to RCB my brother. Our bond is beyond the game and will always be.
"This hurts my heart but I know you've made the best decision for yourself and your family like you've always done. I love you @ABdeVilliers17."
Also Read | Tim Paine steps down as Test captain over 'sexting scandal'; Australia name new skipper ahead of The Ashes