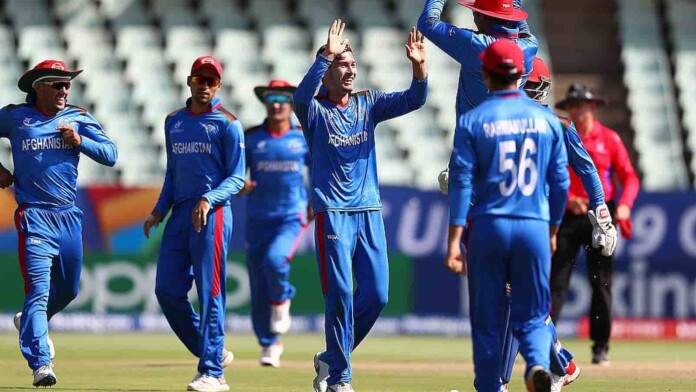 In the lead to the T20 World Cup, Afghanistan will play Pakistan in a white-ball series in the United Arab Emirates (UAE) in August/September. Both boards have decided to play the limited over series in the UAE, according to a report, however, the final decision on the venue is yet to be made.
This series will consist of three One Day Internationals and an equal number of Twenty20 internationals and will begin after Pakistan returns from their tour of the West Indies. "The Afghanistan board is keen to have the series before the World T20 Cup which is in October," said the report in Cricbuzz.
Although meeting regularly in ICC and Asian Cricket Council tournaments, Afghanistan and Pakistan have never played a senior bilateral series. The two sides have clashed five times – four ODIs and one T20l – with Pakistan winning all of them.
When senior Afghan stars, including Mohammad Nabi, met with Pakistan's Prime Minister Imran Khan in January this year, Khan requested the PCB to organize a bilateral series with Afghanistan. The Afghan players had asked Pakistan's prime minister to engage and initiate a full senior-level bilateral series between the two countries.
Series might be scheduled after Pakistan's tour of West Indies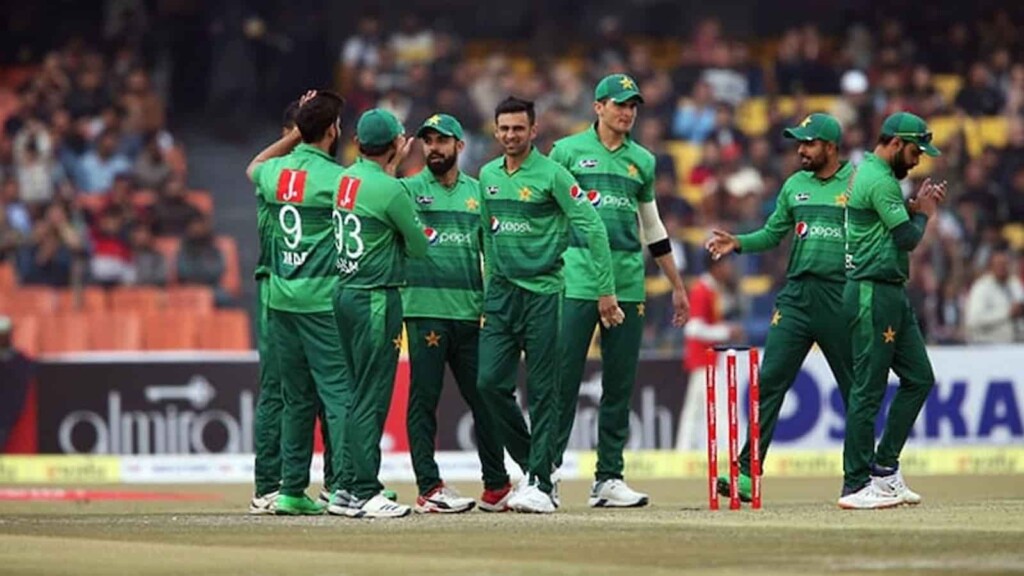 According to the report, the PCB was considering playing the series when the team returned from the West Indies in August.
"The plan is for the Pakistan team to stop over in UAE and play the series in August as the Indian cricket board is also likely to host the remaining matches of its unfinished Indian Premier League in the UAE sometime in September-October. And a number of Afghan players including their captain, Rashid Khan, Nabi, Mujeeb ur Rehman and a few others take part in the IPL for different teams," added the report.
Pakistan will host New Zealand, England, West Indies, and Australia in the next eight months, in addition to playing England, Afghanistan, Bangladesh, West Indies, and the T20 World Cup in away series.
On the other hand, Afghanistan will play a one-off Test against Australia at Hobart from November 27th – December 1st.
Also Read: MS Dhoni's new 'salt and pepper' look goes viral on social media
Also Read: RCB all-time best IPL 11: Is Kumble dropped by captain Kohli?